Free Fire has emerged as one of the best battle royale games in the mobile battle royale eSports. It has been competing with other popular BR games for past few years. Despite its competition with other games, the game has managed to make its mark in the eSports industry.
Since its release in 2017, the game has seen some major improvements to its diverse gameplay. Frequent updates have made the game fresh and engaging for the players. Here we will discuss the top 5 richest players in free fire.
List Of Top 5 Richest Players In Free Fire
#5. Carlos "Fixa" Cesar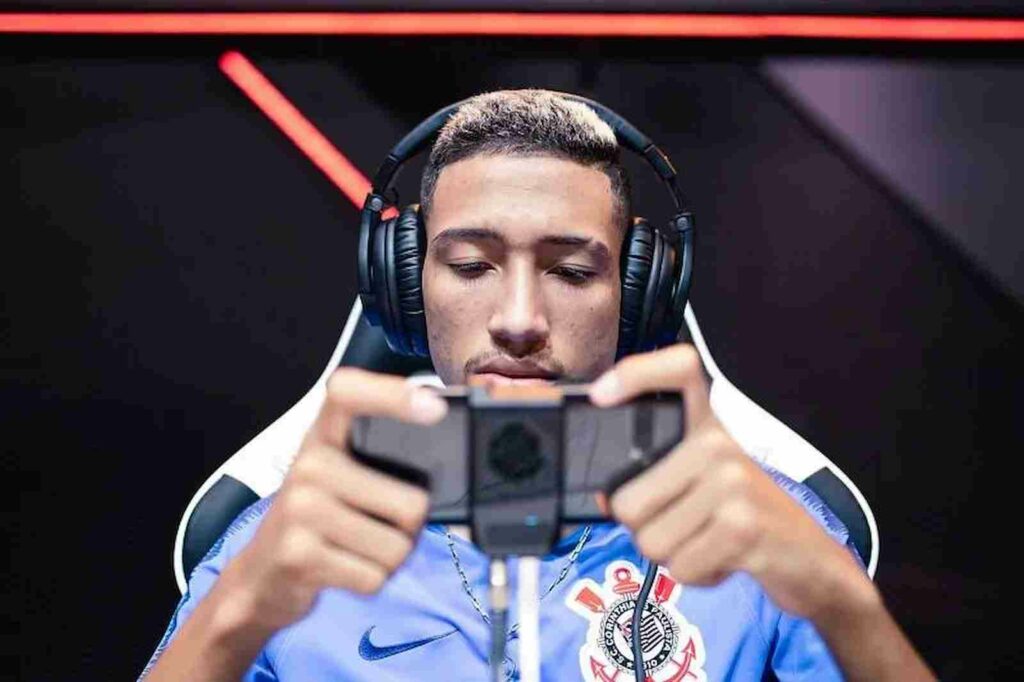 He is one of the top Free Fire players in the world. Likewise he is has a top Free Fire eSports career with an accumulated wealth of 41,719 USD in his career. Moreover he has won the Free Fire Pro League Brazil Season 3. He is also the current highest earning Free Fire player in the world.
#4. Bruno "Nobru"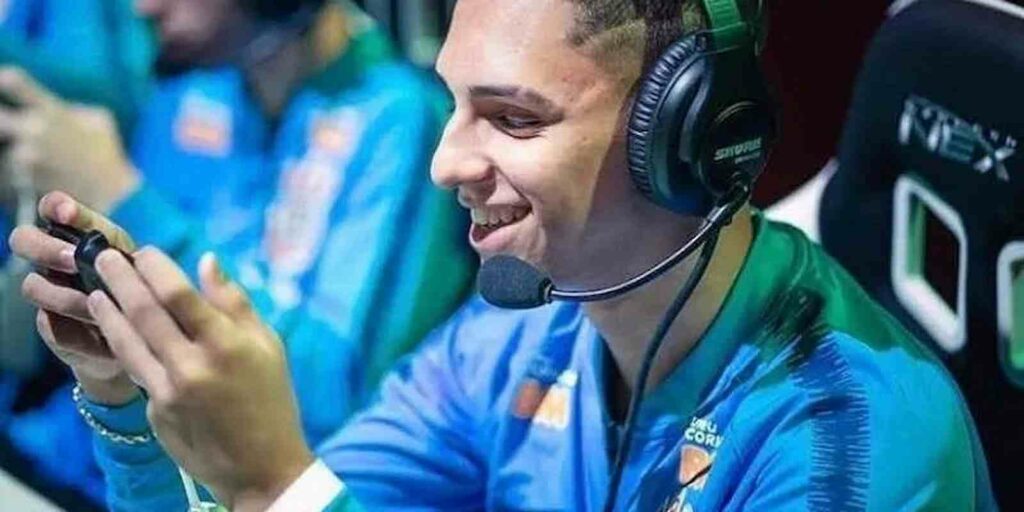 Bruno 'Nobru' is also a member of the Corinthians and has earned 40,875 USD. Likewise he has won the Free Fire World Series 2019. However he wasn't a part of Free Fire Pro League Brazil Season 3.
#3. Douglas "Pires"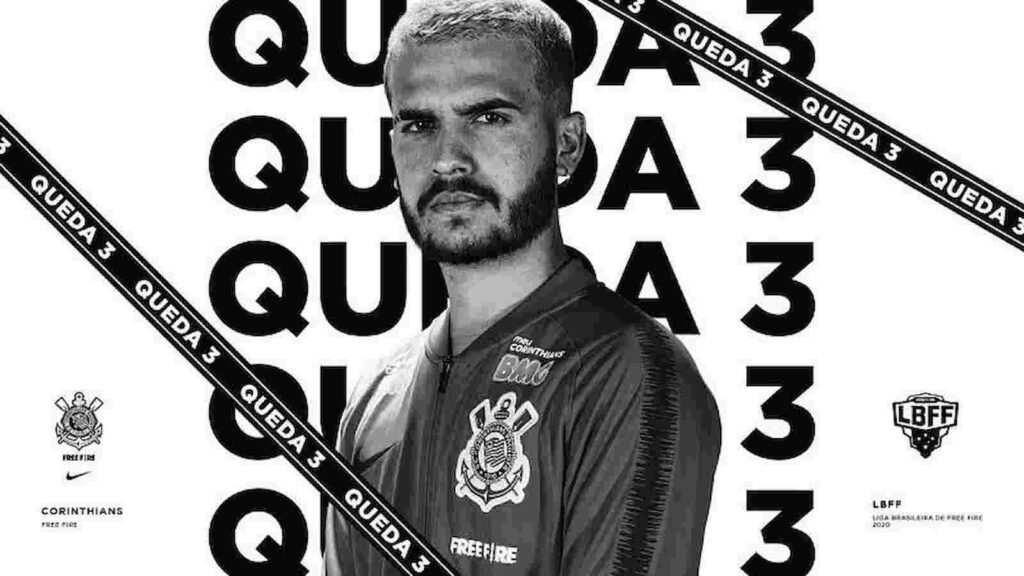 Douglas 'Pires' is also part of the Brazilian Corinthians team. He also participated in the same tournaments mentioned above with his teammates 'Fixa' and 'Level up 007'. Likewise he also earned a total of 41,719 USD.
Related – Top 3 Characters In Free Fire To Use In May 2021
#2. Samuel "Level Up 007" Lima
Samuel 'Level up 007' Lima is part of the team Corinthians. Likewise he and his team had won the Free Fire World Series 2019 and Free Fire Pro League Brazil Season 3. Moreover he had a total earning of 41,719 USD from eSports tournament.
#1. Ajjubhai (Total Gaming)
Ajjubhai is a very popular content creator and pro-player in India. He has a eSports team called Total Gaming. He is also a very popular Free Fire content creator on YouTube.
Likewise he has a total estimated net worth of 15 crore INR.
(Note: The Stats in this article were recorded at the time of writing. However they may change over time.)
Also Read – How To Get Diamonds For Free In Free Fire?