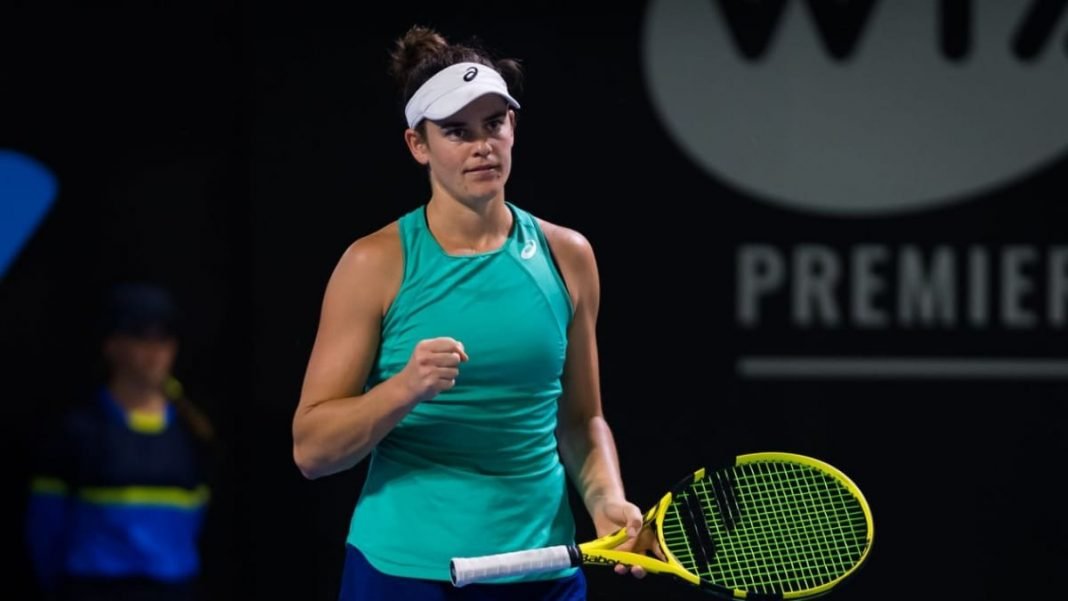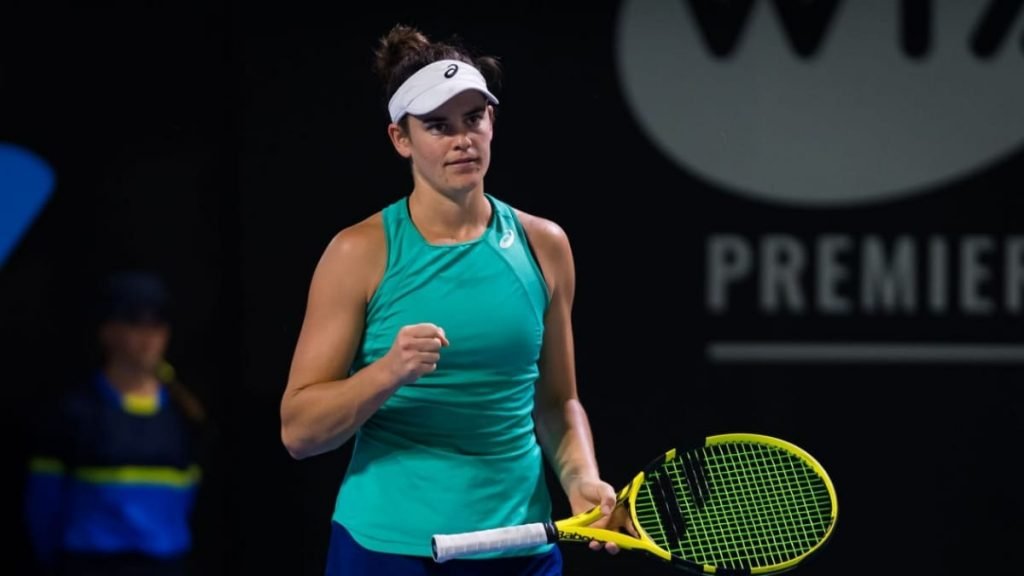 The historic win for 24-year-old American, Jennifer Brady registered her first WTA title at the Top Seed Open. She won against the Swiss player, Jil Teichmann 6-3, 6-4.
The players had a head to head of 1-1 and the fans were expecting a tough match. However, the urge to win a maiden title pushed Brady to seal a two setter victory.
Brady got a break at 4-4
Jennifer breading's game was tested against an experienced Teichmann. The latter showed off some beautiful winners including a slice that landed in the short court. Brady however managed to find a break and Teichmann lagged behind while Brady held on to her serve. The first set went to Brady who needed 5 set points before she could seal the set 6-3.
Brady in an early lead in the second set
The second set was rather easy for Brady. She continued her momentum from the earlier set and lead 2-0 after breaking the serve of her opponent. The opportunity to not hold her serve was rather costly for Teichmann. Even though she showed great comeback to have a close encounter with Brady, it just was not good enough.
Jennifer Brady sealed the second set with double Championship points at hand. She won her first title just under two hours. A maiden title for Brady will provide her the confidence for the upcoming tournaments.
Also Read WTA Prague Open 2020: Simona Halep wins the final defeating Mertens 6-2, 7-5