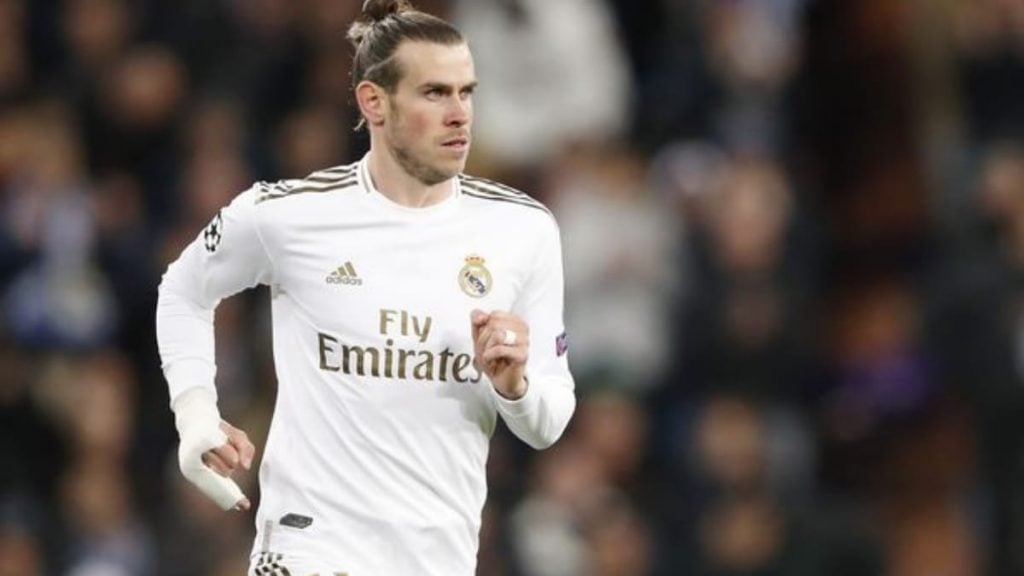 In a shocking turn of events, from what seemed to be a done deal with Manchester United, Tottenham Hotspur have emerged as the likely destination for Gareth Bale. The Welshman was seen as a likely option for Manchester United who have been thinking of running out of the race for Dortmund star, Jadon Sancho.
Can Tottenham afford Bale?
Tottenham Hotspur chairman, Daniel Levy, is seen to be holding talks with the Real Madrid outcast, with the Italian journalist, Fabrizio Romano breaking the news, "Tottenham are in talks to sign Gareth Bale from Real Madrid. Daniel Levy have asked about Bale during the negotiations for Reguilon." Bale's agent, Jonathan Barnet has also confirmed to BBC Sport Wales, that London would be his preferred destination, "Gareth still loves Spurs, we are talking. It's where he wants to be."
Another surprising twist in the tale is Daniel Levy allowing Dele Alli to be a part of the deal, as a swap could be in the cards, claims the Telegraph. Dele Alli, once considered a prodigy, has not been in his usual form in the last two years, with injuries causing him to be out for quite some time, however, he has come to life under the Jose Mourinho reign, with being one of the stars on the pitch once again.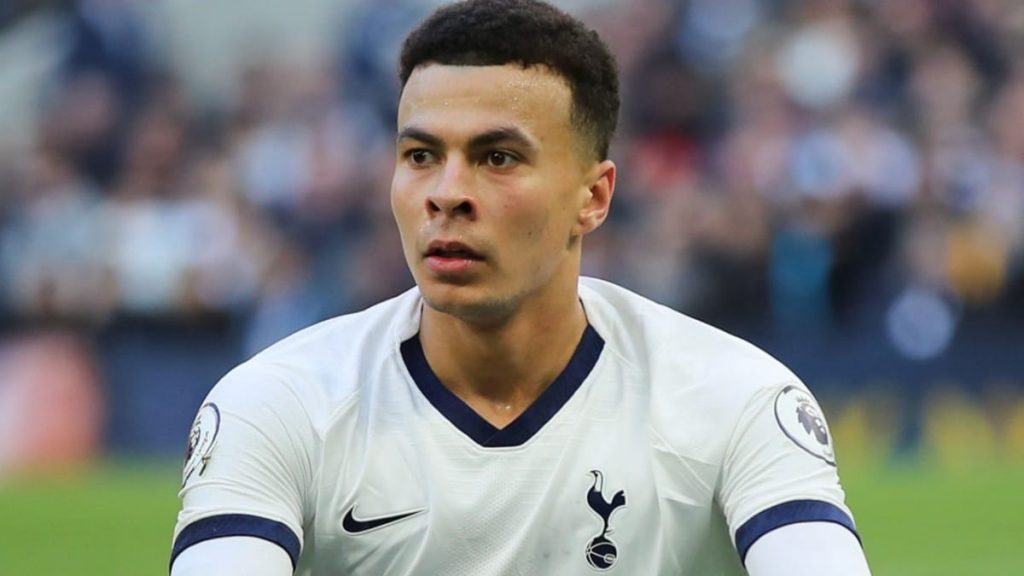 The 31-year-old Welshman could be near the end of his playing career, but he seems to be finally tired of sitting on the bench for the Spanish giant.
Also read: Tottenham Hotspur Transfer News: Sergio Reguilon Move to be Completed Soon.