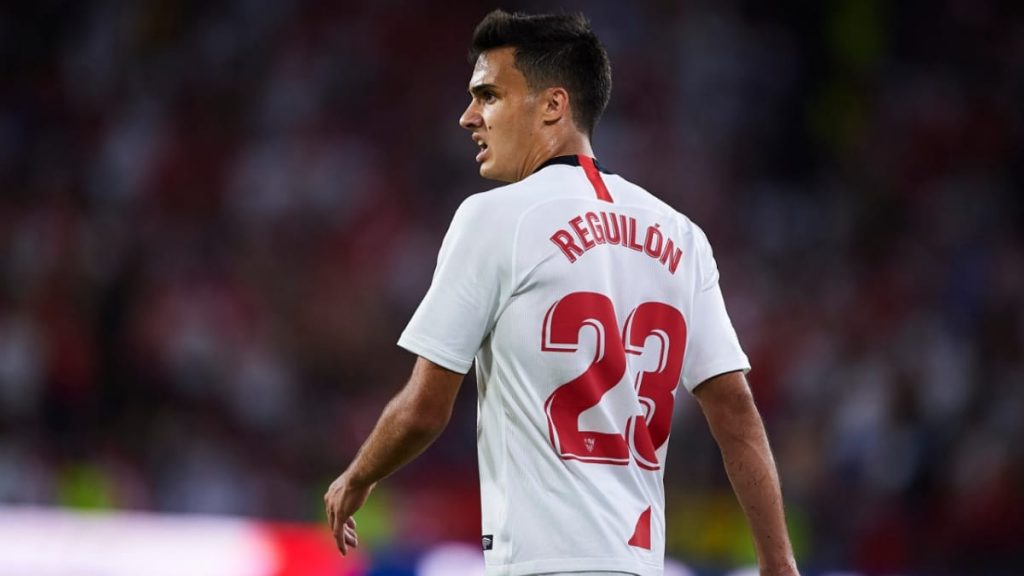 Jose Mourinho's Tottenham Hotspur have been quite active in the transfer market this season, bringing in Pierre-Emile Hojbjerg, Joe Hart and most recently, Wolverhampton Wanderers right back, Matt Doherty. However, Spurs are yet seen to not be done in the market with rumours spurring around Sergio Reguilon.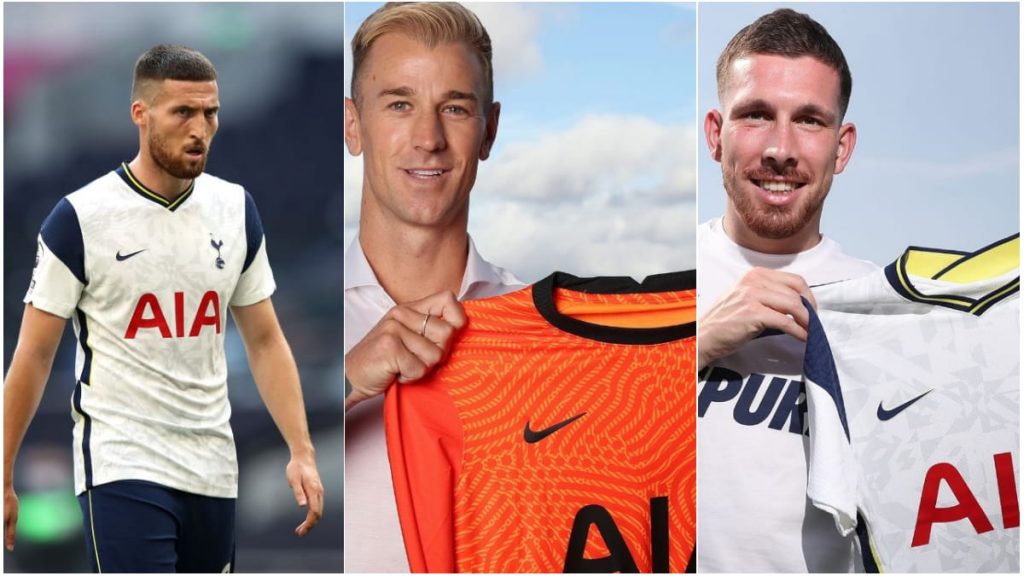 Reguilon says no to United?
Until yesterday, Reguilon was linked to Manchester United, but the deal was far from done as Ole Gunnar Solskjaer refusing to match the €30 million price tag. Another problem in the deal was United not being interested in putting a buy-back clause and pre-emption clause in the contract, as to not allow Real Madrid to sign the player back easily in the following seasons.
On the other hand, Tottenham Hotspur chairman, Daniel Levy is said to match the €30 million price tag, while also agreeing to the buy-back and pre-emption clauses. Italian journalist, Fabrizio Romano have stated that Tottenham Hotspur have made an official bid for the Europa League winner of €30 million, "Tottenham made an official bid for €30m to Real for Reguilon. #THFC have accepted also the "buy back clause" and the "pre-emption clause" [refused both by #MUFC], so Real Madrid can match any other bid in the future to bring back Reguilon."
There seems to be a fight on the cards with Manchester United and Tottenham Hotspur both going for the left-back. It will be interesting to see what the following days have in store for the defender.
Also read: Mourinho left fuming after loss to Everton.