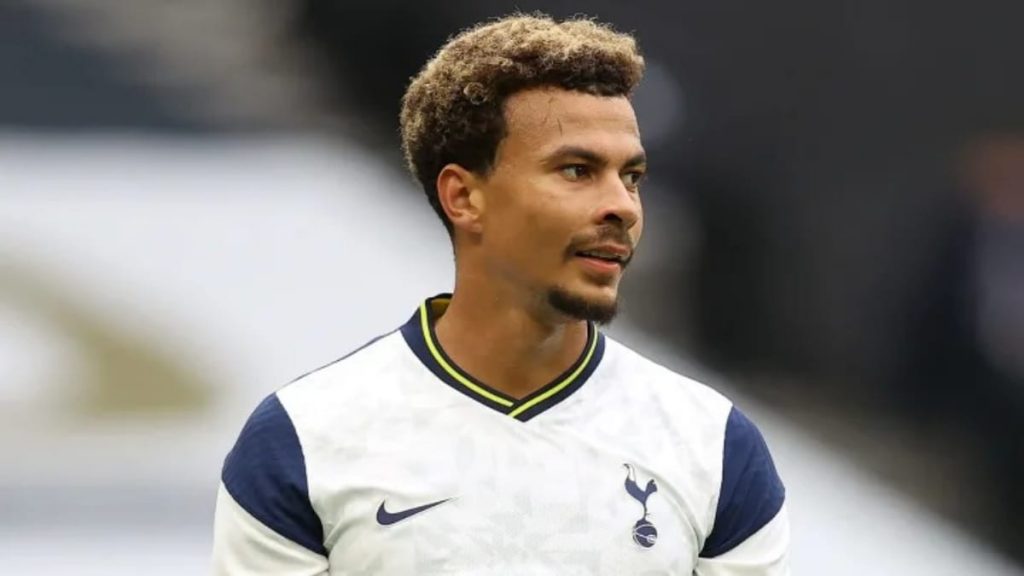 When Mourinho first took over the Tottenham Hotspur managerial role, reigniting Dele Alli's fire was one of his main objectives. Alli even stood up to his expectations and won many Man of the Match awards in his initial performances. There no doubt that he was seen as one of Mourinho's main men.
What happened to Dele Alli?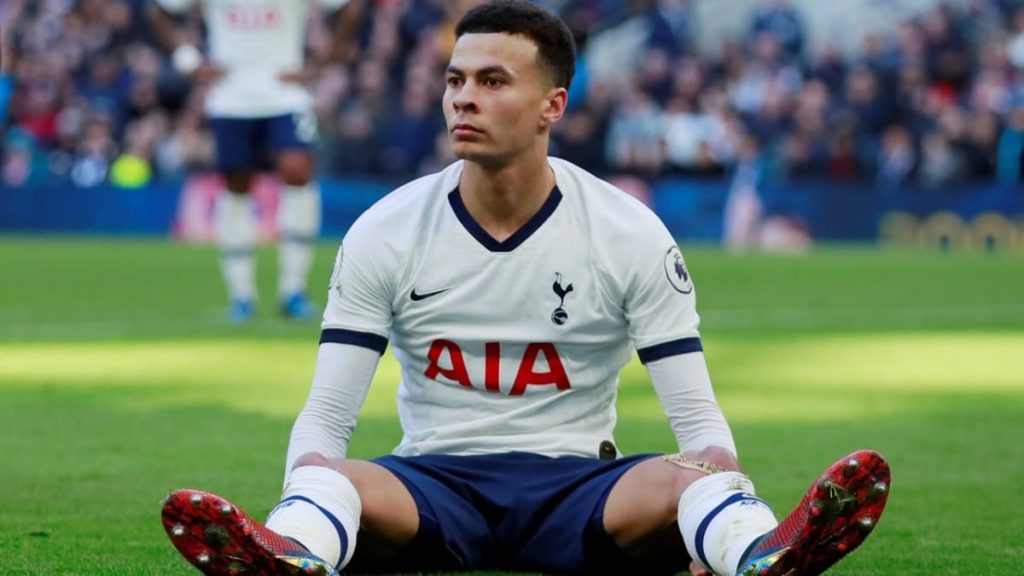 Since the restart, Alli has been out of his usual depth and not seen to perform. Alli has also been out of the squad for the last 2 games. This has been further impacted due to resurgence of Tanguy Ndombele. He performed brilliantly in last night's match against Southampton and set up Spurs' first goal. Moreover, Mourinho is even determined to make the most out of their club-record signing by denying a move to let him go.
PSG favourites to sign Alli
With Di Maria being riddled with injuries frequently, Tuchel is considering signing Alli to give support to Neymar and Mbappe. With Alli being out of odds in the Spurs team, it is something that could potentially be fruitful or all three parties. Italian Journalist, Fabrizio Romano confirmed the news on twitter.
With the signing of Gareth Bale and Hojbjerg, and a plethora of midfield options, it would seem that Dele Alli would really need to step up and regain the position which was one destined to be his. Mourinho commented to Goal, "We have too many players for some positions and some of them are paying the price of this."
The coming days would be clear some doubt over his future with many rumours and speculations flying around. Spurs fans would love to Alli back in the team, and only future would tell what's in store for him.
Also read: Mourinho chooses Kane as Man of the Match over Hattrick Hero Son.