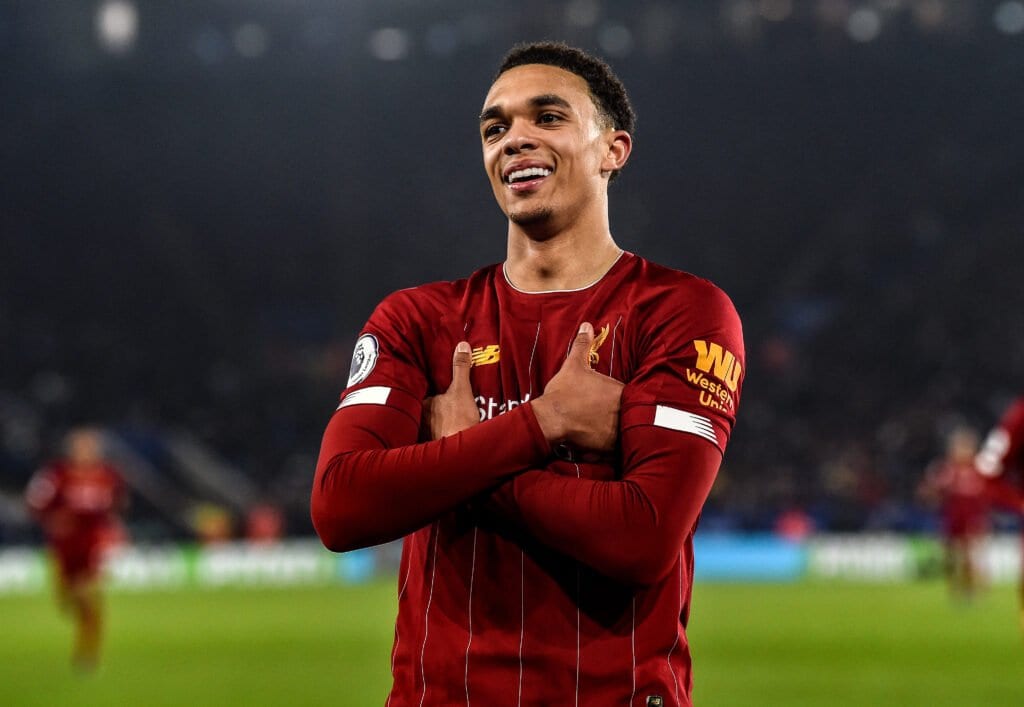 Kevin Palmer today reported that Trent Alexander Arnold, Liverpool and England's first choice right-back could be returning earlier than expected. It was established that his injury was not as serious as it seemed and is a result from the fixture congestion.
Earlier however, Paul Joyce of the Times reported that Trent could be missing for up to 4 weeks. That means that he'll be missing the matches against Leicester and Brighton in the Premier League and Atalanta and Ajax in the Champions League. According to Paul Joyce's report, Trent could return to playing against Wolves in the Premier League.
A race against time
However Kevin Palmer reports that he is facing a race against time to be fit for Leicester. That would mean that his injury is not even as serious as Joyce has stated. This would mean that by resting in the international break he could play against Leicester. Jurgen Klopp could err in the side of caution and give Trent a match's rest and play him against Atalanta.
However all of this will be answered only when Trent himself returns from injury. He is the 13th different player for Liverpool to go to the injury room. Yet Liverpool has chugged on and outplayed its opponents. Yet Liverpool is the top of its Champions League group and third in the Premier League. The top spot can be reclaimed when Manchester City travels to Tottenham and defeats them. Liverpool would've to defeat Leicester for that first.
It will be interesting to see how Klopp arranges his backline. Fabinho is expected to return after the international break and he could be put in right back. Else Joe Gomez could return to right back with Fabinho and Joel Matip as centre-backs.
Also read: Why are Antoine Griezmann and Philippe Coutinho underperforming at Barcelona?