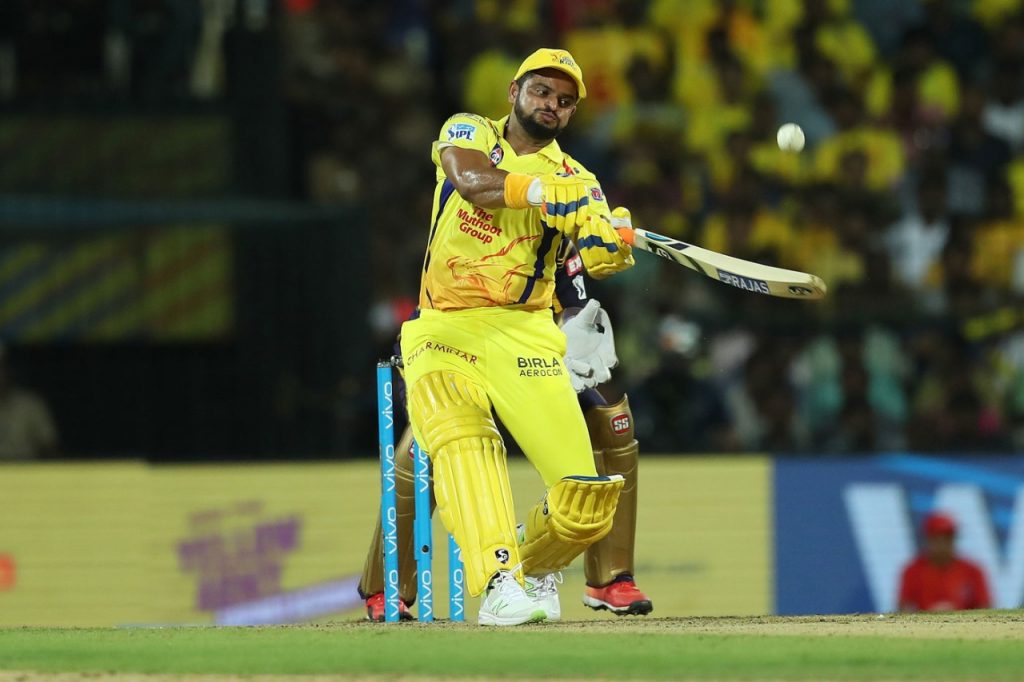 Chennai Super Kings is one of the most successful franchises in the history of IPL. However, the Dhoni-led franchise has also been subjected to a lot of controversies, over the years. 2020 IPL is no exception, as CSK have once again found themselves in a conflict.
CSK suffered a big blow after 13 squad members tested positive for Coronavirus on Friday. As a result, the quarantine period got extended for another week. This was followed by Suresh Raina's announcement of pulling out of IPL 2020, citing personal reasons.
Various speculations did the rounds regarding Raina's reason for pulling out of the tournament. It was understood that a house attack in Raina's uncle's residence in Pathankot led him to leave for India. However, CSK owner N Srinivasan stated that Raina was unhappy with his hotel room and this led to a rift between him and the CSK management.
Srinivasan calls Raina 'Prima Dona', fans support the latter in defense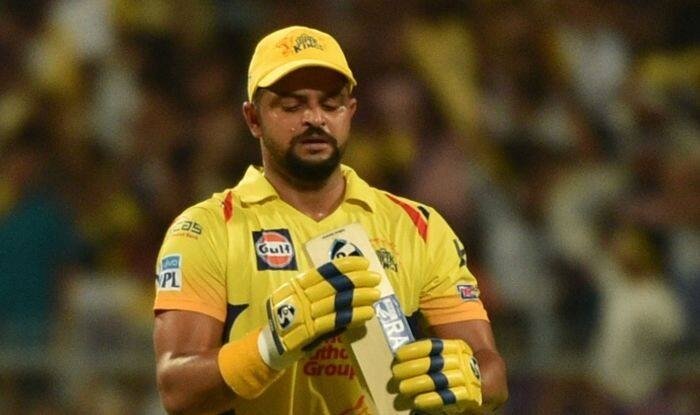 N Srinivasan called Raina as a 'Prima donna', which didn't go down too well with the fans.
"Cricketers are like prima donnas … like the temperamental actors of the olden days. Chennai Super Kings have always been like a family and all seniors players have learned to co-exist," said Srinivasan."The season has not begun yet and Raina will certainly realise what he is missing and certainly all the money he is going to lose," Srinivasan was quoted as saying in Outlook magazine.
CSK's owner's statement didn't go down too well with the netizens, as they rallied in support of Suresh Raina on Twitter. Twitter was flooded with posts in support of Suresh Raina- A man who won countless matches for CSK.
Here's a look at some of the tweets:
Also read: Suresh Raina's uncle killed in an attack in Pathankot