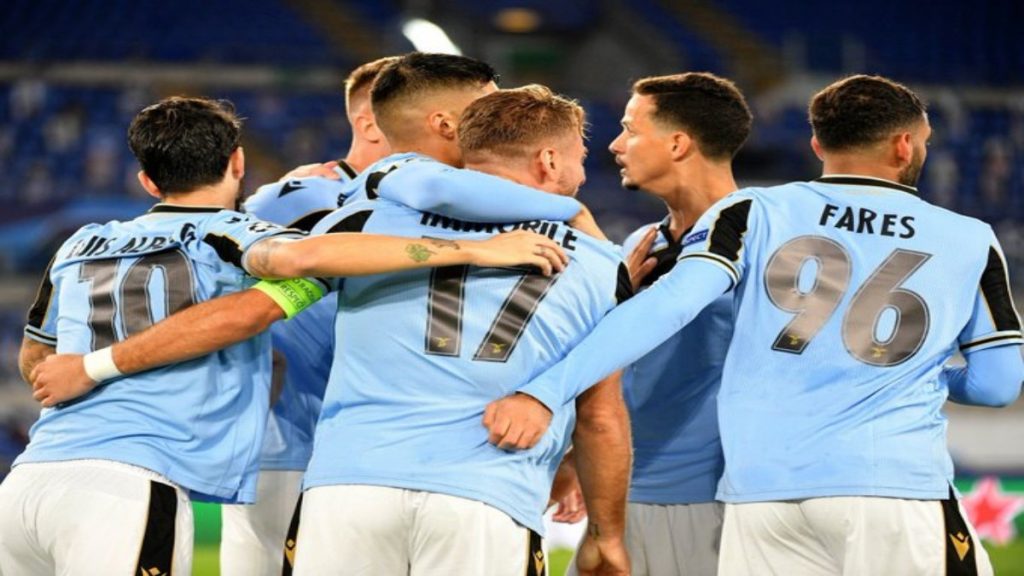 Lazio pulled off a memorable win over Dortmund by a score line of 3-1. This was also their first champions league group stage win in over 13 years. Ciro Immobile scored for Lazio to continue his red hot form. Dortmund did manage to get a goal back through Erling Haaland but it wasn't enough as they slipped to a tame defeat.
First Half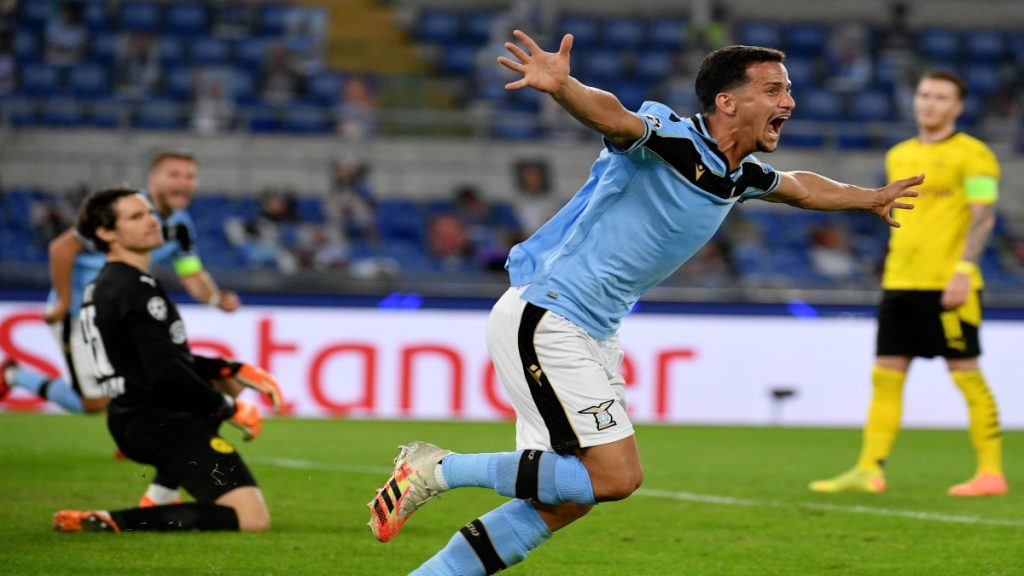 Ciro Immobile started the scoring for Lazio in the 6th minute through a pass from Joaquin. In addition, Lazio scored another in the 23rd minute through Felipe from a corner which touched a defender on the way through and was counted as an own goal. Dortmund barely threatened in the first half as Lazio dominated the match.
SECOND HALF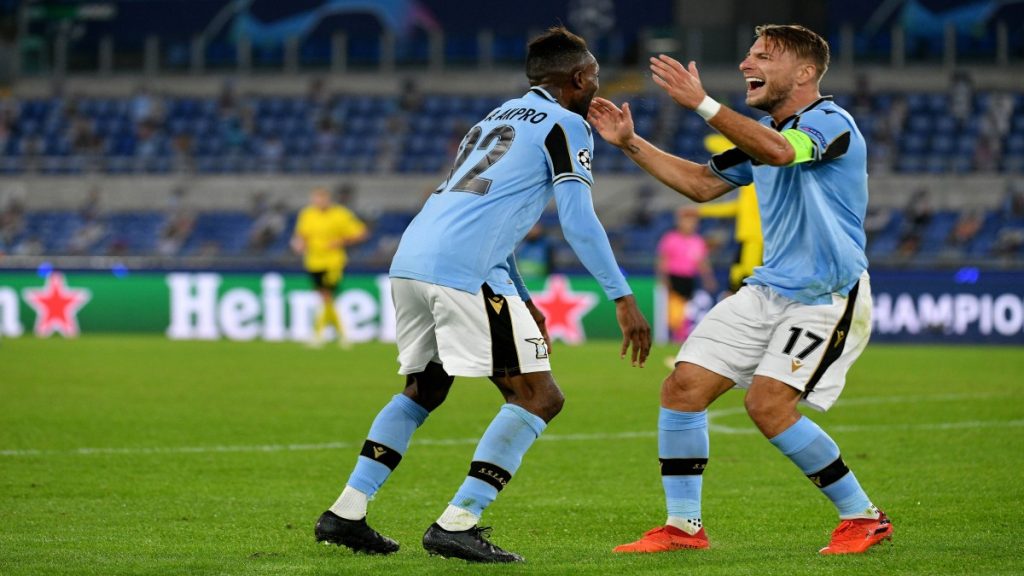 Dortmund upped the ante as they aimed to attack to get back in the match. This eventually led to a goal for Haaland through a Reyna pass in the 71st minute. However, their joy was short lived as Lazio quickly made it 3-1 through a super counterattack and a goal by Akpa-Akpro. This goal was enough to secure the win for Lazio as Dortmund tailed off.
Immobile was extremely happy about the win and said, "It was an emotional night, playing Champions League football after so many years. We had a perfect match, we're happy. Dortmund are a great side, we needed a great performance."
Lazio will hope to start winning in Serie A too where they have been struggling after such a confidence boosting performance.
Also read : UEFA Champions League: FC Barcelona vs Ferencvaros