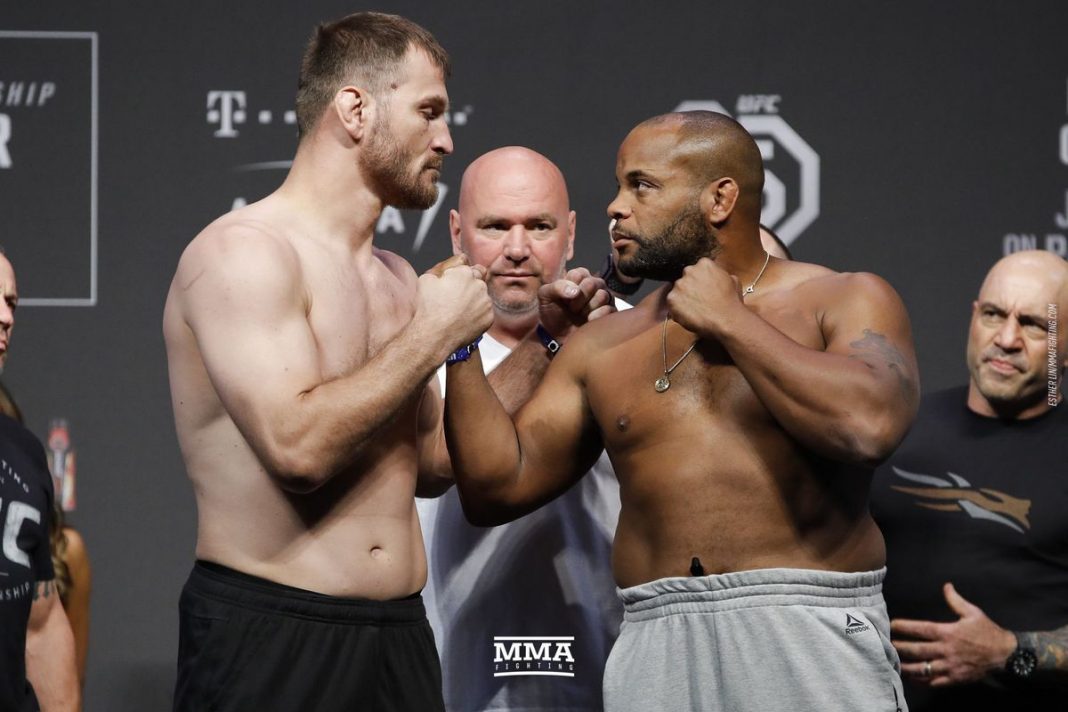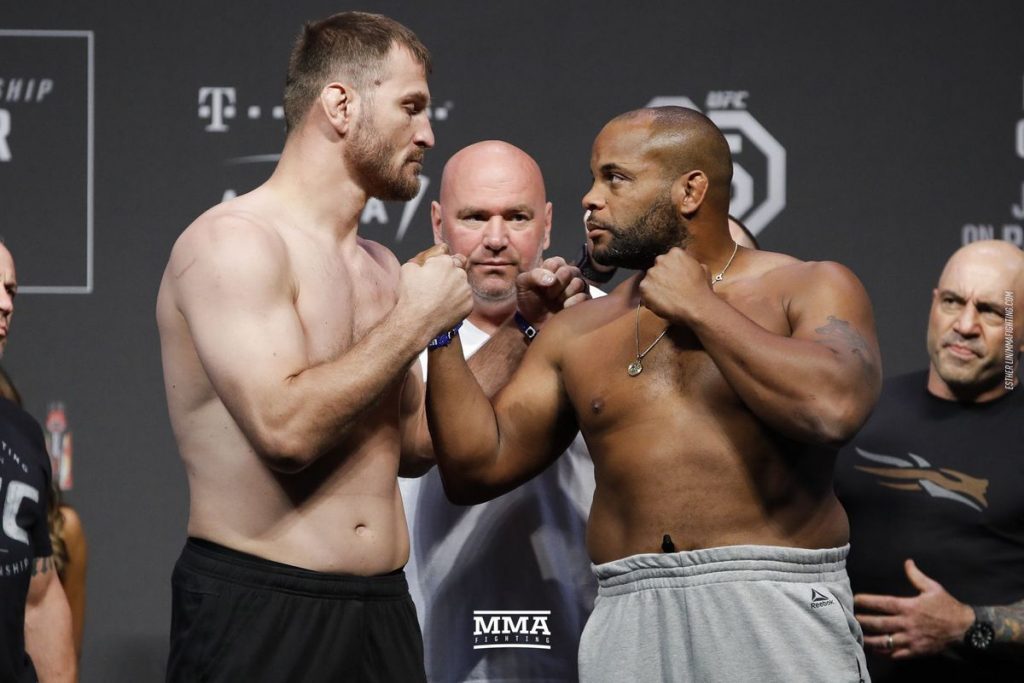 Stipe Miocic and Daniel Cormier have been splitting their first two meetings with the heavyweight championship on the line.
On Saturday, Aug. 15 at the UFC APEX in Las Vegas, their trilogy will come to a head as the pair of all-time greats headline the UFC 252 card for one final showdown. 
For the third time, reigning UFC heavyweight champion Stipe Miocic (19-3) will square up against future Hall of Famer Daniel 'DC' Cormier (22-2) to defend his title in UFC 252 on Saturday, August 15 (Sunday, August 16, Philippine time) at UFC APEX in Las Vegas, Nevada.
Dana White on the Trilogy
Dana White believes that the third matchup of Miocic and Cormier will go down as the greatest trilogy of all time.
"It's massive," said White during a press conference. "I have to call this the best trilogy (of all time) especially because of the first two fights. You don't see heavyweights go at it the way these two have in the first two fights."
Back in 2018, Daniel Cormier moved up to the heavyweight division to fight the champion.
Previous Encounters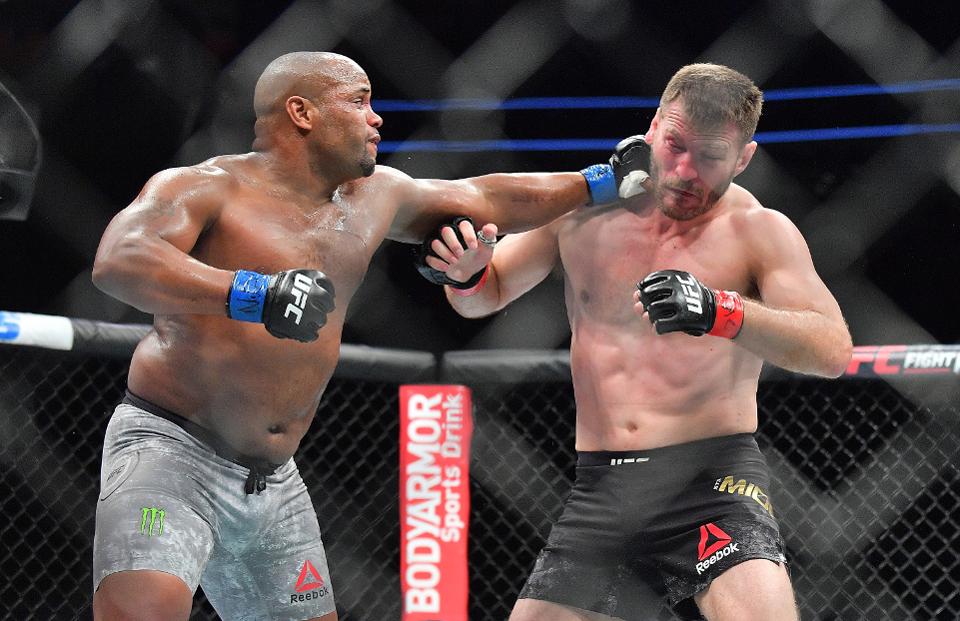 After defending his title against heavyweight contenders such as Francis Ngannou and Alistair Overeem, Stipe Miocic had the momentum going into the fight against Daniel Cormier.
However, Cormier shocked the world, knocking out Miocic in the first round.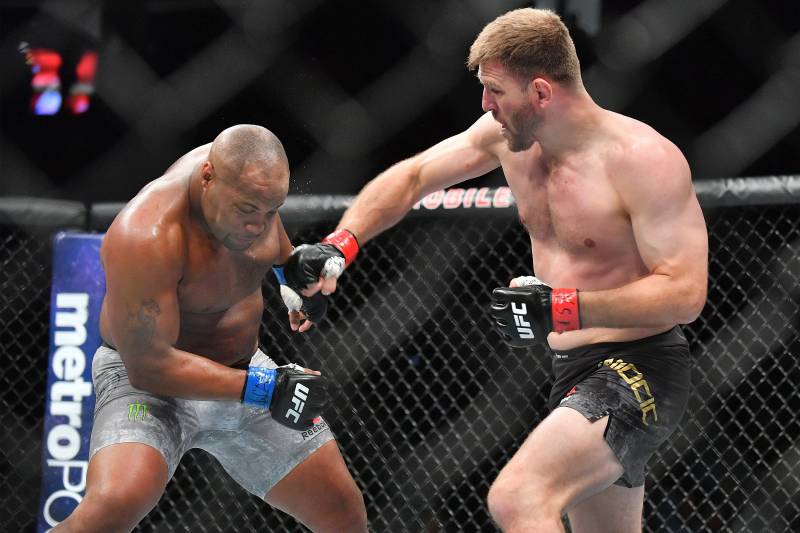 Last year in UFC 241, during the second encounter, Miocic proved his mettle and overcome the early adversities to secure the victory.
Miocic mounted a comeback and finished DC via a 4th round knockout to successfully reclaim his heavyweight title.
The third matchup between the two veterans will determine who is the greatest heavyweight fighter of all time, according to White.
Predictions
"Both guys are super aggressive," Dana said. "They're both incredible athletes, the two of the best ever and on Saturday you'll find out who's the best of all time. It doesn't get any better than this."
Both are pretty even when it comes to striking with Miocic being a better striker. But, the wrestling of DC gives him a massive advantage.
Although DC should be a favorite in the trilogy it would not be wise to overlook the most accomplished heavyweight of all time.
Aside from the trilogy main event, the UFC 252 will also feature the matchup between rising star Sean O'Malley (12-0) and Marlon Vega (15-6-1) in the co-main event while former heavyweight champion Junior Dos Santos (21-7) will face Jairzinho Rozenstruik (10-1).
Also Read: Idris Elba, Tyson Fury Jorge Masvidal, Kenny Omega, Bella Twins, and More to Compete in UFC 4 Gaming Event