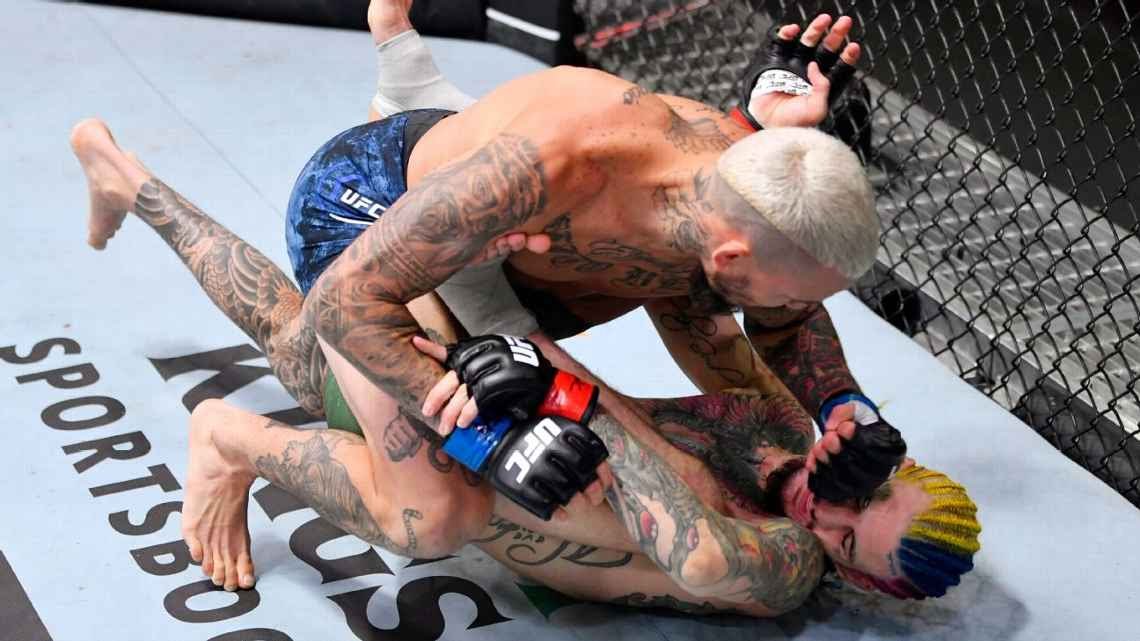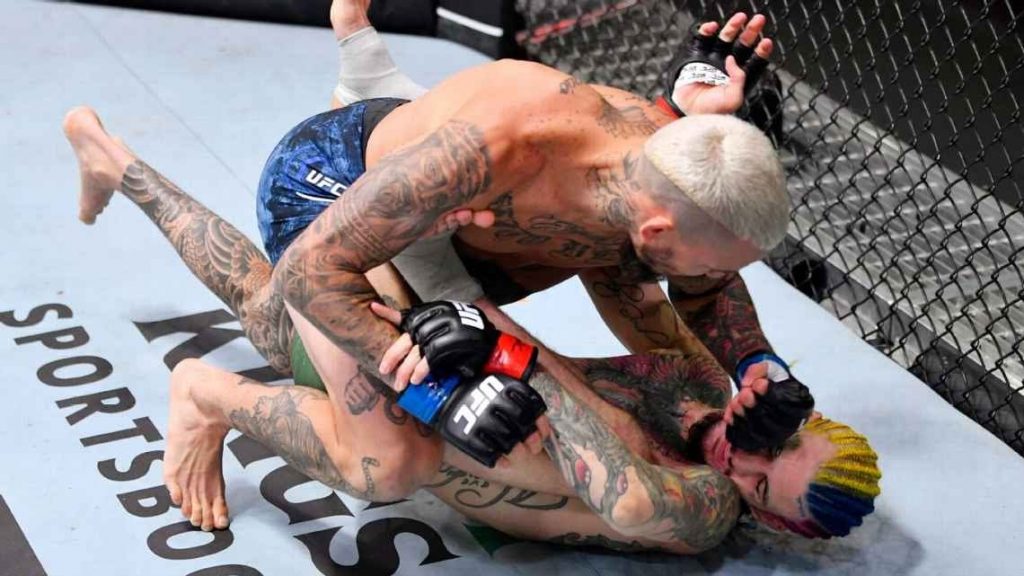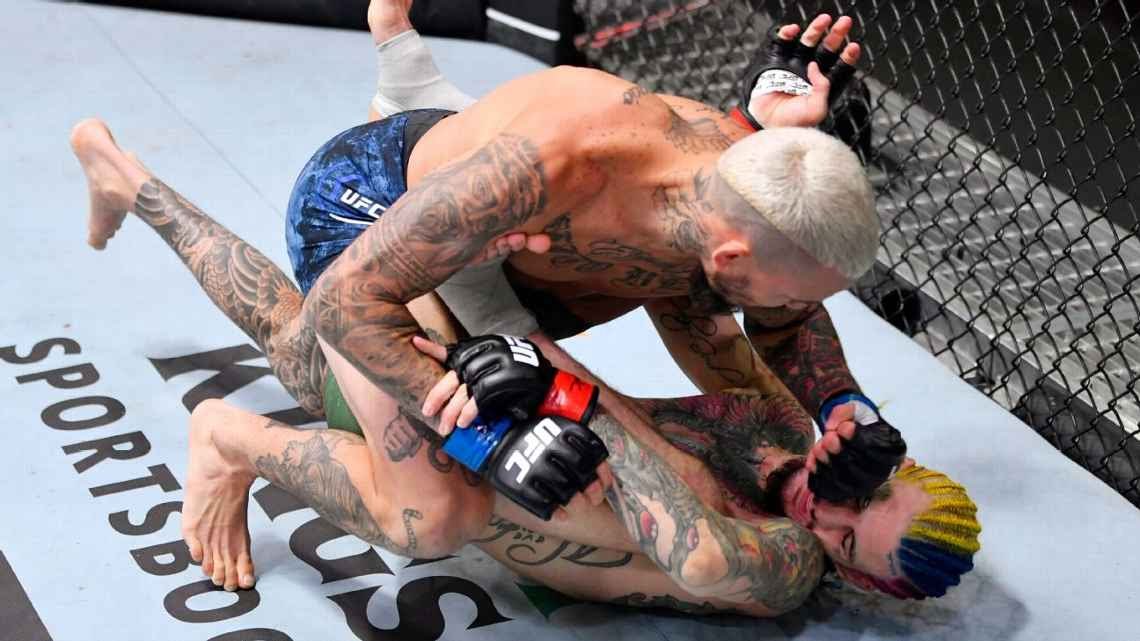 Probably the most popular Bantamweight Fighter would be Sean O'Malley. Having a record of 12-0, nothing seems to have oppressed his domination in the octagon as yet. Sean O'Malley has all the hype right now coming off that spectacular walk-off knockout over Eddie Wineland. Now, he faces off against Marlon Vera, in a co-main event in the Suga Show.
Don't side cast Vera too just yet as his form was also surging after five finishes in a row, but entered the fight on the backs of a loss against Song Yadong.
Vera Smashes O' Malley his 1st Defeat in style resulting in a leg injury also to O'Malley.
What have we just witnessed! The hype train has just been thrown off the cliff by Marlon Vera. The fight started with Vera delivering kicks and strikes to the body to O'Malley, resulting his the latter having to play defensively.
Vera kept hitting hardshots one after the other, While O'Malley went around in circles. Vera with a brutal elbow and some more hard shots and BAM! IT'S Over, Vera wins via TKO(strikes).
In what seems to have handed Sean O'Malley not just his 1st defeat but also an ankle injury as he is lifted off from the octagon.
However this loss is mainly because if this injury and he will ask for a rematch for sure. SEAN is taken to the hospital now and further reports are waited.
Also Read: UFC 252 – Burns vs Pineda: Daniel Pineda Knocks Out Herbert Burns by TKO