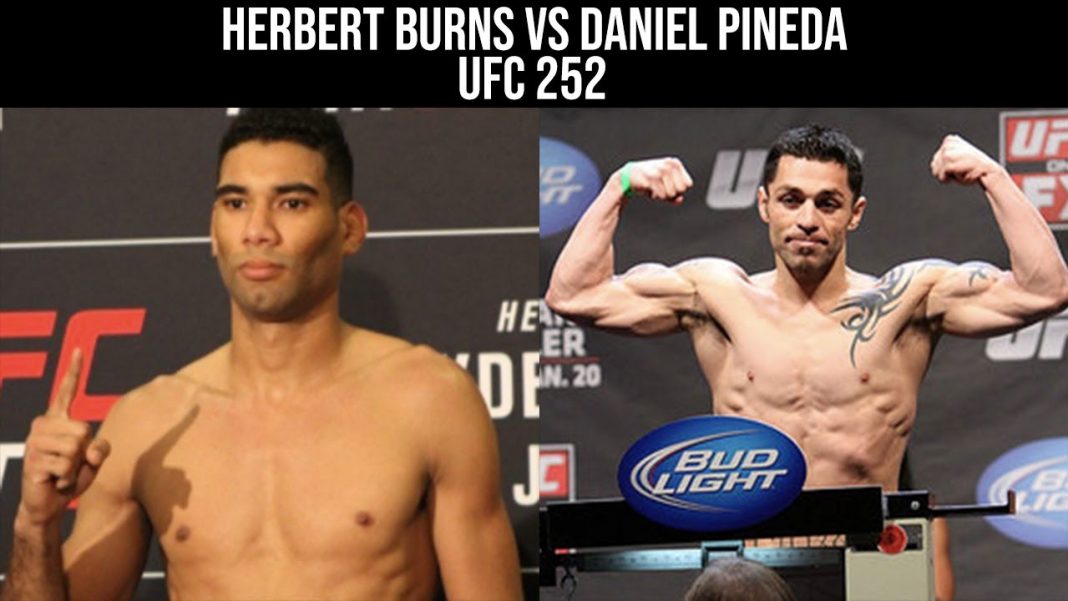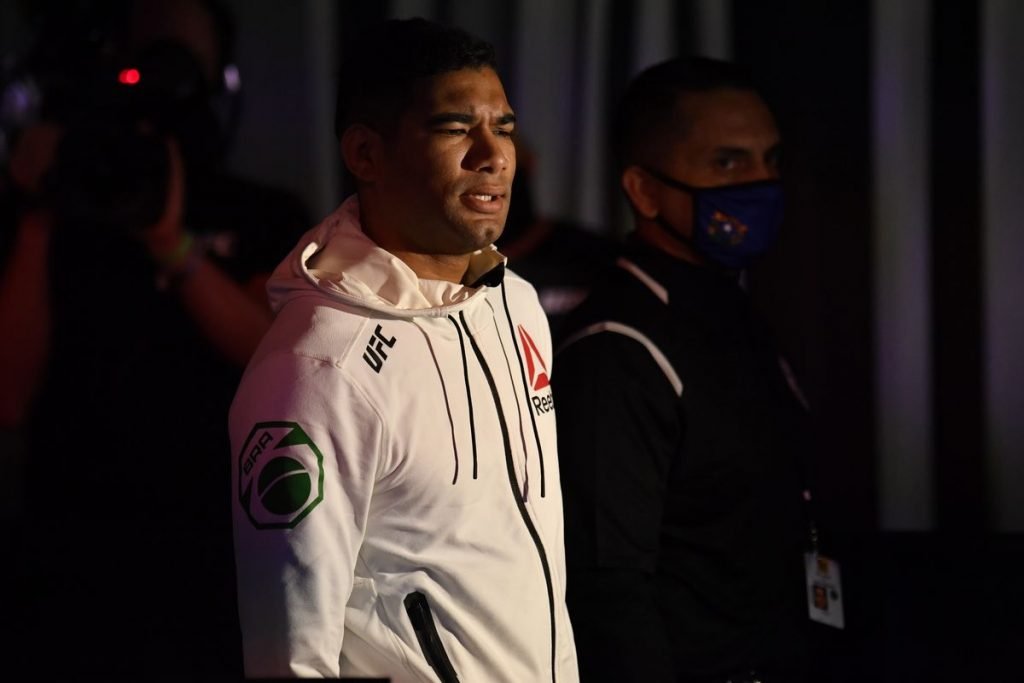 Featherweight Herbert Burns believes his UFC 252 opponent is a bigger threat than the division's current champion.
Herbert Burns has a lot of admiration for his next opponent Daniel Pineda, whom he is going to face at UFC 252 on August 15.
Burns on Pineda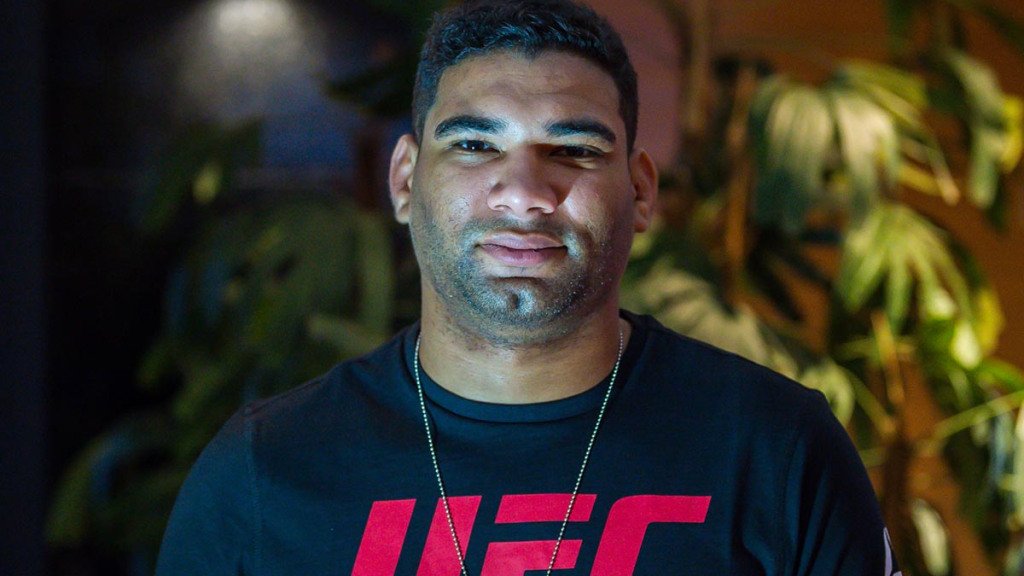 In an interview, Burns said he believes that the threat of Pineda even surpasses featherweight's champion Alexander Volkanovski's.
The way Herbert sees Daniel, the 35-year-old Texan is just a more well-rounded and, therefore, more dangerous athlete than the weight class's current king.
"Pineda is extremely dangerous, even more so than Alexander Volkanovski, because he has jiu-jitsu, knockout power," Burns said. "It's no wonder he got to the PFL's finals.
They offered me the fight on a two-week notice. Since I want to be a champion, I can't be choosing fights, I'm ready for this challenge. It's a challenge because of the little time I'll have to prepare and because of my opponent."
Herbert vs Pineda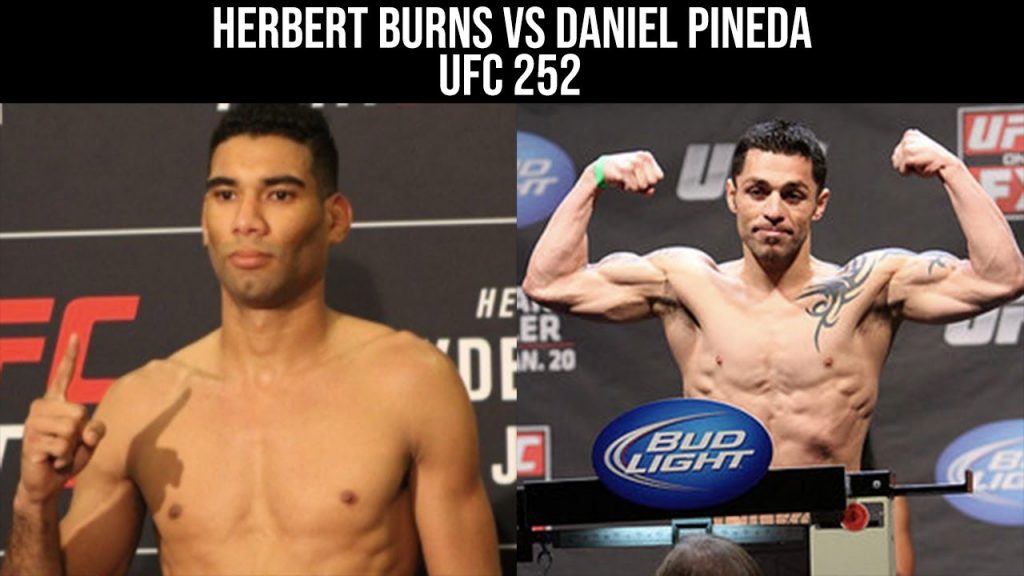 Burns took the fight on very short notice, jeopardizing his current five-fight winning streak, with two of them in the UFC, Herbert believes it is important to show you're always ready.
The offer came in handy for the Brazilian since he wishes to fight four times in 2020 and needs two more matches to make that happen.
"It's important to show you're available," Burns said. "I'm always ready.
The opportunity appeared, I took it. I want to fight four times this year, so I'd have to fight by now.
Pineda was not on my radar, because I was coming off some good wins and did not think I'd be fighting a guy coming back to the UFC. I'll fight anyone, though. He may be tough, but I have all the weapons to beat him."
Herbert Burns (11-2) had his UFC debut back in January when he won Nate Landwehr via knockout. He followed that up with a submission win over Evan Dunham, in June.
The 32-year-old's last loss happened in August 2017, when he dropped a unanimous decision to Magomed Idrisov.
Now, Herbert Burns is expected to take on Daniel Pineda at UFC 252, on August 15, in Las Vegas, Nevada.
The card is scheduled to be headlined by a trilogy title fight for the heavyweight belt, featuring the champion, Stipe Miocic, and former titleholder Daniel Cormier.
Also Read: "Knockout is the best way to go", Stipe Miocic ahead of his trilogy against Daniel Cormier