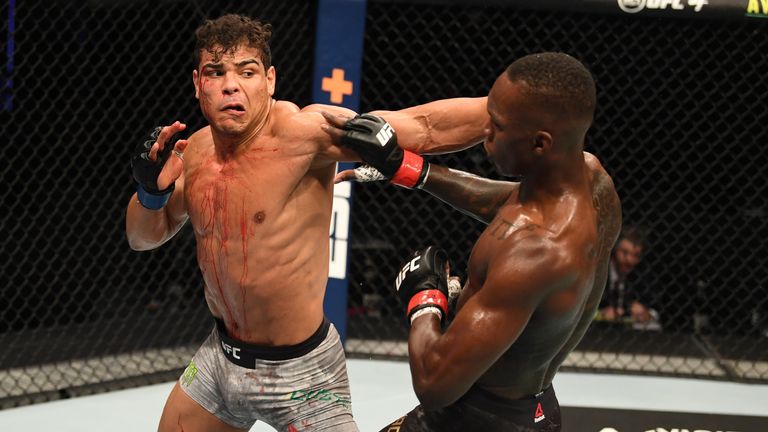 After the most awaited match of the year, resulted in the most dominating of defeats for Paulo Costa at UFC 253. Going in the fight Costa was the toughest challenger on paper for Israel Adesanya, but the champion demolished Costa's leg from the very first minute of the fight. As the duo did not hold back their verbal banter a bit and tried every possible way to deteriorate the morale of their opponent, this fight was way more than just bad blood involved. The excitement leading up to the fight was palpable as this was only the second time in the UFC that two undefeated fighters duked it out for the title.
Paulo Costa's manager. Wallid Ismail spoke about what went wrong that led to The Eraser's shortcomings. In the fight, Adesanya utilized brutal leg kicks brilliantly to hamper Borrachinha's mobility. Adesanya could control the fight throughout and fans saw no significant offense from Paulo Costa.
Wallid Ismail speaks on Paulo Costa's loss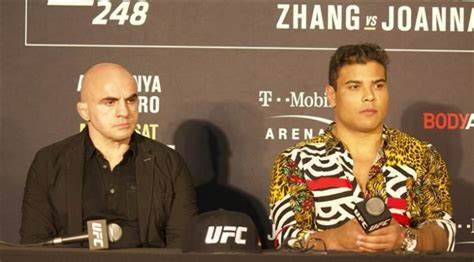 Ismail suggested fight was about Adesanya's precision versus Costa's power. Costa had won 12 of his 13 fights via TKO and this was the only way possible to dethrone Adesanya. Ismail suggested that Costa made tactical errors that led to him losing in such emphatic style. 
Wallid Ismail, explained his shortcomings. He said, "When Adesanya started kicking him in the calf he should've changed his strategy. The strategy was to keep (composed) for the first two rounds. And then go all out for the rest of the fight and try to knock him out. He was supposed to have changed his strategy in the third minute of the first round. Or put him down, beat him, do something because he would not have been able to take those many kicks to the calf. He only endured it because he is very thick-skinned. There was a big tactical error."
Costa could learn from his teammate Henry Cejudo, who also lost in the first attempt to clinch a title. But came back stronger to become the champ. Given that Costa is only 29, is he is able to learn from this defeat, sky could be the limit for Borrachinha.
Also Read: Israel Adesanya reveals why he ditched his pink hair ahead of UFC 253 clash