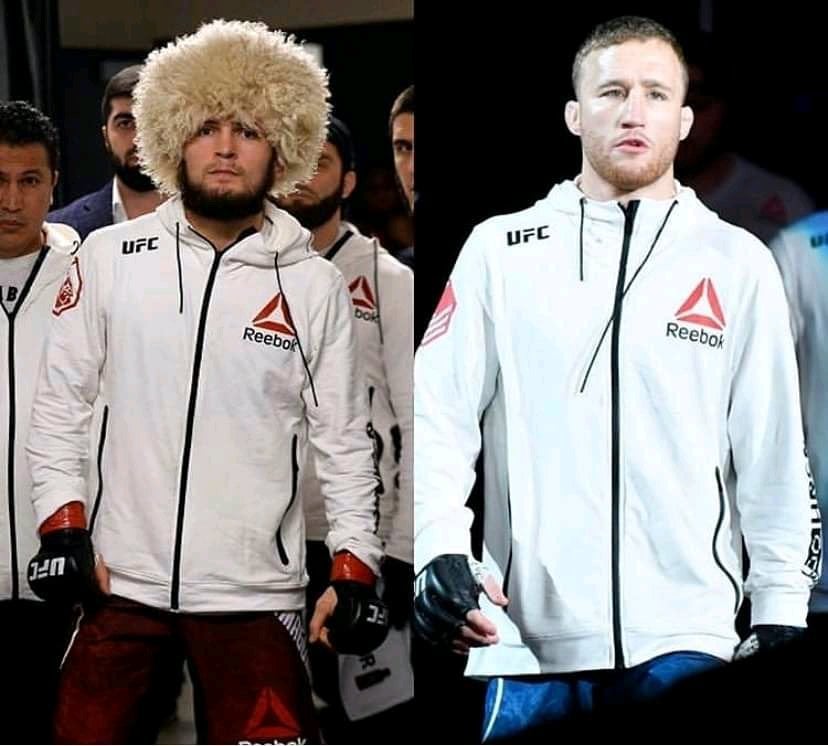 The undefeated lightweight champion travel to Abu Dhabi for the final part of his training camp ahead of fight against Justin Gaethje at UFC 254. Khabib Nurmagomedov is putting in the hard yards ahead of his much-anticipated return to the octagon next month.
Khabib travels to Abu Dhabi to train hard for UFC 254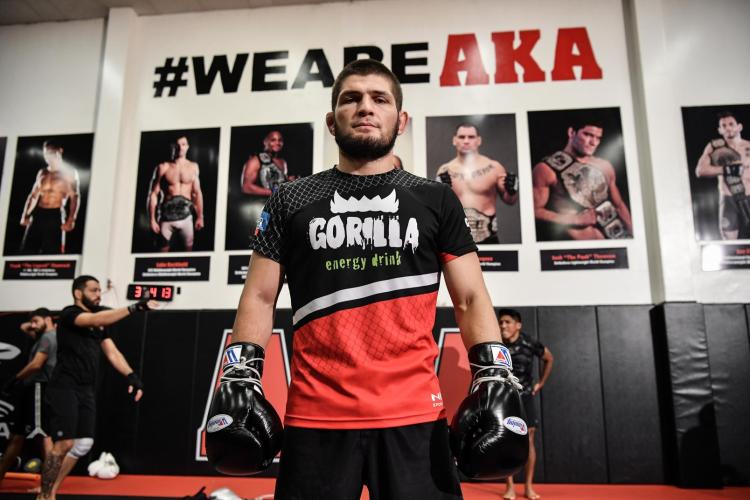 Nurmagomedov has not fought since UFC 242 in the UAE capital last September, when he defeated then interim champion Dustin Poirier by third-round submission. It took the Russian professional mixed martial arts tally to 28-0 in professional MMA career.
This will be Khabib's first fight after the demise of his father Abdulmanap Nurmagomedov. Who died from heart complications arising from contracting Covid-19. He was 57 years old.
Although there were rumours that Khabib Nurmagomedov had since contemplated retirement, he is said to be eyeing at least two more fights: Gaethje next month and then maybe former two-division champion Georges St Pierre in 2021.
However, Gaethje has also being preparing ever so fiercely. As Khabib is like no other competitor he has ever faced. Lately he released a video on his social media handle. In which he could be seen taking a head kick like 'real life terminator.' 
There is absolutely no doubt that Gaethje vs Khabib will a fight MMA fanatic could or would forget. Majorly there are 2 scenarios that are being contemplated, one being an easy victory for the Russian. The second being Gaethje's ever so tiring and hard-fought battle by Gaethje to battle out his thin odds of winning.
Also Read: Khabib vs Gaethje will take place in European Prime Time: White…