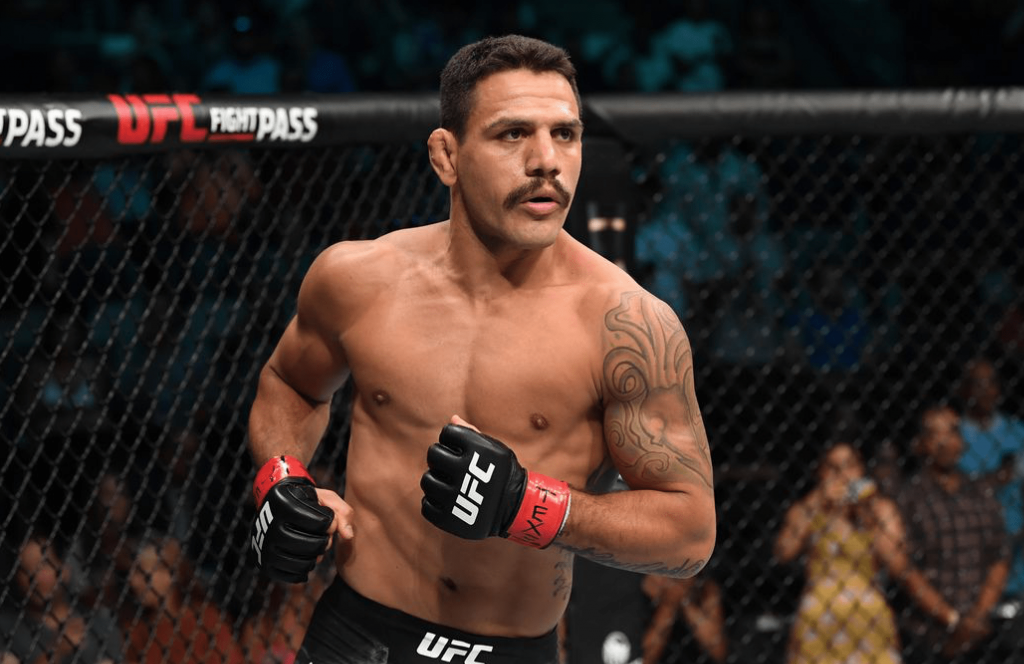 The UFC veteran Rafael Dos Anjos was all set to make his return at the Octagon at UFC 254 against Islam Makhachev, but destiny had some other plans he was tested positive for COVID and was forced to take his name back from the upcoming UFC event.
Dos Anjos announced this from his tweet in which he wrote, "Life is like those things that we don't understand now, but that will be revealed in the future. I left the comfort zone in the United States to come to Rio de Janeiro and restart my career….. I came to rescue my dream of becoming a champion again, and that goal was achieved.
"Sharing my experiences with the Nova Uniao team and learning many details to improve my game and close the gaps in the future, none of this was in vain. Unfortunately, I will not be able to compete on the 24th. COVID-19 caught me big time and the doctors cut me out. But soon I will be back victorious inside the Octagon! Nothing can take away the blessing that is upon us. God will provide."
Who will be replacing Dos Anjos?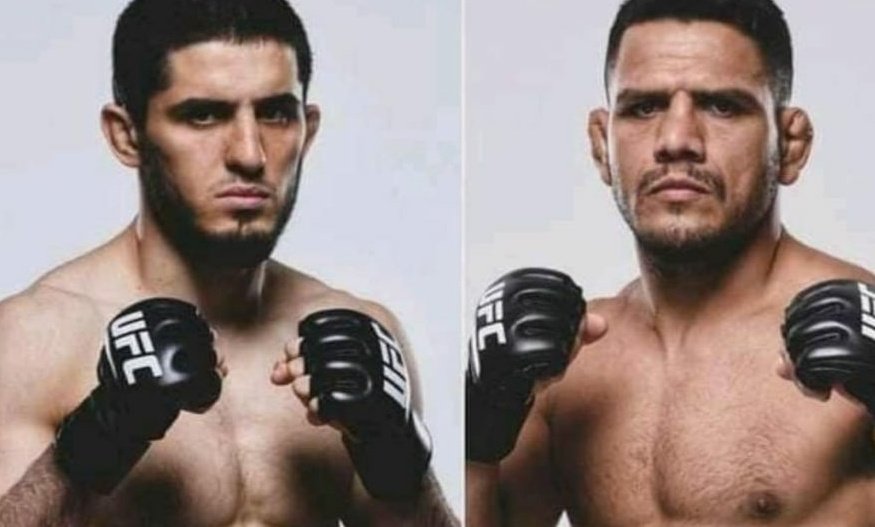 UFC 254 is just a few days away from being set and Dos Anjos being testing positive from Corona will create a problem for the promoters as to who will fight as his replacement in such a short period of time.
Dos Anjos was returning to lightweight with this fight following a record of an eight-fight stint at welterweight, where he has a record of 4-4. On the other hand, for Islam this was a big opportunity to face someone like Dos Anjos, he is on an undefeated streak for 6 months but now as Anjos is out it will be interesting to see who will be replacing him to face Islam.
Also Read: Tony Ferguson calls Mcgregor "An International Terrorist" and Dustin Poirier "fake"