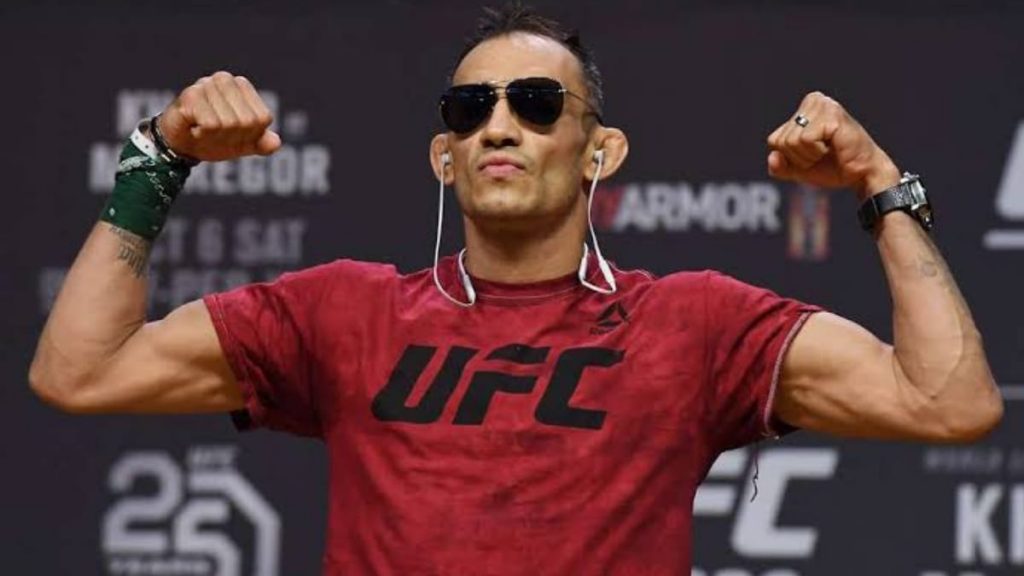 UFC would have registered a dream fight card if Tony Ferguson and Dustin Poirier's fight was scheduled at UFC 254. Headlined by Khabib Nurmagomedov and Justin Gaethje's much awaited fight. There is no doubt that UFC 254 is going to be a crackling and nail-biting. Showdown. While the plan was for the fight to be in the co-main event. Dustin Poirier mentioned that he still had to come to terms with the UFC over the fee and other details.
As it turned out, it was a bit too late to negotiate as Dustin Poirier informed Ariel Helwani of ESPN that the fight is officially off the UFC 254 card.
Tony Ferguson wanting to fight Dustin Poirier
Tony Ferguson urges UFC President to give the UFC fans what they deserve. Which is a fight between Tony Ferguson vs Dustin Poirier as the co-main event at UFC 254.
The reason why UFC should book this fight on the card is Dustin Poirier against Tony Ferguson would make a lot of sense of a highly anticipated war night. While both men are Bonafide stars, it would draw a lot of eyes to the UFC 254 card. It would likely be much better since they would have five rounds to go to war than three.
While the Lightweight division is undoubtedly the most stacked in UFC, the Top 5 fighters still rule the roost. Every match-up in the top 5 is exciting stylistically.
Given that both men know how to turn it up. Firstly, as Dustin Poirier's last fight against Dan Hooker was amongst the best fights of the year. Similarly, his could be potential-opponent. Tony Ferguson's fight against Justin Gaethje was considered an instant hit by enthusiasts.
Also Read: UFC Vegas 10: Dana White calls Mike Rodriguez 'the winner' over…