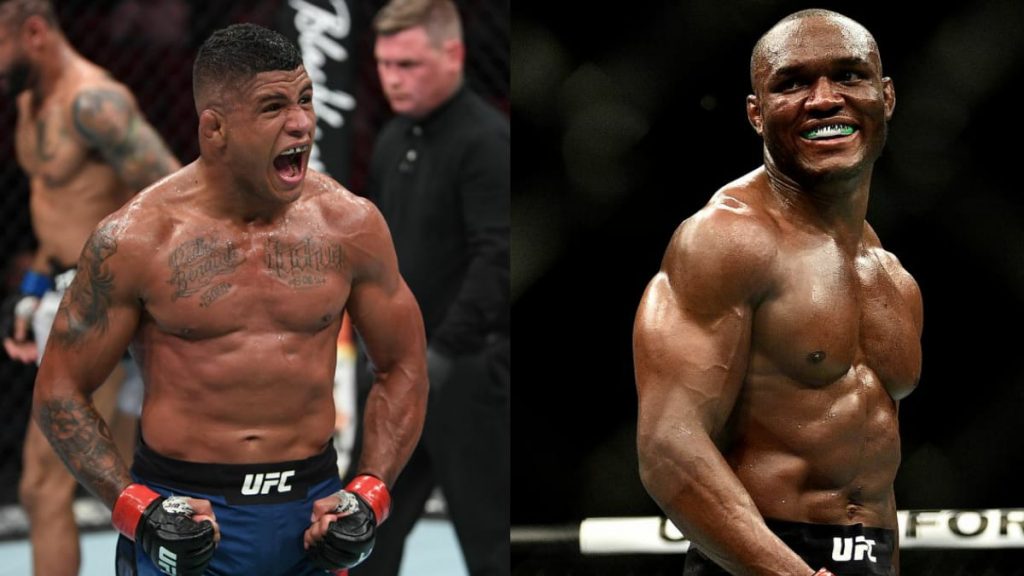 The highly anticipated welterweight title fight between the champ Kamaru Usman and the number one challenger Gilbert Burns is now expected to headline UFC 258 after being canceled two times before.
Usman and Burns were booked to face each other on UFC 251 in July for the first time after Usman's fight with Jorge Gamebred Masvidal was scrapped due to financial disagreement, Burns who was on a 6 fight win streak after moving up to welterweight not able to compete due to Covid-19 and he is waiting for his title shot ever since.
With Burns out Usman eventually faced Masvidal and completely dominated him over a five-round contest. After Masvidal's loss Burns was in for his title shot at UFC 256, December 12 but the fight was never made official and Usman reportedly asked for more time for preparation and the fight was postponed for a later date.
After two canceled bookings UFC is now aiming for this match at UFC 258 as a main event and fans are hoping that third time would be a charm for them. Several reliable sources have confirmed that the fight has been agreed upon verbally and contracts would be signed soon.
Good Friends better Enemies?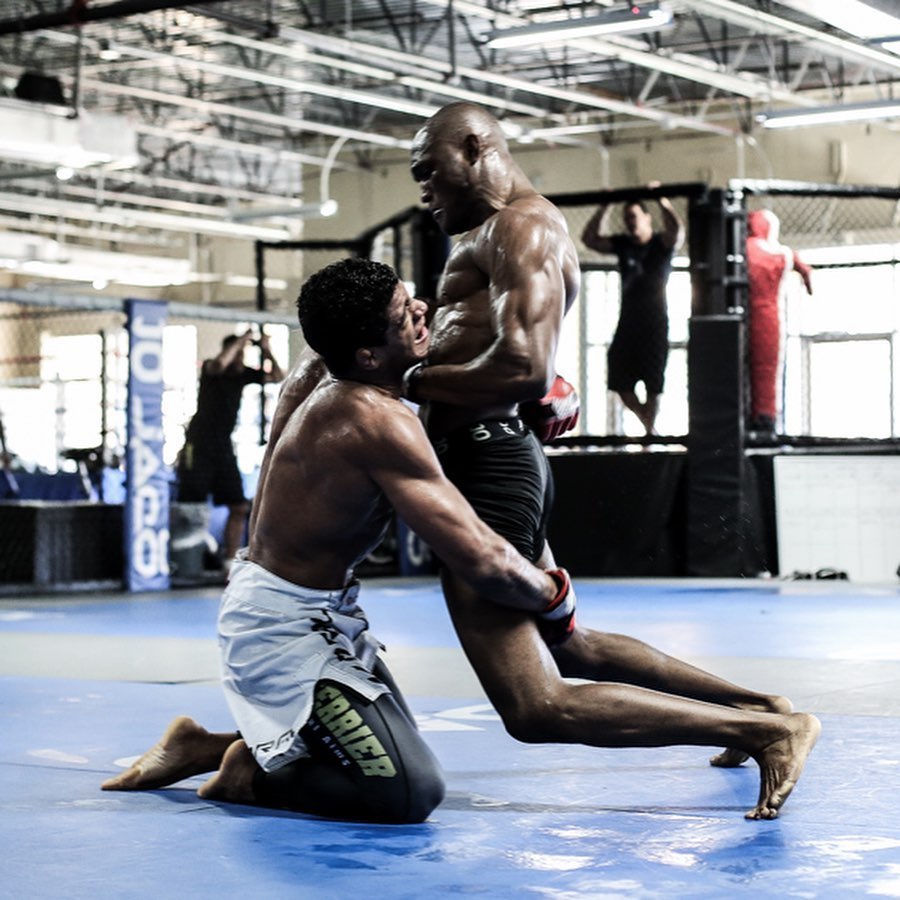 Usman and Burns used to be long-time training partners and they are quite good friends they used to train at Blackzilians MMA and Sanford MMA but as soon as Burns made his title run Usman switched training camps to train with Trevor Wittman.
Both of these athletes have utmost mutual respect and until now there is not any trash talking involved but one can never know for sure what a fight can do to two friends. So only time will reflect upon this.
All we can say is this is a fight MMA fans were waiting for and hopefully it will happen this time.
Also read: 'I believe I'm going to break him' – Alexander Volkanovski on the possible bout against Brian Ortega.