Dan Hooker has very little time to make it to his pay-per-view fight at UFC 266. The Kiwi lightweight goes on Twitter to request his for his visa.
Dan Hooker is currently booked to fight against Nasrat Haqparast at UFC 266. The event takes place in Las Vegas, Nevada on September 25th. With only a week remaining to the event, Hooker has decided to go public with his plead for the visa. Hooker resides in New Zealand which is currently in lockdown until September 21st. Residents are not allowed at public gatherings or any air travel. But there are exceptions for which one should be granted permission.
Dan earlier today went on Twitter calling out the officials requesting a reply about his visa process. "Hi Kevin, apologies for messaging on here but it's a last resort. My visa is with the US embassy here in NZ as I fight next week in Las Vegas on #UFC266. Update today is it won't be approved until next week due to lockdown which will cancel my fight. Please help," wrote Hooker on Twitter.
Chances of Dan Hooker fighting at UFC 266 very low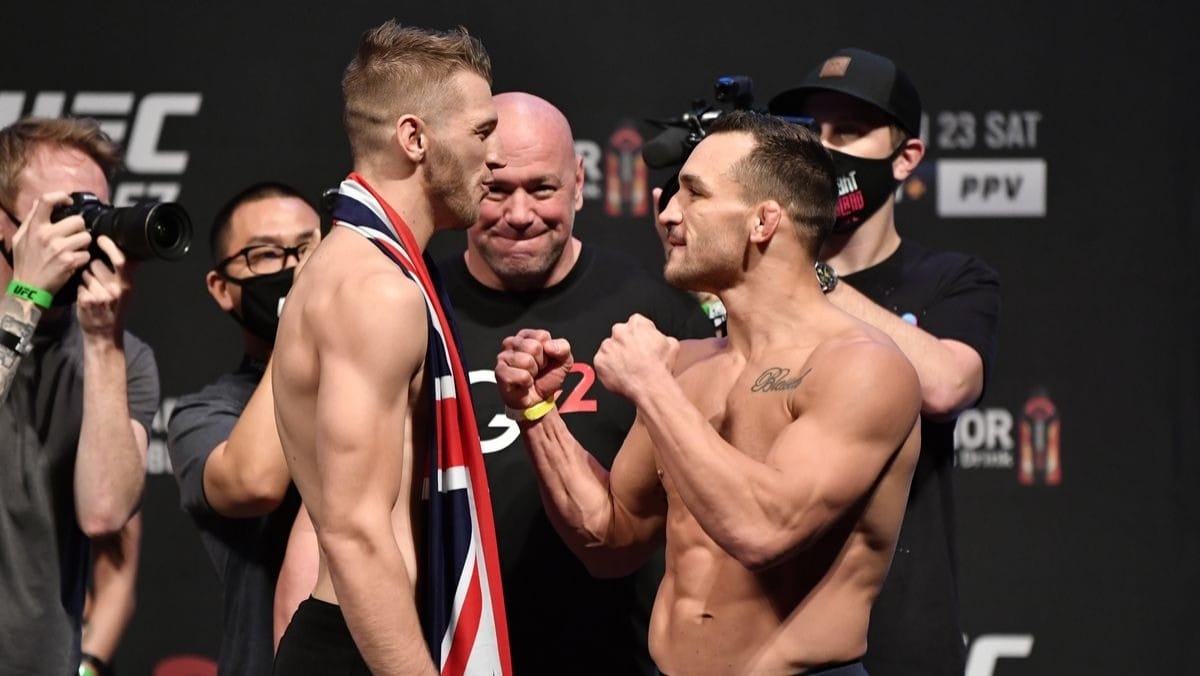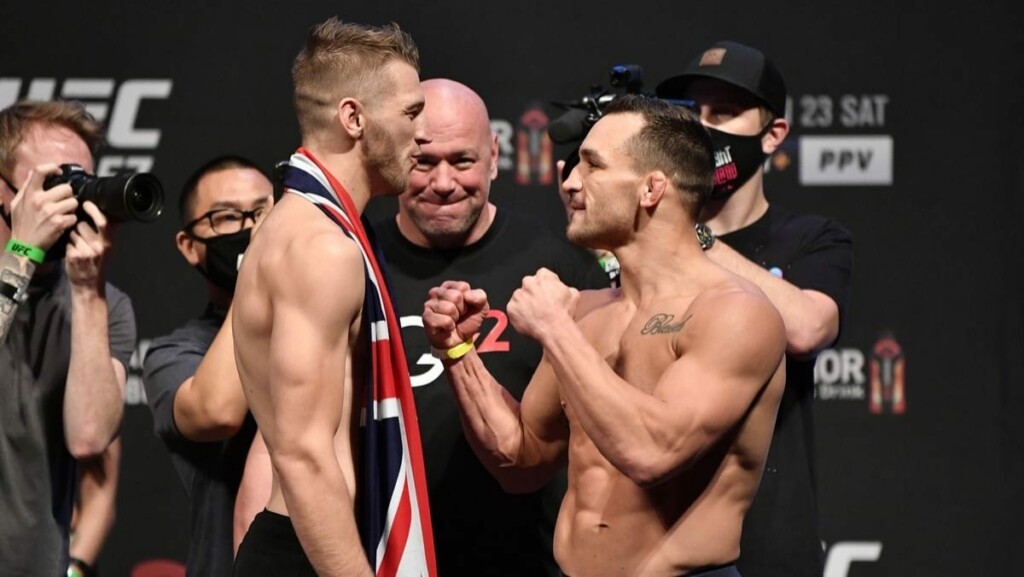 Dan Hooker went into detail with his request on the public social media platform writing, "The embassy has my passport and all the completed documentation, all I need is it to be processed and returned. This is an absolute last resort." The fighter even managed to get a reply from one of the officials handling the Twitter account.
The embassy gave the usual "call our helpline" kind of reply which did not satisfy the UFC lightweight fighter. "I have called this number every day for the last two weeks. Just tried again after your suggestion and they told me to send an email which I have also already done," Hooker wrote further.
From how things seem right now there is a high chance that the Kiwi fighter won't make it to the fight.
Also read: "No, not really," Robbie Lawler gives reason as to why he has no interest in a potential Jorge Masvidal fight