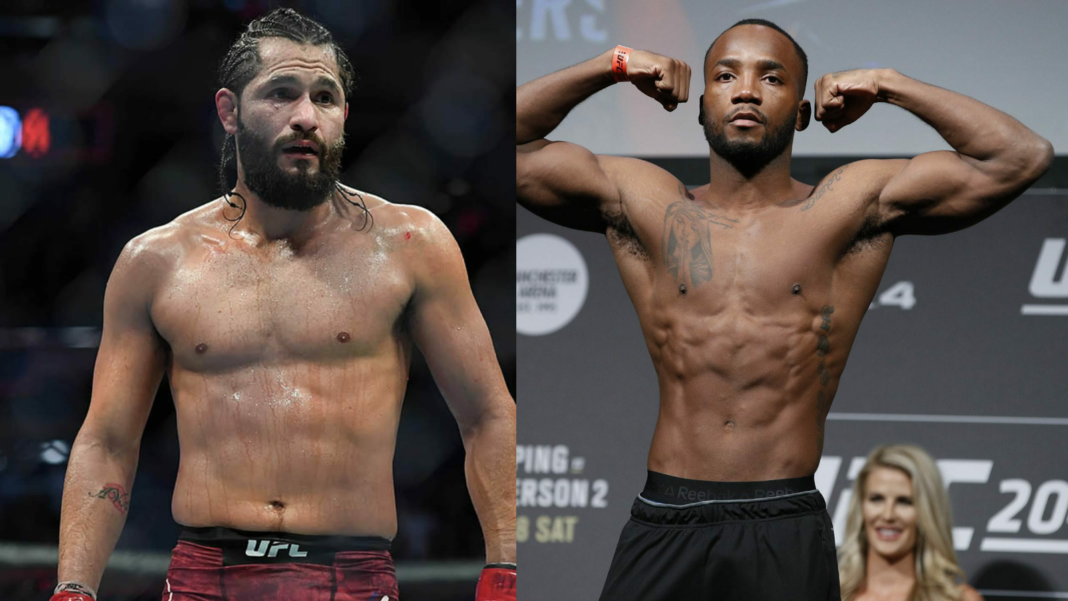 The number 6th ranked UFC Welterweight fighter and BMF titleholder, Jorge Masvidal finally got the fight he was rooting for as the number 2nd ranked Welterweight fighter, Leon Edwards agreed to face him at UFC 269 that was scheduled for December as the final pay per view of the year.
This is going to be a big Welterweight grudge match, which is scheduled for three rounds and after the initial report of Ariel Helwani, one more source confirmed this news to MMA Junkie. This fight will end the beef between both of them, which started at UFC on ESPN+5, where Jorge Masvidal delivered the famous "three-piece and a soda," line.
Masvidal is a former title challenger who will be coming into this fight with two consecutive losses against the UFC Welterweight champion, Kamaru Usman and Leon Edwards will be coming into this fight with a record of nine victories and second active longest streak in the Welterweight division.
After the announcement of the fight Jorge Masvidal and Leon Edwards both shared their reaction on Twitter, Masvidal says, "You're welcome #supernecessary" and Edwards said, "Millionaire" hinting at UFC's offering him a generous amount of money for this fight at UFC 269.
Leon Edwards's manager is confident that he'll fight for the world title after UFC 269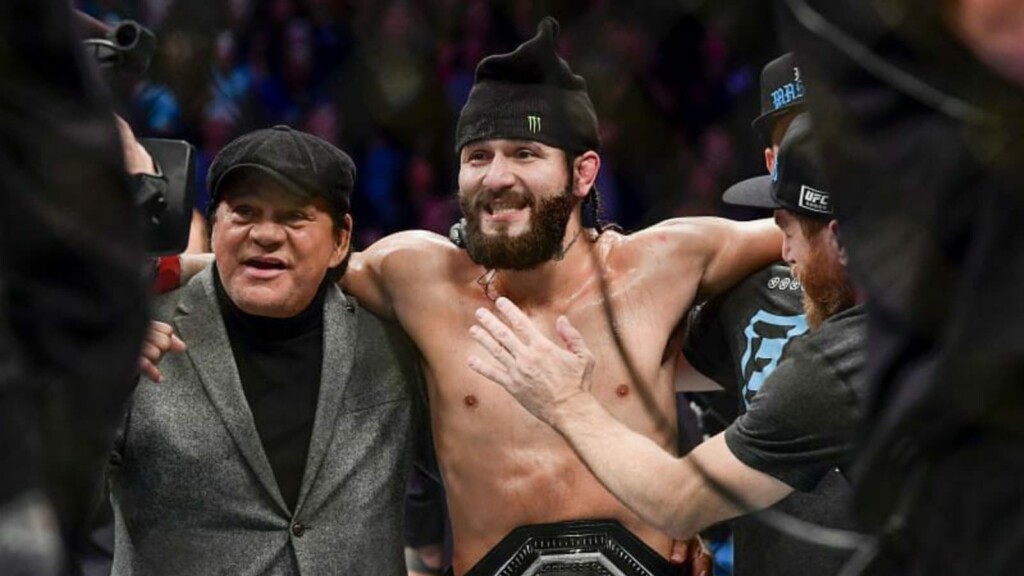 Earlier, Leon Edwards declined the fight against Jorge Masvidal saying that he wants to wait for the title shot and he doesn't want to fight a guy with a two-fight losing streak. But it looks like the promotion offered him a contract for the fight that he couldn't deny.
Edwards's manager, Tim Simpson, says on getting the fight booked with Masvidal, "Despite earning the next title shot, Rocky has always been willing to fight Jorge first, provided the terms were correct… we are happy with the deal and excited to fight in December, and then for a world title thereafter."
Also Read: "Signed, Sealed, Delivered" UFC lightweight Dustin Poirier officially challenging champion Charles Oliviera at UFC 269.