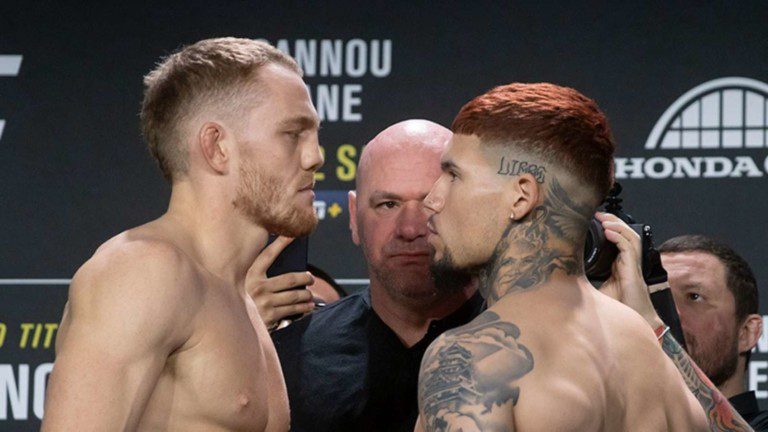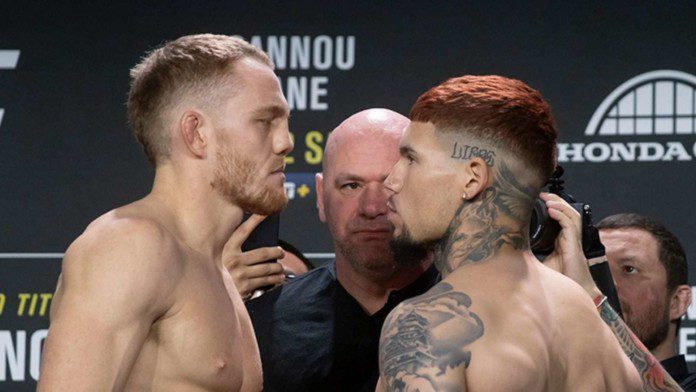 For UFC Welterweight Jack Della Maddalena, he only needed his first two career fights to learn from his losses in order to keep on winning. The Scrappy MMA protege scored the 11th straight victory of his overall MMA career (2-0 UFC) in the prelims of UFC 270 to let the world be known as a new knockout artist in the town.
For those who aren't excited about Maddalena yet, watch his MMA record and keep guessing how to wrap your head around the fact that he has finished 10 fights of his 11 fight winning streak, 9 of them via knockout, just like this one against Pete Rodriguez, previously 4-0 undefeated until now.
Jack Della Maddalena makes everything count as he throws huge shots at Pete Rodriguez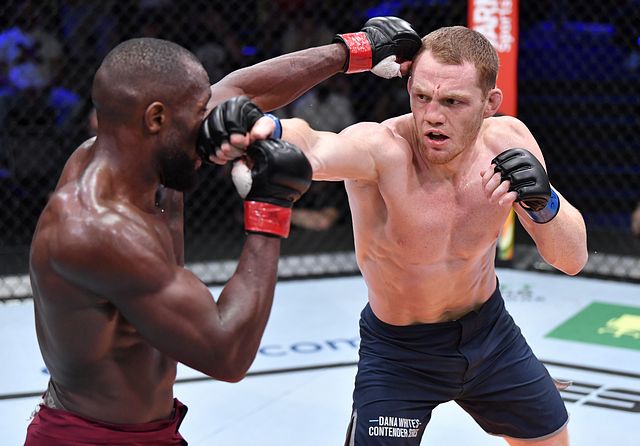 Watch how calm and collected Maddalena was in picking Rodriguez apart in his fight as the latter succumbs to the strike with a brutally bloodied face. Maddalena is a welterweight to look out for the unranked welterweights. But he definitely should be out in the eyes of the ranked fighters as well.
Maddalena definitely has a way in the future and that too a bright one. Where do you see him at the end of 2022? Do you think Jack Della Maddalena will break through the rankings by the end of this year?
Also Read UFC 270 prelims: Matt Frevola scores incredible first-round knockout after crazy exchanges with Genaro Valdez