The main card of UFC 270 is here with a spectacular bantamweight matchup of Cody Stamann vs Said Nurmagomedov.
The first pay-per-view event of 2022 is here and UFC 270 is ready to kick things off. The event takes place at the Honda Center in Anaheim, California. The event is headlined by the deadliest heavyweight matchup between Francis Ngannou and Ciryl Gane. As far as this bout is concerned, UFC veteran Cody Stamann welcomes newcomer Said Nurmagomedov to an interesting bantamweight challenge.
Both the fighters are unranked and will look to seep through the top 15 in the division. Stamann is coming off a two-fight losing streak and is looking to bounce back a win on this PPV card. Meanwhile, Said Nurmagomedov is only one fight into the promotion and opened his account with a stunning first-round TKO win against Mark Striegl. Continue reading to see how this bantamweight fight at UFC 270 played out.
Related Articles: WATCH! Vanessa Demopoulos gets picked up by Joe Rogan in a post-fight interview after first UFC win at UFC 270
How to watch UFC 270: Live Stream, PPV Price, Fight Card, Odds, and Venue for Ngannou vs Gane
Said Nurmagomedov gets an incredible win at UFC 270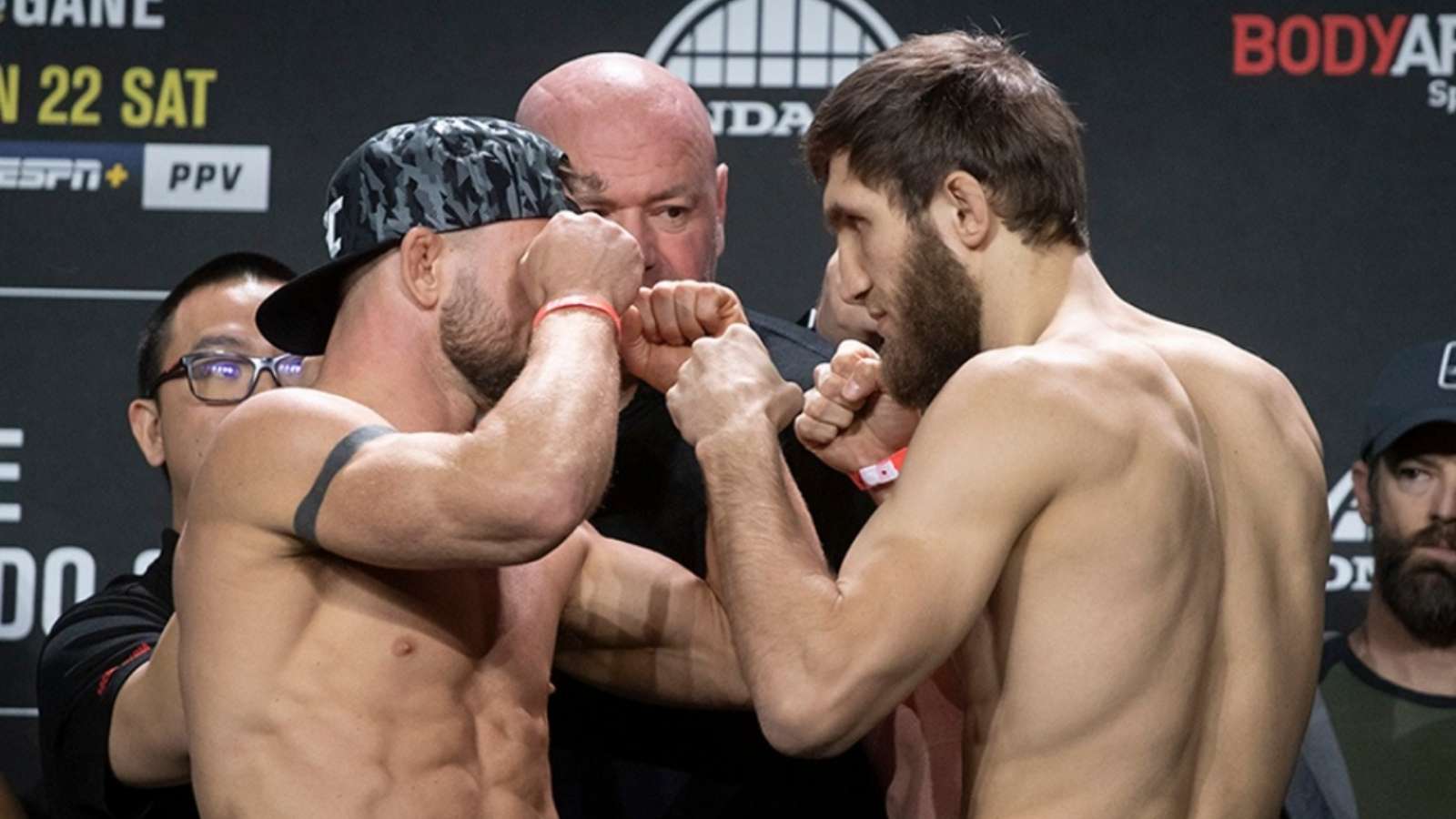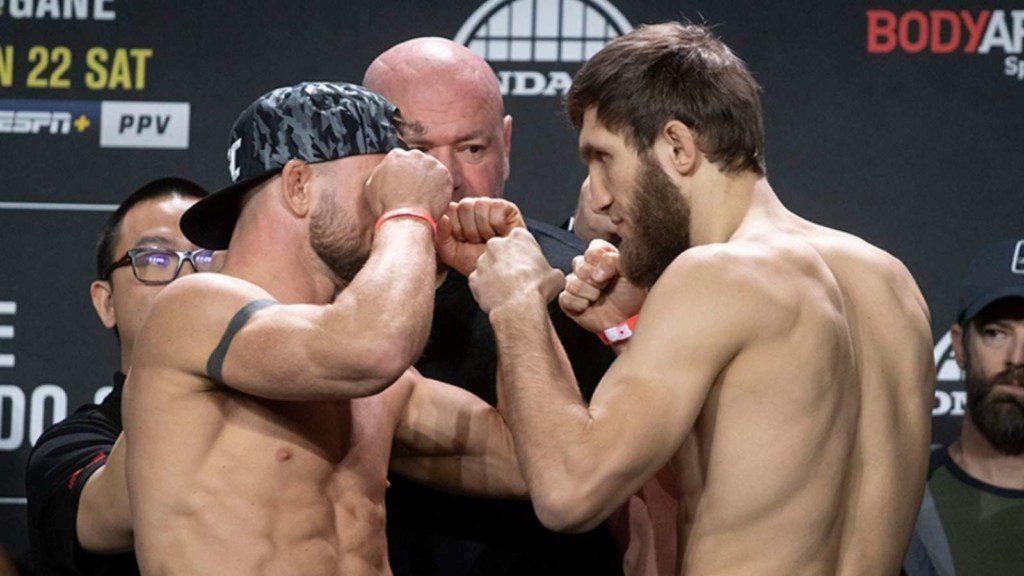 Round 1 Both the fighters get into an exchange immediately. Said with two successive strong kicks. Stamann looks to change levels and goes for the single-leg takedown. The Dagestani looks impressive with his takedown defense. Stamann is in a really tough position to change levels but Nurmagomedov is comfortable in dealing with his opponent.
Said Nurmagomedov gets in the guillotine. The choke looks really good and tight. Stamann trying to get out of the guillotine choke but Said has it locked. And OH MY GODDDD Said Nurmagomedov has won the fight in the very first 47 seconds. An incredible win for the Dagestani.
Results Said Nurmagomedov def. Cody Stamann via submission (guillotine choke, Roud 1 0:47)
Also read "He's not my first 10 and 0" Francis Ngannou unfazed by Ciryl Gane's perfect record