UFC's women flyweights Casey O' Neill and Roxanne Modafferi are finalised to fight each other at UFC 271. The bout was first reported from the official Instagram page of MMA Ideas. UFC 271 is set to be happening on February 12, 2022, in an undisclosed location and headlined by an undecided main event.
O' Neil, an undefeated fighter with a record of 8-0 from Australia, just took massive attention after the biggest victory in her last fight when she defeated Antonina Shevchenko via II Round TKO. So far, O' Neil is 3-0 in the UFC. Here you can see O' Neil tweeting with the matchup photo "Out with the old! Ready to spoil the retirement party on February 12. The new era is here & taking over"
Her opponent, Roxanne Modafferi, is heading for her 45th fight in her overall MMA career. Modafferi is 39 and has seen the sport of women's MMA grow and erupt all over the world in front of her eyes. The woman has been fighting professionally since 2003 and that makes up for 19 years into the sport the next year. Modafferi is coming off a two-fight skid. Her last fight was a decision loss to Taila Santos at UFC 266.
WATCH! Roxanne Modafferi breaking down major announcements on her MMA career via Twitter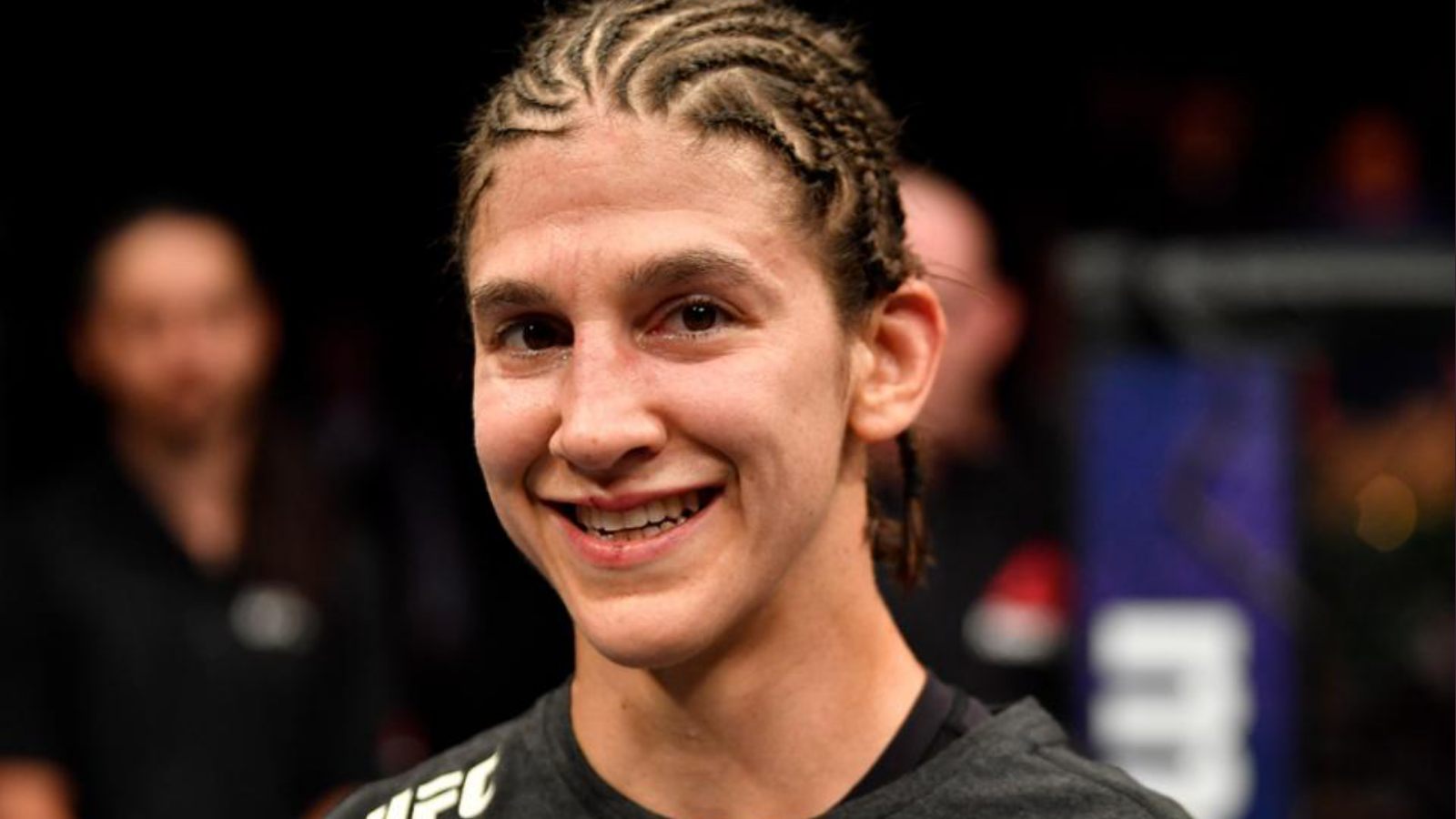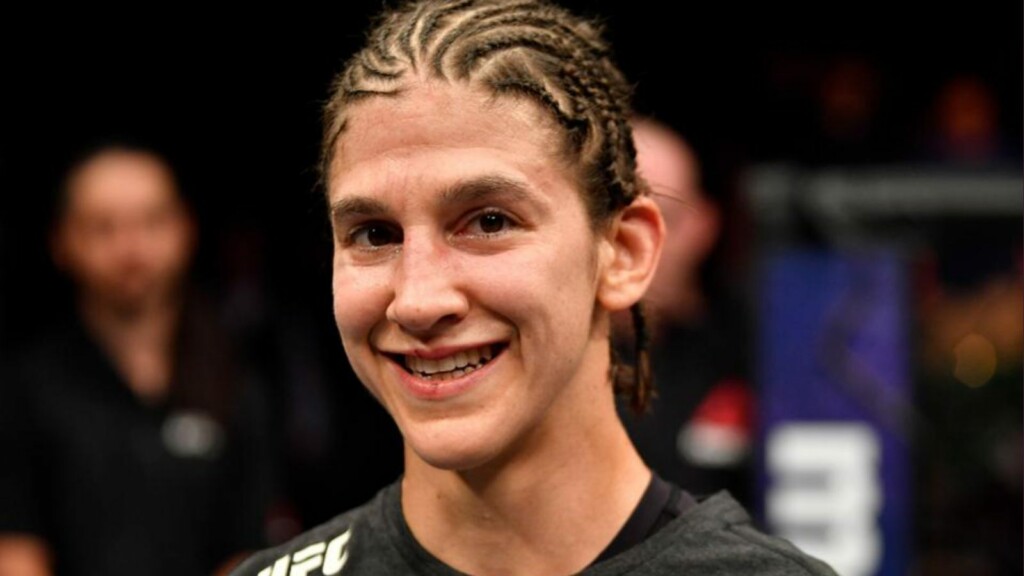 On the podcast of youtube channel, McDojo Life titled Beef of the Week, Modafferi said "I may fight early next year, it will be the fiftieth fight, yeah I am gonna break a world record, that's including my Ultimate fighter fights but if you don't count them it will be forty-fifth fight."
This is surely great news for Modafferi but it's sad for the obvious reasons, she might be retiring from the sport soon after the time she has given to the sport. It's our obligation to appreciate this legend while she is here.
So far, the fights potentially happening for UFC 271 includes a rematch in the works between UFC Middleweight champion Israel Adesanya and former champion Robert Whittaker. We have another middleweight bout between Jacob Malkoun and AJ Dobson. So far in the lighter weight classes, we have a fight each in the UFC's bantamweight and featherweight division.
Also Read: "Might be the first death in MMA," Dana White talks about an Amanda Nunes and Kayla Harrison fight