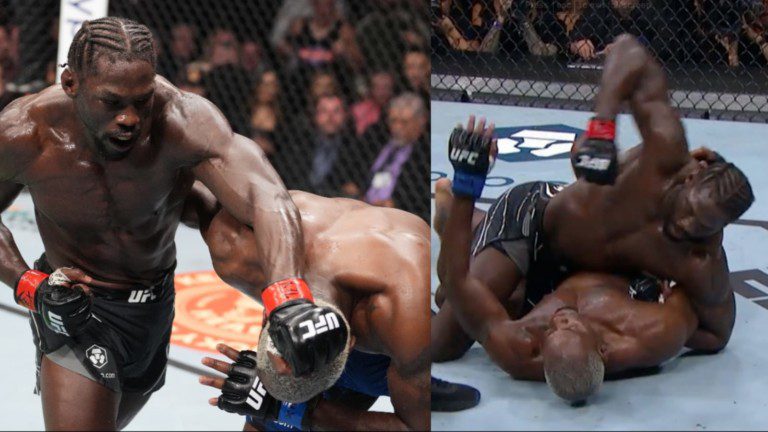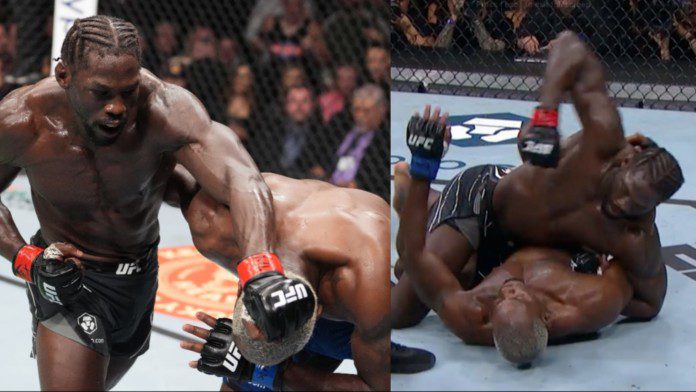 UFC 271 witnessed one of the greatest knockouts of the night. Jared Cannonier with a statement in the main card against top contender Derek Brunson.
Jared Cannonier and Derek Brunson came into this fight with the sole intention of being the next title contender. While Brunson almost finished Cannonier in the first round, Jared showed why is one of the best in the business as he TKO'd Brunson in the second round. UFC 271 takes place at the Toyota Center in Houston, Texas and the entire arena was stunned by Jared's TKO.
Cannonier went from being submitted in the first round to ending Derek's five-fight winning streak in the second round. The Gorilla now makes the best case for the title shot. MMA Twitter was on their edge of the seats as the fight went down. Continue reading to see how the MMA aces reacted to Jared Cannonier vs Derek Brunson.
Related Jared Cannonier ends Derek Brunson's winning streak with a spectacular knockout
UFC 271 Twitter reactions to Cannonier's TKO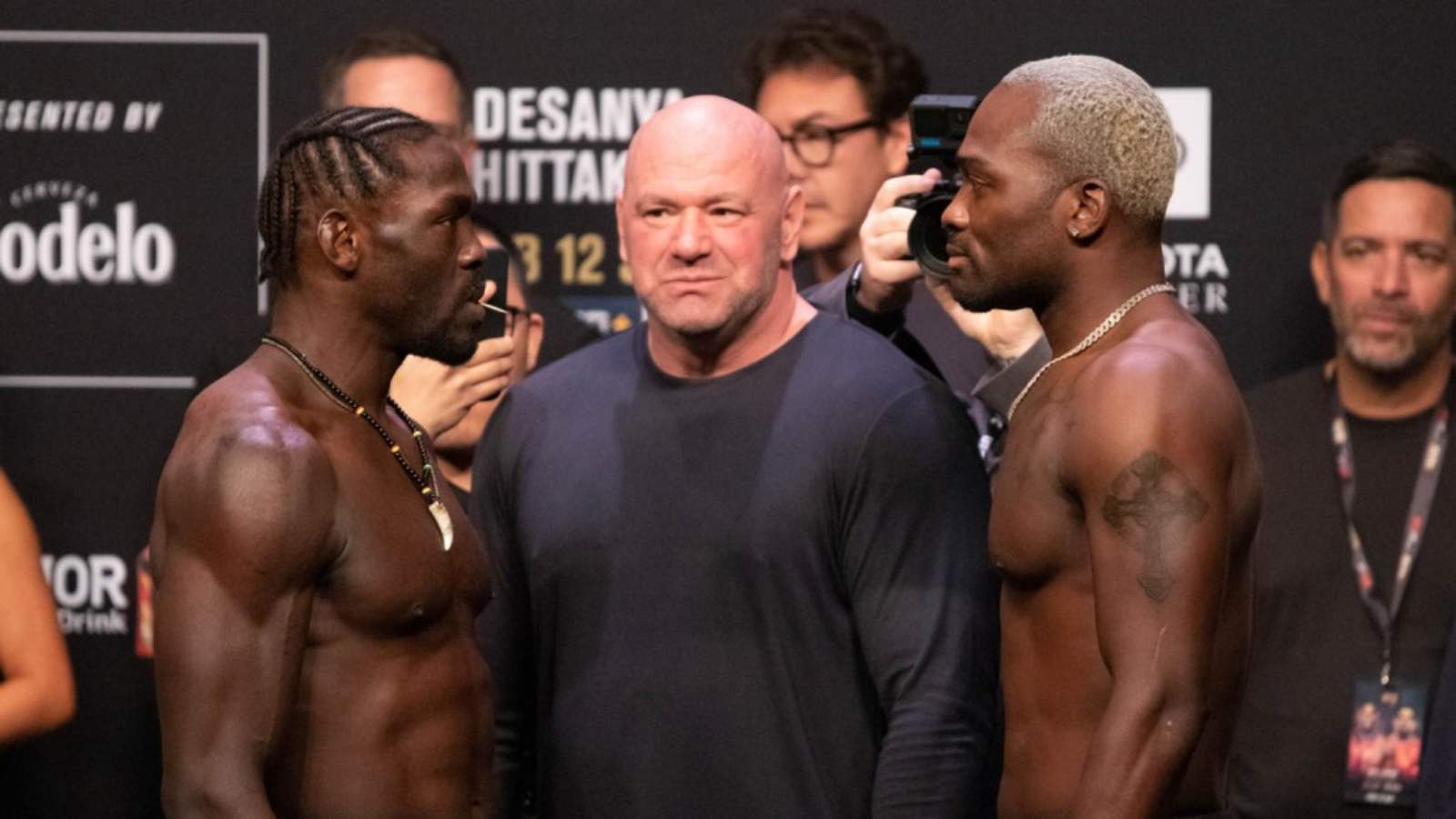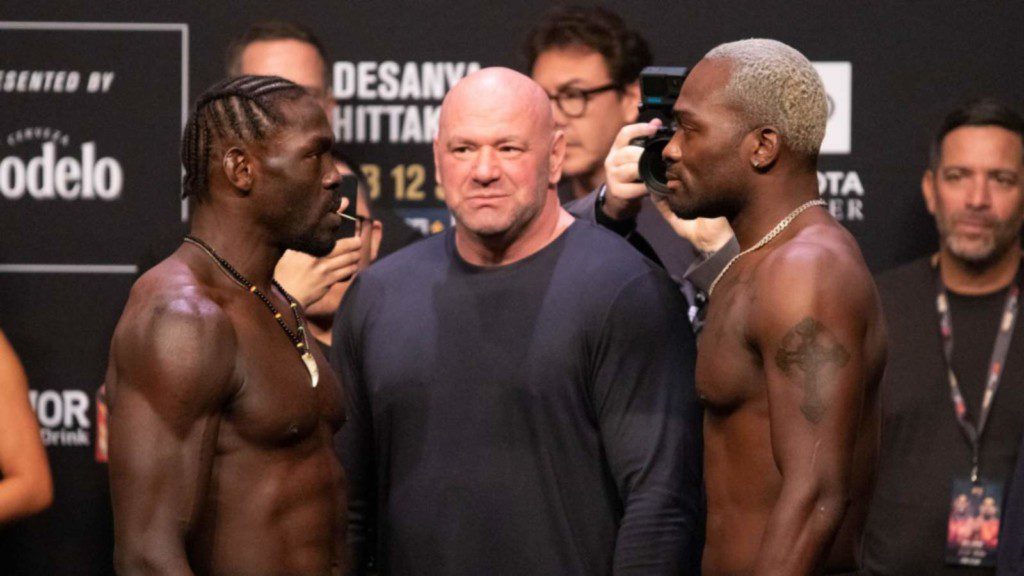 "Goodness. I love this sport. Congrats to JC. Brunson is my dude. Still in the hunt," wrote UFC's top lightweight Michael Chandler. "Blonde brunson just got defeated. Still the man though." Chandler still has massive respect for Derek and believes he could still run for the title shot.
UFC's bantamweight champion Aljamain Sterling was rooting for Derek Brunson but Jared shocked Sterling with the comeback like anyone else. "This is a staple of Derek Brunson. Somehow it's been working a lot. A lot," wrote Sterling after the first round only to then say, "And there goes that staple!" after Jared stunned Derek.
"Wow crazy feel bad for brunson he was so close to being next after that first round," wrote Belal Muhammad.
A lot of people were actually looking at Brunson winning the fight after the first round. This just shows how good of a fight that middleweight bout has been. If there was a way to claim his title shot, Cannonier couldn't have done it better.
Also read Jeremiah Wells puts debutant Blood Diamond to sleep at UFC 271, halts the hype that surrounds Israel Adesanya's teammate