.
The much anticipated main event of UFC 275 was the light-heavyweight championship bout between Jiri Prochazka and Glover Teixeira. It was Teixeira's first-ever title defence since winning the belt from Jan Błachowicz at UFC 267. He was on a six-fight win streak and was looking forward to continuing the domination. On the other hand, Prochazka was the rising star who made it to UFC after performing exceptionally well in a Japanese-based promotion.
Despite being part of two UFC bouts, Prochazka already had a huge fan following which made this contest very interesting for the fight fans. The fight was extremely entertaining and both the fighters gave their best. No one avoided head-on collisions and participated in every exchange. The fight was not boring at all and it forced the crowd to go wild during the main event.
Teixeira showed why he was the champion and the difference in levels with UFC fighters and other fights over the world. Prochazka, known for his brutal knockouts, couldn't do much.
The fight went deep and it was looking like Teixeira would win via decision but the Czech turned the tables in an instant. With just 30 seconds out from the final bell, Prochazka successfully got a submission and forced the champion to tap.
Read More: WATCH: Jiri Prochazka creates history by choking Glover Teixeira in final seconds to become champion at UFC 275
Glover Teixeira shuts down retirement rumours after losing to Jiri Prochazka at UFC 275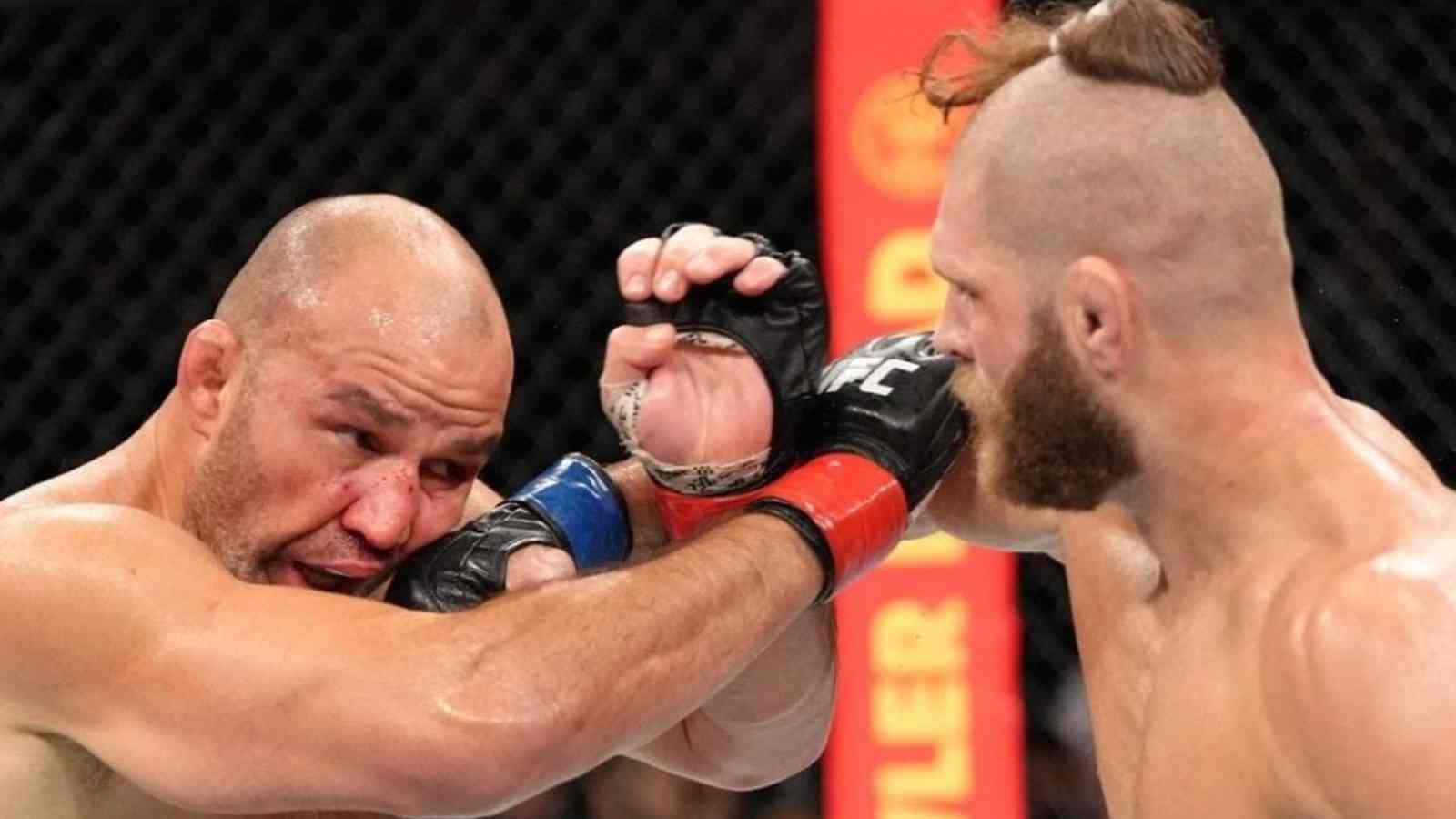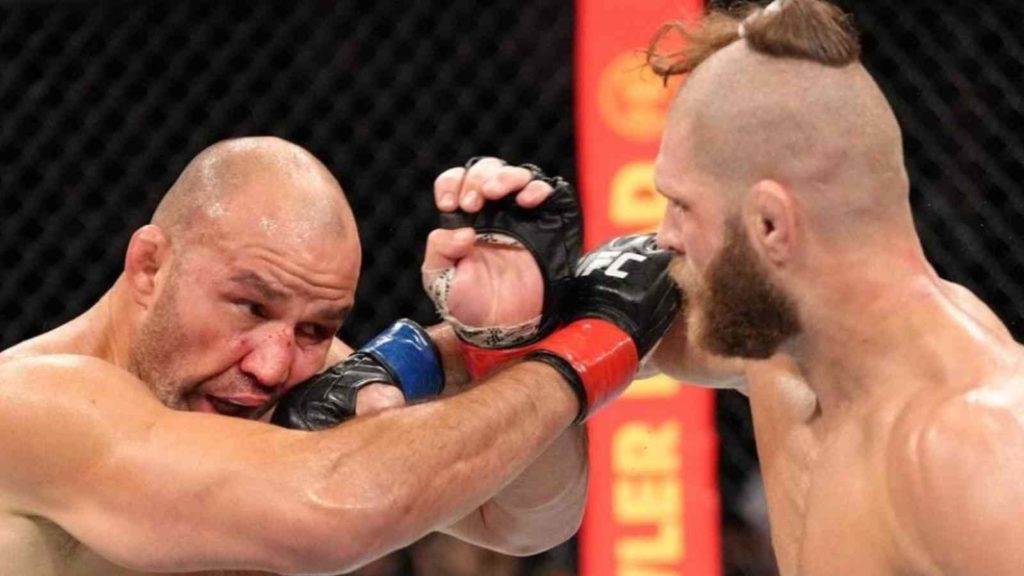 After putting forward an impressive performance and a fight to remember, Teixeira was interviewed by Daniel Cormier after the fight. Glover Teixeira appreciated Jiri's performance and how his strikes affected Teixeira's stamina.
"Definitely very skewed guy on the ground. You know I gave my all man. I say all the time live by the sword or die by the sword… It's no excuses I have… He was hitting with some body shots that took my gas away. I was gased out" said Glover.
During the conversation, DC asked Teixeira about his future plans of whether to keep being an MMA fighter given his age. While responding to it, Teixeira revealed that he is pretty good for a 42-year-old guy and would like to continue fighting in future.
"Did I look 42 out there? No? Then I'm going to keep going," said Teixeira.
Teixeira was indeed looking extremely sharp and could have won the fight if it would have gone to the judges. It's obvious that the veteran still has the skills and experience to keep going. It's just about the hunger and motivation that will show how far the former champ will go.
With Prochazka being the new champion, the dynamics of the light heavyweight division have changed and it would be interesting to see what happens next.
Also Read: "He can survive everything"- Jan Blachowicz is picking Glover Teixeira to keep up with Jiri Prochazka and submit him at UFC 275