Alex Pereira has successfully taken UFC by storm since his debut in 2021. It only took the Brazilian three fights to get the UFC middleweight title shot against Israel Adesanya. Going into the fight as an underdog, Pereira shocked the world by defeating Izzy in the fifth round at UFC 281.
It seems like in Pereira's family he's not the only one who wants to be the best in the world of MMA. His sister, Aline Pereira is also on her way to finding success in the sport. Like his brother, Aline also started as a kickboxer and has given much of her professional life to it. However, at the age of 32, she followed her brother's path and made the shift to MMA. 
Related: Watch: Alex Pereira's sister shows similar KILLER INSTINCTS and annihilates her opponent
Aline Pereira's professional career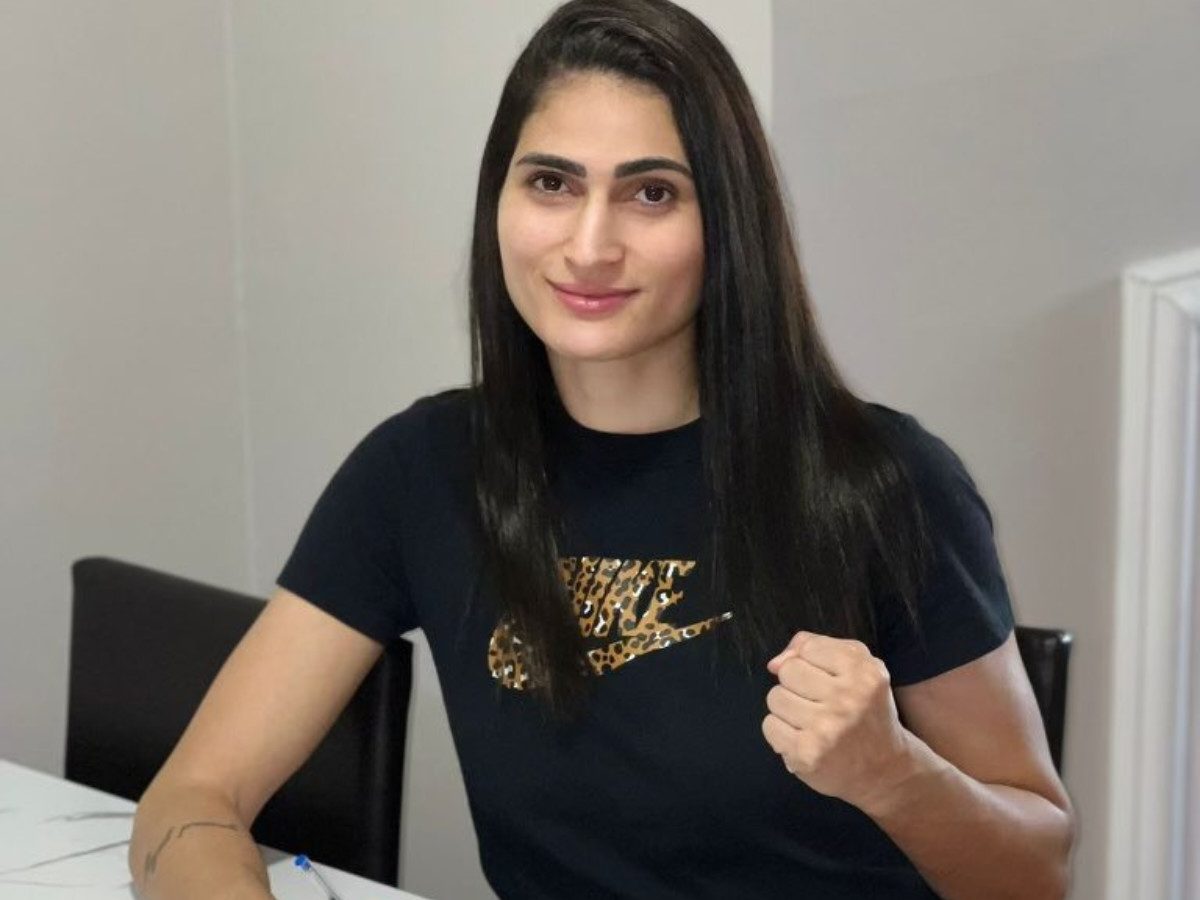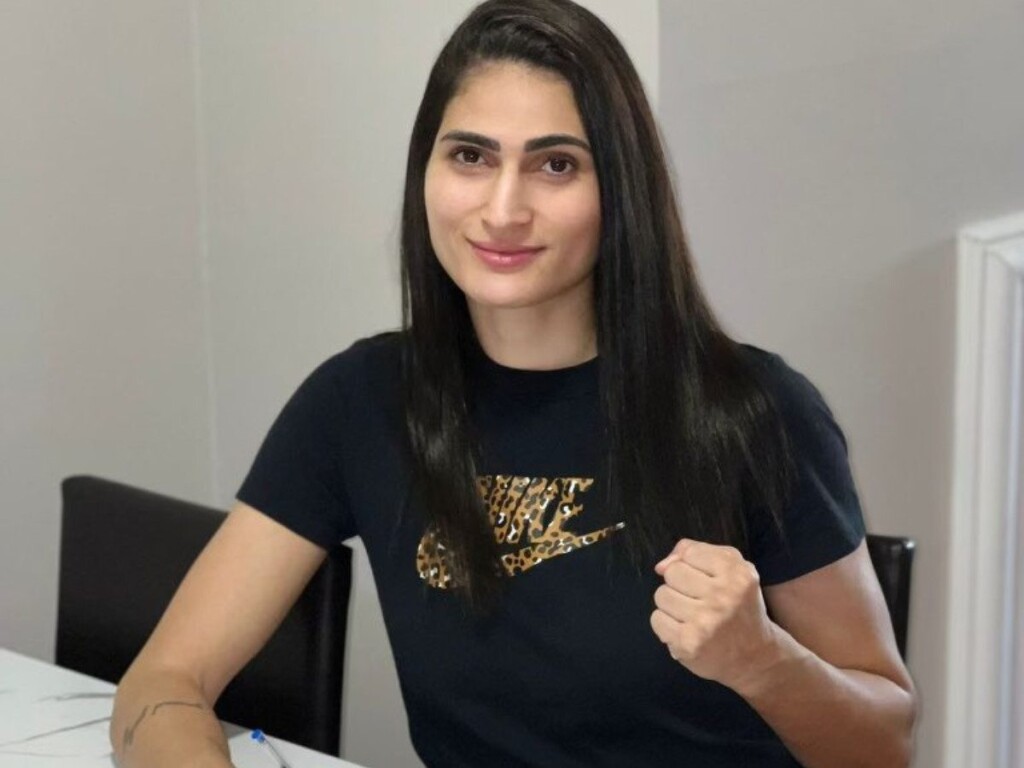 Pereira made her professional debut as a kickboxer at WGP Kickboxing in 2017. After winning two consecutive fights via unanimous decision, Pereira witnessed her first professional loss against Elaine Lopes. Pereira bounced back from the loss and then won two more fights in a row. In 2019, Pereira like her brother, Alex got signed by Glory Kickboxing.
After winning consecutive fights after her debut, She got a title opportunity for the Glory Super bantamweight championship against Tiffany van Soest. Pereira lost that fight and later decided to make a move to MMA. 
In 2018, Pereira made her MMA debut after getting signed by Legacy Fighting Alliance (LFA). However, she failed to make a great impact as she lost her first fight against Helen Peralta. 
Can Aline Pereira make her way into UFC like her brother Alex Pereira?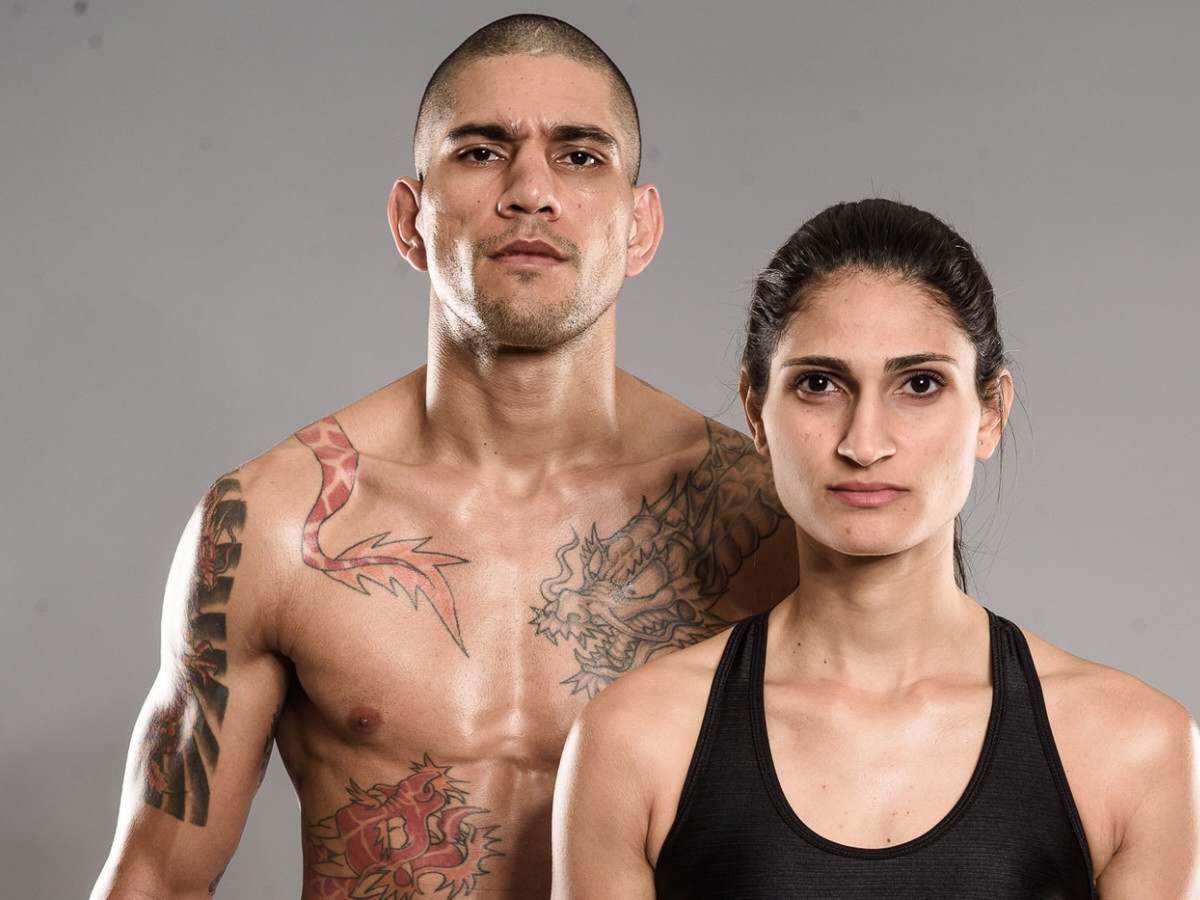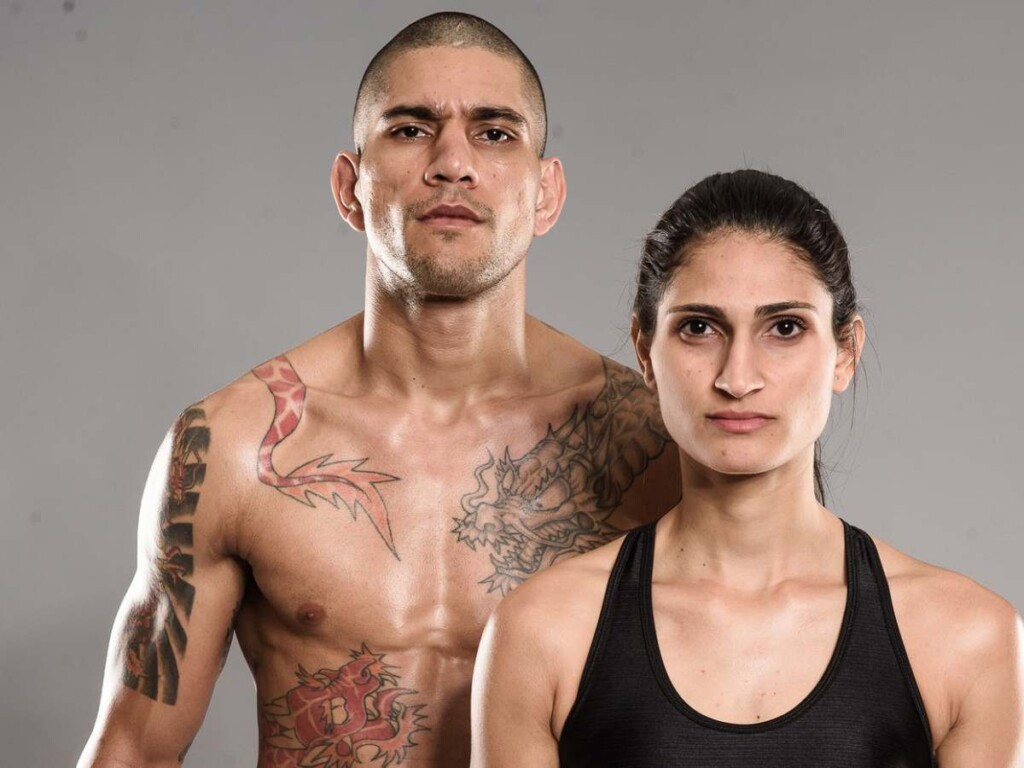 Aline Pereira has followed her brother Alex Pereira's footsteps from the beginning of her career. Like Alex, she also honed her striking skills in Kickboxing and joined Glory Kickboxing promotion. 
Although, unlike Alex, she didn't find much success in Glory. Alex was a double weight champion in Glory but Aline failed to win her title opportunity before quitting the sport for MMA. Aline also joined LFA like her Alex but hasn't proved her mettle yet.
It might not be surprising for Aline to try to get into UFC as Alex did the same. However, getting there will require a lot of effort. Currently, Aline is spending a lot of time with Alex during his UFC training camps. She was spotted at UFC 281 during Alex's title fight. She also helps her brother in sparring and all this will most probably help her in her own MMA career.
Continue Reading:
" Alex Pereira trains with Dana White's favorite fighter ahead Israel Adesanya rematch
Joe Rogan and Sean O'Malley credit Alex Pereira's 'superior genetics' in his emphatic win over Israel Adesanya