| | |
| --- | --- |
| Name | Alexsandro Pereira |
| Net Worth | Estimated $2 million |
| Residence | Bethel, Connecticut |
| Age | 34 |
| Sources of Wealth | Martial Arts |
| Height | 6 ft 3 in |
| Fighting record | 5-1 |
| Last updated | July 2022 |
Before knowing about Alex Pereira net worth, let's get introduced to the UFC middleweight first. Pereira's rise to fame comes from his career before MMA, which is, the sport of kickboxing. Pereira is the former middleweight and light-heavyweight champion of Glory Kickboxing. Pereira's highlight includes knocking out the current UFC middleweight champion, Israel Adesanya back in the days of Glory.
Pereira is a Brazilian mixed martial artist now and to complete his MMA game, he trains alongside former UFC light-heavyweight champion Glover Texeira.
Also Read: "Fan watching his cooking"- Max Holloway reacts to Khabib Nurmagomedov claiming Alexander Volkanovski has more 'fire than him'
Alex Pereira professional career
Pereira started his combat sports career when he began training kickboxing in 2009 to get rid of his addiction to alcohol. Within 3 years, Pereira became the Brazilian national champion. After that Pereira, fought for Showtime. Pereira started fighting for Glory Kickboxing from 2014 to 2021. In the course of his career, Pereira earned the Glory middleweight and light-heavyweight titles. He also had wins over the likes of Israel Adesanya, Artem Vakhitov, Maycon Silva, Jason Wilnis and many more.
Pereira tried MMA once professionally in 2015 but lost the fight due to submission, fought twice the next time in 2016 and won by knockouts, but after moving on from kickboxing, he started working on MMA and signed to LFA to win that fight via another knockout. Pereira was signed by the UFC before his fifth fight and so far is 2-0 in the promotion.
Alex Pereira personal life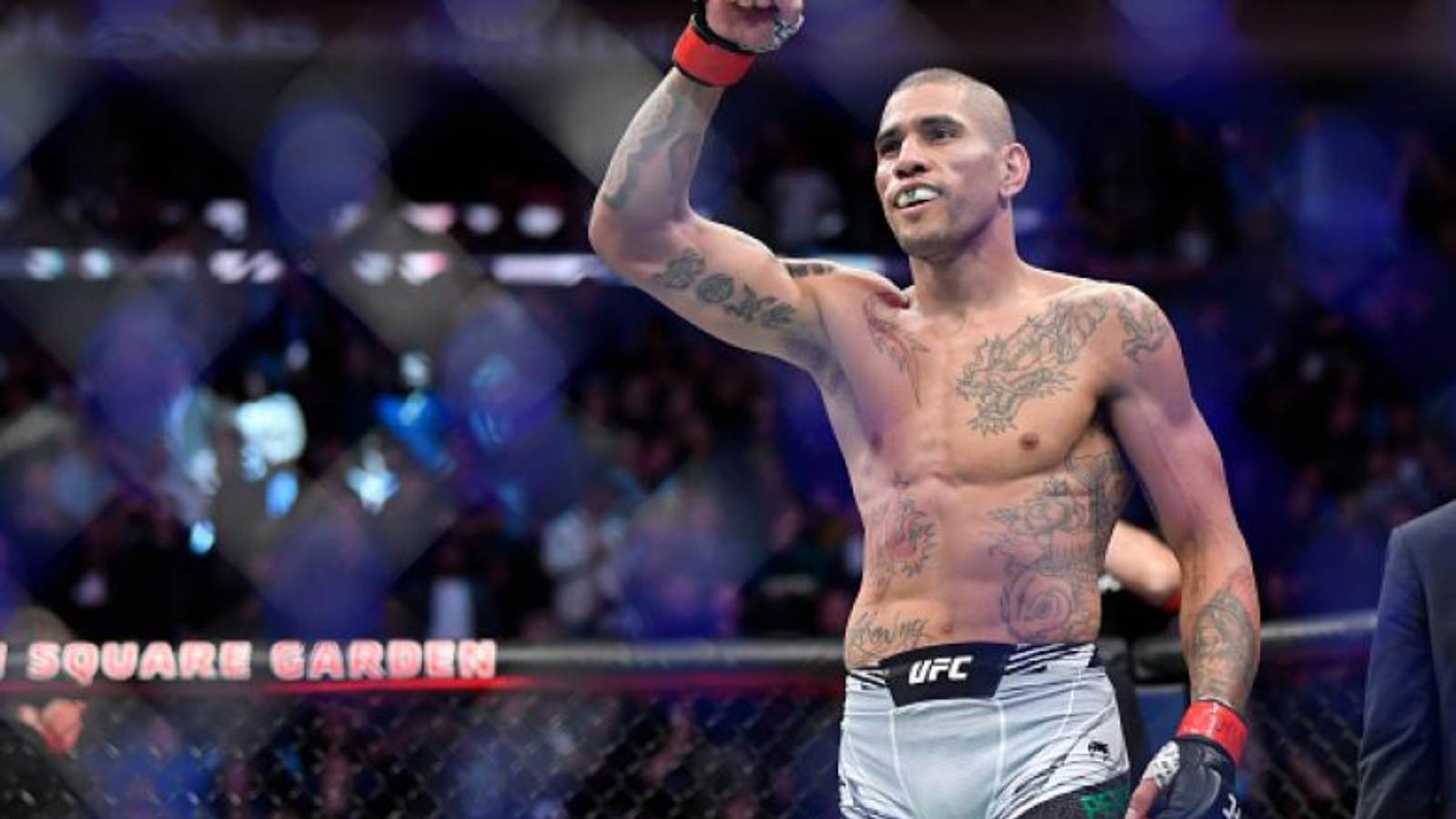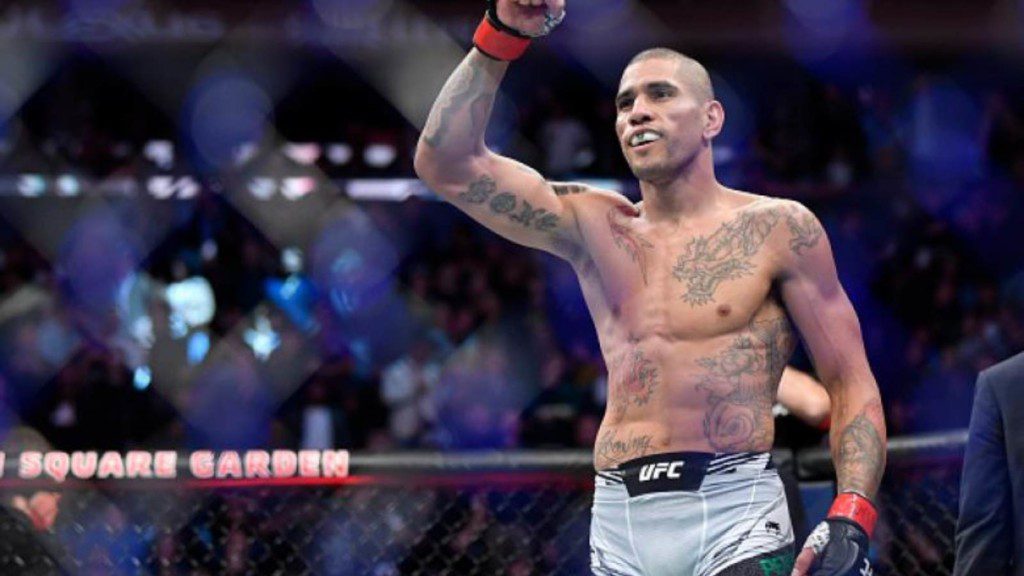 Alexsandro Pereira was born on July 7, 1987 in Sao Bernardo do Campo, Sao Paulo Brazil. Pereira is the part of the indigenous people of Brazil. Alex has a younger sister, Aline who competes in Glory in the super bantamweight division.
Pereira was dropped out of school and started working for a tire shop since the age of 12, it was during this time Pereira also began consuming alcohol under peer pressure and only started kickboxing to get rid of its addiction. But Pereira didn't leave alcohol even after becoming the national champion after 3 years. Pereira is gladly sober for more than 9 years now.
Alex Pereira net worth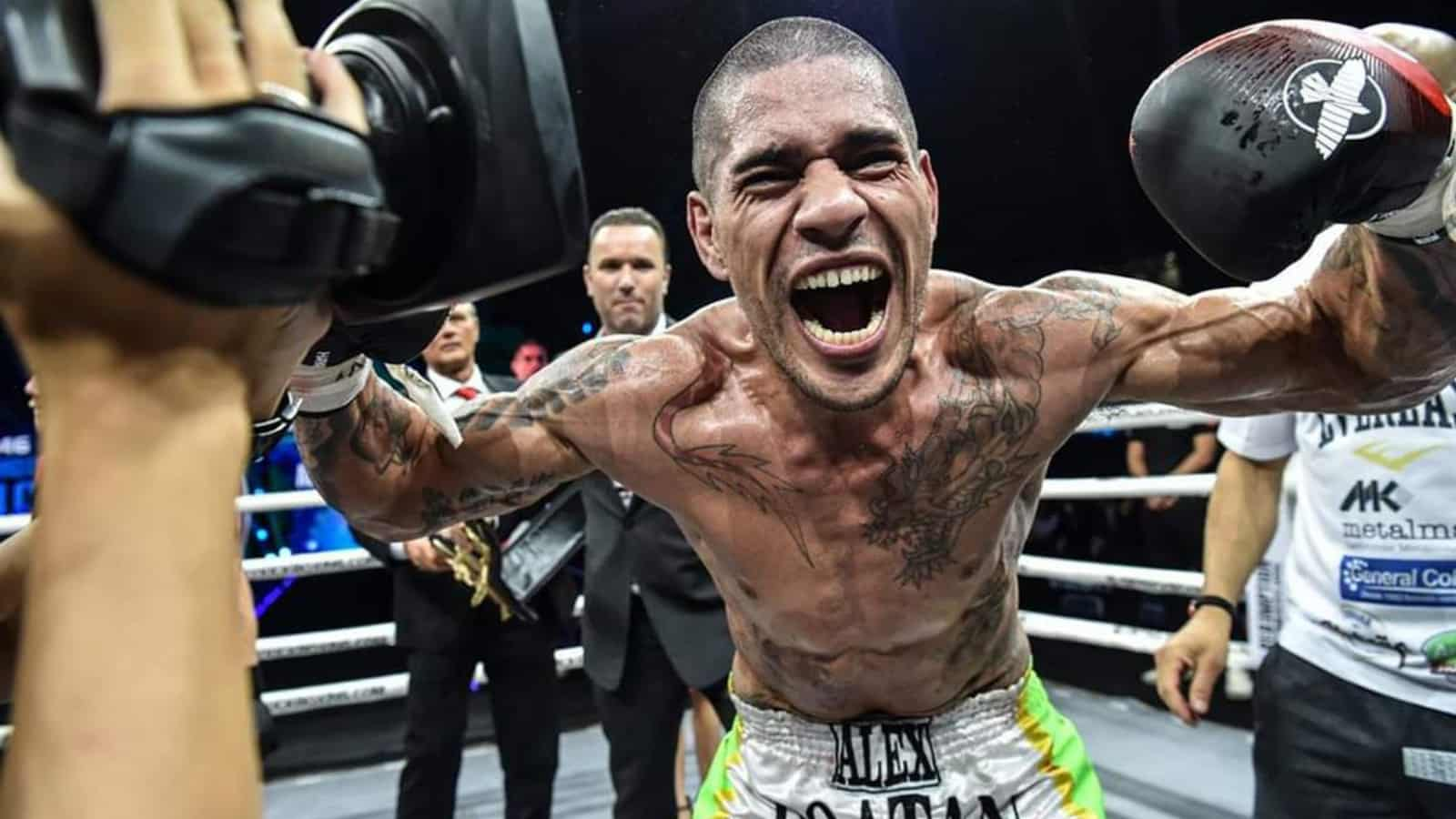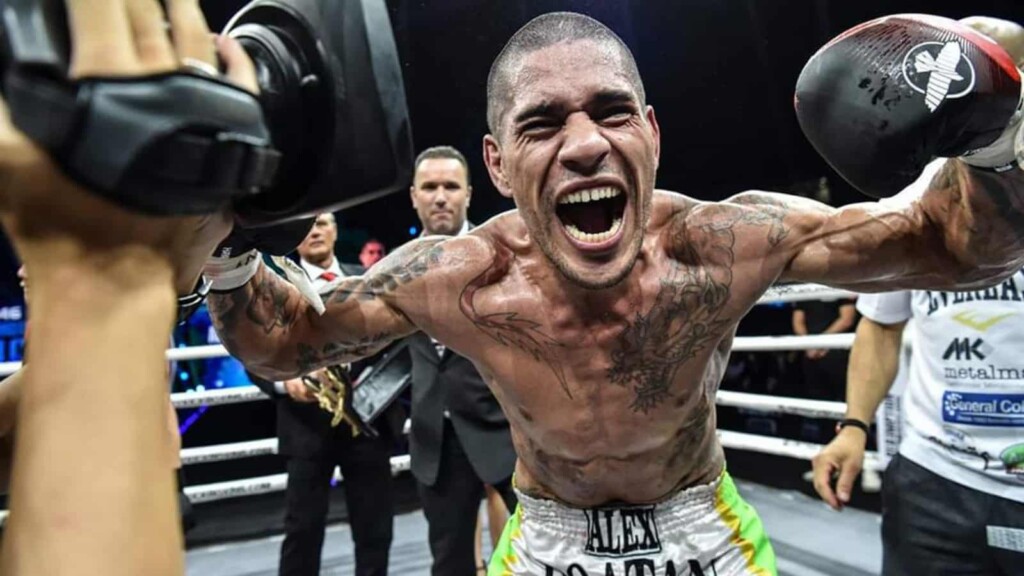 According to mediareferee.com, Alex Pereira net worth is estimated to be around $2 million. Pereira's biggest payday in MMA came at UFC 268 when he scored a knockout of Andreas Michailidis and earned a total of $134,000. Pereira's manager is Jorge Guimaraes who has managed the likes of Pitbull brothers from Bellator MMA, Lyoto Machida, Anderson Silva and many more. Attributing additionally to his net worth, Pereira endorses Athletic CBD.
Q. What is Alex Pereira net worth?
Alex Pereira net worth is estimated around $2 million.
Q. What is Alex Pereira age?
Alex Pereira is 34 years old.
Q. When and where was Alex Pereira born?
July 7, 1987 in Sao Bernardo do Campo, Sao Paulo, Brazil.
Q. Who is Alex Pereira married to?
Alex Pereira's relationship status is not known.
Q. What is Alex Pereira MMA record?
Alex Pereira is 5-1 with 4 wins by knockout.
Also Read: "You made no one look easy ," Israel Adesanya verbally tarnishes Jared Cannonier's last fights ahead of their clash
Also Read: Breaking: Deiveson Figueiredo joins Charles Oliveira at 'Chute Boxing' and fires his manager Wallid Ismail