Welterweight title contender Colby Covington does not see a difficult challenge in middleweight champion Israel Adesanya.
'The Last Stylebender' might be one of the most dominant middleweight champions in history but to former interim welterweight champion and two-time title contender Colby Covington, Izzy is just another fighter. Despite being smaller in size compared to Adesanya, Covington feels like he could, "gas him out".
Colby is coming off an incredible fight against the champion of the welterweight division, Kamaru Usman at UFC 268. The "Chaos", despite losing the fight has gained massive respect from his peer and the fans for the display of excellent fighting. In Colby's point of view, there is only going upwards from his last fight.
In a recent interview with MMA News, The fighter said, if time presents itself, he wouldn't hesitate to move up a weight class and take on the middleweight champion. "If the right opportunity presents itself man I would destroy anybody in middleweight," said Covington.
Colby Covington says Israel Adesanya can't stop him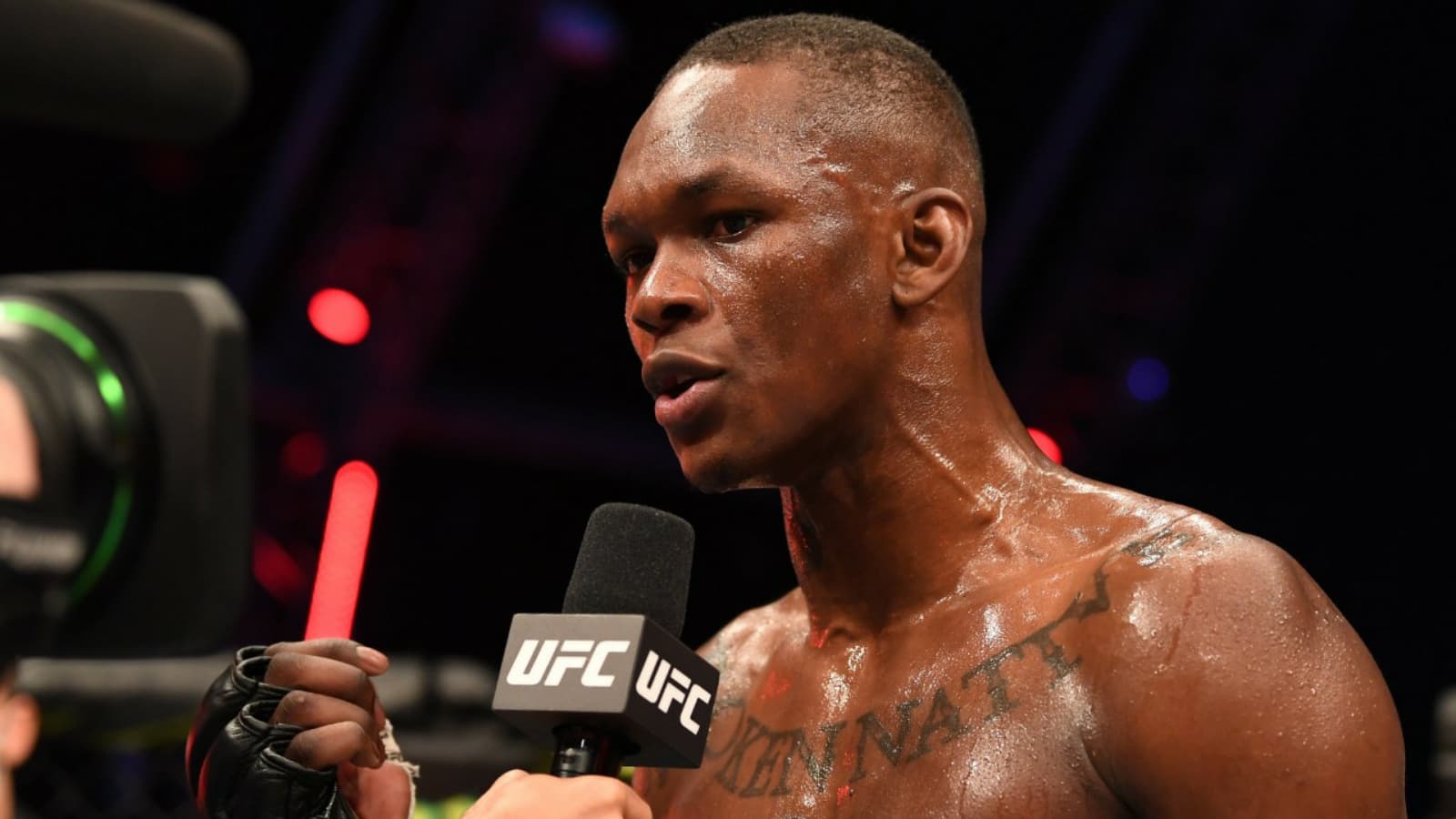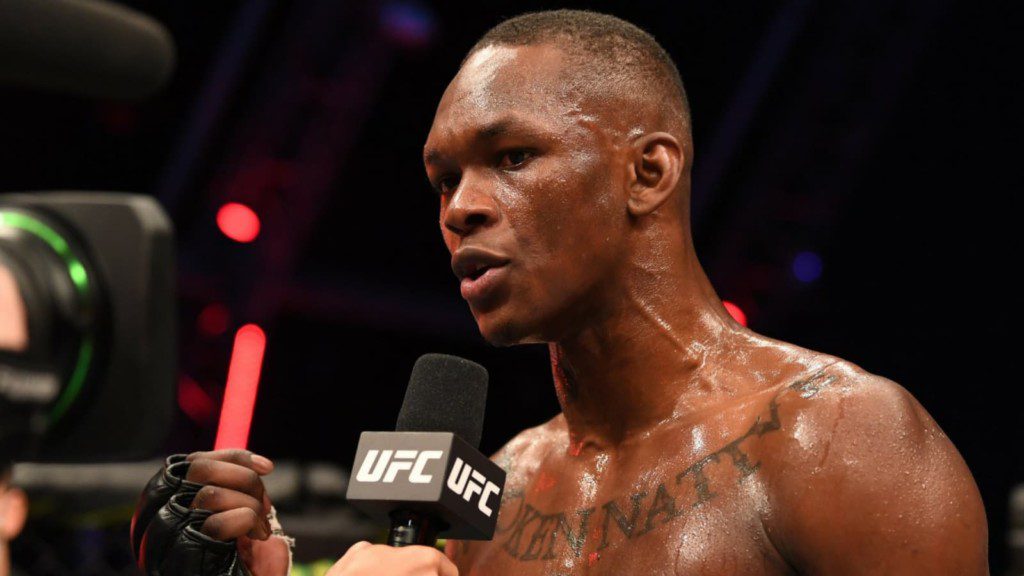 Colby Covington says he is used to taking on guys bigger than him in the gym. "Chaos" believes the extra muscles on the 185 pounders play right into his cardio and he gasses them out. "I mean Stylebender can't wrestle. He is not a well-rounded fighter," said Colby taking to MMA news.
"Honestly I'd take him down and gas him out. He wouldn't be able to stop me. I mean he is getting taken down by that guy in his last fight and that 205-ers [Jan Blachowicz]. That guy doesn't even take guys down, he's never wrestled."
Covington is likely to be one of the coaches for TUF against his arch-rival Jorge Masvidal. The Covington vs Masvidal fight is long due and that might be in the making for the UFC. Israel Adesanya is looking to fight his former rival Robert Whittaker in a championship bout and defend his title. Do you think Covington could ever take down Izzy at 185?
Also read "I'm taking my talents there," Is Kevin Holland moving to another weight class in 2022?