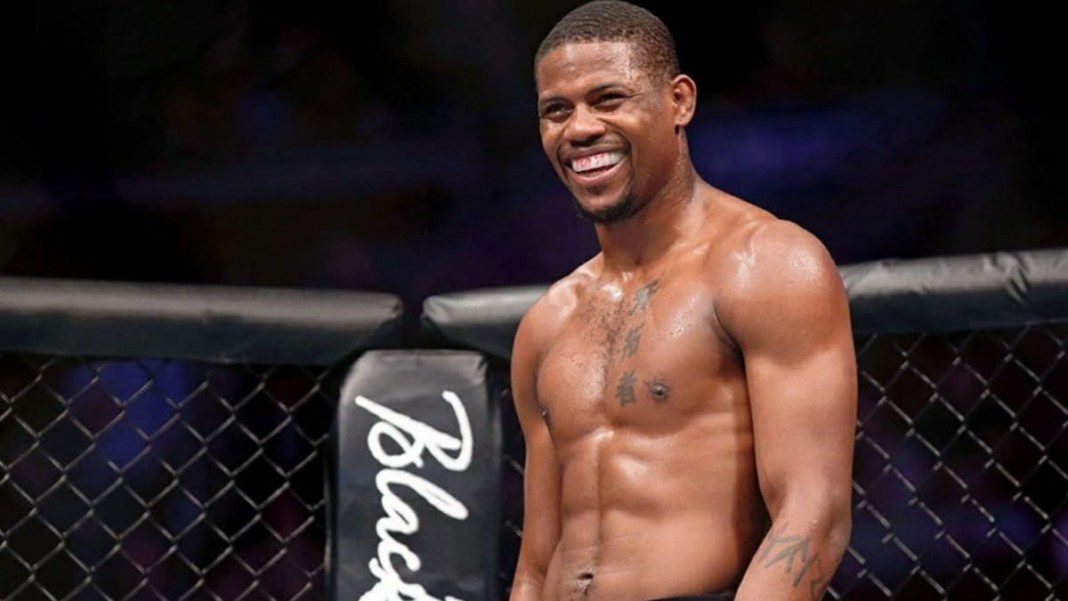 UFC's fan-favorite Kevin Holland is not looking to stay in the middleweight division for a long time.
Kevin Holland has had an interesting turn of events in the past two years. To make things even more interesting in the year 2022, the "Trailblazer" is looking to move to another weight division. The middleweight fighter has a record of 21-7-0 in his professional MMA career. The fighter has had one draw and two losses in the year 2021.
In 2020, Holland was the "Fighter of the Year" as he managed to fight five times in a single year. Holland even managed to win all of them with four of the five via finishes. In an Instagram post, Holland revealed that he might step down a weight class.
"In 2022, I'm taking my talents to the 170lb division with the help of icon meals! SIMPLE. CONVENIENT, FRESH & AFFORDABLE MEALS TO KEEP YOU IN TRACK EVEN AFTER THANKSGIVING!" wrote the Trailblazer. Though, the video suggests this had to do more with the endorsement of IconMeals rather than his announcement. Knowing "Big Mouth" Kevin Holland, he might actually be serious about moving to the welterweight division.
Why is Kevin Holland moving to the welterweight division?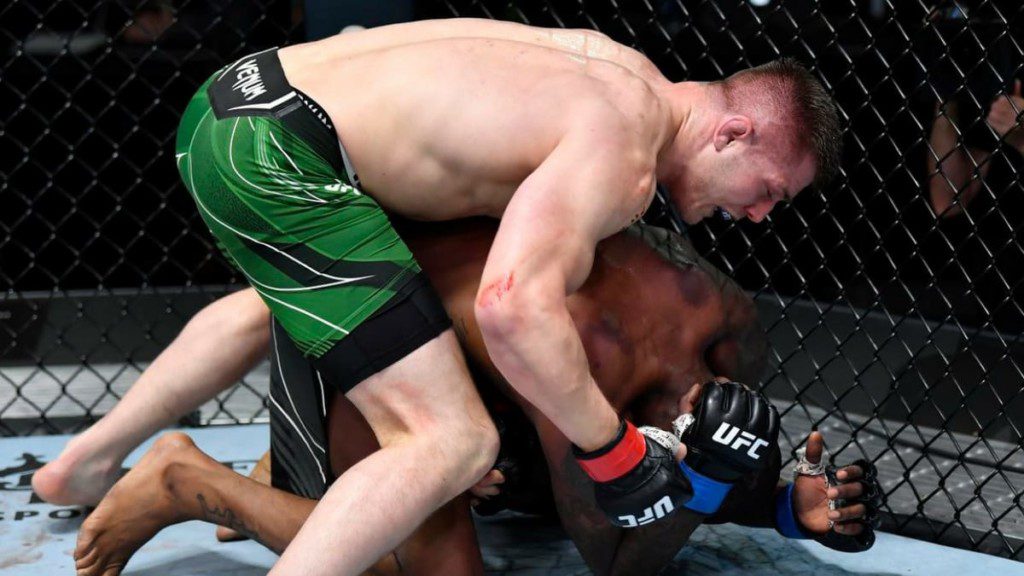 One of the main reasons that must have motivated this move from Holland is because of his recent performances. In 2021, Kevin has fought top middleweights like Marvin Vettori, Derek Brunson, and Kyle Daukaus. The fighter has clearly struggled against the three of them. One of the main reasons is because of the wrestling.
Kevin lost to Marvin and Derek via unanimous decision of huge margins. The fighter was dominated on the ground and was helpless with his takedown defense. The fighters he has taken on have been bigger in size than him too making it harder for him to grapple with them.
Kevin also does not cut too much weight to make the 185lb mark in the middleweight division. Moving to the 170lb division could also be purely a business move given how stacked the weight class is right now. A shuffle between both middleweight and welterweight for Holland seems like a proper way to stay active in the UFC.
Also read Former UFC lightweight Luis Pena arrested for the third time in 2021, charged with misdemeanor criminal mischief