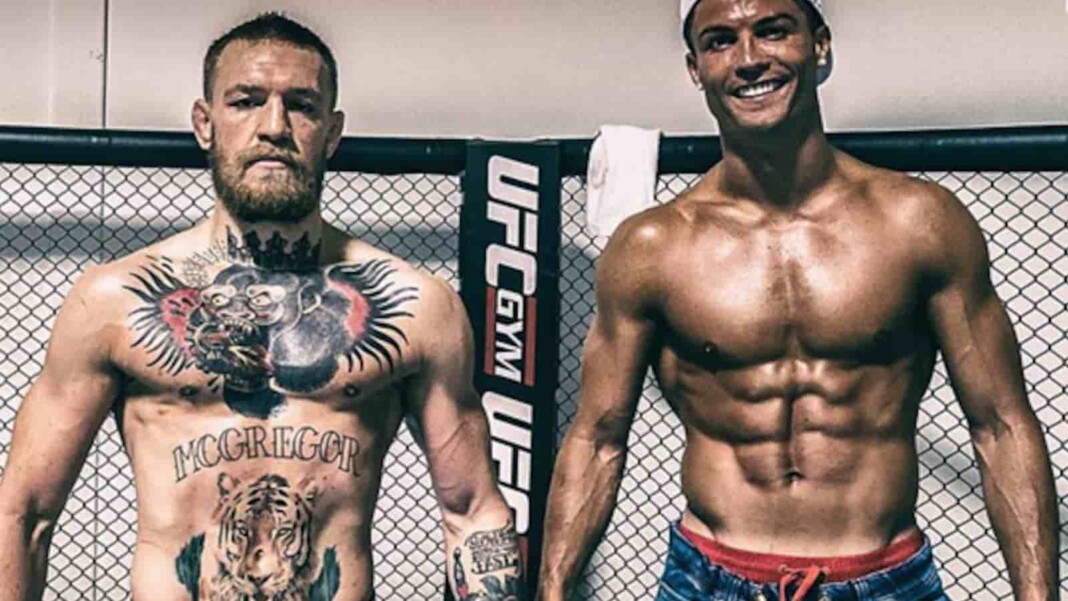 Conor McGregor is non-arguably the most popular and richest MMA star in the world, well this argument is not actually correct. Conor McGregor is the highest-paid athlete all around the world.
Forbes magazine released their list of highest-paid athletes in 2021, and Conor McGregor is on the top. The past year hasn't been great to anyone because of the Coronavirus pandemic, and almost every major sports promotion was forced to shut down their programs, but UFC didn't stop and people like McGregor found a way to add to their fortune even in such times.
McGregor got his big-money fight against Floyd Mayweather, and after that, he hasn't looked back, recently he sold the major stocks of his whisky brand Proper Twelve, and he got a whopping $150 million for it. According to the list Conor McGregor is on the top with a total net worth of $180 million and at number two is a football legend, Cristiano Ronaldo, with $130 million in his name.
Well, there's an interesting story behind that as well, way back in 2016 Conor McGregor met Cristiano Ronaldo, and at that time Ronaldo was at the top of the list and Conor was at number 35, but he told Ronaldo that I'm coming after you and I will be at the top, and he did it, he once again walked that talk, this is just result of sheer hard work and dedication.
Conor McGregor knew he will be at the top, and he predicted it at his recent Q&A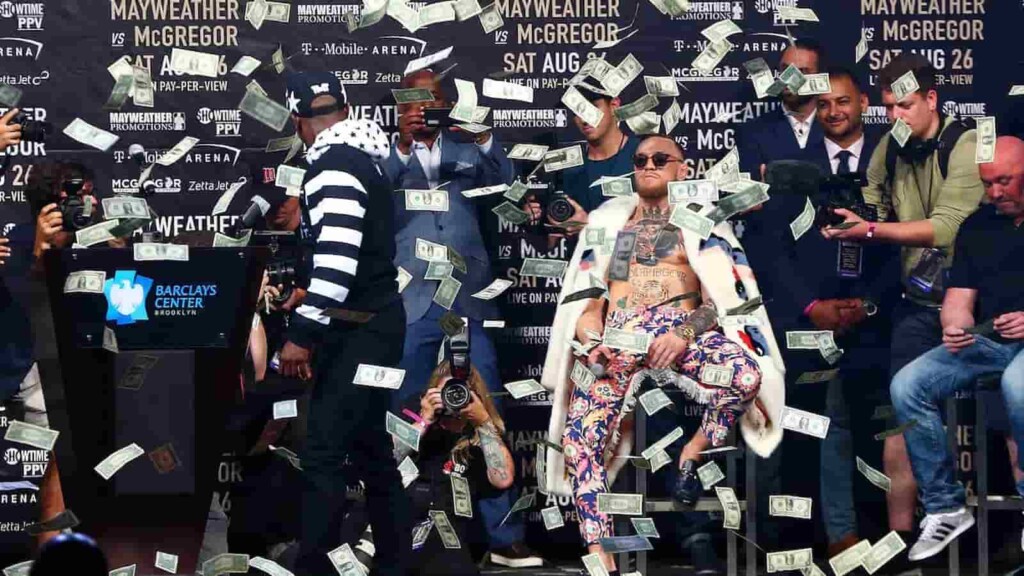 Conor McGregor recently hosted a Q&A on his Twitter, by the name of #Asnotorious, and MMA mania asked him, "What position are you gonna be in the next Forbes Highest Paid Athletes list?"
And Conor replied, "Number 1 of course."
Well, The Mystic Mac wasn't wrong and once again his prediction held well. This is an important benchmark in the history of MMA, Conor opened those opportunities for MMA fighters that weren't there before, and even MMA legends like Jon Jones are getting inspired by the way Conor does business.
We wish the king all the best and hope he will maintain his position at the top for a long time to come.
Also read: Conor McGregor reveals his greatest achievements and provides an update on buying Manchester United in his recent Q&A