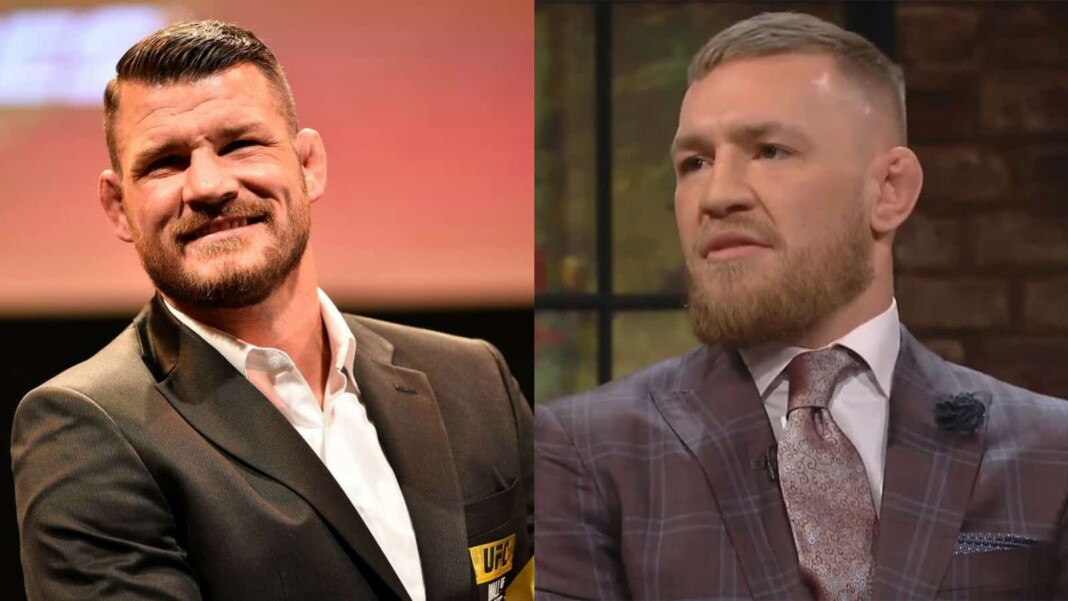 Conor McGregor insults the former UFC middleweight champion, now MMA analyst Michael Bisping in a recent Twitter Q&A session with the Irishman's fans.
UFC Hall-of-Famer Michael Bisping recently warned Conor McGregor on his comments about Bisping's co-worker Daniel Cormier. Conor had gone on to attack DC in a deleted ridiculous Twitter rant which called DC a "fat mess" insulting his body condition. Bisping responded to the Irishman saying his fellow commentator would break him "limb from limb".
"Bisping is a nobody on Sirius XM. Rushed back to competition after being dropped/strangled and then gets shotgun slept by Gastelum's left hand. Devastating. Even though I collect a commission on all his fights, I still said to the team to pull the last fight. I knew it was coming," wrote Conor responding to Michael. The former middleweight champion had asked McGregor to be careful who he was picking fights with and said the double champ would pull him "limb from limb".
Conor McGregor said he made money off Michael Bisping's fights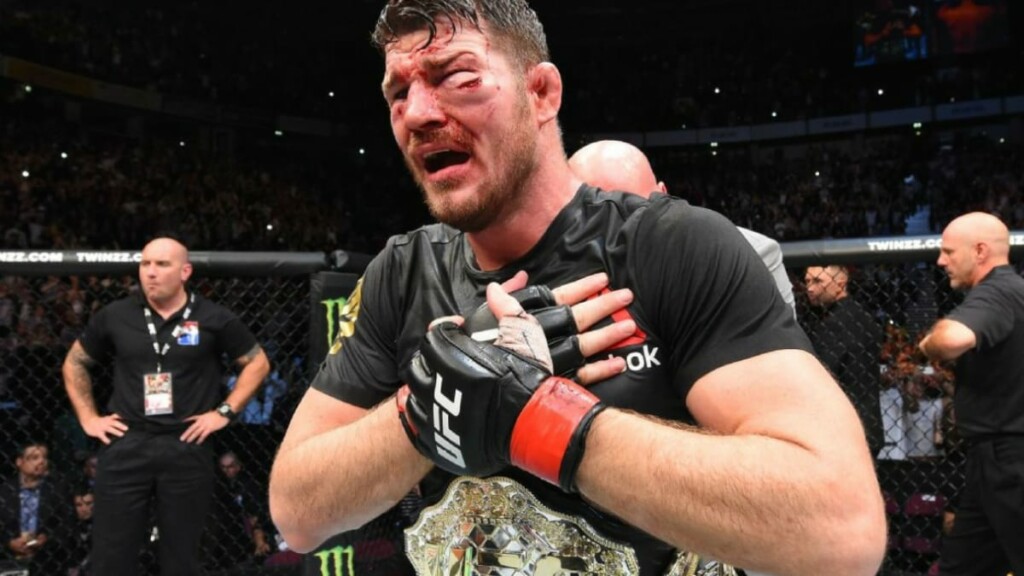 Apart from being a superstar inside the octagon, Conor is also a great businessman. The "Notorious One" owns a share of Paradigm Sports which is a sporting agency that has shaken hands with some of the biggest UFC stars like Bisping, Israel Adesanya, Cris Cyborg, and more. Bisping joined the agency in the year 2010 and later went on to become the champion of the UFC middleweight division. McGregor says Bisping's last fight was done in a hurry following his loss to Georges St. Pierre.
"But hey, 100k! 50k off the top of each fight. I used to say "yoink" every time it hit the account," wrote Conor in a separate tweet about the money he made every time Bisping fought in the octagon. Fans didn't receive his comments on Bisping really well as they pointed out that the British fighter won the belt with just one eye.
Also read: "Worry about the dudes that keep beating your a*s" Daniel Cormier gives a stiff reply to Conor McGregor for his deleted tweets during UFC 265.
Chael Sonnen calls Conor McGregor a "snitch" for accusing Daniel Cormier of being drunk and calling him a "fat mess"