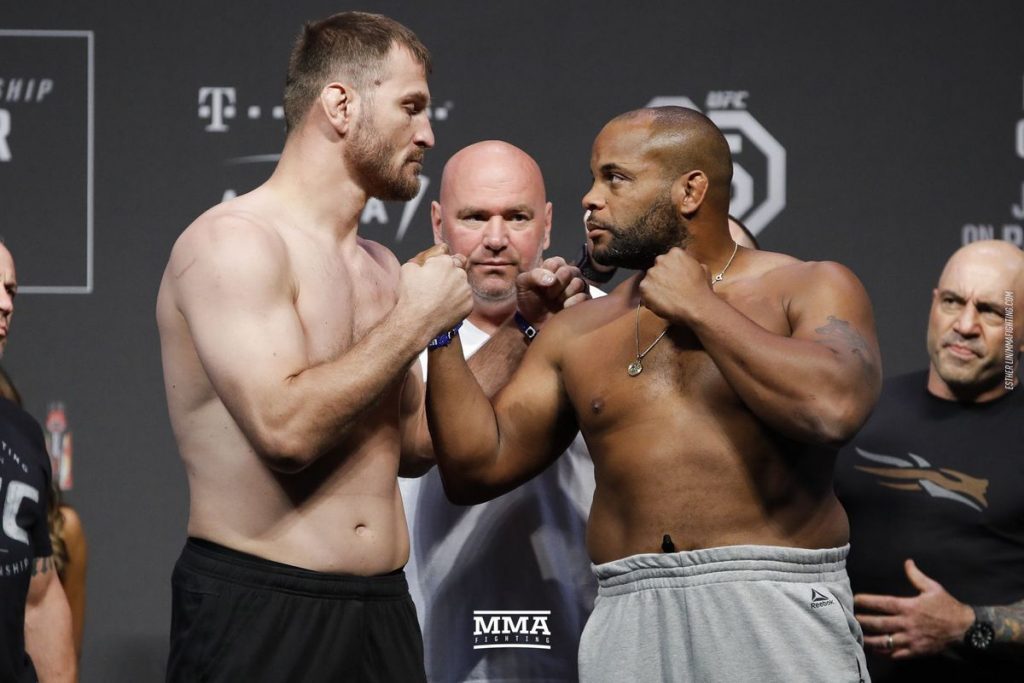 Daniel Cormier and Stipe Miocic are suppose to face each other for the third and possibly last time in the octagon. Both fighters have won the contest once, this fight is not just about the heavyweight championship. This is also about asserting their authority upon another.
Current net values and earnings from previous encounters
And to add on this fight is going to heavily fill the pockets of both fighters. According to sources, Cormier has earned $1 Million whereas Miocic has earned more than $1 Million. According to Celebrity Net Worth, Cormier is worth $6 million and commands at least $500,000 per fight. Whereas his opponent is not fair behind. Miocic is worth $4 million as of 2019.
Cormier UFC Record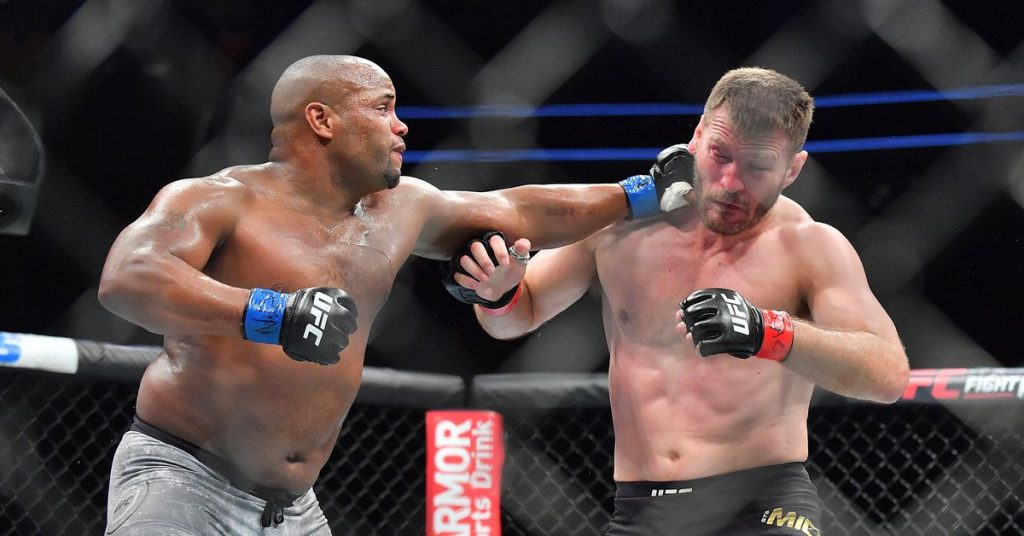 Talking first about the former heavyweight champion, Daniel Cormier won the first contest between the pair. He has won 22 fights in his MMA career, 10 KO's, 7 Unanimous Decisions and 5 submissions. And has lost to just two fighters, once to Miocic and twice against Jon Jones. But, the second of Cormier's losses to Jones was ruled a no contest after Jones tested positive for an anabolic steroid following the fight. He was given his Title back after this.
Miocic UFC record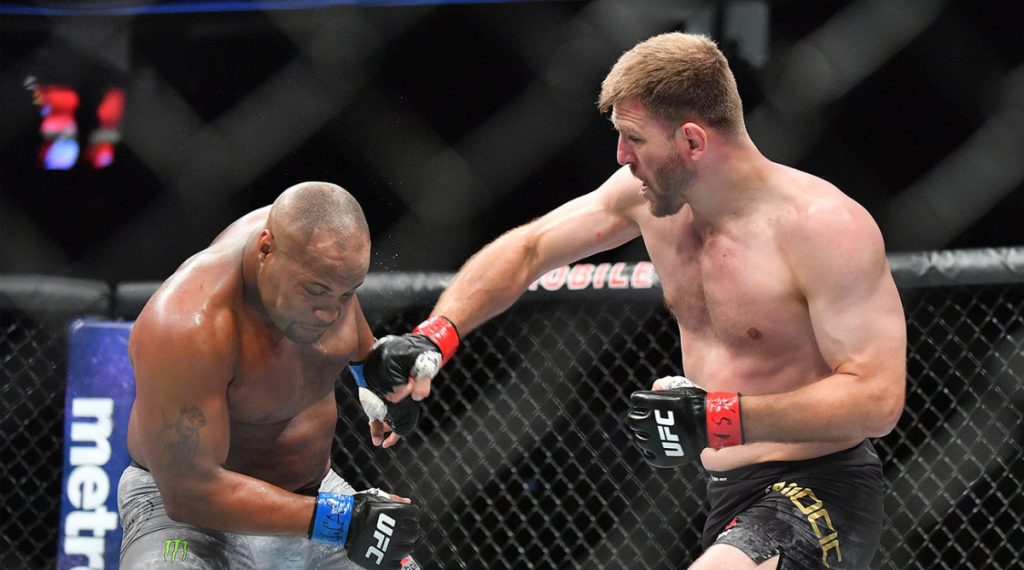 Much similar to this is the reigning Heavyweight Champion, Miocic has won 15 of his 19 fights via KnockOuts. He has also lost thrice in his UFC career, once against his Cormier, Stefan Struve and Junior dos Santos. But he known to avenge his defeats, as he defeated both Cormier and Dos Santos via TKO in respective rematches.
Also Read: UFC 252: Cormier-Miocic 'best trilogy' in history