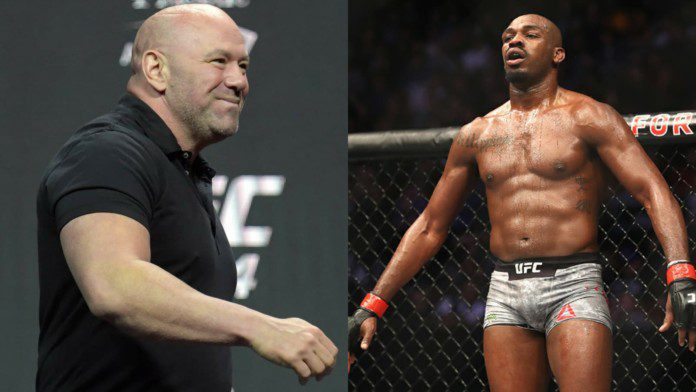 UFC President Dana White has finally given his take on reflecting on the year of 2021 so far as it comes to end and therefore has a lot of things to say about a lot of fighters' careers and the turns it takes in 2022, including that of former UFC light-heavyweight champion and up and coming to heavyweight Jon Jones.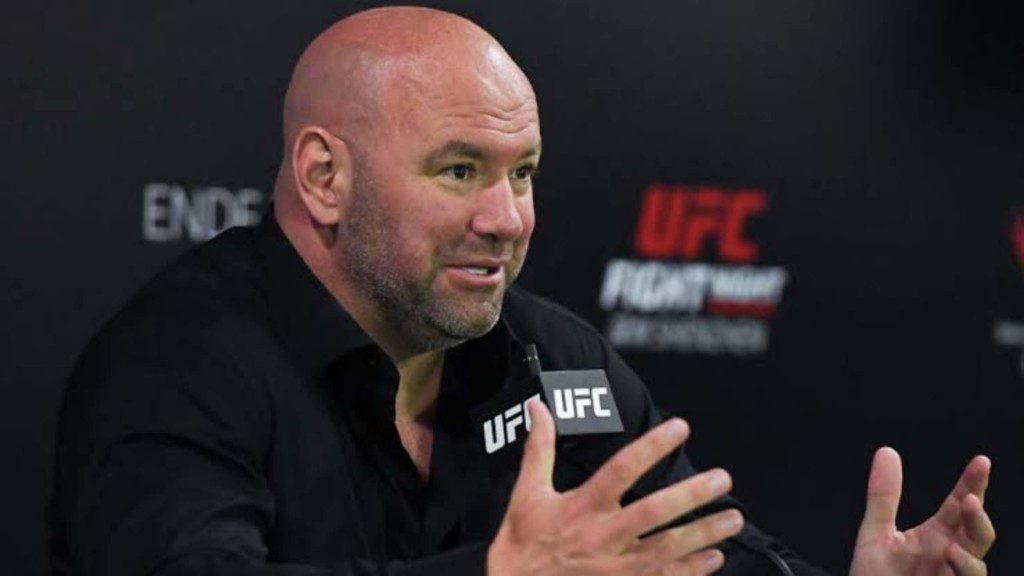 2021 has financially been the best year for White and his team at the UFC and it has certainly been one of the biggest if not the biggest years in the history of the 28-year-old business. The fourth quarter of the year has proved to be one of the best times in MMA history to be a fan of the sport and, and all because of the massive pay-per-views produced by the UFC.
Dana White candidly talks with ESPN to predict the fate Jon Jones' career in the year 2022
In an interview with ESPN Correspondent Brett Okamoto, White shared his thoughts on Jon Jones. Jones, the former UFC light-heavyweight champion has been on a near to a couple of years layoff as he is focused on changing his muscular anatomy for making his transition from light-heavyweight to heavyweight successful and therefore aims to win a championship in the second division as well.
On being asked about the possible comeback time for the majorly acclaimed light-heavyweight great, "I'm sure a lot of his decision making will come after the heavyweight [title] fight [UFC 270: Francis Ngannou vs Cyril Gane]" said White. "You know once that happens in January, we will know what Jon wants to do,"
On Jones being compared to UFC megastar Conor McGregor– who's also on a layoff as he recovers from a major leg injury- based on the eagerness to come back, White immediately said, "He and Conor are completely different, you cannot compare the two, they're complete opposites."
Finally, White's reactionary advice for Jones' retaining his old manager Richard Schaefer was "As a fighter, if you decide you want somebody to manage you, you want somebody that can get along, somebody that you can confide in, somebody that you can believe in, somebody who is smart and can get you what you want, doesn't really matters who it is."
What do you make of White's comments on Jones? Do you think Jones will come back in 2022 or will wait another year for a heavyweight stint? Who do you think Jones will fight in his heavyweight debut, the interim heavyweight champion Cyril Gane or the undisputed heavyweight champion Francis Ngannou?
Also Read: "Let me eat this guy," #11 Khamzat Chimaev finally responds to #7 Neil Magny's challenge