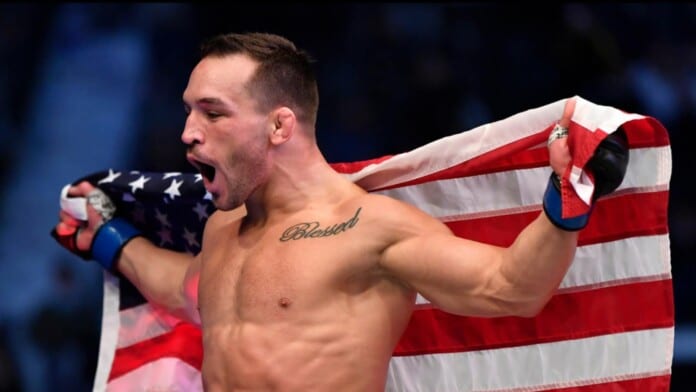 This time last year, Michael Chandler, was in the Bellator. Just a year later, he will be fighting for the lightweight championship in two days time. Such a remarkable progression of things for the three-time Bellator Champion. Chandler moved to the UFC in October 2020. He was made the backup fighter for the Khabib Nurmagomedov vs Justin Gaethje fight straightaway.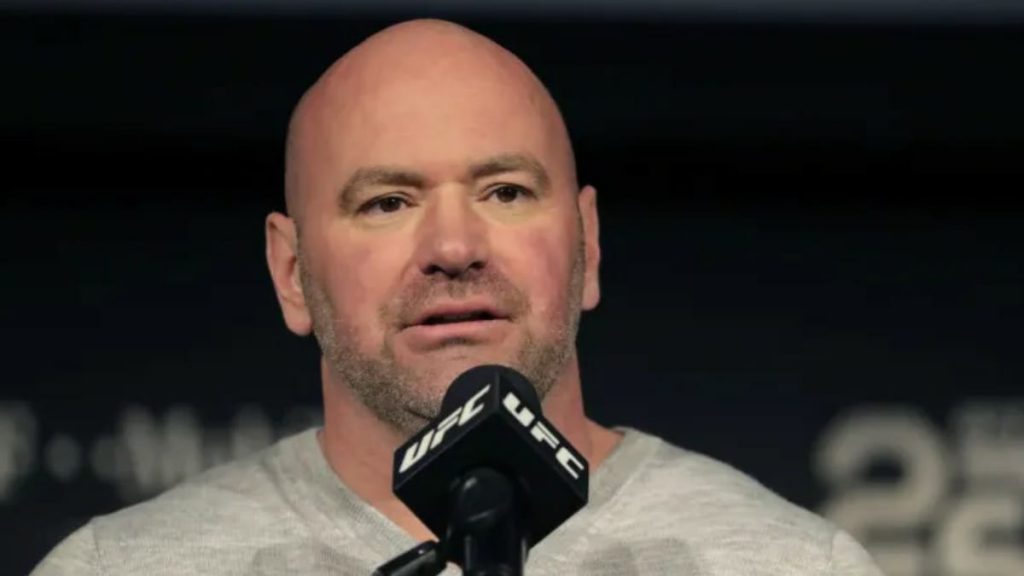 He made his debut three months later in the co-main event of UFC 257. 'Iron Mike' took on the seasoned Dan Hooker, and knocked him out in the very first round. Just one win, and Chandler was already into the top 5 of the lightweight rankings. And in a couple of months' time, he was scheduled to face Charles Oliveira for the lightweight title.
'The type of fight that he fought against Hooker got him to where he is now' – Dana White on Michael Chandler
Now, UFC President Dana White explained in a recent interview with TSN why Chandler deserved a title shot. The boss stated that Chandler was someone who was ready to do anything, never deny anything that is offered to him. In all, White was in awe speaking about the 35-year old's attitude.
White was quoted as saying, "Comes in, willing to fight anybody, willing to go anywhere and do anything, will be the backup, will do this, will do that…that type of attitude and the type of fight that he fought against Hooker got him to where he is right now". [via Bloody Elbow]
Chandler for his part has surely earned it. He will be looking forward to bringing his explosive speed to the fore and somehow get past the exceptional grappler Charles Oliveira.
Can Chandler go on to win the lightweight title and become a four-time lightweight champion across different promotions?
Also Read : Tony Ferguson mocks Michael Chandler at the UFC 262 pre-fight press conference
Also Read : Dana White on his recent meeting with Nick Diaz
Also Read : Anthony Joshua vs Tyson Fury set for August 7th or 14th in Saudi Arabia!