| | |
| --- | --- |
| Name | Daniel Cormier |
| Networth | $6 to 8 million |
| Age | 44 |
| Source of Wealth | MMA, UFC analyst |
| Salary | $2 million per fight |
| Endorsements | Reebok, Popeyes, Monster Energy |
| Marital Status | Married |
| Charities | Nil |
| Residence | Gilroy, California, United States |
| Last Updated | March 2023 |
Daniel Cormier, or DC, is among the greatest MMA fighters ever. He fought in UFC Light Heavyweight and Heavyweight divisions, becoming the champions of both divisions. He became the second fighter after Conor McGregor, a simultaneous two-division Champion in the UFC. The Net Worth of Daniel Cormier is estimated to be around $6-8 million. Cormier retired after losing to Stipe Miocic in 2020.
Cormier destroyed almost all of his competition. He has wins over Stipe Miocic, Dan Henderson, Alexander Gustaffson, Antony "Rumble" Johnson, and Anderson Silva. Cormier was born on 20 March 1979. He is among the former Olympic-level wrestlers who became champions in the UFC.   
Related: WATCH: Khabib Nurmagomedov was stunned when Daniel Cormier admitted to using the "towel trick" during HOF speech
Daniel Cormier Net Worth 2023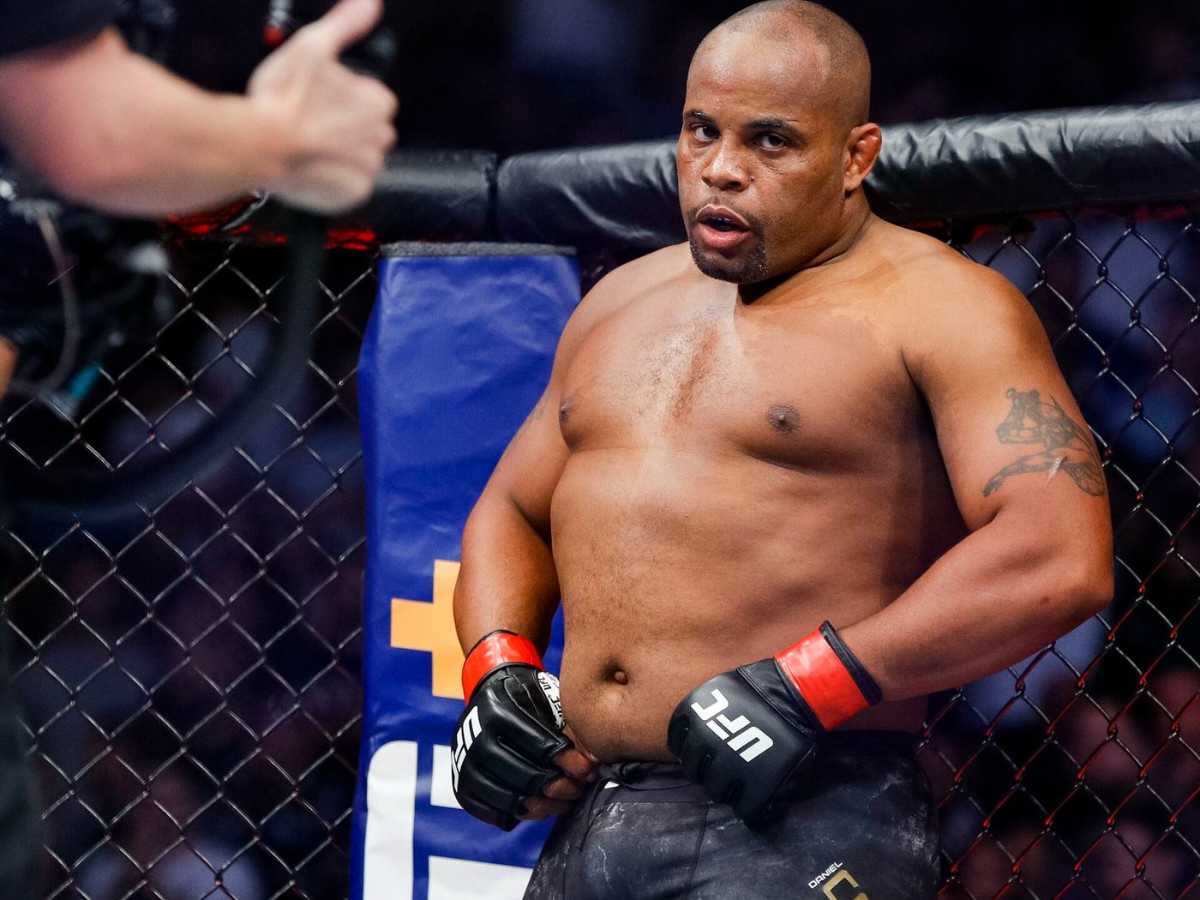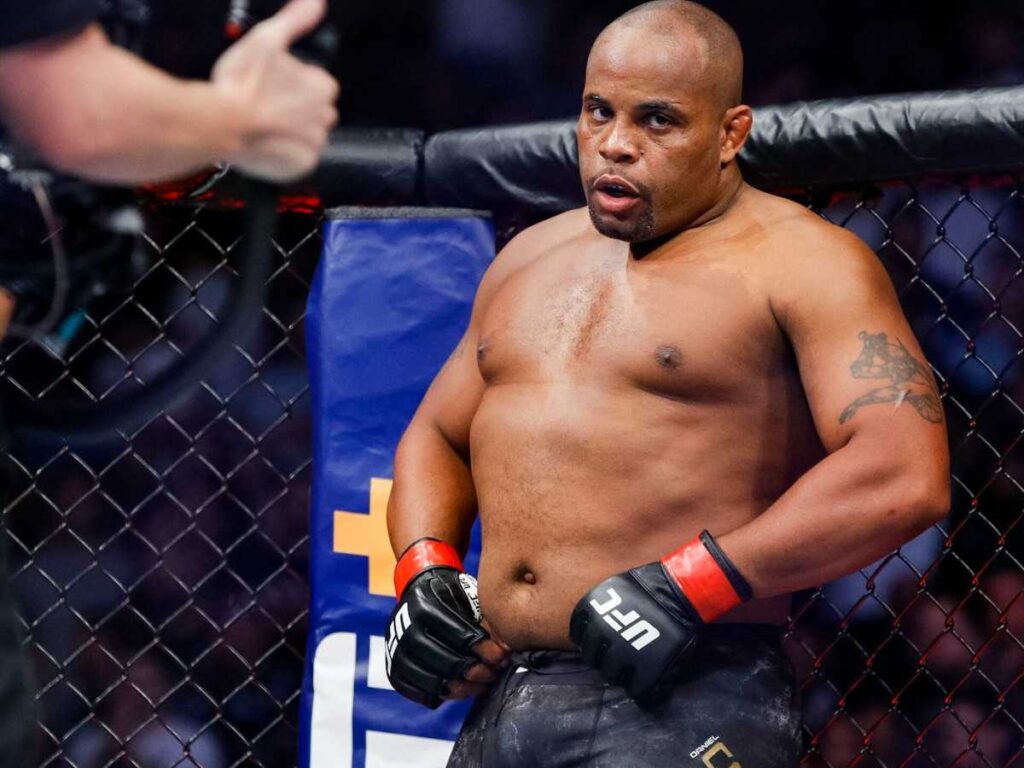 According to Celebrity Net Worth, Daniel Cormier is estimated to have a net worth of around $6 to 8 million. He was the main event attraction in multiple UFC PPVs, and his fights against Jon Jones and Stipe Miocic have gained him PPV bonuses.
The former two-division champion appeared in a WWE PPV as a special guest referee in a match featuring Seth Rollins and Matt Riddle. He is also a key member of ESPN MMA, where he has a commentating gig in UFC PPVs and is a crucial figure in MMA analysis on ESPN Plus. He does a weekly show with Ryan Clark called DC & RC, which covers news events of MMA.
Throughout his career, Cormier has been endorsed by including Reebok, cbdMD, ESPN, Monster Energy, and Popeyes. Cormier's Popeyes commercial is among the hilarious advertisements featuring a UFC fighter.
Daniel Cormier Salary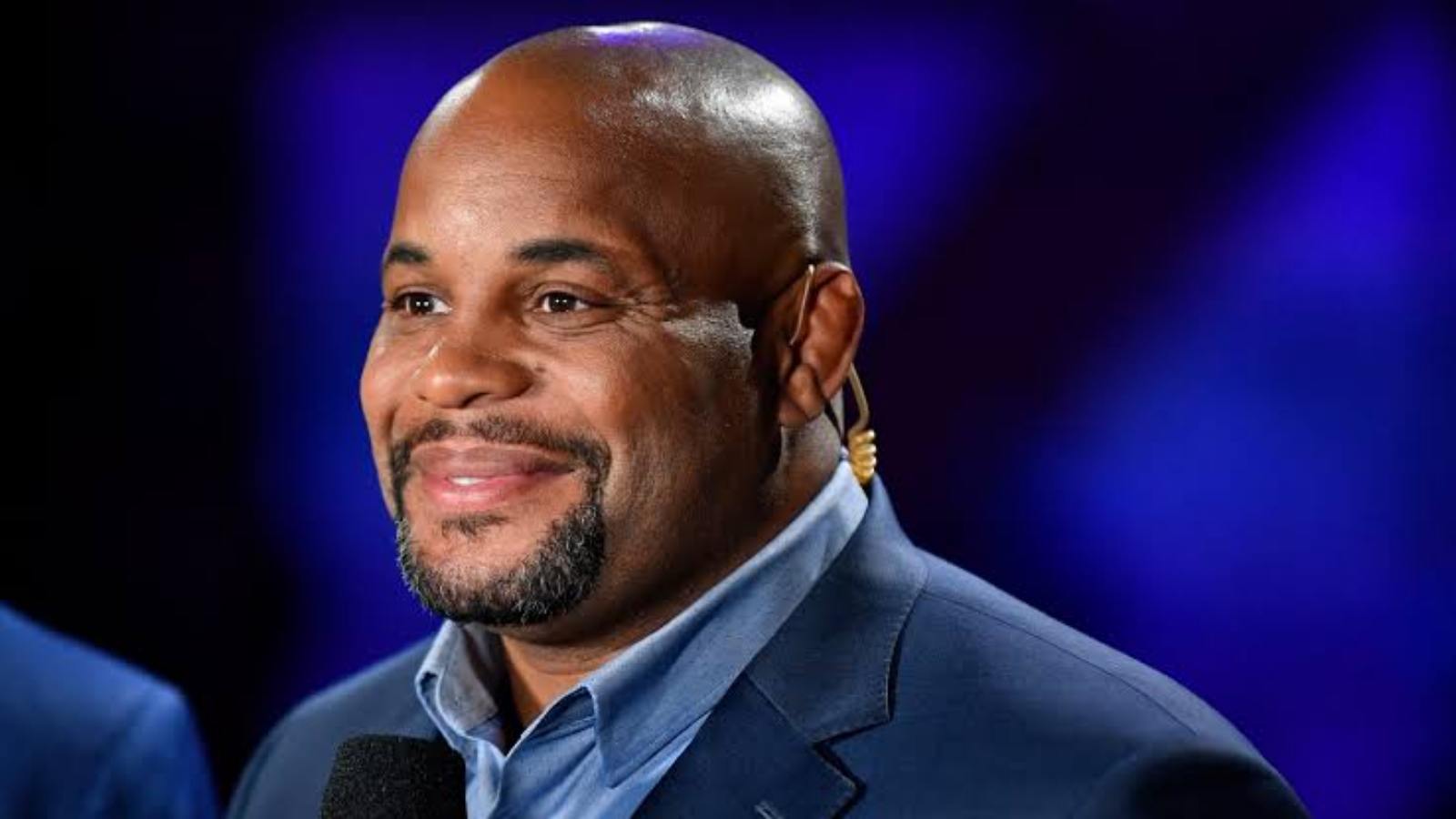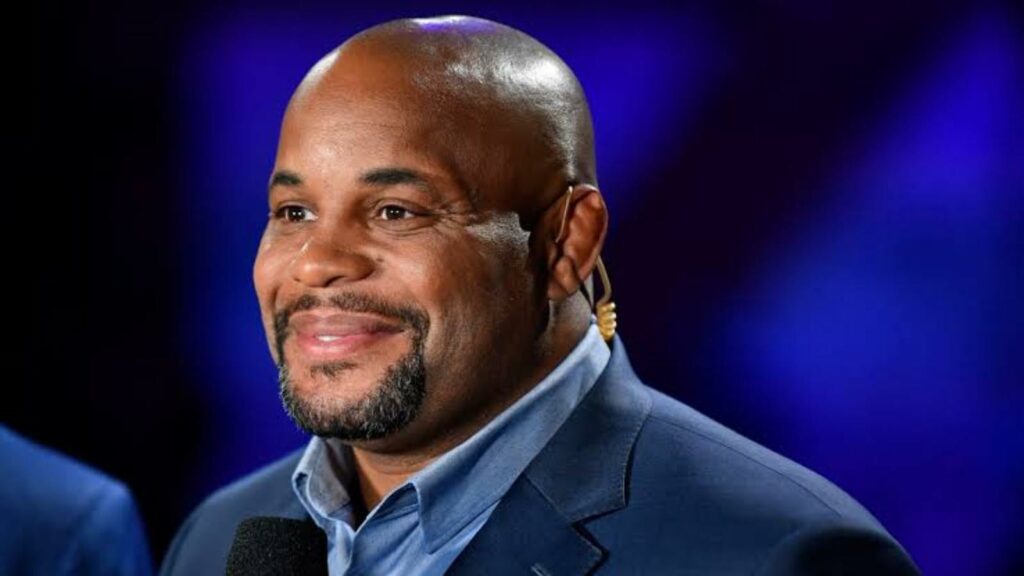 According to MMA salaries, Daniel Cormier made close to $13 million throughout his MMA career. His biggest payday came in his rematch against Jon Jones at UFC 214, where he was estimated to earn around $2.3 million. Since then, Cormier earned $4 million in the main event of UFC 230 against Derrick Lewis.
Daniel Cormier MMA Career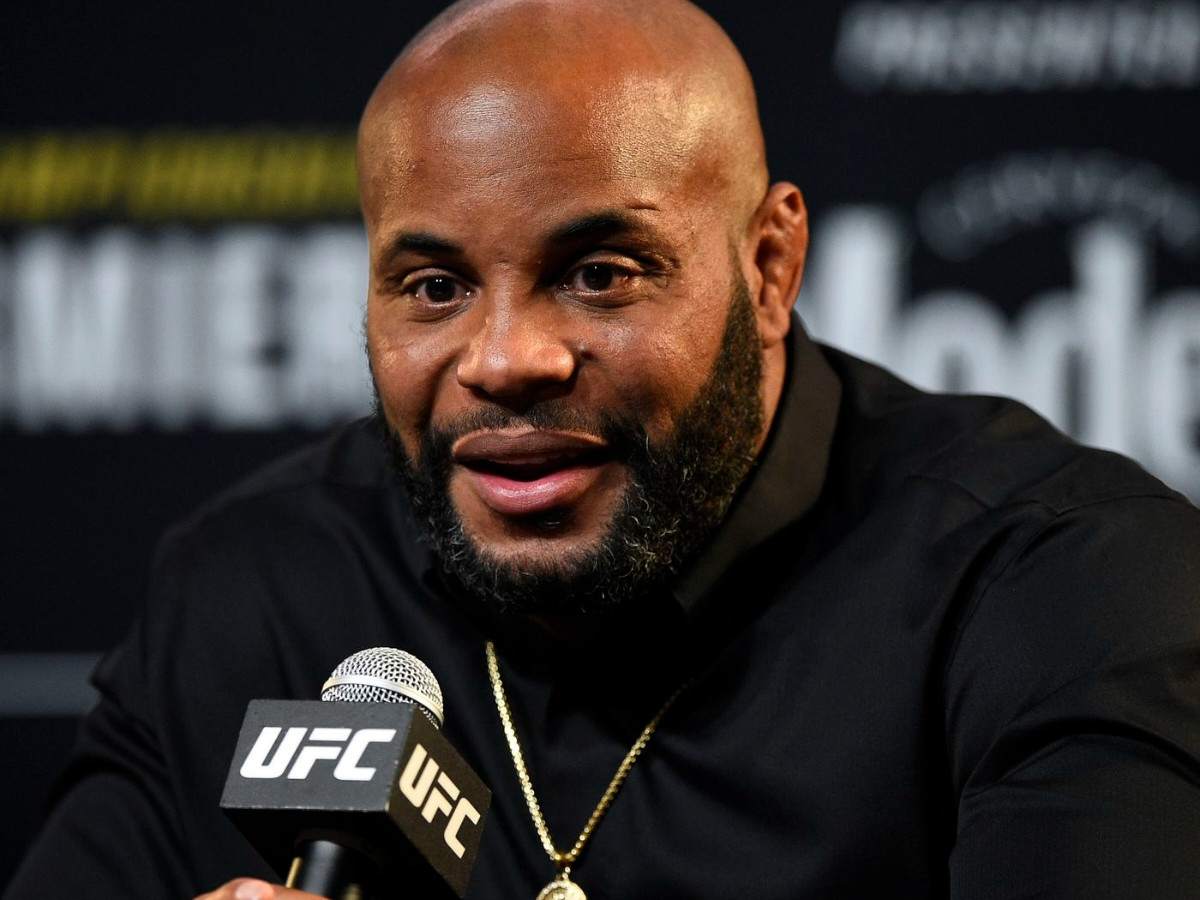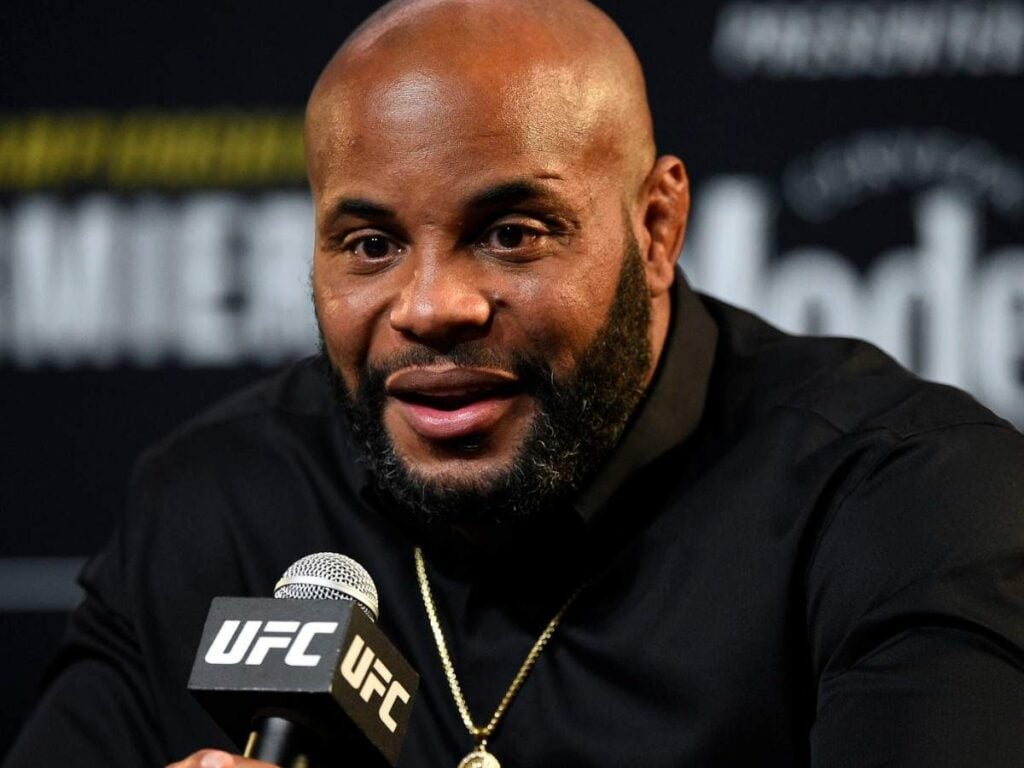 Daniel Cormier had an incredible MMA career. He only started training in the latter half of his twenties. To start his career that late and still accomplish all he had is an incredible task. Cormier only lost three times in his career. One was against the Light Heavyweight GOAT Jon Jones, and the other two losses to Stipe Miocic, the Heavyweight GOAT of the UFC. It is fascinating that throughout 25 fights, DC only lost to superior fighters in Jones and Stipe.
DC was known for his heavy wrestling style and crisp striking, making him a tough matchup for most fighters. Despite coming from a Wrestling background, he has ten knockout victories in his career. It is a reflection of how hard DC worked to perfect his craft.
Daniel Cormier Personal Life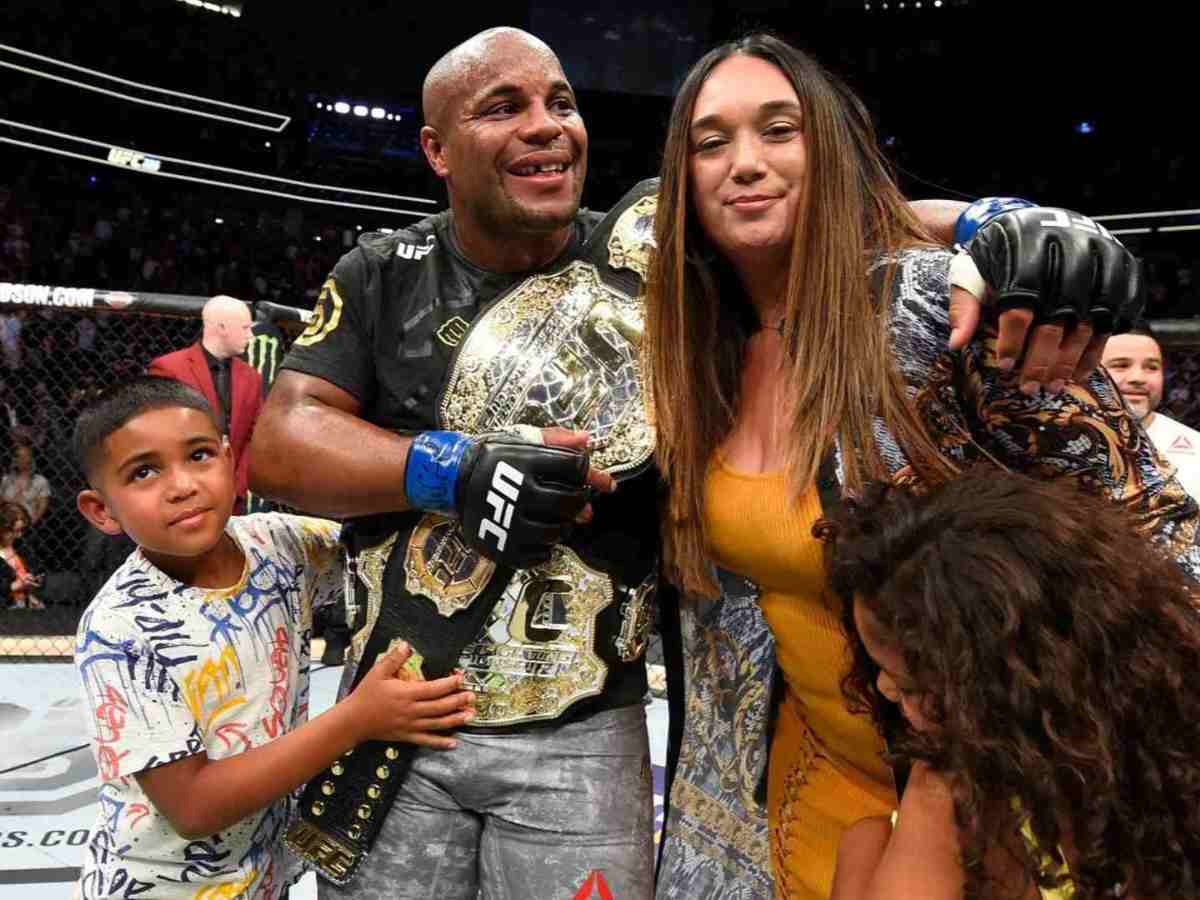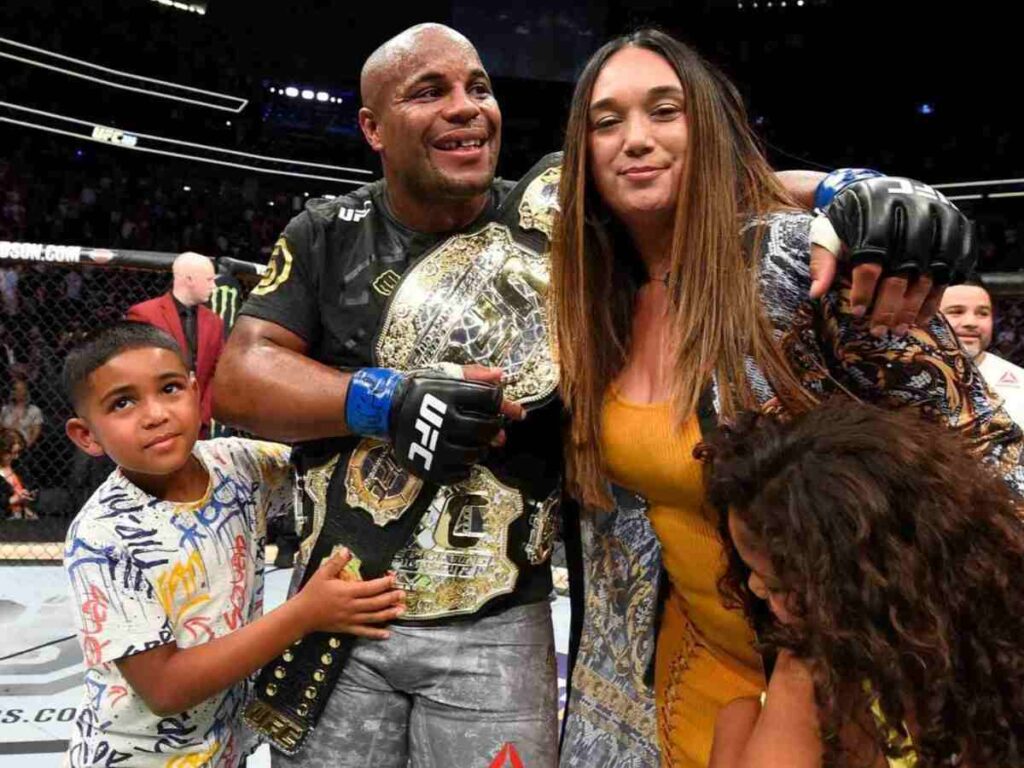 Daniel Cormier is married to Salina Deleon. The couple has three kids. In a previous relationship, DC had a daughter who died in an accident. The death of his first kid fueled DC throughout his career.
The couple lives in Gilroy, California where DC coaches High school wrestlers. DC is also a member of the American Kickboxing Academy, where famous fighters such as Khabib Nurmagomedov, Islam Makachev, Luke Rockhold, and Cain Velasquez trains.
Q. What is Daniel Cormier net worth?
Daniel Cormier's net worth is estimated to be around $6 to 8 million dollars.
Q. Where is Daniel Cormier from?
Daniel Cormier is originally from Lafayette, Louisiana but has relocated to California since training in MMA.
Q. Has Daniel Cormier lost in the UFC?
Daniel Cormier has three losses in the UFC. He lost the rematch and trilogy fight against Stipe Miocic. He also lost to Jon Jones in their first fight.
In Case You Missed It
Georges St-Pierre Net Worth 2023, UFC Salary and Endorsements
Tony Ferguson Net Worth 2023, MMA career, Endorsements, and House