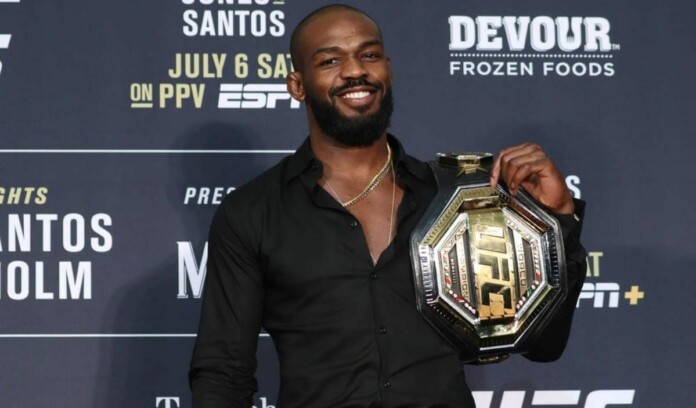 | | |
| --- | --- |
| Name | Jonathan Dwight Jones |
| Age | 33 |
| Net Worth | $10 million |
| Sources of Wealth | UFC, MMA career, Endorsements and Partnerships |
| Salary | Estimated $1,620,000 million |
| Residence | Albuquerque, New Mexico and Ithaca, New York |
| Endorsements | GAT Supplements, previous ones – Reebok, Nike, Gatorade, Monster Energy |
| Marital Status | Engaged to Jesse Moses since 2013 |
| Charities | Feel-good campaign with Pediatric Cancer Foundation, Food Depot, Care Project |
| Last Updated | May, 2021 |
Jon Jones is arguably the greatest UFC fighter ever. Jon Jones net worth is estimated to be around $10 Million. The former light heavyweight champion is undefeated in his career and has won the championship two times. Jon Jones is now ranked #2 in the pound-for-pound fighter list.
Jones was born in Rochester, New York on July 19, 1987. There are several records to Jon Jones' name. Some of them are, Jones is the youngest ever champion in the history of UFC having won the belt at the age of just 23-years-old. He also has the record for longest undefeated streak in the UFC and the most title defenses, most wins, and most submission victories in the Light Heavyweight divisions. This kind of resume does justice to Jon Jones net worth.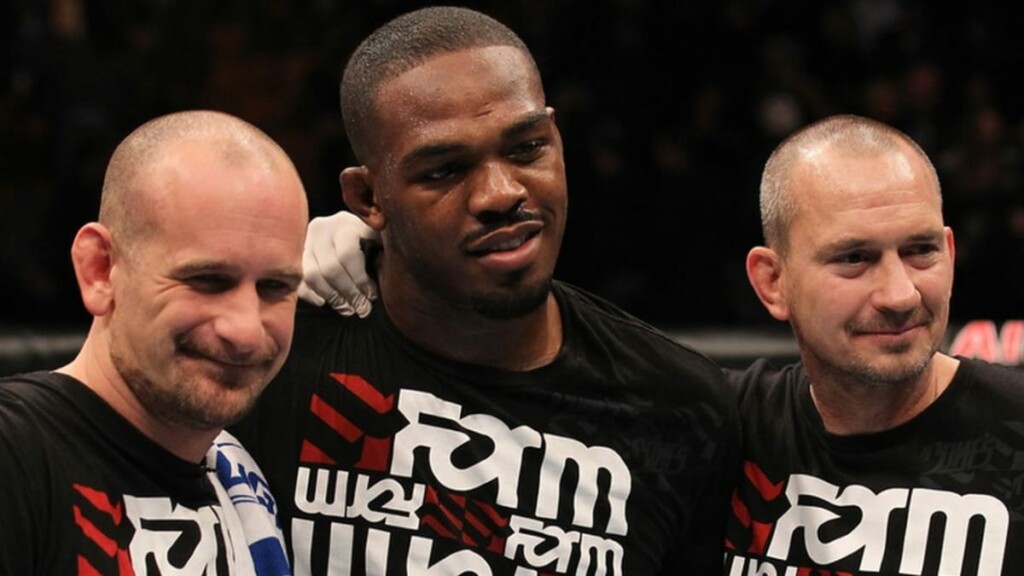 Jon Jones net worth 2021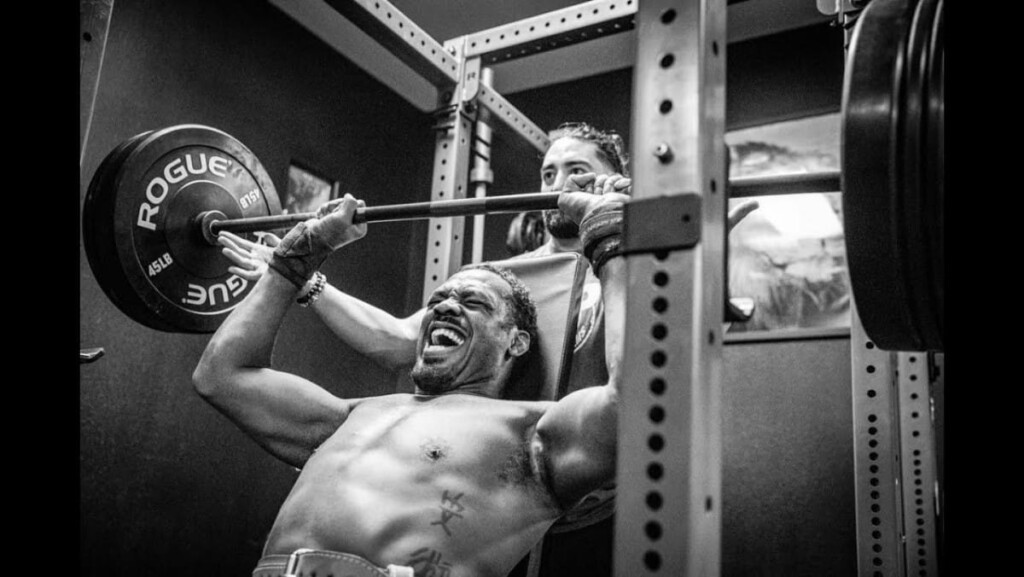 Jon Jones has been in the MMA game for a long time and has made his way to the top of the mountain. Jon Jones net worth is a stunning $10 million. The fighter earns most via his MMA fighting, endorsements, and dealerships. Jones has made some of the biggest checks in UFC history. Reports suggest that his biggest paycheck is $5 million for a single bout. The former light heavyweight champion has also made money off sponsorships apart from his fighting career.
Jon Jones Fighting career
Jon Jones became the youngest ever UFC champion after he beat Mauricio Rua at the age of just 23. No one is yet to beat that record. Jones has a record of 26-1-1. That one loss was via a controversial disqualification against Matt Hamill. The opponent himself does not agree with that result of that fight. Before MMA, Jones was a wrestler in High School and was a state champion.
Jones made his debut at UFC 87 on August 9, 2008. Jones undoubtedly has the most impressive resume among all the fighters in the history of MMA. There is no one like Jon when it comes to fighting the best of his time. Now Jones has hinted at a move up a weight class to Heavyweight. Due to payment disputes between the fighter and Dana White the fighter's pursuit has been put on hold. His impressive career explains Jon Jones net worth. He was initially supposed to fight Francis Ngannou for the heavyweight title.
Jon Jones personal life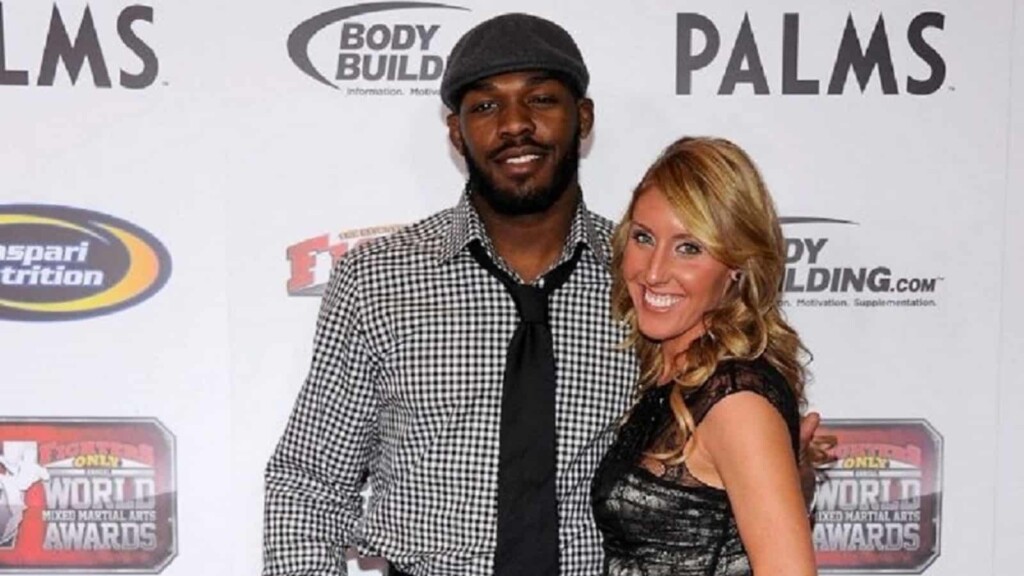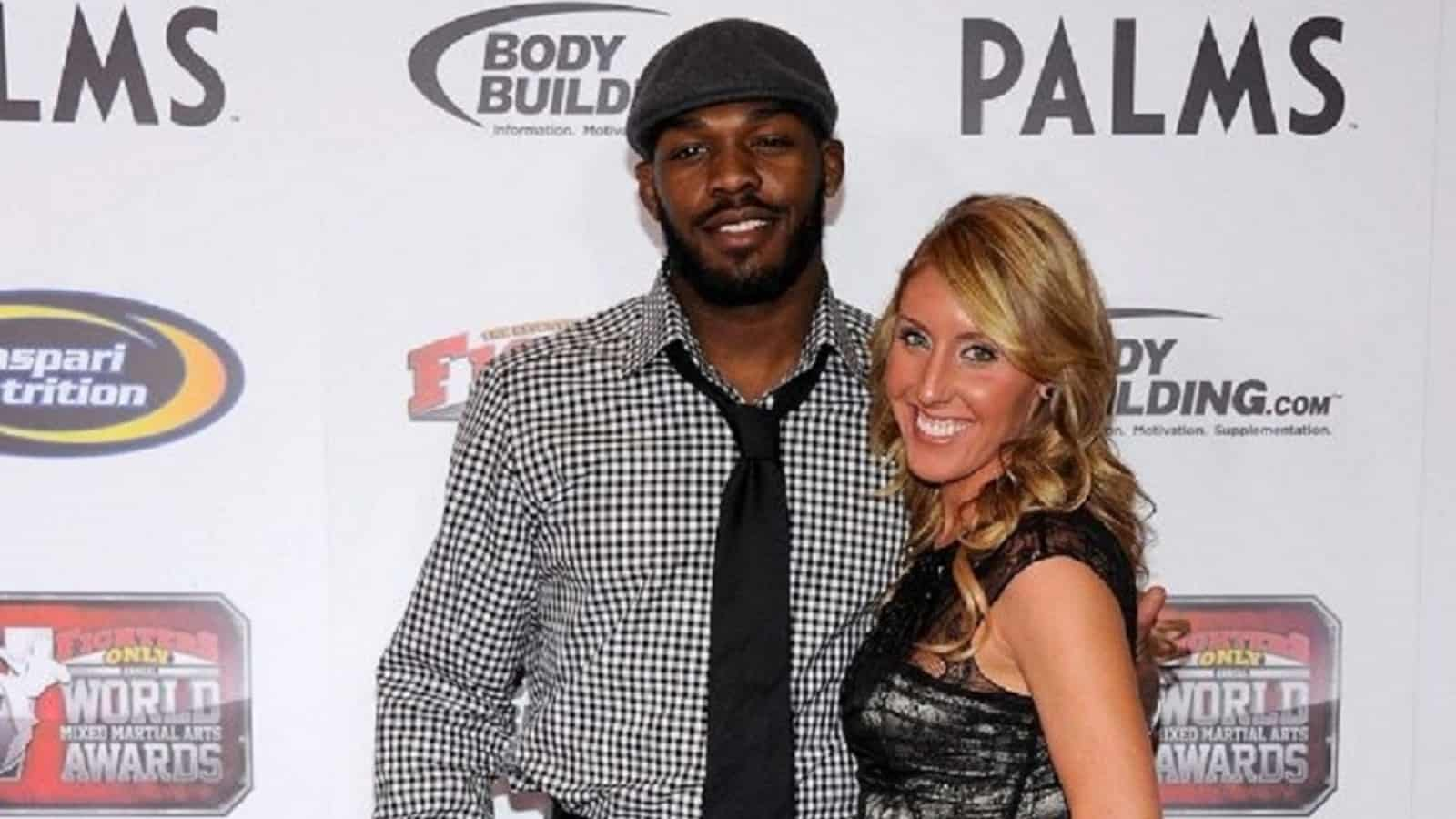 Jones has been engaged to his fiancee Jessie Moses since 2013. Jon has revealed that he has four daughters aged 9,8,6, and 3. Jon has been a Christian his entire life and still claims to be one. "Bones" hasn't had it when it comes to controversies in his life. He has been convicted of hit-and-run in the year 2015 and has gotten into trouble with the law on numerous occasions.
Despite Jon Jones net worth and earnings, he has does not live his in a very outlandish way compared to other superstars. Jones owns three cars, a Nissan Armada, Cadillac CTS-V, and a Bentley Continental GT which was reported to be damaged. He used to own a house in New York but it is now listed for sale. Now he lives in Albuquerque, New Mexico where his training center Jackson Wink MMA Academy.
Q. What is Jon Jones net worth?
Jon Jones net worth is estimated to be around $10 million.
Q. What is Jon Jones salary?
Jon Jones has earned up to a whopping $1,620,000 million
Q. Is Jon Jones married?
No, Jones is engaged to his fiance Jessie Moses since 2013
Also read: Kamaru Usman net worth, Career growth, Income, Personal life, massive earnings, and more