| | |
| --- | --- |
| Name | Jonathan Dwight Jones |
| Age | 35 |
| Net Worth | $10-15 million |
| Sources of Wealth | UFC, MMA career, Endorsements, and Partnerships |
| Salary | Estimated $2 million |
| Residence | Albuquerque, New Mexico, and Ithaca, New York |
| Endorsements | GAT Supplements, previous ones – Reebok, Nike, Gatorade, Monster Energy |
| Marital Status | Engaged to Jesse Moses since 2013 |
| Charities | Feel-good campaign with Pediatric Cancer Foundation, Food Depot, Care Project |
| Last Updated | March 2023 |
Jon Jones is arguably the greatest UFC fighter ever. Jon Jones net worth is estimated to be around $10 -$15 Million. The former light heavyweight champion is undefeated in his career and has won the championship two times. Jones is argued to be the greatest of all time by many fans and pros alike.
Jones was born in Rochester, New York on July 19, 1987. The fighter arguably has the most decorated resume in the history of mixed martial arts. Since 23 years of age, Jones has fought only for championships. With several title defenses to his name, he makes a strong case to be the greatest of all time. Throughout his decorated career, he has accumulated a lot of wealth adding to his net worth.
Related: Where does MMA 'GOAT' Jon Jones train? A look at the accolades and achievements of the UFC veteran
Jon Jones Net Worth 2023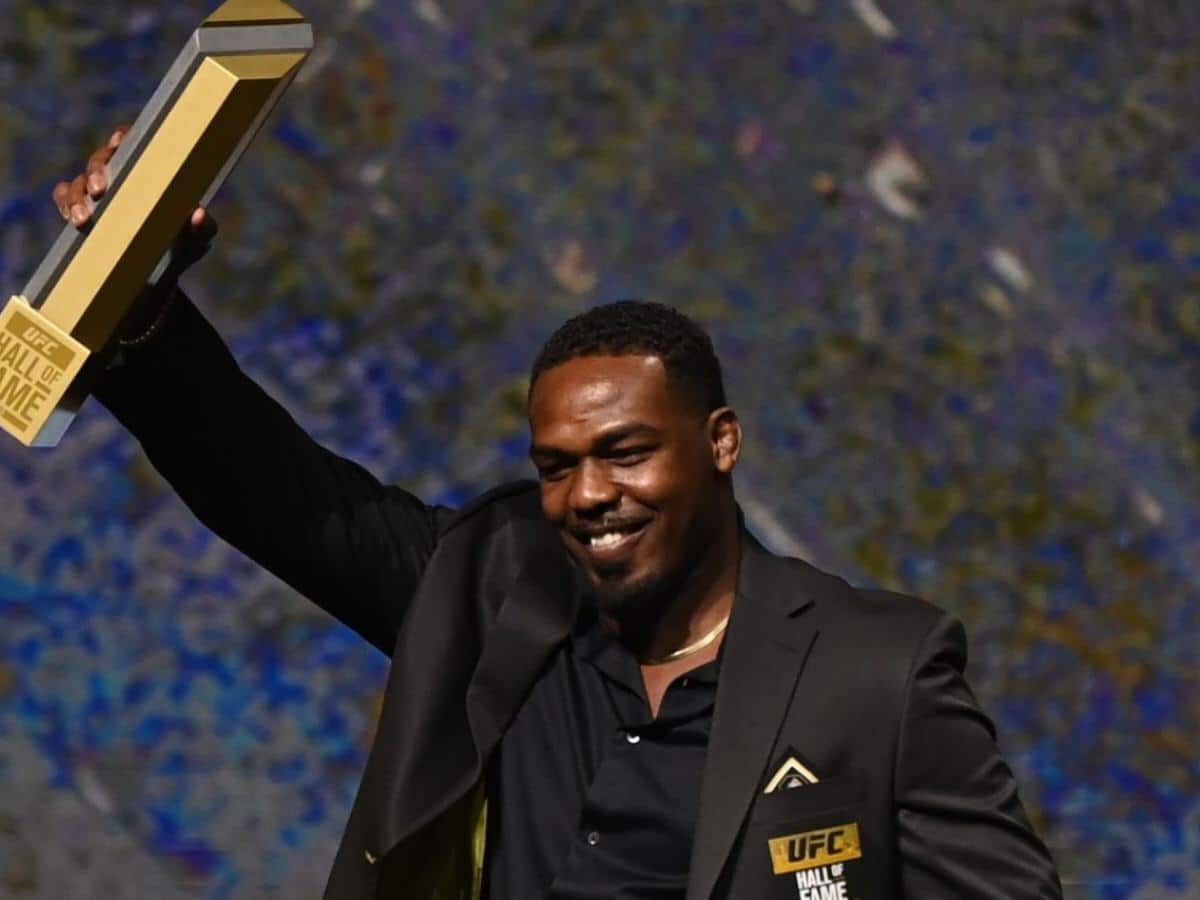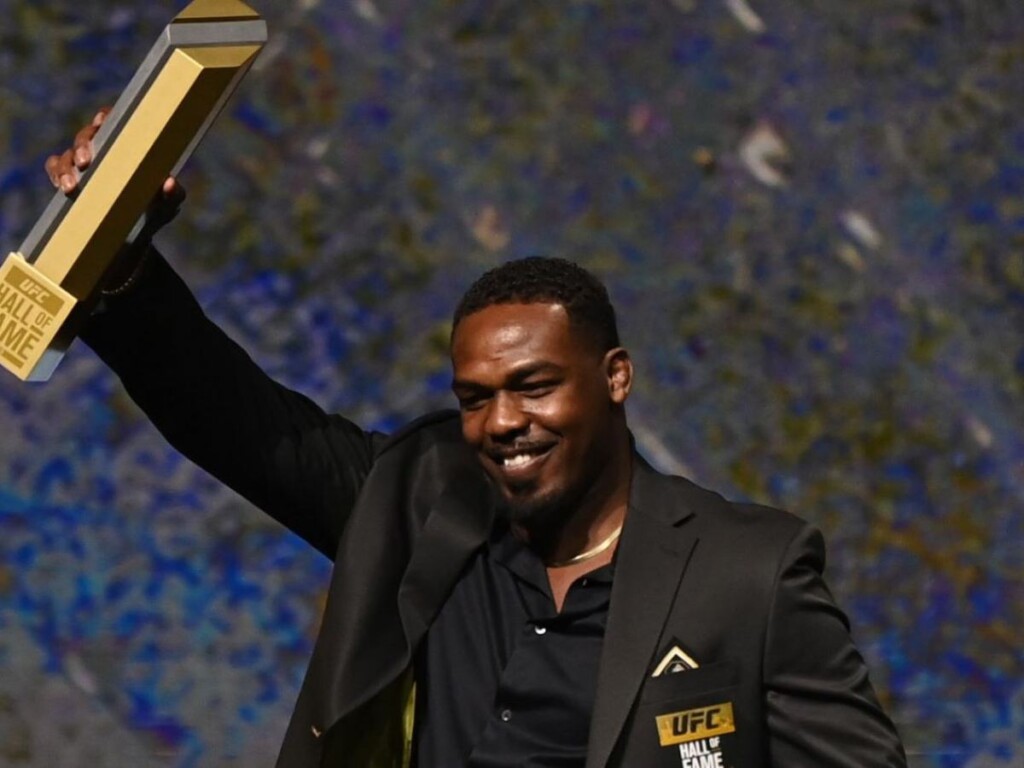 Jon Jones has been in the MMA game for a long time and has made his way to the top of the mountain. Jon Jones net worth is estimated to be around $10-$15 million. The fighter earns the most via his MMA fighting, endorsements, and dealerships. Jones has made some of the biggest checks in UFC history.
Fighting in the UFC since 2008, Jones has been the face of the company for several years along with other superstars. Even the promotion's head, Dana White considers the fighter to be the greatest of all time. Jones has always aimed to be the greatest and lives his life like one. The fighter, however, has never been one to show off on his social media with the riches he's earned.
Jon Jones UFC Salary 2023
Jones has been fighting in the top flight since 2008. The fighter has earned several handsome paychecks for his spectacular wins in the octagon. However, the fighter was not satisfied with his contract in the UFC. Jones in recent years has publicly expressed his dissent towards the company's treatment and demanded more fighter pay.
Jones according to The Sports Daily lastly had a base salary of $500,000 to show and $500,000 to win. Recently, Jones and the UFC came to an agreement a signed a new contract. According to several reports, the fighter is set to earn a whopping $1 million as a base salary for his upcoming fights in the heavyweight division. So far in his career, Jones has earned over $7 million in fighter pay.
Jon Jones's Fighting career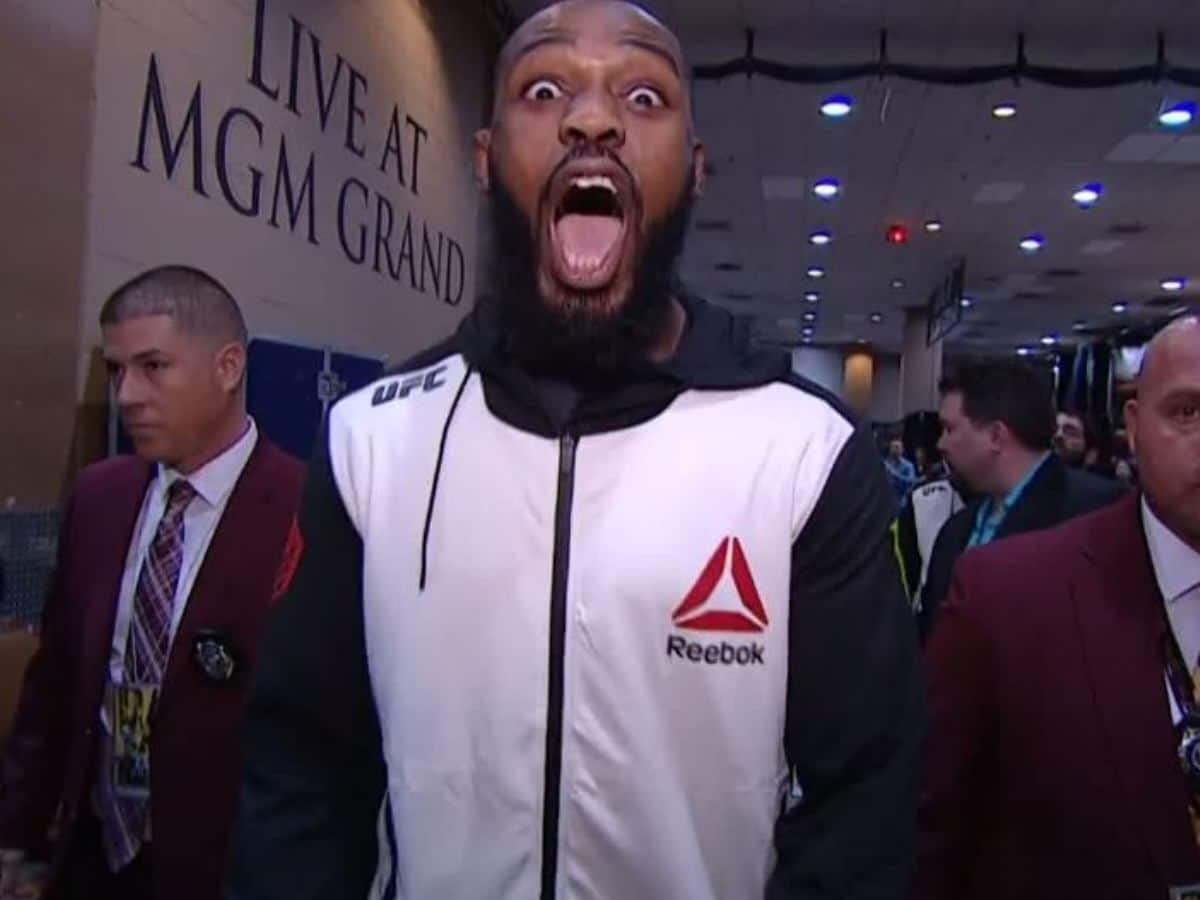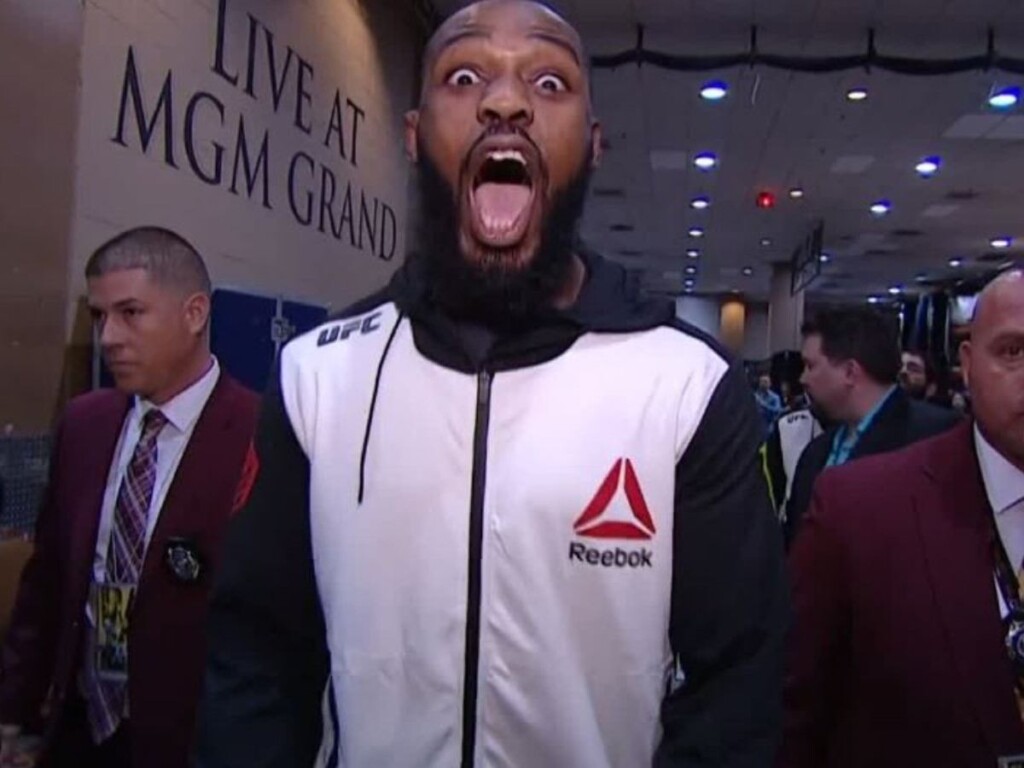 Jon Jones became the youngest-ever UFC champion after he beat Mauricio Rua at the age of just 23. No one is yet to beat that record. Jones has a record of 26-1-1. That one loss was via a controversial disqualification against Matt Hamill. The opponent himself does not agree with the result of that fight. Before MMA, Jones was a wrestler in High School and was a state champion.
Jones made his debut at UFC 87 on August 9, 2008. Jones undoubtedly has the most impressive resume among all the fighters in the history of MMA. There is no one like Jon when it comes to fighting the best of his time. Now Jones has hinted at a move up a weight class to Heavyweight. Due to payment disputes between the fighter and Dana White the fighter's pursuit has been put on hold.
After a three-year hiatus, Jones is set to return to the octagon for his heavyweight debut. His title fight will be against Ciryl Gane, the former interim heavyweight champion. Jones was initially supposed to return to the octagon for a super fight against Francis Ngannou. Unfortunately, the latter left the promotion following a rift.
Jon Jones's personal life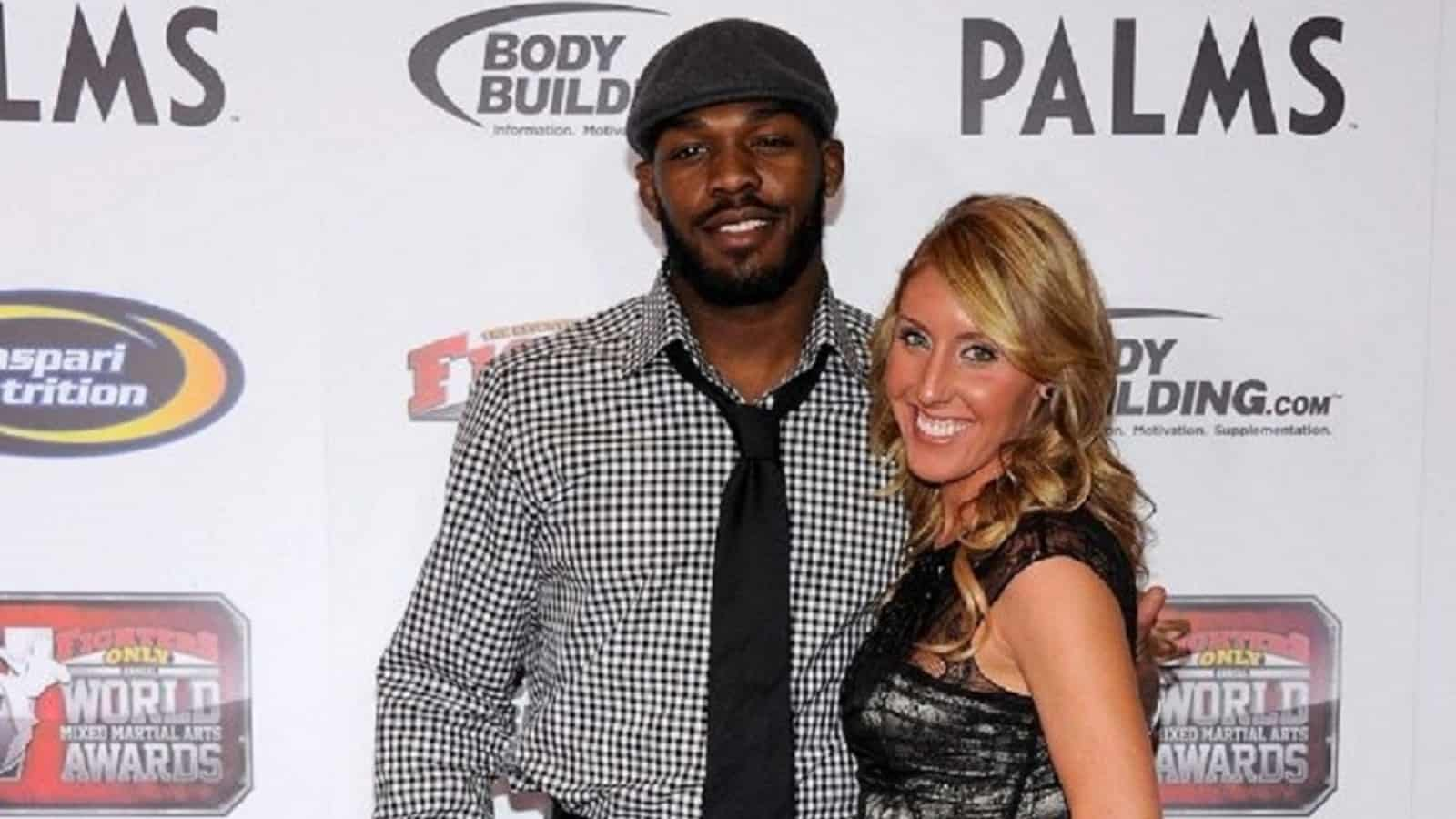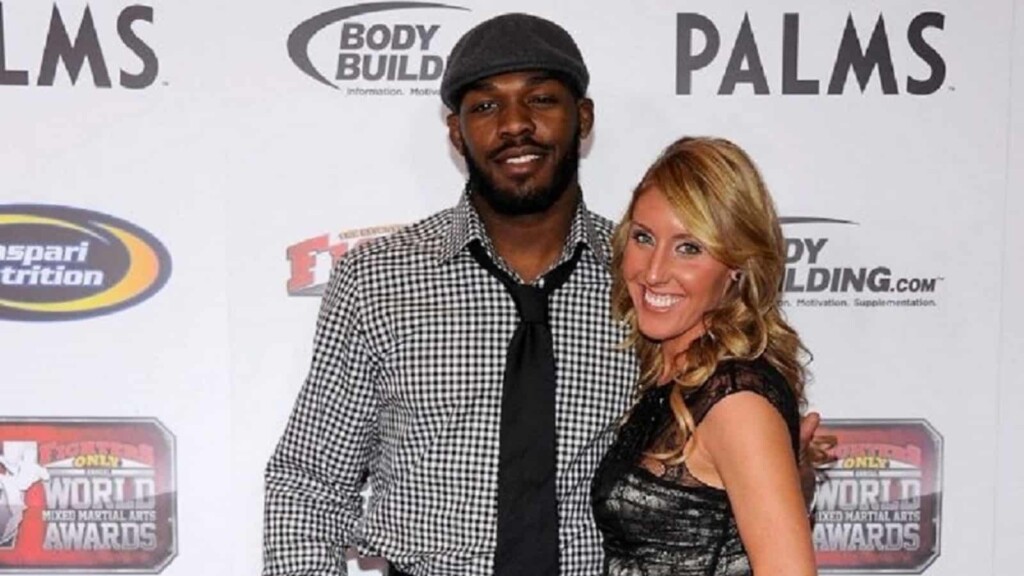 Jones has been engaged to his fiancee Jessie Moses since 2013. Jon has revealed that he has four daughters aged 9,8,6, and 3. Jon has been a Christian his entire life and still claims to be one. "Bones" hasn't had it when it comes to controversies in his life. He has been convicted of hit-and-run in the year 2015 and has gotten into trouble with the law on numerous occasions.
Jones owns three cars, a Nissan Armada, Cadillac CTS-V, and a Bentley Continental GT which was reported to be damaged. He used to own a house in New York but it is now listed for sale. The fighter has a controversial life inside and outside the fight world. Jones has previously been charged with several crimes including, domestic violence, drunk driving, hit-and-run, and more.
Incase you missed it:

Who is Jon Jones's Fiance? How many relationships has the UFC legend been in?

Why is Jon Jones known as the villain of UFC? Learn about UFC legend's 'darkside'