| | |
| --- | --- |
| Name | Dana White |
| Age | 53 |
| Dana White Net Worth 2021 | $500 million |
| Source of wealth | Entrepreneur |
| Salary | $20 million |
| Residence | Las Vegas, Nevada |
| Citizenship | United States |
| Marital Status | Married |
| Children | 3 |
| Last Updated | December 2022 |
If there is no Dana White, there would be no UFC. The man behind the billion-dollar combat sports industry is Mr. Dana White. He is the President of the company Ultimate Fighting Championship. Under his vision, the promotion has grown to be one of the most dominating companies in the MMA world. His full name is Dana Frederick White Jr. and is undoubtedly one of the greatest businessmen in the world.
White was born in Manchester, Connecticut on July 28, 1969. For someone as smart and successful as a businessman like Dana, you would be surprised to know that the President of UFC is barely qualified from high school, never mind a college degree. Dana has gone on to change the entire sport of MMA. Now, Dana White net worth is estimated to be nearly $500 million.
Read more: BACK IN TIME! Dana White's first-ever introduction to the world as UFC president
Dana White Net Worth 2022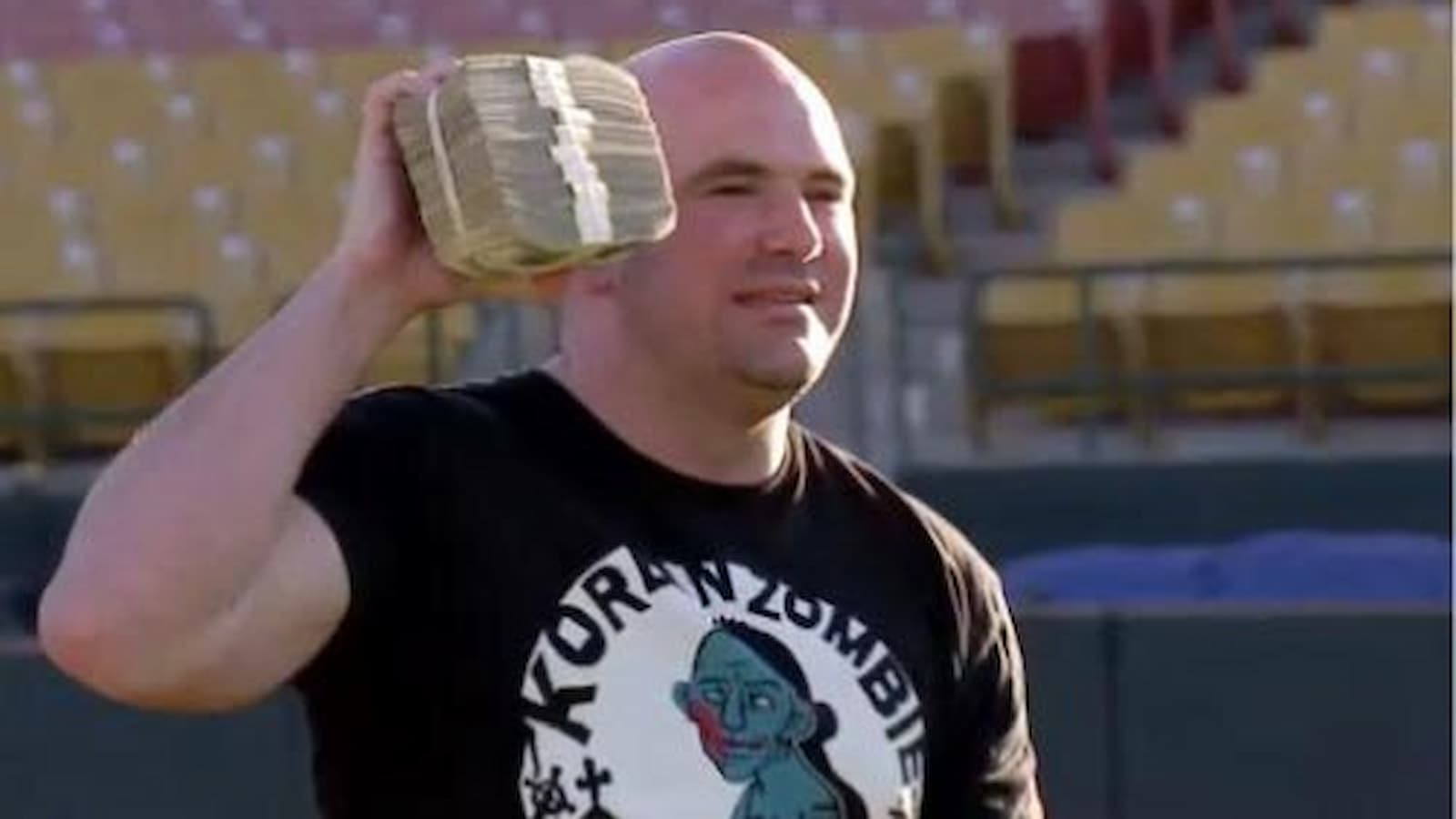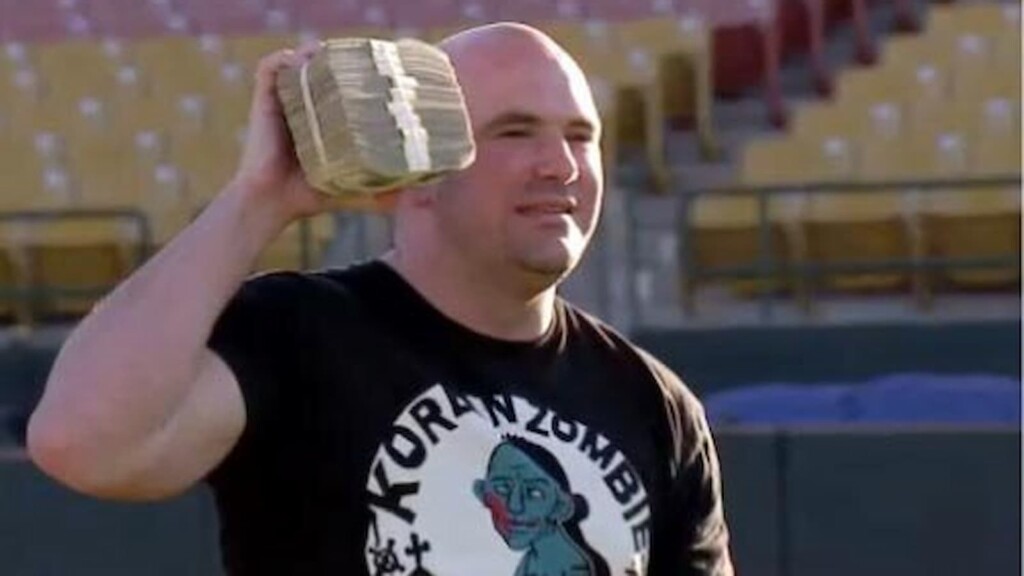 If you are a fan of the UFC, there is no doubt you have wondered how much Dana White's net worth is. He is a huge figure in the USA being a multi-millionaire. As of 2022, Dana White net worth stands at a total of $500 million. The UFC President is estimated to earn $20 million per annum. From the state of the sport now, things are looking really good for the businessman, and moving upward seems the only way.
Dana White's career as a promoter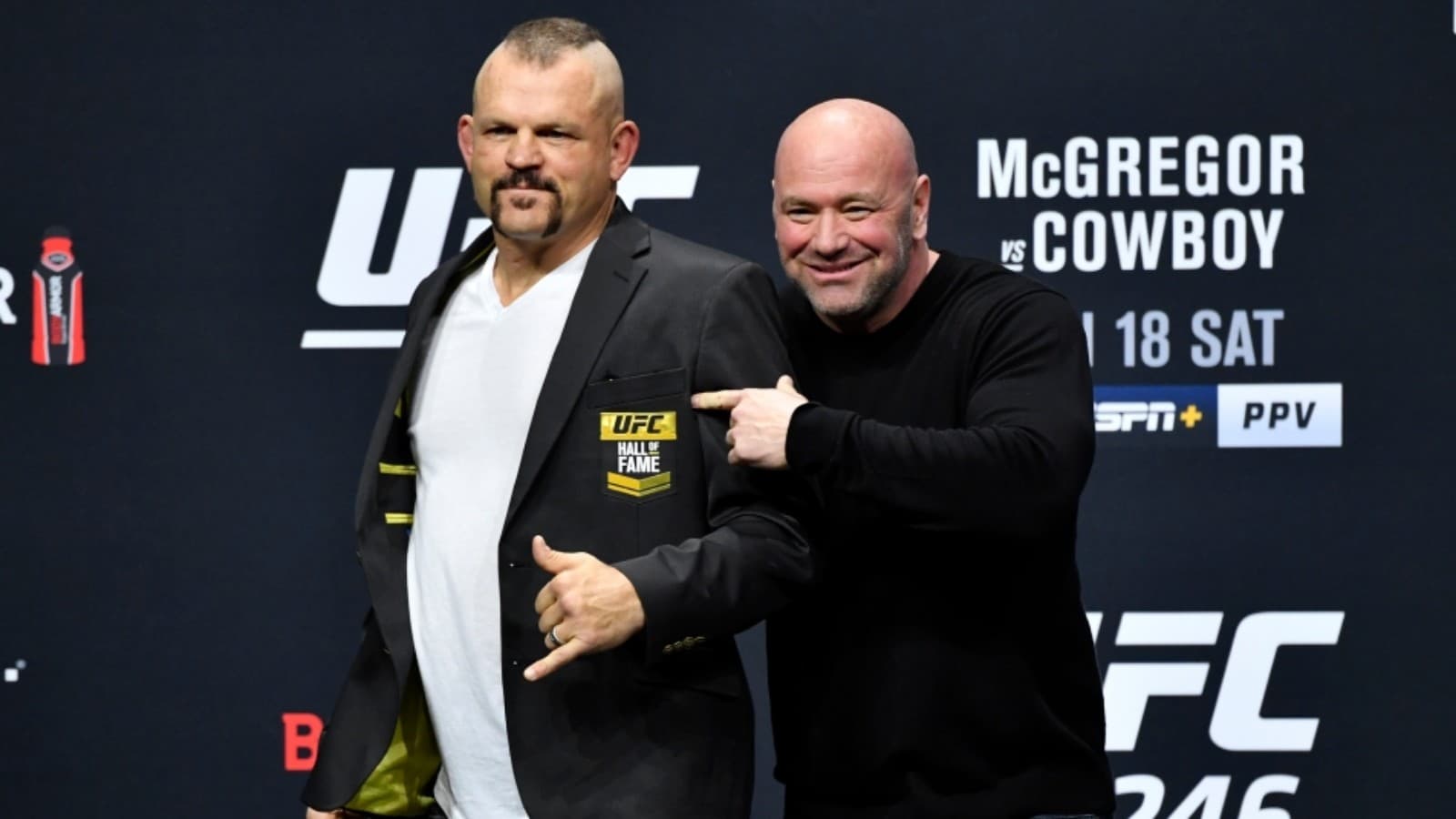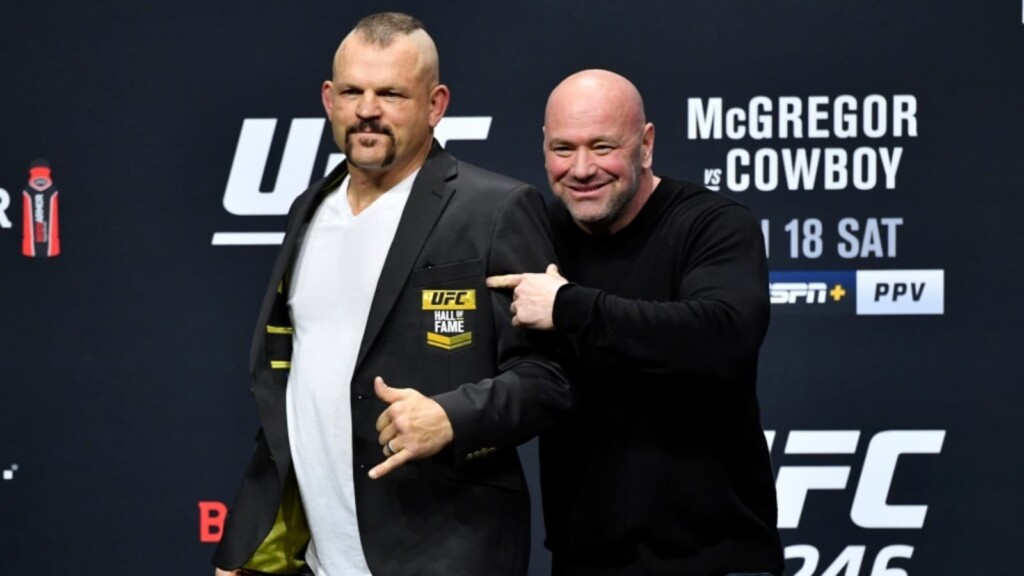 Dana White began his way into the MMA business as a manager of MMA legends Tito Ortiz and Chuck Liddell. Through his work as a manager, White was asked about an owner for the UFC the owner of Semaphore Entertainment Group, Bob Meyrowitz. That is when Dana White decided to call up his childhood friend Lorenzo Fertitta to buy the UFC. In January 2001, Lorenzo and his brother acquired the UFC for $2 million, which later was a subsidiary of Zuffa. White was chosen as the company's president.
In 2016, after UFC's massive growth spurt, Zuffa sold the UFC to Endeavour for a whopping $4.025 billion. Dana White owned 9% of the company at the time. Despite being the owner, he continued to act as the president. Now, UFC has dominated the mixed-martial-arts world and has fought in 175 countries and over 100 training facilities.
Dana White salary in 2022
The UFC is booming despite the pandemic outbreak. The promoter from Boston found a way to keep his business running and was one of the very few entertainment business owners to continue putting on a show for his fans while the rest of the world shut down. You can imagine White earns a fortune and deservedly so. Dana White salary in 2022 is estimated to be nearly $20 million a year.
Dana White wife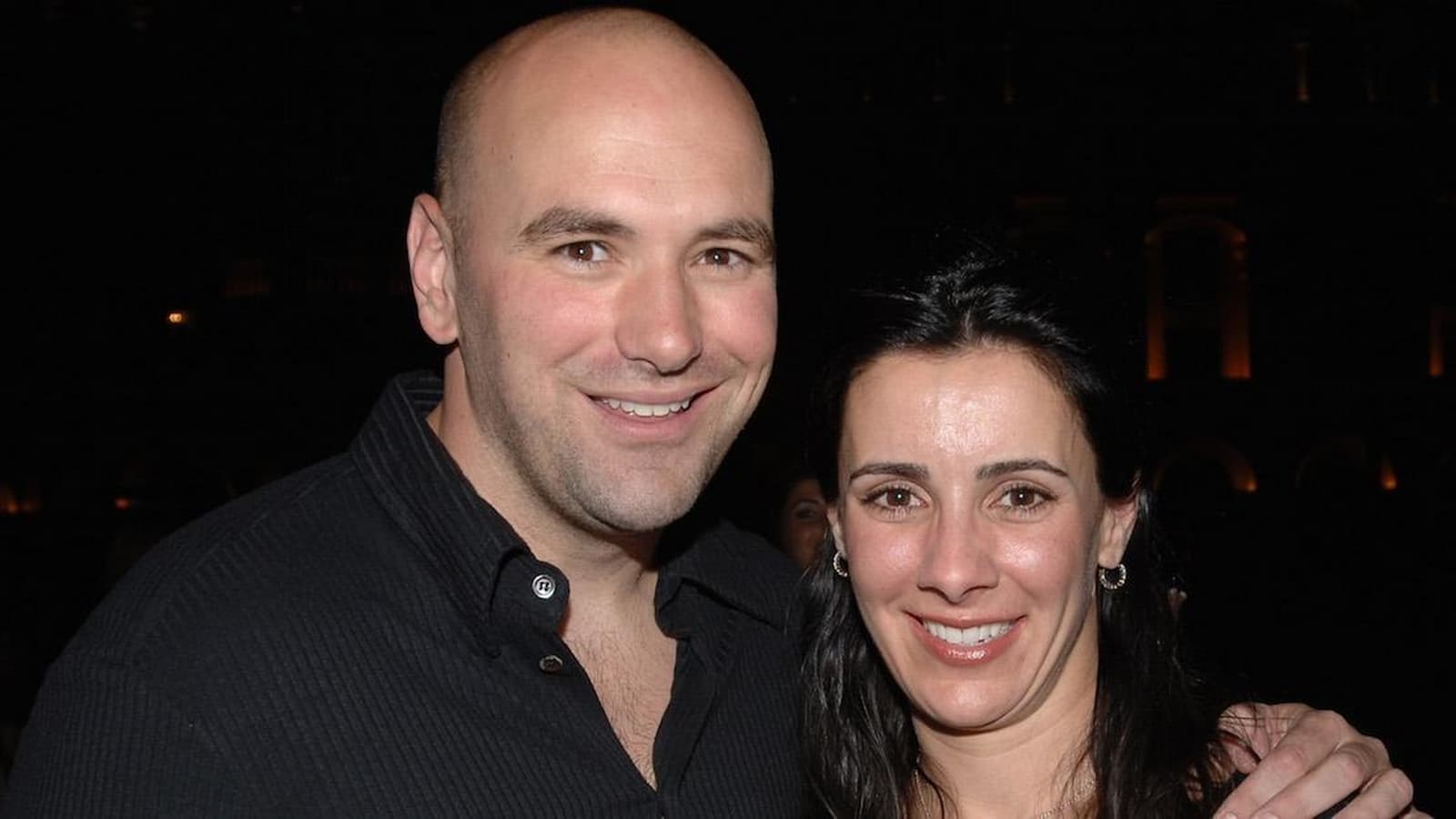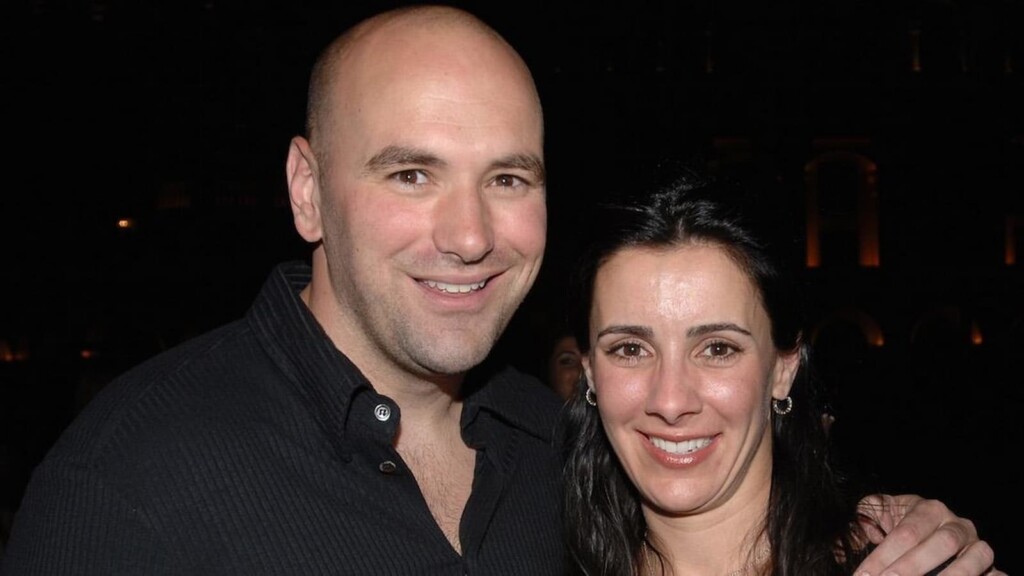 Dana White is a married man and he met his wife, Anne when they were in eighth grade. Though the millionaire does not like to talk about his personal life, it is known that he has two sons, Dana III and Aidan, and one daughter, Savannah. White rarely involves his wife and kids in the public eye.
Dana White House
Dana White net worth being $500 million justifies his fancy lifestyle. He resides in Las Vegas, Nevada. The UFC President has a hand full of mansions under his name. White has three huge mansions in Las Vegas' Tournament Hills enclave. White has also hinted that he might buy a house or a condo in Abu Dhabi given his regular visits there for business and pleasure.
Dana White's UFC shares
When the Ultimate Fighting Championship was acquired by a group of investors led by Endeavor, White was asked to continue as the President of the company. Dana White reportedly owns 9% of the fight promotion and has a major say in the direction in which the company will head. It will be a sad day for the fans when he decides to retire from his job.
Also read: "UFC will be very different" – Dana White reveals future of $4 billion worth promotion following his retirement
Q. What is Dana White salary?
Dana White has an estimated salary of $20 million per annum
Q. How much money does Dana White have?
Dana White net worth is estimated to be around a whopping $500 million.
How much of the UFC does Dana own?
Dana White owns 9 percent of UFC.
Q. How much did Dana White sell UFC for?
In July 2016, a group of investors led by Endeavor (formerly known as WME-IMG) bought UFC from Zuffa, LLC for $4.025 Billion. The handover of the company marked the 'largest-ever acquisition in sports' at that time.
Q. Is Dana White married?
Dana White is married to Anne, who he met in eighth grade and got married in 1996.
Q. What is Conor McGregor's net worth?
The superstar Conor McGregor net worth is estimated to be $120 million.
Also read: 5 UFC fighters who hate Dana White