| | |
| --- | --- |
| Name | Conor Mcgregor |
| Nationality | Ireland |
| Age | 34 |
| Net Worth | 200 Million USD |
| Source of income | MMA, Boxing, Whiskey (Proper Twelve), Endorsements, Menswear, and Sports management |
| Sponsors | Beats by Dr.Dre, Monster Energy, Burger King, Reebok, Electronic Arts, Budlight, Mcgregor FAST, Wynn Resorts, and TIDL sports |
| Salary | $22 million approximately |
| House | Dublin, Ireland |
| Charity | Children's Medical Research Foundation, Simon Community Homeless, Focus Ireland, Tunnel To Towers |
| Updated | December 2022 |
Conor Mcgregor net worth has seen a steady increase over the years despite competing in only 3 bouts in past 2 years. In any event, he features in, he gets paid in chunks, irrespective of the result. Conor McGregor – arguably the most popular mixed martial artist the world has ever seen, lives like a king. The face of the fight game's charisma and aura, coupled with his immaculate talent inside the ring, has helped him develop his brand.
If anyone from MMA can come closer to challenging the riches of athletes like Cristiano Ronaldo, LeBron James, Floyd Mayweather, and Lionel Messi; it has to be Conor McGregor. With his popularity growing day by day, here's a look at how 'Mystic Mac' grew his net worth.
Conor Mcgregor Net Worth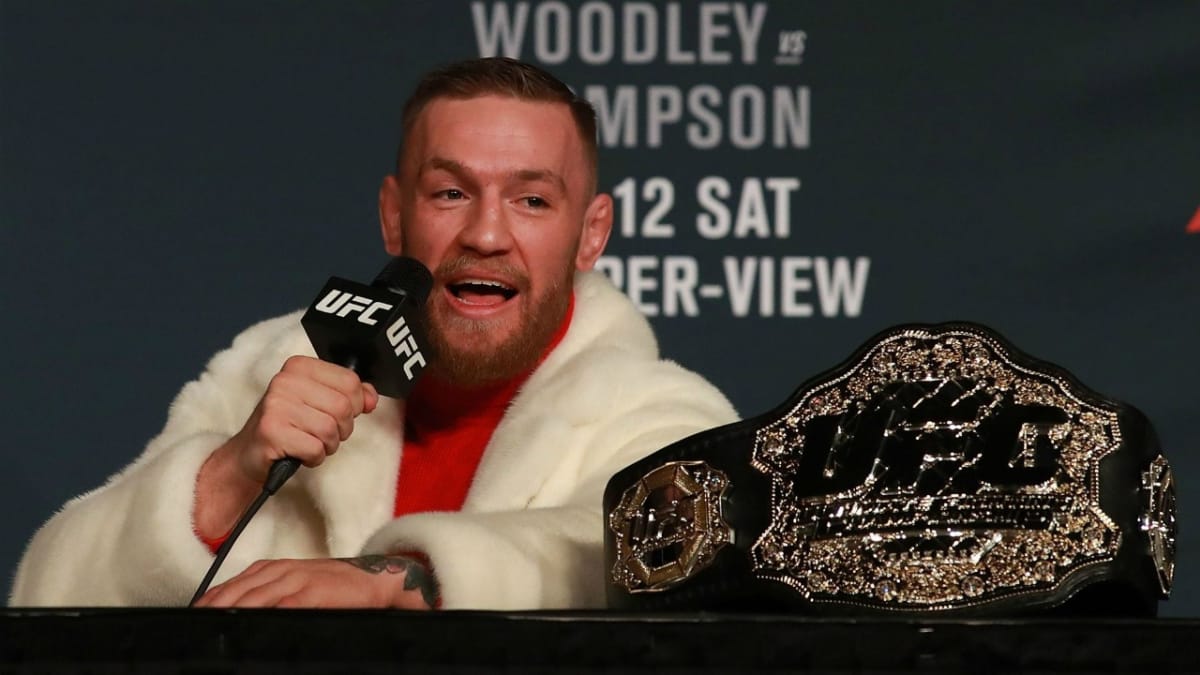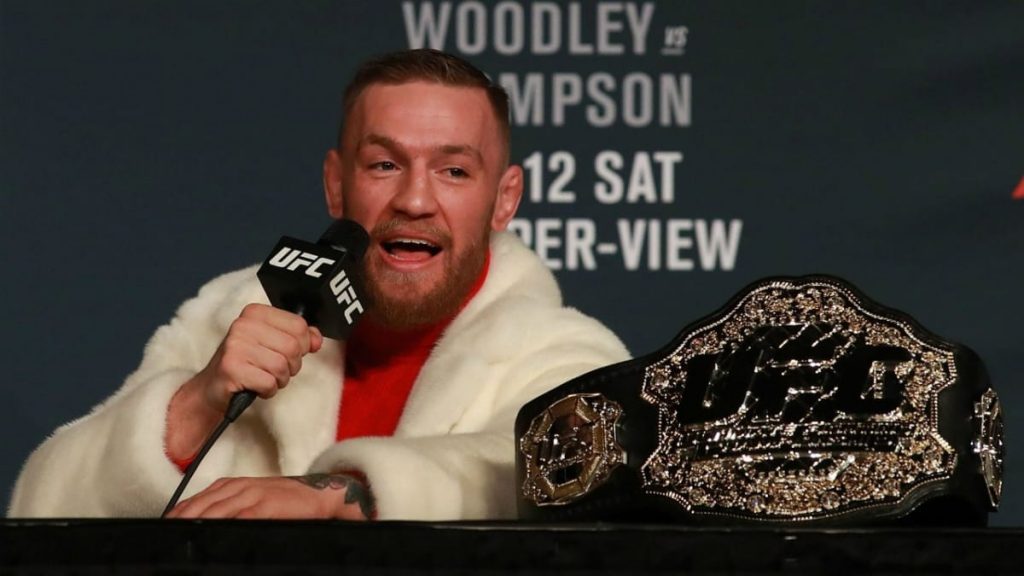 As per Celebrity Net Worth McGregor's net worth is estimated to be around $200 Million. His 2nd fight against Dustin Poirier at UFC 257 earned him around 5 million US Dollars, this is without counting the with money earned from sponsors and PPVs. For his 3rd fight against Poirier at UFC 264, McGregor clocked in around $23 Million (including sponsorship and PPV share).
For his fight against Donald Cerrone at UFC 246, he got around 3 million US Dollars and another 30 million via sponsors and PPV. However, his biggest exchequer has to be via. the Floyd Mayweather boxing bout, back in 2017, as he walked off with a fat 30 million US dollars (guaranteed price purse) and a further 70 more! (Via sponsors and PPVs, according to Conor).
Conor built a whiskey brand from the ground up named 'Proper No. 12 Irish Whiskey.' After years of brand-building, he and his partners sold the majority of their shares that earned him around $600 Million. Even though McGregor's exact share was not disclosed, this significantly bumped his net worth.
Also read – Andrew Tate vs Conor McGregor Net Worth: Who is richer?
Conor McGregor's Professional Career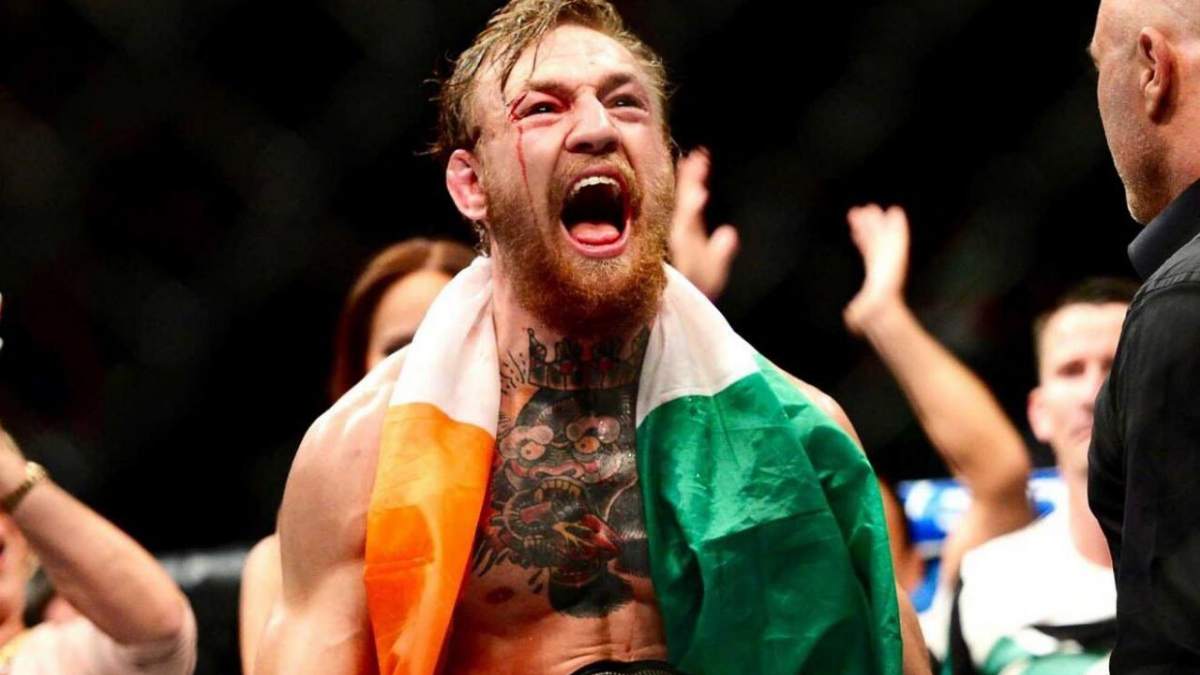 McGregor started his career with more hype than any upcoming talent inside the UFC. After accumulating a 6 fight win streak, McGregor challenged the legendary Jose Aldo for the featherweight title. Everyone expected Aldo to just run through McGregor, but 'The Notorious One' produced one of the greatest knockout reels in under 13 seconds.
McGregor dared to be great again and challenged Eddie Alvarez for the lightweight belt. After putting on one of the most dominating title performances, McGregor attained the status of 'champ-champ.' The Irishman was at the top of the world, and then he went on to face one of the best boxers of our era, Floyd Mayweather. Conor made Floyd work for his money after eventually getting stopped by him in the 10th round.
Conor then returned to MMA and faced his arch-nemesis, Khabib Nurmagomedov at UFC 229. They shared one of the most intense rivalries we've seen inside the octagon, and Khabib secured the submission victory over him in round number 4.
McGregor then took some time off from competition and made a comeback in 2020 to face Donald Cerrone. He won that fight via first-round TKO. A broken leg injury in his last fight against Dustin Poirier forced Conor out of action again, and he is expected to come back in 2023.
Conor Mcgregor endorsements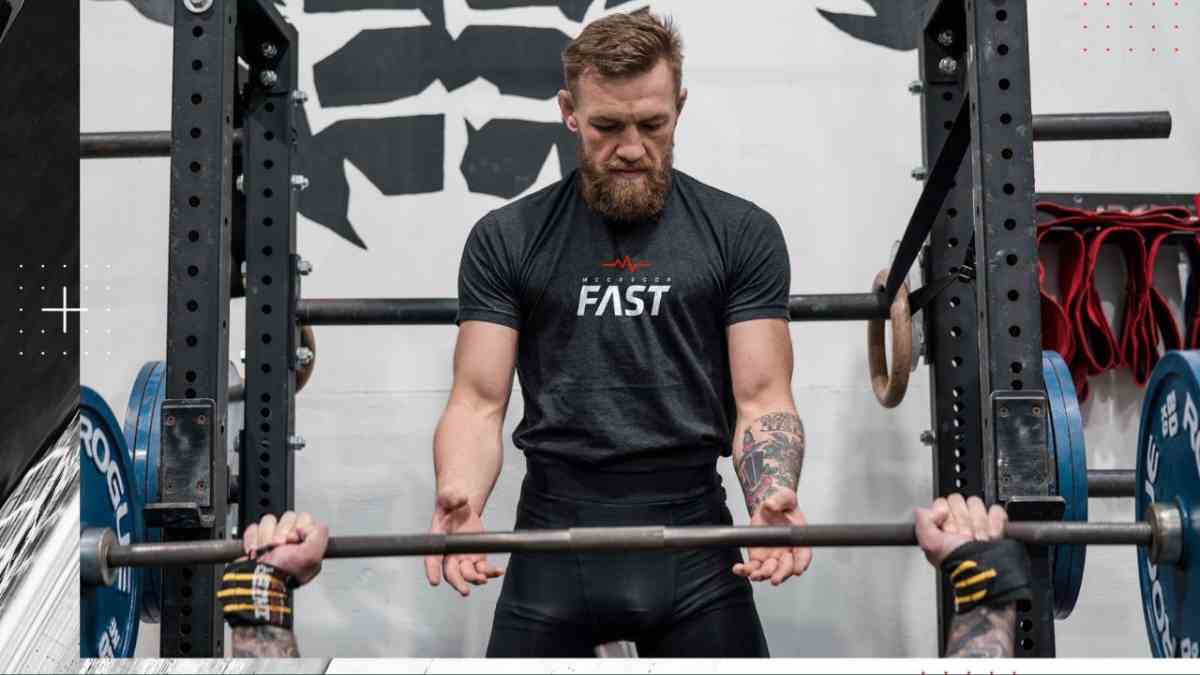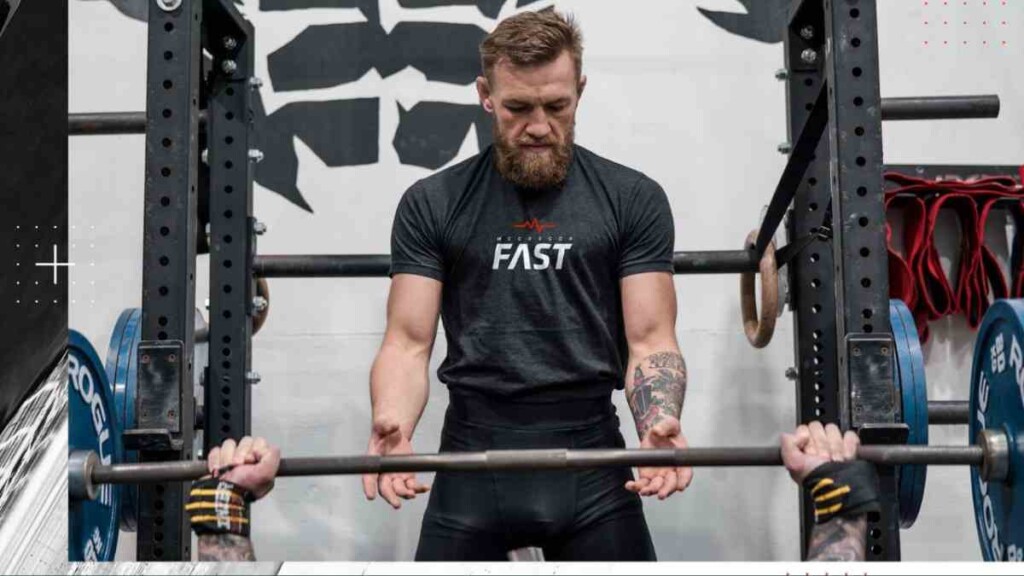 Conor has endorsement deals with top brands like Beats by Dr.Dre, Monster Energy, Burger King, Reebok, Electronic Arts, and Budlight. The endorsement deal with Reebok alone earns him a staggering 5 million dollars a year.
Besides that, he ventured into the fashion industry, prior to his boxing debut against Floyd Mayweather; partnering alongside tailoring brand David August, and launching August McGregor suits. He also has his own whisky, called The Proper No. Twelve, named after the neighborhood in which he grew up – Dublin 12.
Conor McGregor House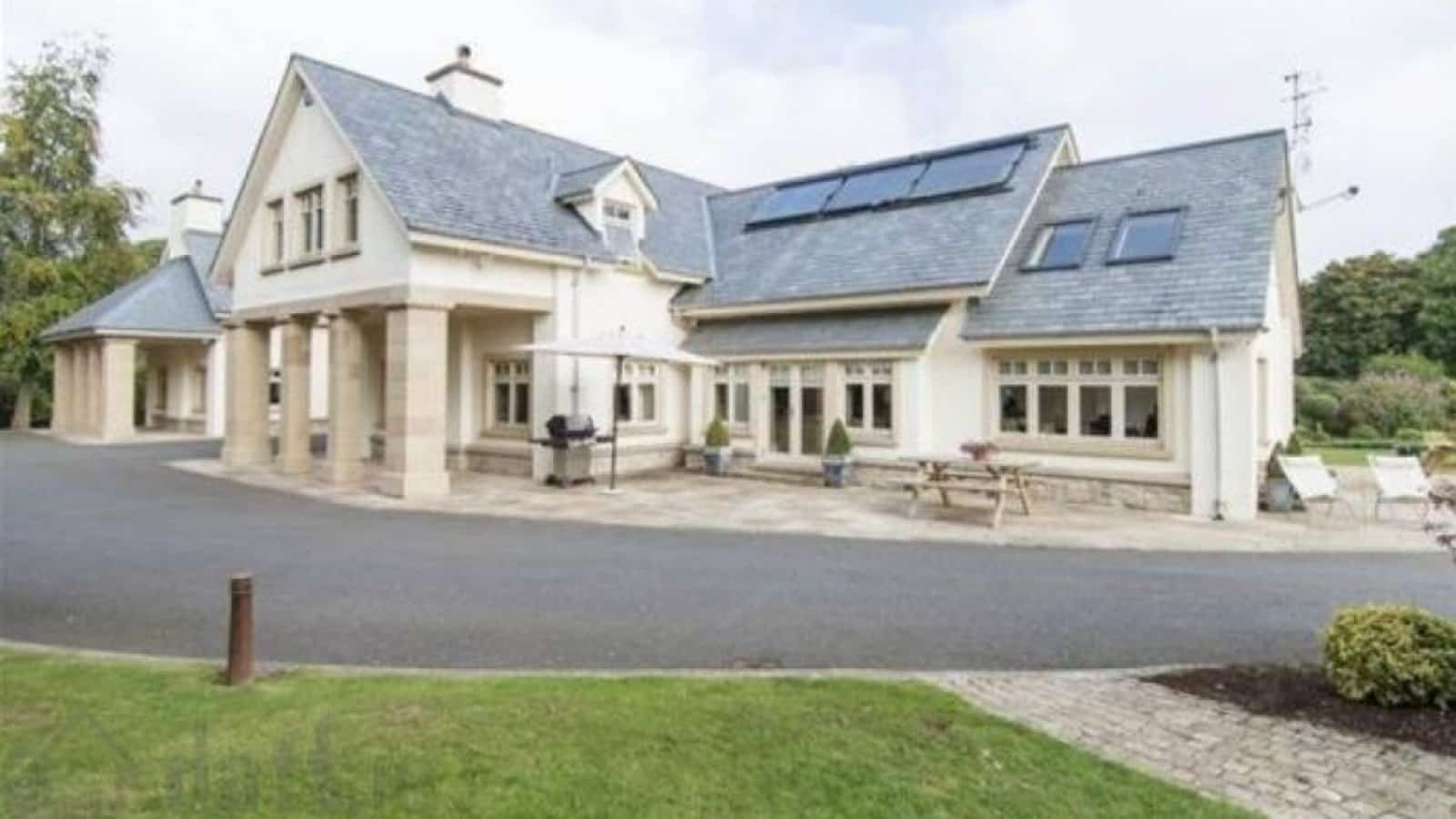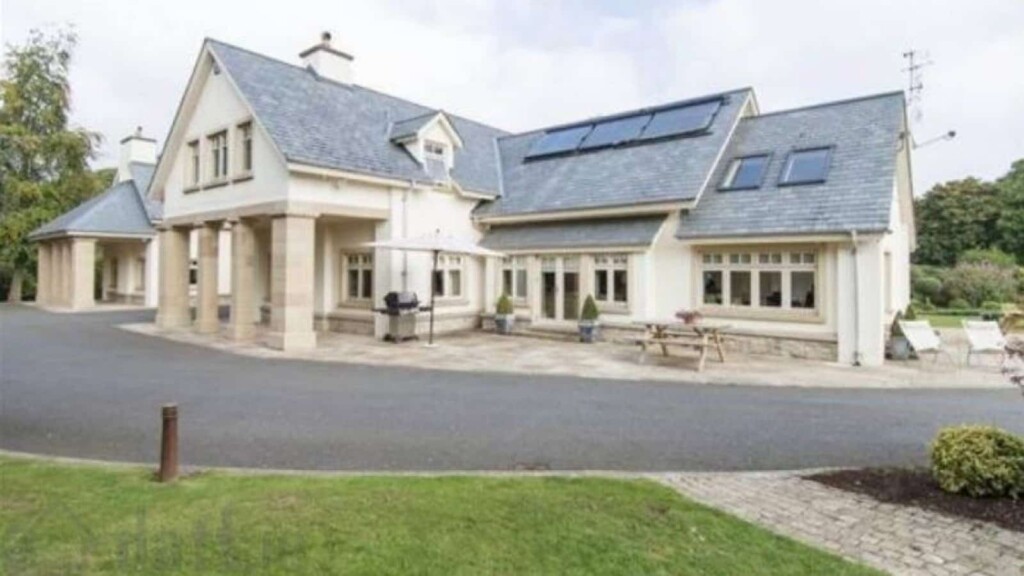 Conor McGregor holds several multi-million dollar properties in various countries of the world. Its main house of Conor is in Dublin, Ireland, and has five bedrooms, six bathrooms, a living room, and a games room. He also purchased one house in Marbella, Spain which is his holiday house, and there he has a customized gym and home spa with a large swimming pool.
One of his houses is also in Las Vegas where the headquarter of UFC is located. This one has an infinity swimming pool and seven bedrooms. From here you can see Conor McGregor has invested heavily in the property.
Conor McGregor's Family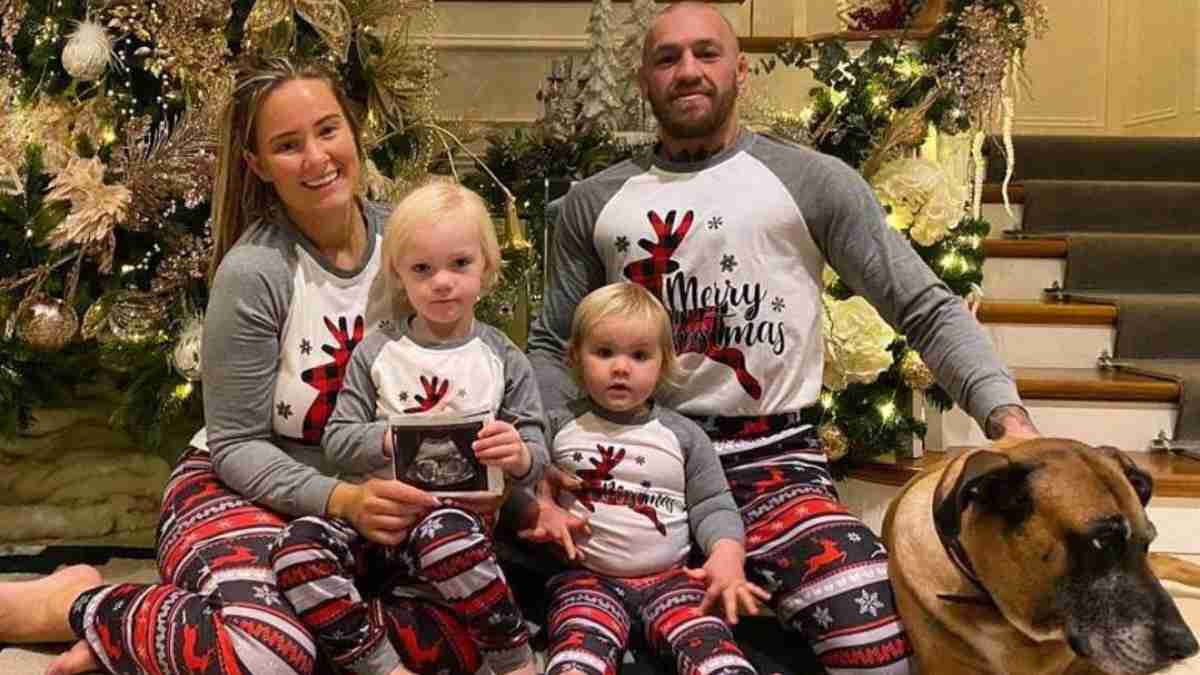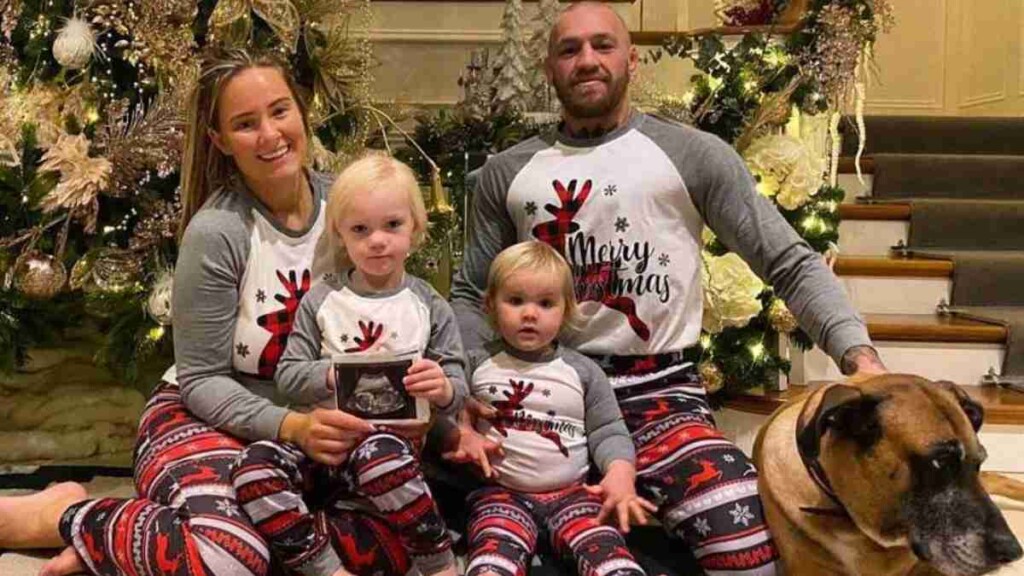 Despite his evil antics in and out of the octagon, McGregor is a man who deeply loves his family. McGregor is very close to his parents, Tony McGregor (father) and Margaret McGregor (mother) He also has two elder sisters, and currently lives with his fiancee and three children.
His fiancee's name is Dee Devlin and she's been with an Irishman since 2008. She supported his journey through highs and lows, and she is always present in McGregor's corner providing her unwavering support. Conor has three children, Conor Jr, Croia, and the baby boy Rian.
The Notorious is an avid car and watches collector!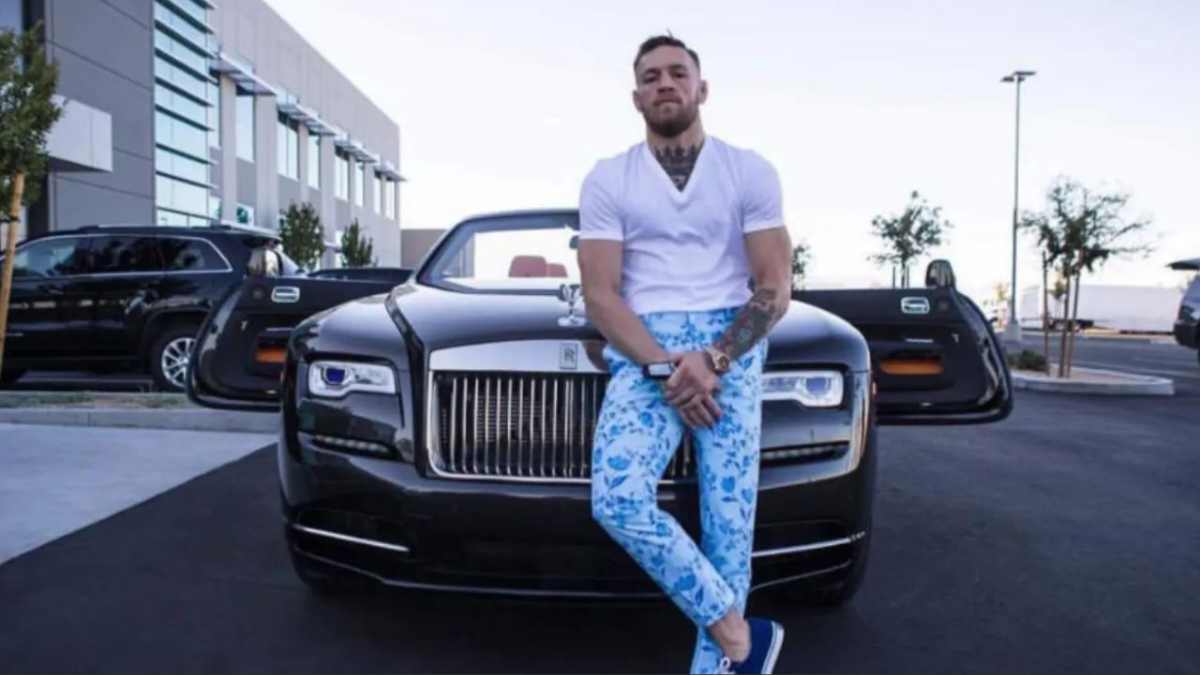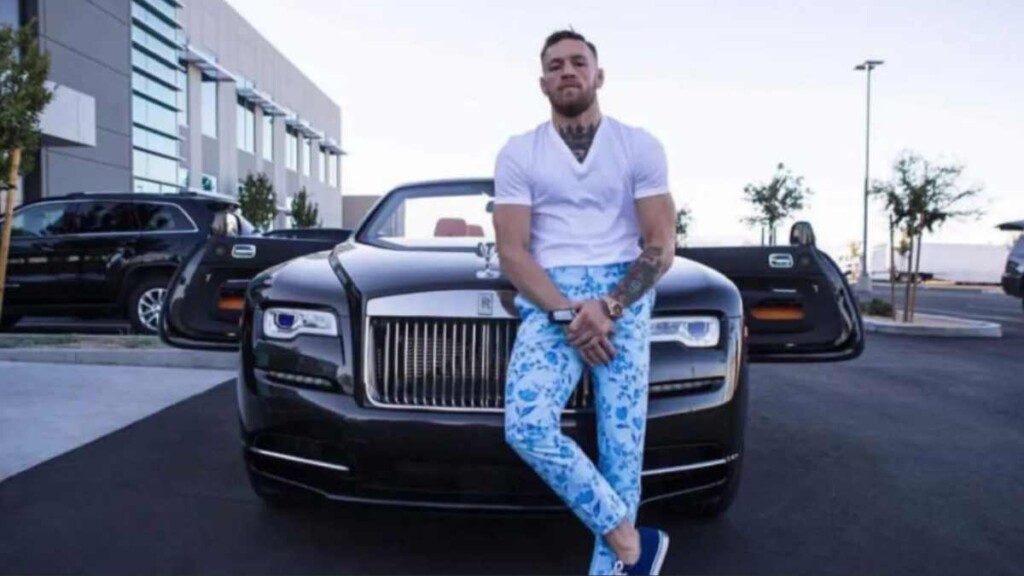 Conor has a flabbergasting collection of cars which includes a Lamborghini Aventador, Range Rover, Rolls-Royce Phantom Drophead, Cadilac Escalade, Rolls-Royce Ghost, BMW i8, Mercedes S500 Coupe, McLaren 650S.
He also has a plethora of luxury watches which include a Patek Philippe Nautilus 5980 1AR 001 valued at around $106,000, Patek Philippe Special Series 5905P-014. Very recently he was seen flaunting a limited edition Retro Rolex, inspired by the great rapper – Tupac Shakur.
Q. What is Conor McGregor's salary?
Conor earned around $22 Million (fixed purse) in his last fight against Dustin Poirier at UFC 264.
Q. How much money does Conor McGregor have?
Conor's net worth was estimated to be around $200 Million.
Q. Is Conor McGregor married?
Conor is in a relationship with Dee Devlin since 2008, they are set to tie the knot in the future. Devlin gave birth to 'The Notorious's' third child in the year 2021.
Q. Is Conor richer than Dana?
No, Conor isn't richer than Dana. In 2021, Dana White's net worth is reported to be around $500 Million while the Irish superstar Conor McGregor stands somewhere around $200 Million.
Q. What is Conor McGregor Net Worth?
As per Celebrity Net Worth, McGregor is valued somewhere around $200 Million.
Also Read – Top 5 Fights Of Conor McGregor's UFC Career