| | |
| --- | --- |
| Name | Israel Adesanya |
| Age | 33 |
| Occupation | MMA Fighter |
| Other sources of wealth | Advertisements |
| Net Worth | $6 million |
| Salary | $1.8 million (against Alex Pereira at UFC 281) |
| Residence | Auckland, New Zealand |
| Sponsors | Puma, Engage |
| MMA Record | 24-2 |
| Marital Status | Unmarried |
| Last Updated | September 2023 |
Israel Adesanya is arguably one of the greatest middleweight strikers of all time. Given his kickboxing background, the Nigerian-born New Zealander brings a holistic approach to his game. Having made his UFC debut only in the year 2018, he is already the reigning middleweight champion, boasting an MMA record of 23 wins and just two losses.
Just a year into his UFC debut, he made a name for himself as a showman. In fact, many even considered him to replace Conor McGregor as the new face of the UFC. Such is the charisma and aura 'The Last Stylebender possesses. His personality, fame, and unique style have earned him a lot of sponsors, and is one of the most marketable athletes in the UFC.
Related: Was Israel Adesanya ever a kickboxing champion?
Israel Adesanya Fighting career
Adesanya made his professional MMA debut in 2012 when he was 23 years old. He defeated all of his first 11 opponents in his MMA career via knockout, something which exemplifies the Nigerian's exemplary striking. He was also juggling a kickboxing career at the same time.
Following his massive success, he was roped in by the UFC in 2018. He faced Rob Wilkinson on his debut in February 2018, at UFC 221. Izzy once again won via. knockout to extend his 100% knockout record. Then came the real test. He took on Marvin Vettori in April, of that same year. He somehow scraped through with a split decision win over the Italian, a result which many pundits dispute until this day.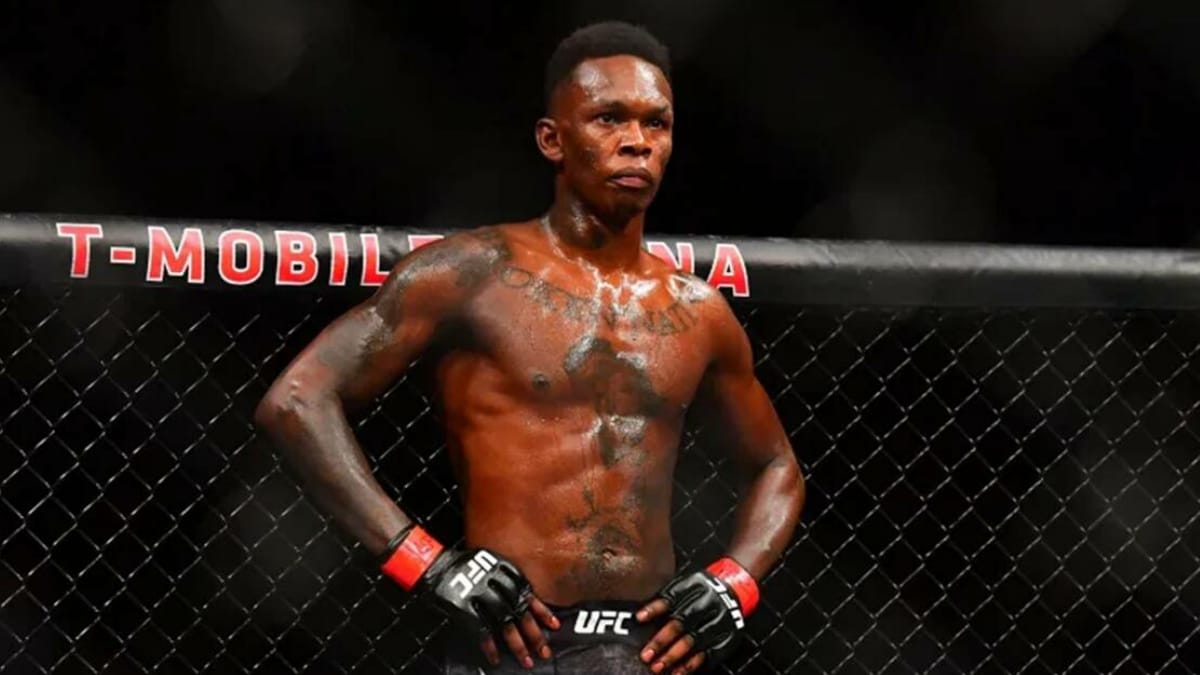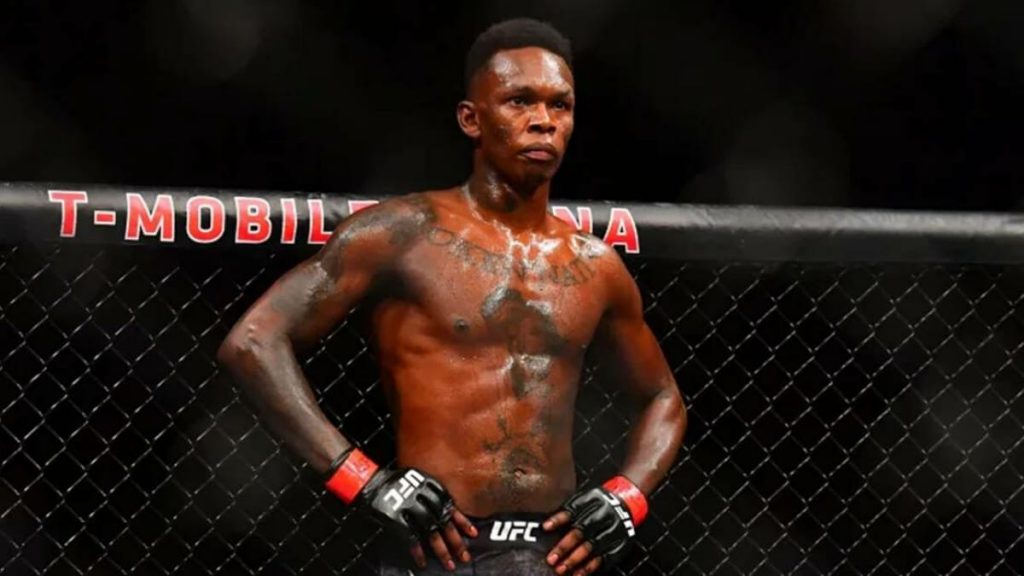 Adesanya then found immense success, as he kept winning for fun. A series of wins earned him a title shot against the largely feared Robert Whittaker at UFC 243. And boy did Izzy use the opportunity in style, knocking out Whittaker in front of his home crowd in only the second round. Since then, Adesanya has defended his middleweight belt five times.
The fighter has only two losses in his MMA career. One against Jan Blachowicz during his attempt to challenge for the light heavyweight belt. And another to his nemesis, Alex Pereira, at UFC 281.
Israel Adesanya Net Worth 2023
Israel Adesanya has a whopping net worth of $6 million according to Wealthy Gorilla. A large part of his earnings is from his UFC career. The superstar from New Zealand has quickly become one of the biggest superstars of the organization. Signing a deal with the management of Conor McGregor, Paradigm Sports has also helped in his rise to fame.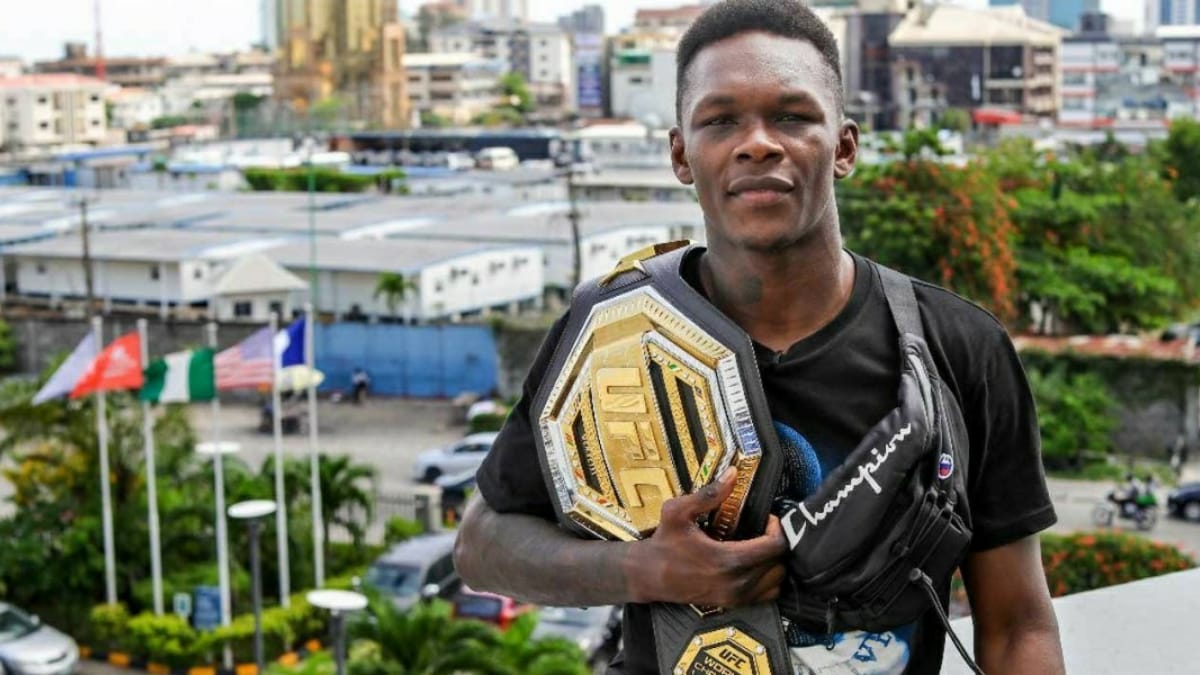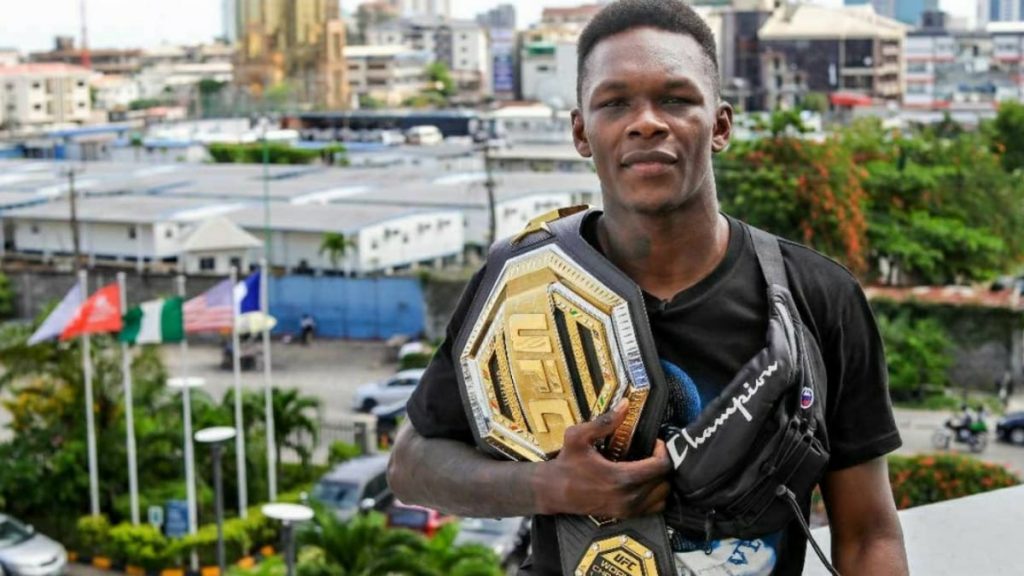 The fighter has continued to put on great shows and earn several sources of income apart from fighting. The Stylebender, apart from being one of the highest-paid UFC athletes also has several other business ventures. Izzy has a very likable personality which has helped him pander to the mainstream market. The fighter is 33 years old and has shown no signs of slowing down.
Israel Adesanya UFC salary
Adesanya earned a mind-boggling $690k for his win against Paulo Costa at UFC 253, which he won via. TKO. At UFC 248, he faced Yoel Romero and won via. unanimous decision. The fight saw Izzy earn half a million.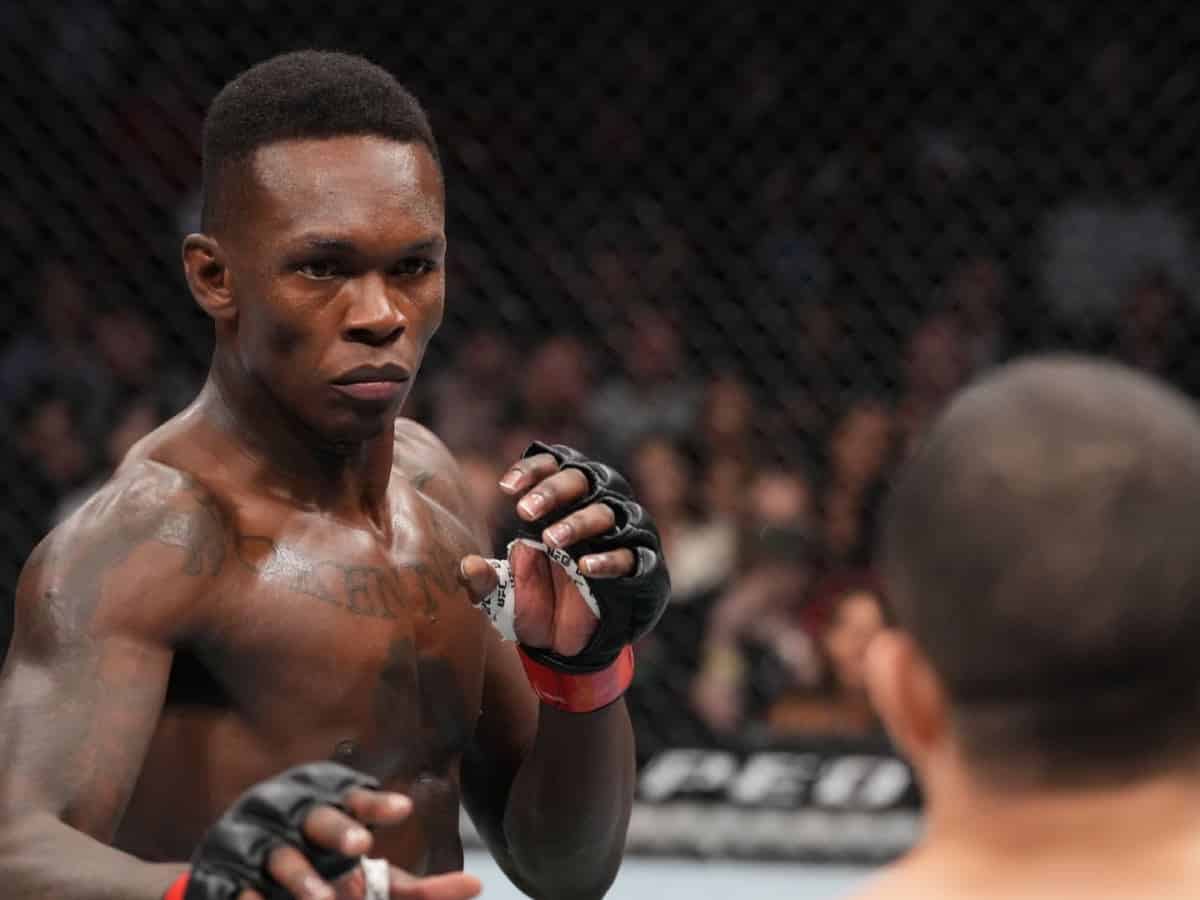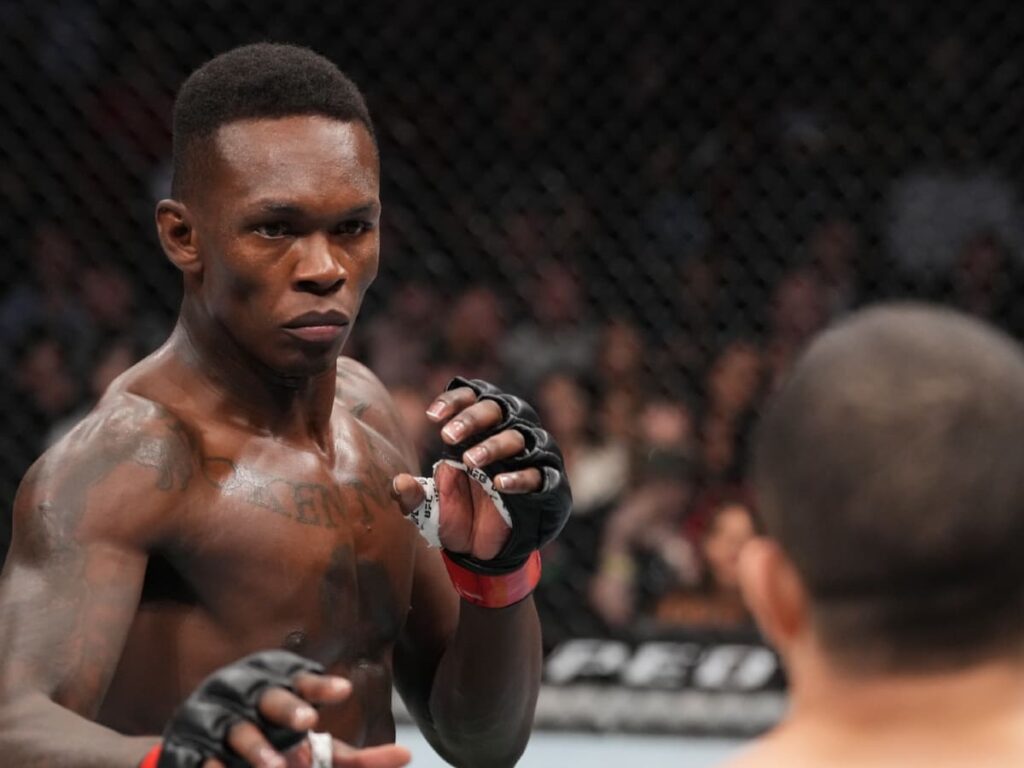 At UFC 259, he faced Jan Blachowicz, ultimately going down to the Pole via unanimous decision. Izzy took home a massive $425k despite losing to Blachowicz. He made quite a few bucks during his largely successful kickboxing career as well. The fighter went on to become the second-highest-paid athlete on the UFC roster, following Conor McGregor. For his huge super fight against Alex Pereira, he was reported to take home a paycheck of $1.8 million in fighter earnings.
Israel Adesanya's brand deals, endorsements, and charities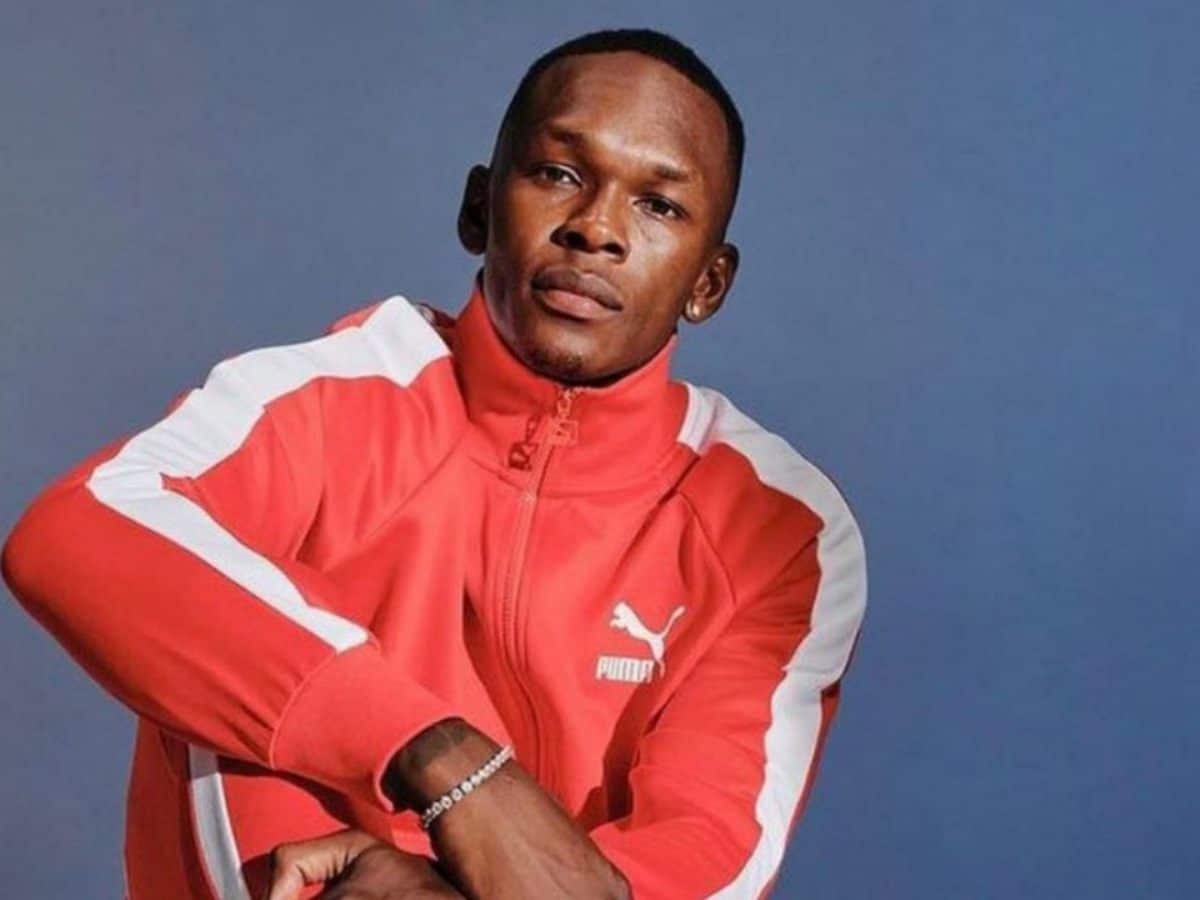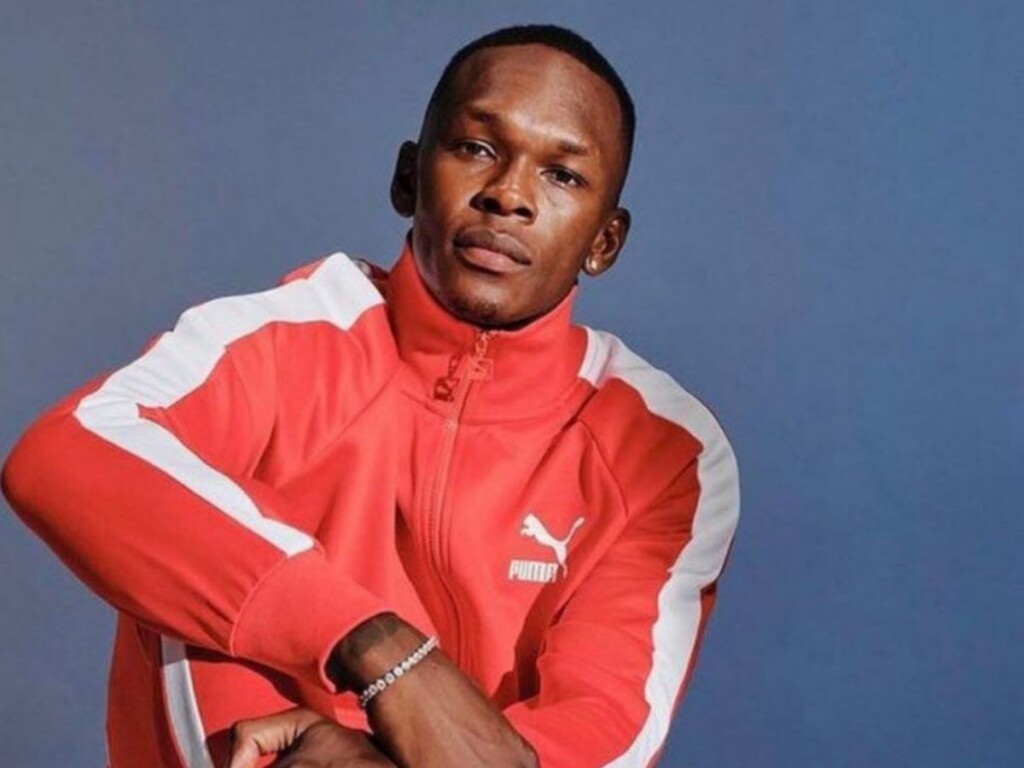 Following his immense success, Israel Adesanya became the first-ever MMA fighter to land a deal with Puma. Izzy signed a multi-year deal with the sporting giants in September 2020. The company announced then that it would be the face of Puma's Oceania division and will also be a part of their global plans. Besides this, Adesanya has endorsement deals with fight gear supplier Engage. Being an avid gamer himself, Adesanya partnered with the immensely popular Call of Duty in November 2020.
Israel Adesanya Personal Life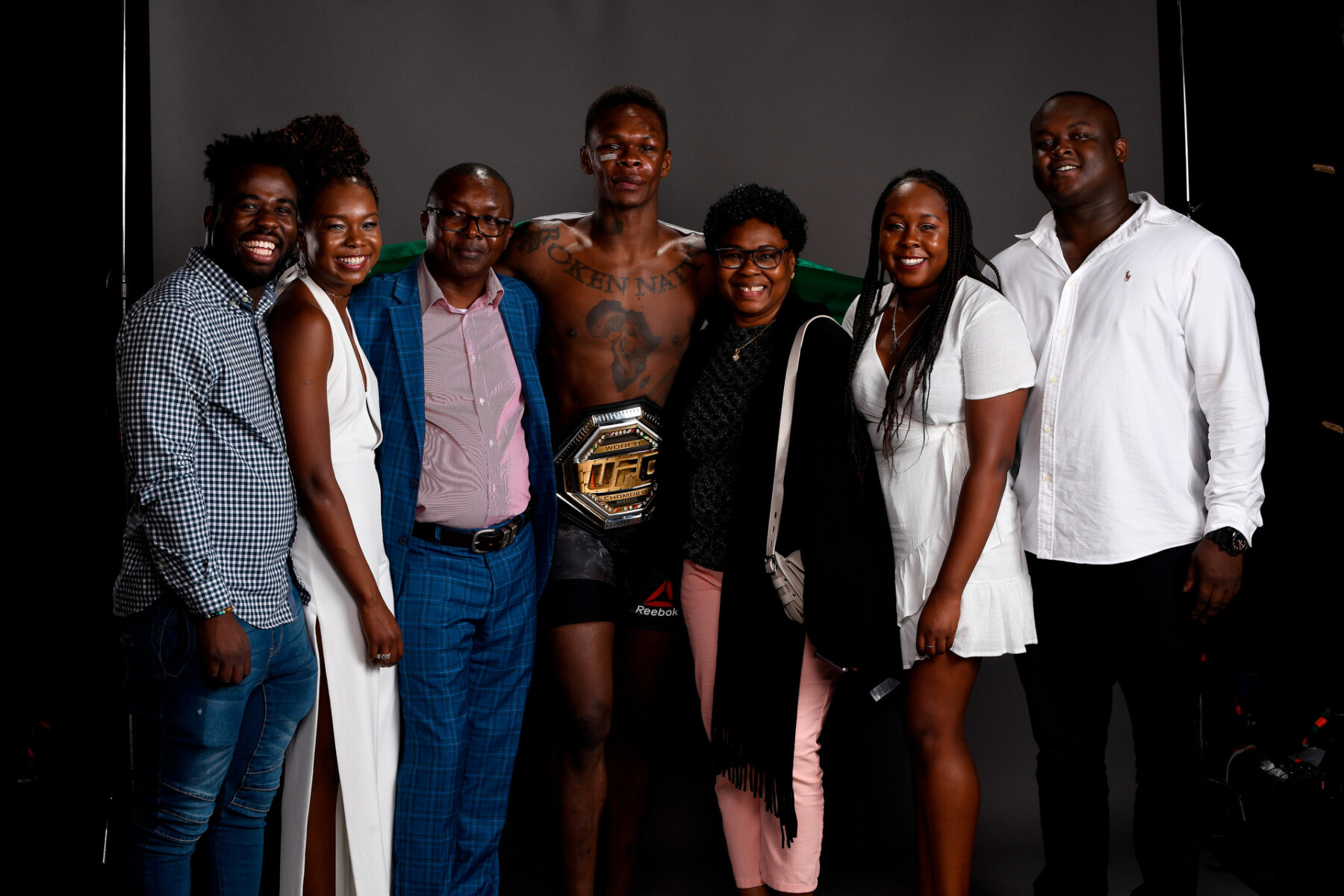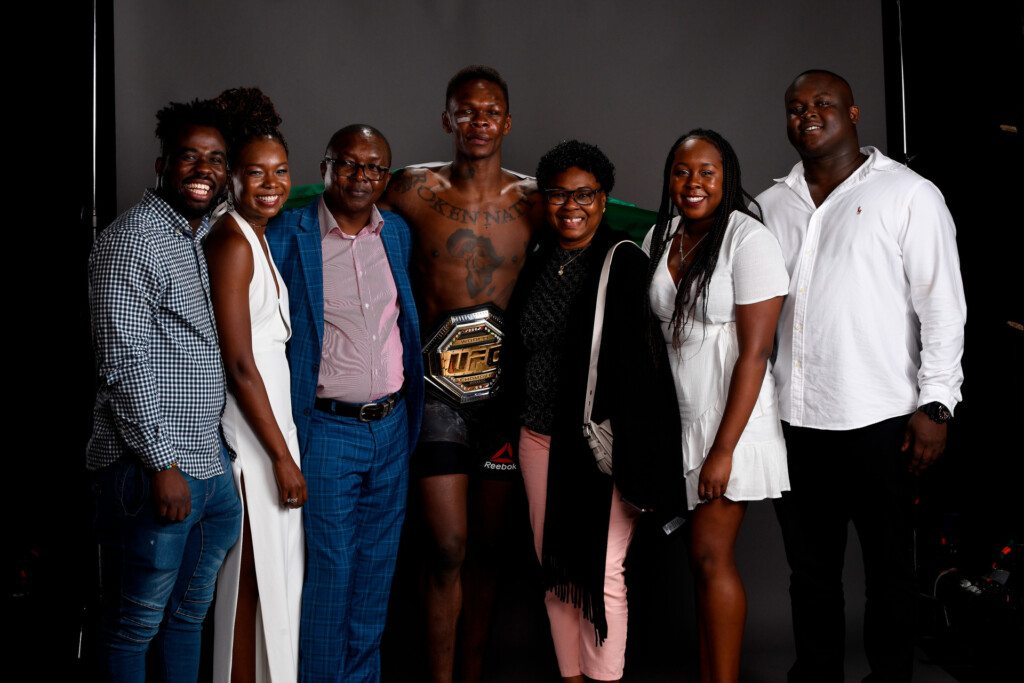 Adesanya was born in Lagos to his father Oluwafemi and his mother Taiwo. His father is an accountant, while his mother, is a nurse. He is the eldest of five children. Izzy took interest in martial arts from a very young age. He is also a big fan of various anime series. The Nigerian is a polyglot.
Regarding his personal life, Adesanya is very private and closed. He has never opened up about any of his relationships. But he is believed to be single and hasn't dated anyone notable in the recent past. The fighter has however been snapped going on trips with his rumored girlfriends. The fighter is also no stranger to controversies and has faced his share of troubles online for his wicked sense of humor.
Q. How much does Israel Adesanya get paid?
Adesanya made around $1.8 million in his last fight against Alex Pereira at UFC 281
Q. What is Adesanya net worth?
Israel Adesanya has a net worth of $6 million.
Q. Did Adesanya fight Jon Jones?
The Jones Vs Adesanya fight came close in the year 2020. However, the fight between Jon Jones and Israel Adesanya never materialized.
Q. What is Adesanya UFC record?
Adesanya has a UFC record of 11 wins and 2 losses.
In case you missed it: