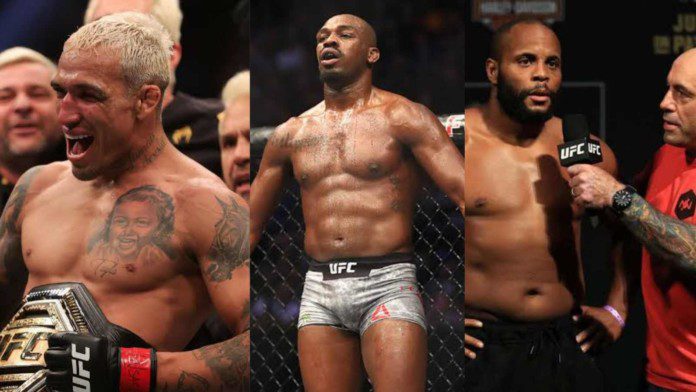 Daniel Cormier is one of the leading names in UFC and he is also the face of the UFC commentators table. He even has a dedicated talk show that he and Ryan Clark host, called DC & RC.
But before the commentary stage, Cormier was a celebrated UFC fighter himself. He participated in the light heavyweight division and was one of the most feared and respected names. Daniel Cormier faced many opponents in his tenure at UFC.
He thinks that Kamaru Usman is the fighter that deserves the Fighter of the Year award and also draws parallels between Charles 'Do Bronx' Oliveira and Cormier's most famous rival, Jon Jones.
In his talk show, he stated, "It's so crazy whenever you think about how I want to give it to Usman, but then you start to tell Do Bronx's year and you're like, 'Wow.' Maybe the guy that we didn't expect to be here because Usman was already here last year but Charles Oliveira, he's not that guy anymore that quits. So y'all can all let that go. If you're his opponent, you think that you're gonna break him, you have completely lost your mind. This dude is an absolute killer."
"The attack of Do Bronx comes at you in so many ways," commends Daniel Cormier about Charles Oliveira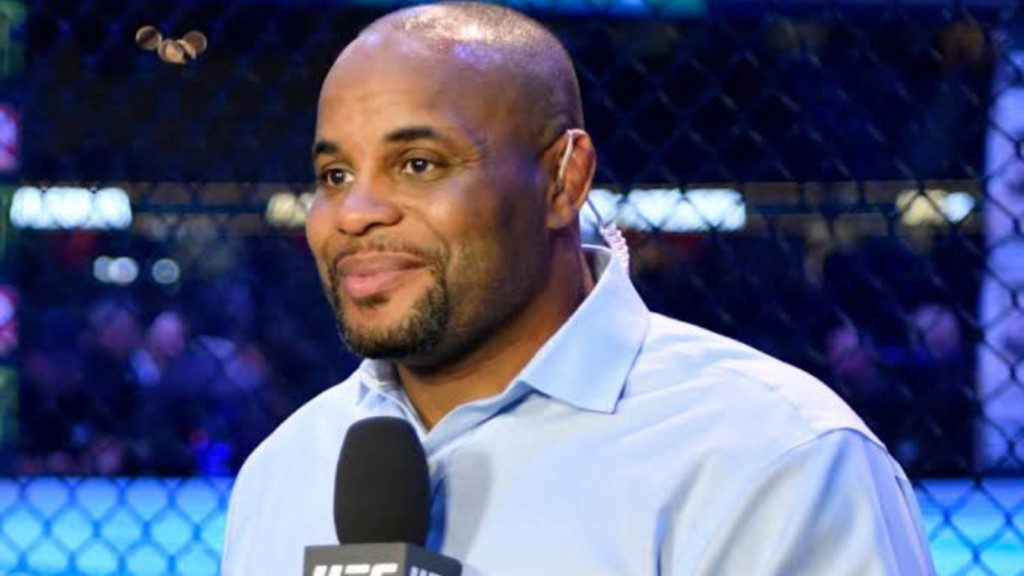 In a recent tweet highlighting the attacking prowess of Charles Oliveira and comparing him to Jon 'Bones' Jones, Daniel Cormier said, "This was one of the essential things in the lightweight title fight between Oliviera and Poirier. He was constantly hitting him with his knees. The attack of Do Bronx comes at you in so many ways. He's a very tough puzzle to crack; I try on my latest episode of detail."
Daniel Cormier and Jon Jones faced off in December of 2017 at UFC 214, where the fight ended in a draw. They didn't get a chance to fight again as Cormier retired soon afterward.
Watch Daniel Cormier talks about Jon Jones in this video-
Also read- "He's rotten at his core," When Daniel Cormier issued a scathing impression of Jon Jones ahead of their rematch