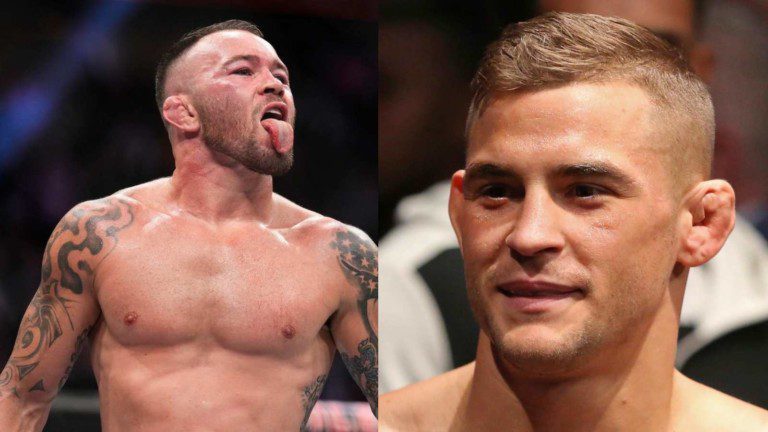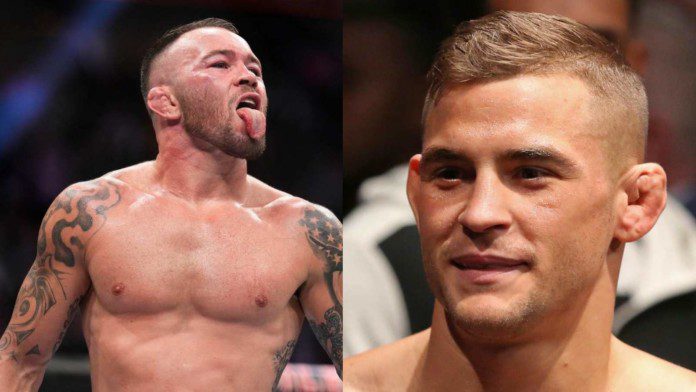 Colby Covington had his eyes on the next name and perhaps, somewhere, former UFC interim lightweight champion Dustin Poirier knew it was going to be him all the way. Covington pulled off a five-round clinical decision victory over a former teammate Jorge Masvidal in one of the baddest rivalries in UFC history at UFC 272 and is now willing to settle business against another former teammate from Covington's former training centre American Top Team in Poirier.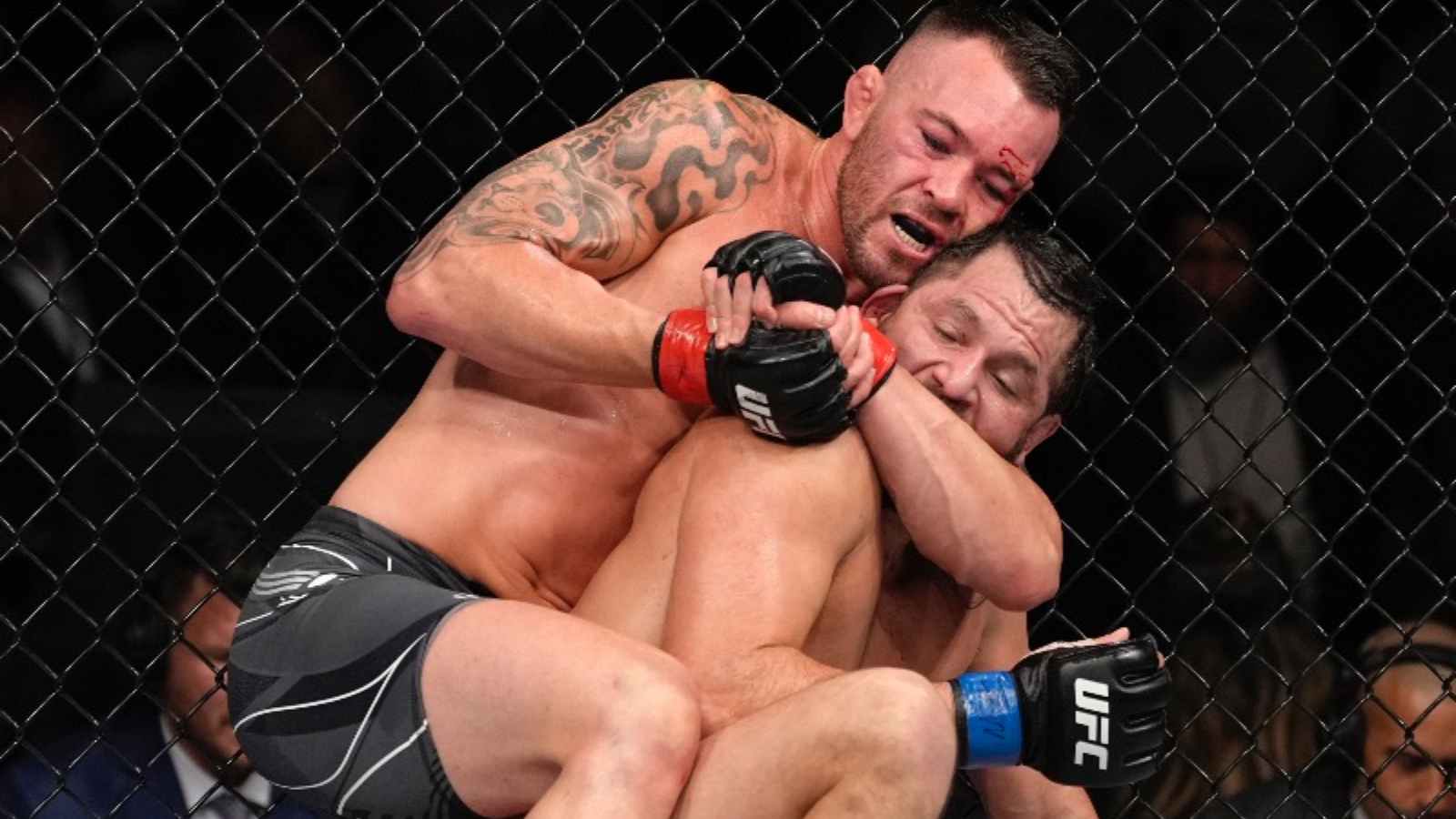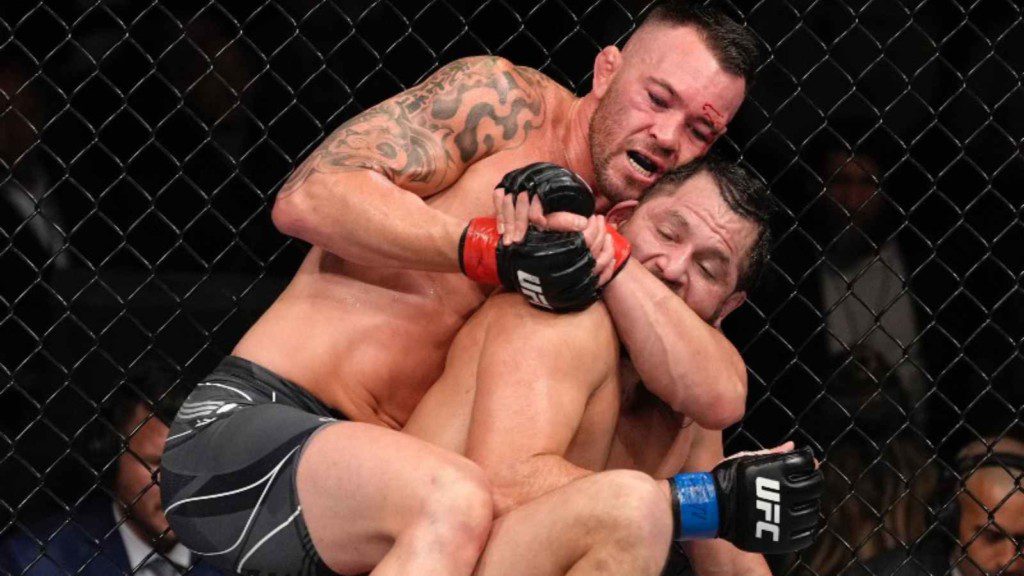 Poirier last fought at UFC 269, when he lost his second undisputed title fight against Charles Oliveira via the same way he lost his first title fight to Khabib Nurmagomedov back in 2019, via rear-naked choke submission. Regardless, Poirier himself has developed into a big, fan favourite name in the sport of MMA over the years and looks forward to fights that excite him the most, such as the one he is pursuing is a fight against UFC Megastar Nate Diaz at 170 lbs i.e. welterweight, where Poirier might also settle in for the rest of his career.
Dustin Poirier calling out Colby Covington to fight someone else as of now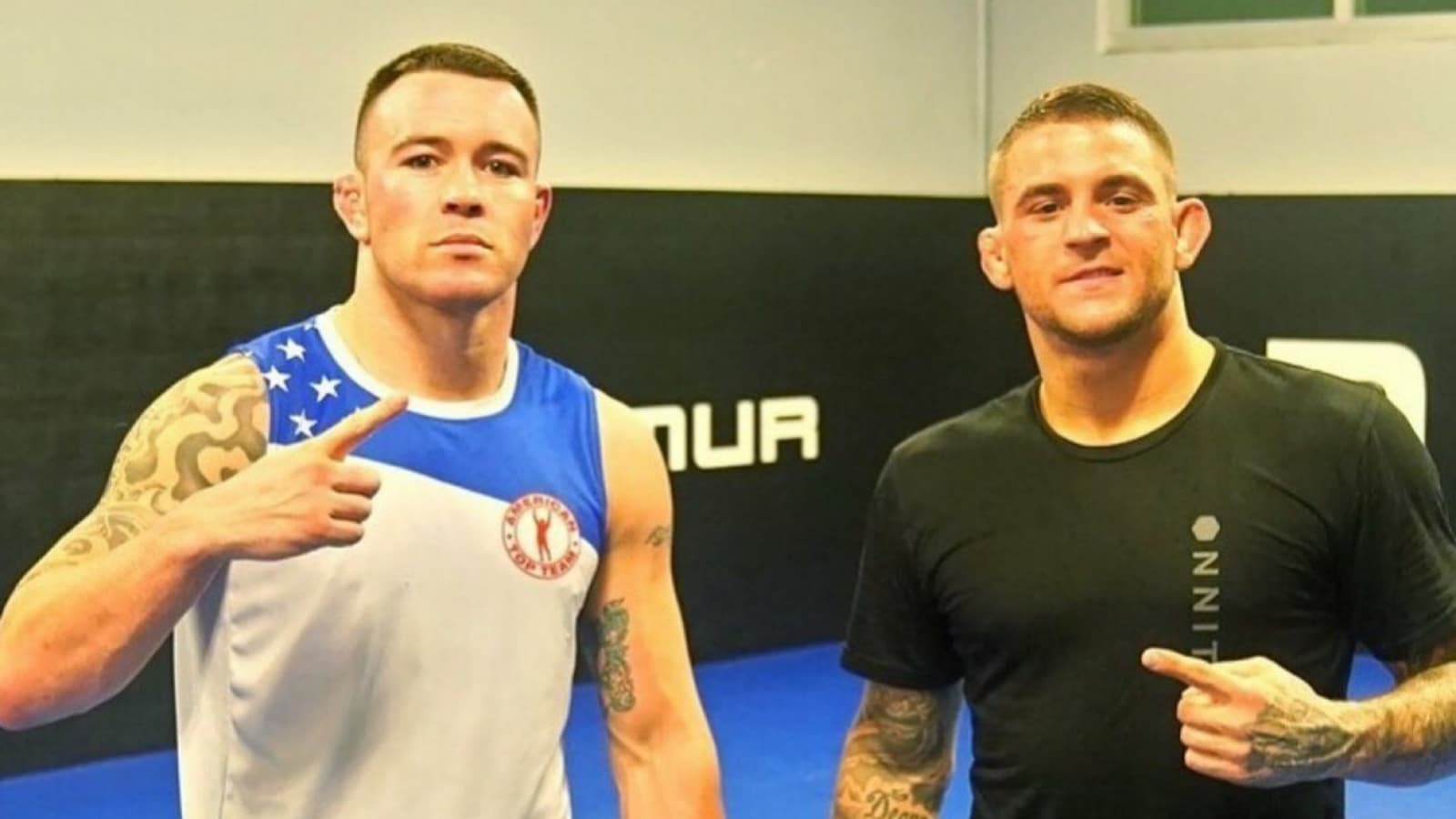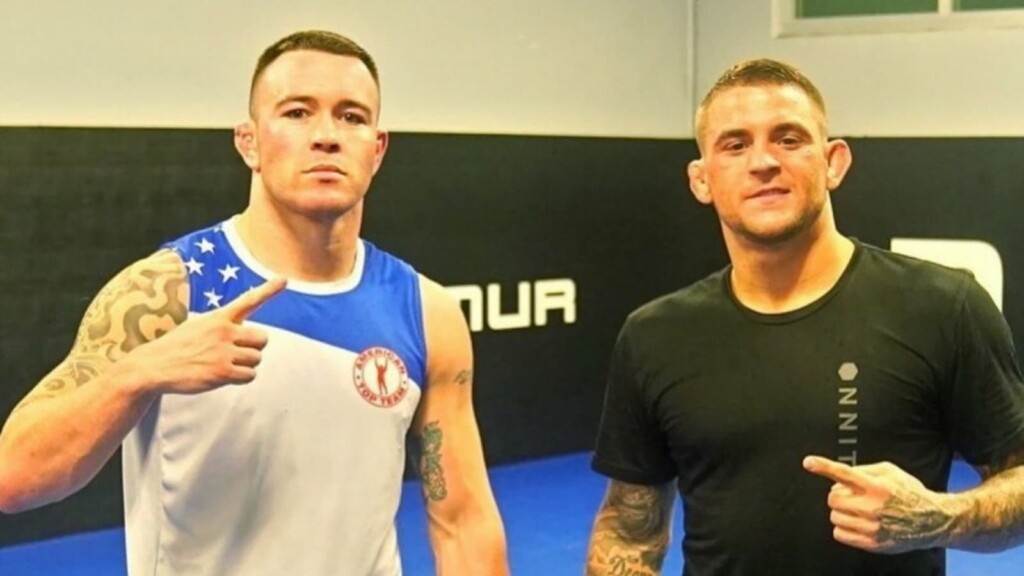 In reaction to Covington's nasty callout of Poirier that included Covington trashing Poirier's wife Jolie Poirier as well as daughter Parker Poirier, Poirier didn't do much except for a couple of tweets. While he called Covington a "Bombaclat" in the first tweet, in the second tweet, Poirier suggested Covington in the words: "Maybez fight a welterweight contender?"
It rather comes a little surprise coming that from Poirier since he is rather open to fighting at welterweight in future himself, so why not fight Covington in welterweight debut, or even after Nate Diaz fight, provided the fight happens with Diaz this time.
What do you make of Poirier's suggestion to Covington to fight an already established welterweight rather than calling him out? What do you think is next for Poirier? Do you think UFC Megastar Conor McGregor will come back to avenge his loss against Poirier in the fourth fight? Or do you think Poirier will get his wish granted and will possibly fight Nate Diaz, at least by the end of this year?
Also Read: "Wanted the doctor to stop it," Rafael Dos Anjos absolutely surprised by Renato Moicano's toughness in UFC 272 showdown