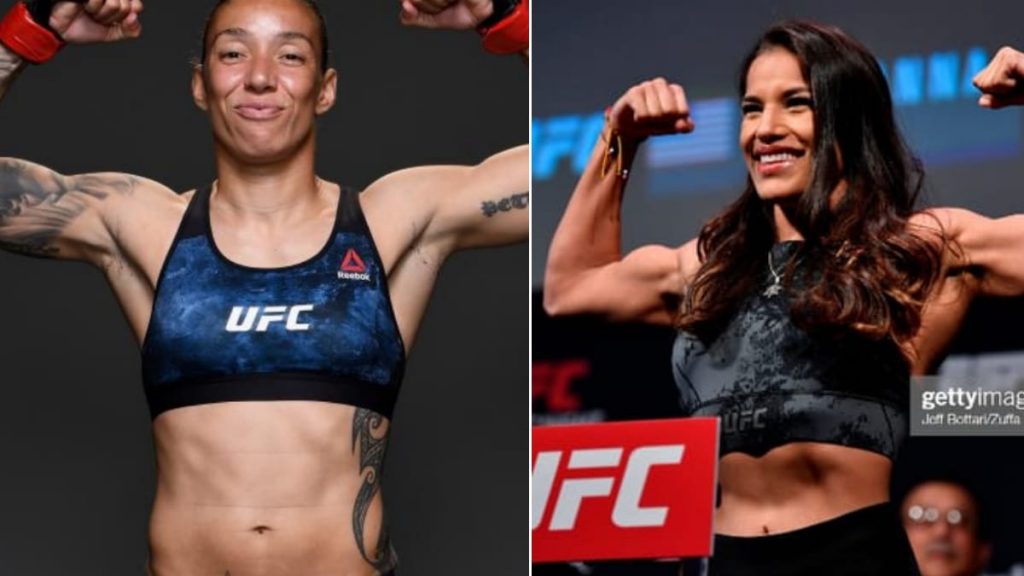 Germaine de Randamie and Julianna Pena both of these women entered the Octagon to show their worth at the Bantamweight division. Randamie holds a UFC record of 6-2 and Penn holds a UFC record of 5-1.
Randamie started the first round with some high-quality jabs, that forced Pena to be defensive from starting of the match. Pena tried to shorten his range and get close to Germaine but she attacked her with a counterpunch and resulted in the first knock out of the match.
Pena gets right back up and lands a straight right hand to Germaine, she eats it. Both of the fighters started throwing some heavy jabs and punches over each other but so far Germaine was not letting Pena do anything much, she controlled the first round of the match.
In the second round, Pena showed more aggression than the first. From the very start of the round, she goes right marching towards Randamie and throws a series of hooks and jabs forcing him to go backward. Pena also scored a takedown and tried to work on Randamie from inside the guard. Both of them scrambled in the ground and the second round ended.
Guillotine does the trick for Randamie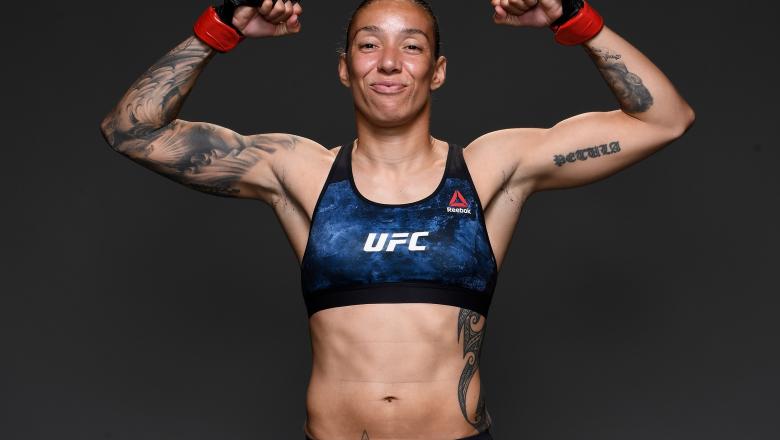 After taking some of the beating in the third round Rendamie moved in third round to balance the score. Pena started the round with punches and Redamie countered her with uppercuts. But Rendamie was looking to secure the win in this round as she was way more aggressive than the second round.
Then as soon as Pena pressed Randamie towards the fence and attacked her with knees to her body. Randamie grabs a hold of the guillotine choke and she holds it very deep after that it was just a matter of time before Pena passed out and Randamie shows that he still knows all the tricks.
The former champion Germaine de Randamie once again showed that he is not letting anyone go easy on her. After getting behind in the second round he showed some quality choke in the third round and secured the win.
Also Read: UFC Fight Night Holm vs Aldana: Dusko Todorovic knocked out Dequan Townsend