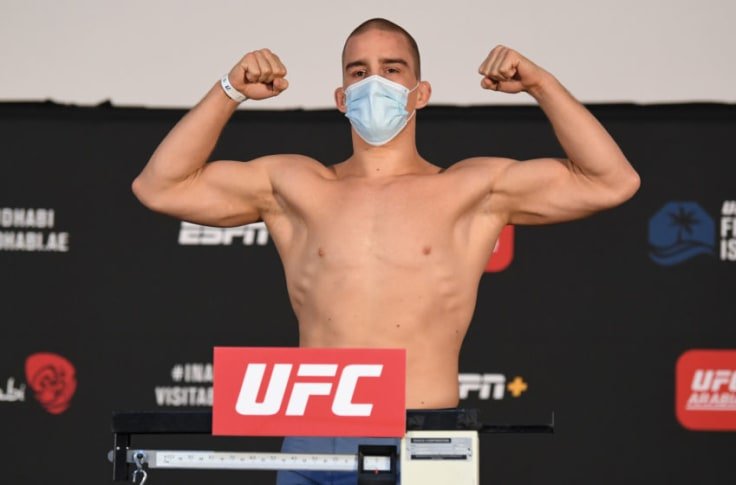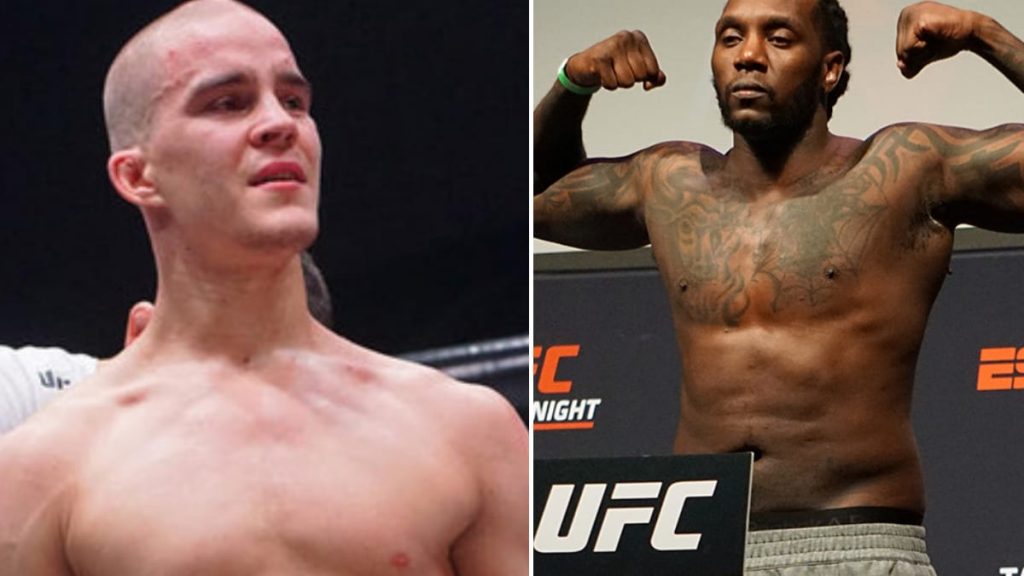 In the first matchup of Main Card at UFC Fight Island 4 Holm vs Aldana, the welterweights Dequan Townsend and Dusko Todorovic has gone face to face against each other. Dusko was entering the ring in this fight as an underdog with the betting odds of -340 in his favor against the betting odds of +280 in Townsend's favor. But Dusko showed an absolutely dominating performance in the fight.
Todorovic started playing aggressively from the very first round and he started by punches and putting Townsend in the fence. Townsend shows some fluency in his movements and punches but Todorovic kept his calm. He tried to fight to stay close to Townsend and both of them were trying to throw one shot at a time.
As the first round was about to end Todorovic throws a fury of punches at Townsend and knocks him down and taken him to the clinch position and he keeps throwing shots on him until the horn sounds.
Ground and Pound makes way for Todorovic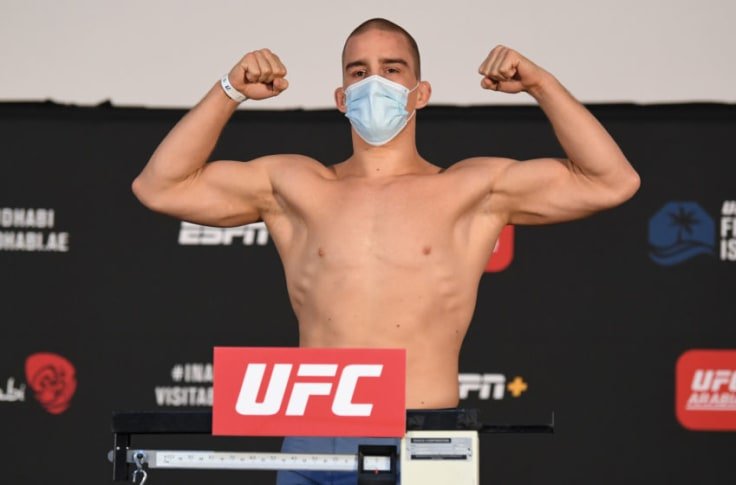 Todorovic started the second round just where he ended the first, he throws a series of combination at Townsend and knocked him out once again. Both of them get up and they engage with each other again, Townsend throws a spinning back kick at Todorovic but his guy is not letting anything bother him today.
Todorovic attempted a double leg takedown and gets right on top of Townsend, and then he unleashed the fury of punches and elbows on Townsend. Townsend tried to resist him but he tried to grab him in arm-triangle choke, he escapes and Todorovic didn't let him go. He one again mounted him and punch him directly in his face.
This left Townsend unconscious and Todorovic win his first UFC outing with TKO. This guy entered the ring as an underdog, he wasn't the hot favorite but with his high-quality ground and pound, he showed that he is here to do something big.
Also Read: Could a loss against Irene Aldana spell the doom for Holly Holm?