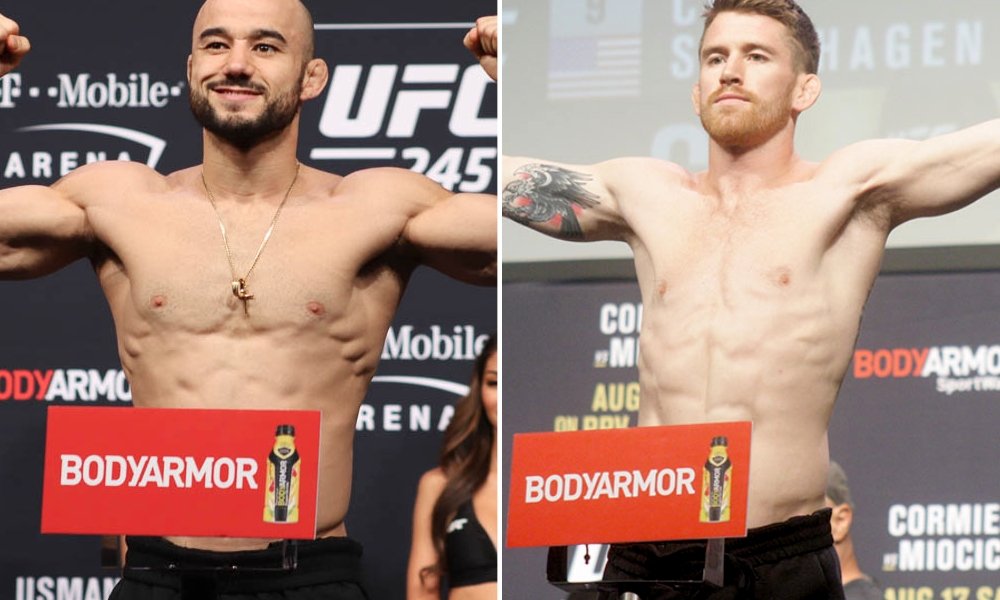 In the much-awaited main event of UFC Fight Island 5, two of the famous bantamweights Marlon Moraes and Cory Sandhagen entered the Octagon against each other. Marlon holds a professional record of 23-6-1 and Sandhagen holds a professional record of 12-2. The first round started with Sandhagen landing a leg kick right at the start of the round, followed by another one. Both of them continued to trade kicks.
Sandhagen moves very swiftly in the first round and he was changing the stance constantly. Moraes connected with some good spinning back kick and uppercut. Moraes further tries to hit a hard spinning back fist, Sandhagen blocks it and connects with a hard body shot. At the end of 1st round, it appears to be gone in Sandhagen's way.
Cory was looking excellent in his match, his movement, his change of stance, his striking all was looking absolutely perfect. Moraes seems to have no answers for Cory tonight.
Cory strikes hard in the second round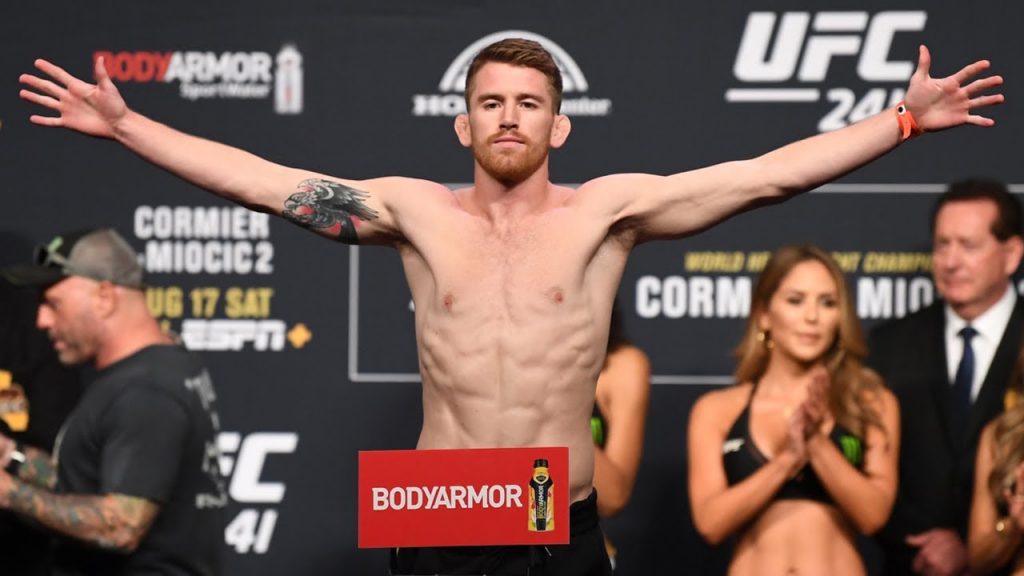 As soon as the second round started Sandhagen started the brutal beating once again, he sprints back to the center of the cage and both of them started the round by trading kicks. Sandhagen yelled out that he broke Moraes's orbital. After that, he lands a spinning heel kick that sends Moraes rolling over backward.
Sandhagen followed the opportunity and showered a series of punches on Moraes and the ref has decided that he has seen enough. This resulted in a victory for Sandhagen at just 1:03 in the 2nd round and with this Cory has announced that he is rebounded again at the Octagon.
Also Read: UFC Fight Island 5:Marcin Tybura def Ben Rothwell by Unanimous decision of Judges