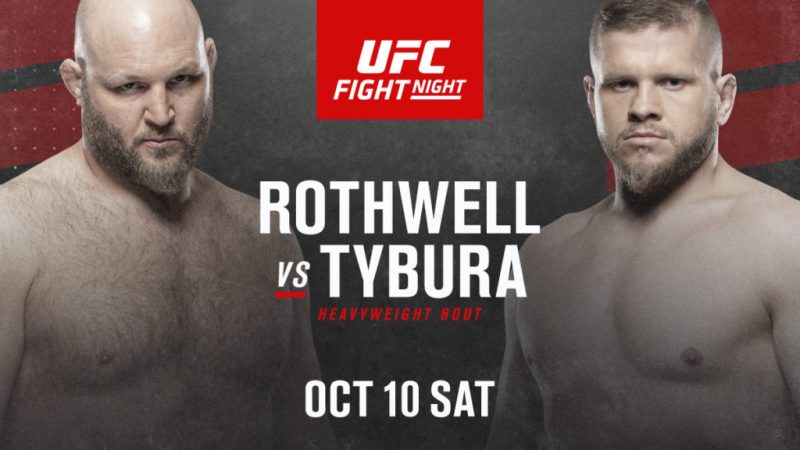 In the second heavyweight clash at the Main Card of UFC Fight Island 5, Ben Rothwell and Marcin Tybura faced each other at the Octagon. Rothwell holds a UFC record of 8-6 while Tybura holds a UFC record of 6-5. Tybura was the favorite in this matchup and he also has betting odds in his favor. Rothwell started the round with a very smooth combination, after that he just kept moving forward and forward and keep landing shots.
Tybura wasn't stunned yet but he was trying very hard to save himself from these wild exchanges, Tybura connects with a two punch combination and both of them kept trading punches. Tybura and Rothwell tried not to go in the ground and kept fighting and exchanging strikes with each other in the very first round. When the horn sounds Rothwell seems to be leading the round.
The 2nd round started with both the fighters, landing jabs on each other. Tybura was looking good in this round than the first one he lands a left hand followed by an inside leg kick. Rothwell tries to take him to the fence but Tybura reverses it, and he struck with a good right hand which resulted in blood coming out from Rothwell's nose. At the end of the round, Tybura seems to equal the score from the first round.
Consistency became the key for Tybura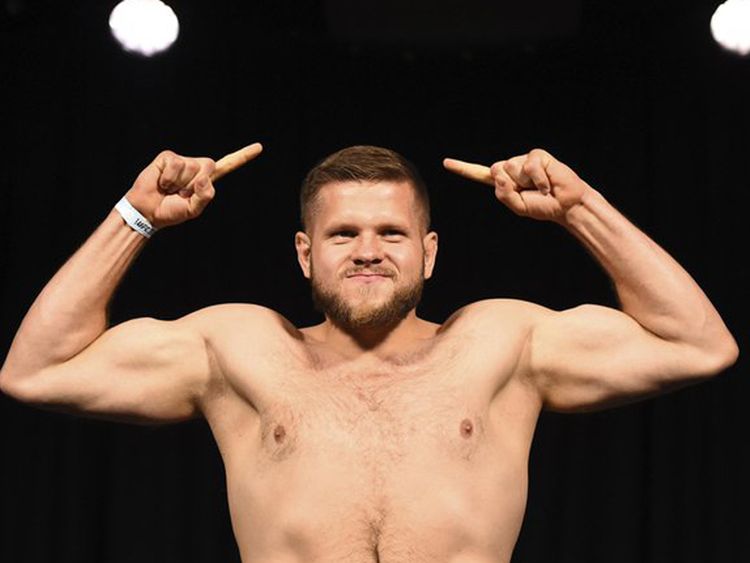 After almost losing in the very first round and making an excellent comeback in the second round, Tybura moves to the third round. Rothwell tries a head kick at the start of the round but Tybura blocked it beautifully. They both traded punches and kicks in this round too as the two very first rounds.
Tybura tries to stay heavy on Rothwell and keep striking him with consistency, Rothwell do tries a takedown at the end of the round and succeded in it. After that, he goes for a submission but the horn sounds, and Tybura survives. At the end of the 3rd round, it was clear that Tybura had more significant strikes and the judges think the same they scored the fight 29-27, 29-27, and 29-27 which resulted in a win by unanimous decision for Tybura.
Also Read: UFC Fight Island 5: Tom Aspinall knocked out Alan Baudot