| | |
| --- | --- |
| Name | Glover Lucas Teixeira |
| Net Worth | approx. $8 million |
| Nickname | – |
| Age | 41 |
| Residence | Connecticut, USA |
| Marital Status | Married |
| Sources of Wealth | MMA, Gym |
| MMA Record | 32-7 |
| Last Updated | June, 2022 |
In today's fighter profile, we are going to know about Glover Teixeira net worth, personal life, professional career, endorsements and assets, and more. A thing about the UFC light-heavyweight is that people deteriorate with age, he on the other hand gets better and better. At the age of 41, Glover competes for the second title shot, possibly an age where most people call it a career.
The Brazilian mixed martial artist is a force to reckon with as he owns a five-fight win streak before his fight with the UFC light-heavyweight champion Jan Blachowicz. Teixeira has a total record of 32 wins, 7 losses in his professional MMA career. And to say that he has been there forever won't be an exaggeration for Teixeira has been fighting since the WEC and Pride days.
Glover Teixeira Professional Career
Prior to his MMA career, Teixeira was well known in the grappling circuit and fought for Grappler's Quest, North American Grappler's Association and ADCC Submission Fighting World Championships. He secured a Gold Medal in the 2009 ADCC Southern American Championships. He is known to grapple with fighters like Jeff Monson and Brandon Vera.
So to not much surprise, Teixeira holds a black belt in Brazilian Jiu-Jitsu but it's the knockout capacity that gives him more respect in the octagon. During his pro-MMA tenure and before UFC, Teixeira has fought for WEC, Pride FC, Impact, and Shooto. He first caught major attention when he knocked out UFC and Pride veteran, Sokoudjou at WEC 24 in 2006. Teixeira came to mainstream notice with his build-up before his fight for the light-heavyweight title with Jon Jones.
Teixeira is one of the unusual fighters whom you would consider to be truly having no weaknesses as much in any aspect of MMA, whether it's striking or grappling. As mentioned before, though Teixeira is a submission specialist, the Brazilian has secured 18 knockouts in his 32 win stint and only 7 submissions. His notable victories include those over Anthony Smith, Thiago Santos, Corey Anderson, Rashad Evans, Ryan Bader, "Rampage" Jackson, and many more veterans!
Glover Teixeira Net Worth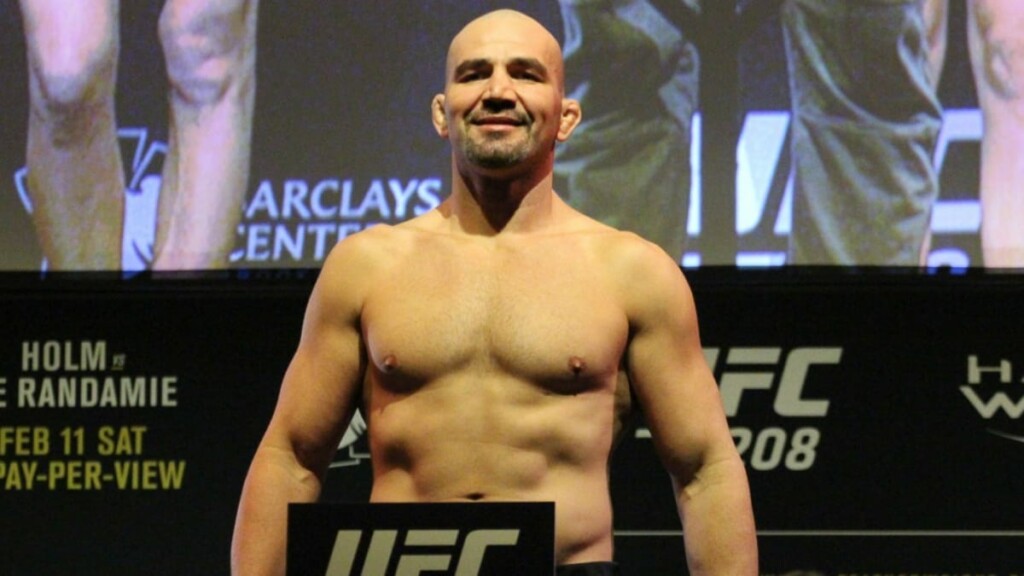 As per multiple sources, Glover Teixeira net worth is considered to be around $8 million. Teixeira's highest pay in his UFC fight is that against Anthony Smith where he secured a whopping $295,000 (H/T TheSportsDaily) including the win bonus. Other sources that add to his wealth are mentioned in the next section.
Glover Teixeira Assets, Endorsements and more
In 2014, Teixeira opened his own gym titled Teixeira MMA & Fitness, located in Connecticut, the U.S.A. where he trains but generates revenue from trainees of the gyms as well.
Glover Teixeira Personal Life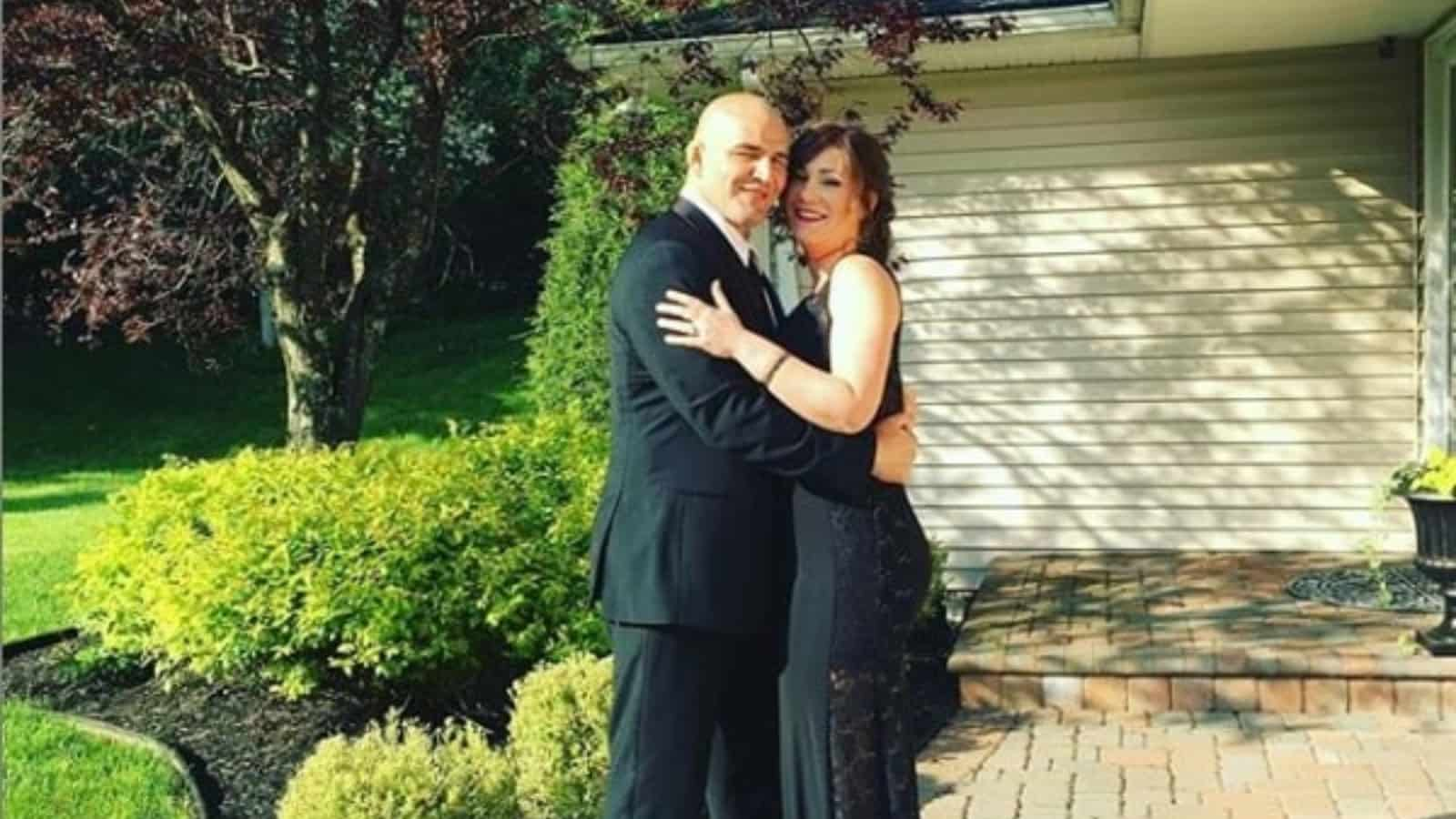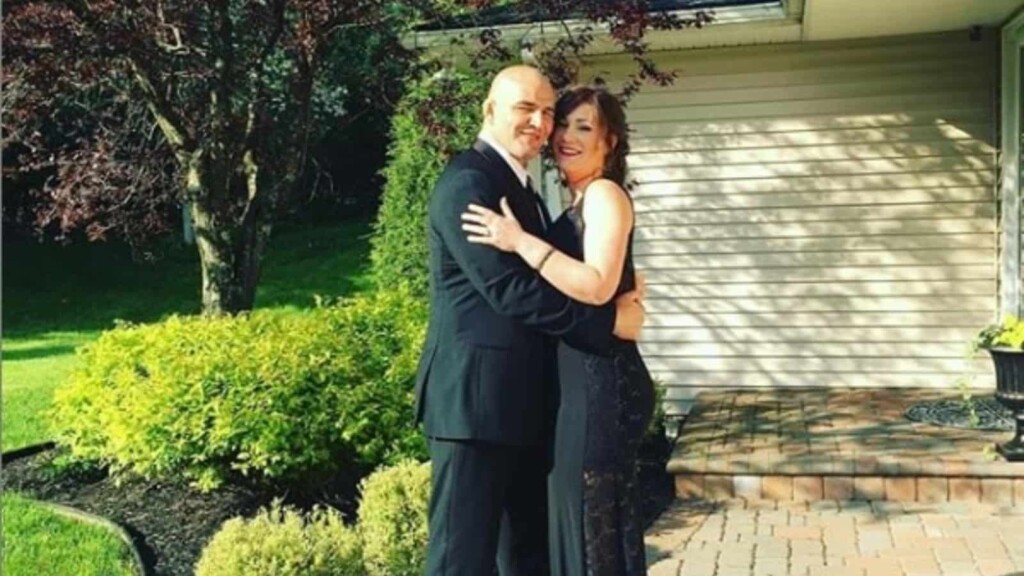 Glover Lucas Teixeira, originating from Portuguese ancestry, was born on 28 October 1979, in Sobralia, Minas Gerais, Brazil. He moved to Danbury, Connecticut in 1999 to support the economical status of his family. Here he met his wife, Ingrid Peterson Teixeira. The couple are married for almost two decades now.
Teixeira's interest in combat sports came from following Mike Tyson and the first two tournaments of the UFC. It would be like that Teixeira would landscape for 10-12 hours and train for boxing in Hatcity and BJJ in Connecticut. At someone's suggestion, Teixeira then went to train with Chuck Liddell. Teixeira has indeed come a long hard way from training part-time to opening his gym now.
In November 2020, Teixeira officially owned US Citizenship and is now an American as well. He is also a strong supporter of legalizing Mixed Martial Arts in Connecticut, evident through his testimony presented to the Connecticut General Assembly Public Safety and Security Committee in May 2013.
Q. What is Glover Teixeira Net Worth
As per multiple sources, Teixeira's net worth is estimated at around $8 million.
Q. What is Glover Teixeira's Age
As of October 2021, Teixeira is 41 years old.
Q. When and where was Glover Teixeira born?
Glover Lucas Teixeira was born on 28 October 1979 in Sobralia, Minas Gerais, Brazil.
Q. Who is Glover Teixeira's Wife?
Teixeira is married to Ingrid Peterson Teixeira.
Q. What is Glover Teixeira's MMA Record?
As of October 2021, Teixeira' MMA record is 32 wins and 7 losses.
Also Read: "I think he's gonna do everything to beat me," Jan Blachowicz talks about his fight against Glover Teixeira at UFC 266.