IRL Live streams are getting more and more popular day by day, there is so much more happening in the background of these streams than we expect. Viewers spotted UFC Fighter Nick Diaz on XQC Live stream.
Nick Diaz on XQC Live stream
Nicholas Robert Diaz aka Nick Diaz is an American mixed martial artist who competes in the UFC's middleweight division. He competed in PRIDE, Strikeforce, EliteXC, World Extreme Cagefighting (WEC), DREAM, and Shooto. He is a former welterweight champion in Strikeforce, WEC, and IFC. After 6 years of break from the fighting industry, Nick Diaz finally came back in UFC 266.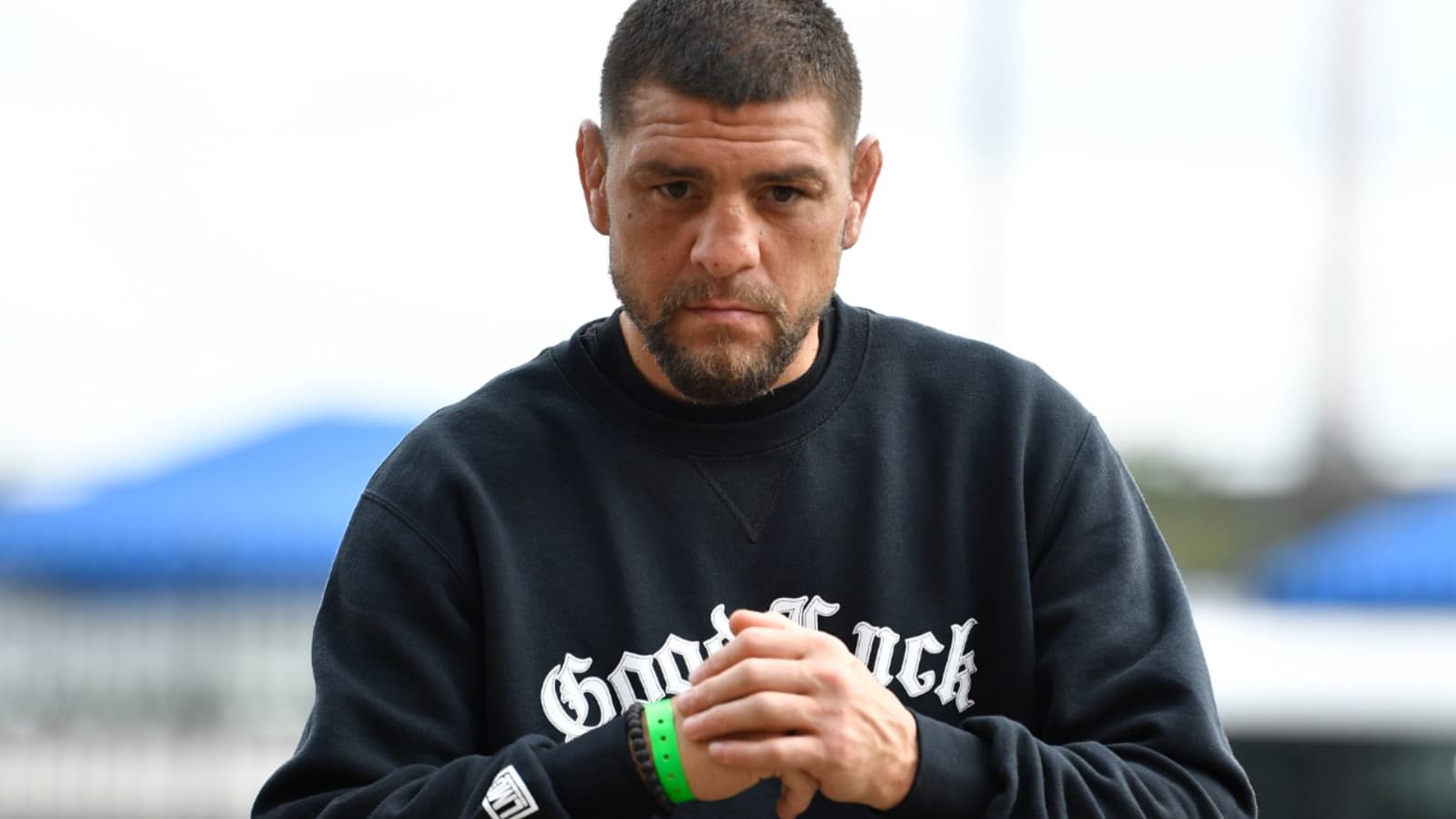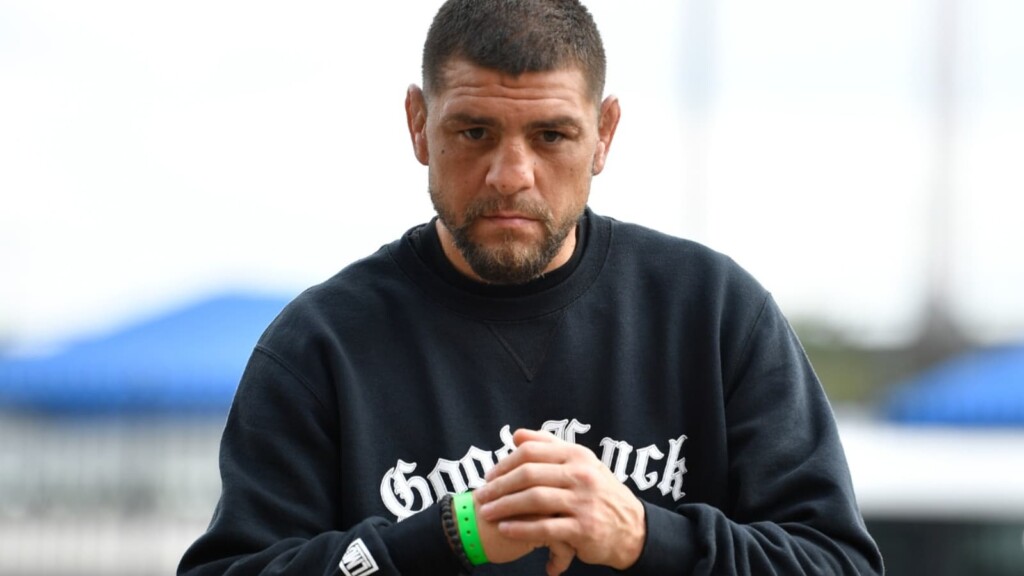 On a recent XQC stream just after few days of UFC 266, XQC was doing an IRL stream with his friends and "Shitcamp" crew. This stream also featured popular streamers like Ludwig, Mynx, and Hasan.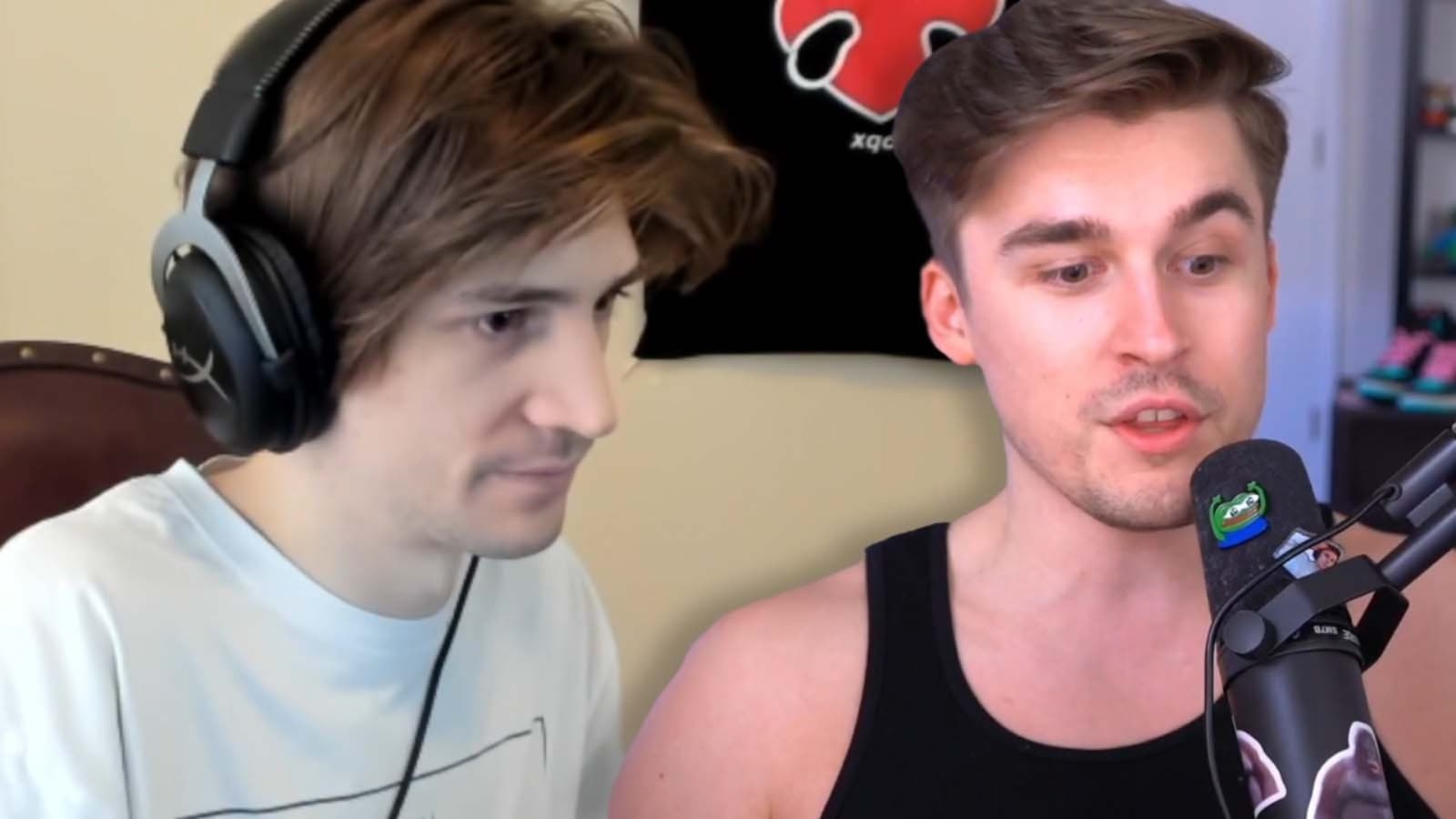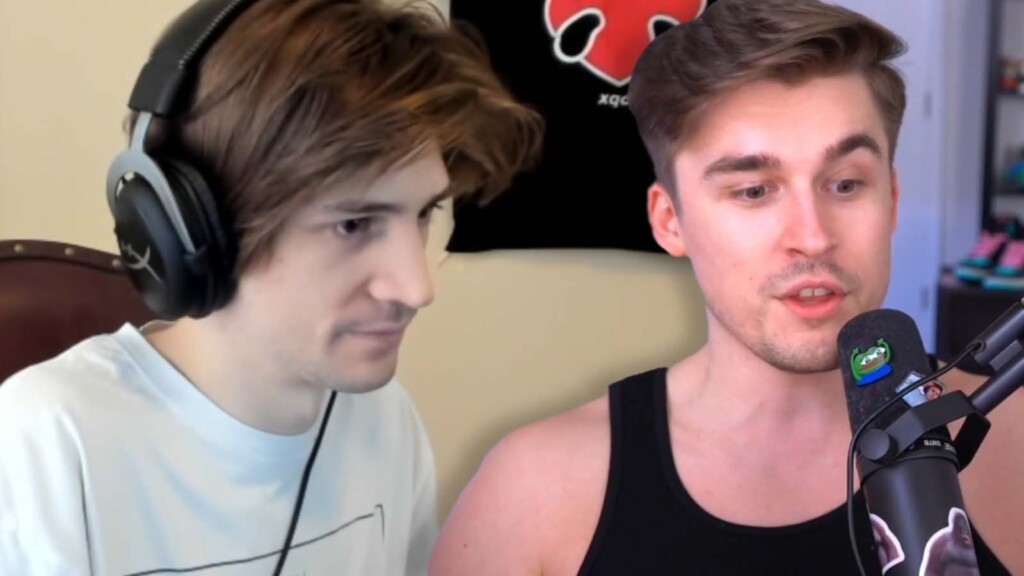 While they were busy in the crowd of Los Angelos getting hot dogs, XQC's chat saw a familiar face in the background of the stream. Some viewers imminently pointed out and were sure that they saw UFC Fighter Nick Diaz on XQC Live stream.
Unfortunately, XQC and friends totally missed Nick Diaz as they were busy pointing out the problems in their hot dogs. We can not even blame them as in the city of LA they probably walk past celebrities every other day.
Also Read: Top 5 Best PC Games Releasing in the month of November 2021.