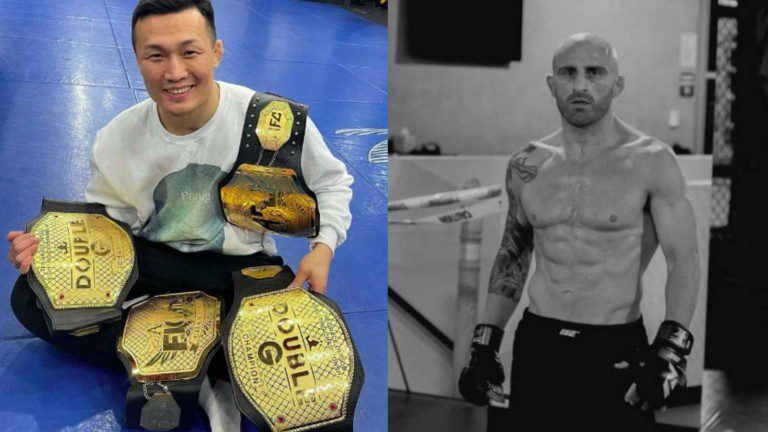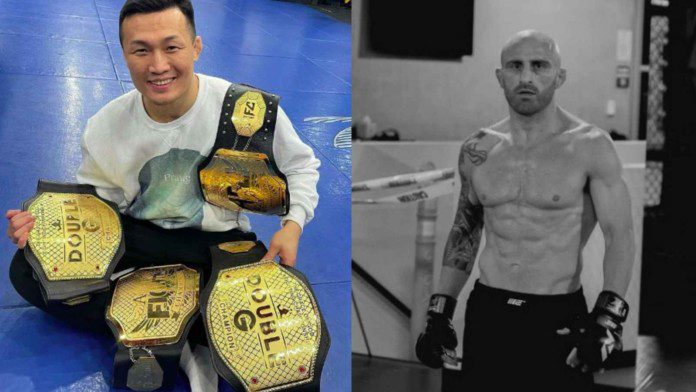 "The Korean Zombie" Chan Sung Jung and "The Great" Alexander Volkanovski are scheduled to fight for the featherweight championship at UFC 272. Ahead of their fight, Zombie's coach came out and said that he likes the matchup stylistically and Zombie has always done well against the fighters like Volkanovski.
"I think Volkanovski is an unbelievable champion, I think the last few fights but now he's not. Everybody knows how good he is but as far as stylistically Zombie does so well against shorter fighters. I really kind of like this fight. I think anybody does when it comes to a title shot but I really think he has a great chance of winning that fight."
Related Article – Alexander Volkanovski to take on Chan Sung Jung at UFC 273 in title fight
Alexander Volkanovski and The Korean Zombie are no stranger to each other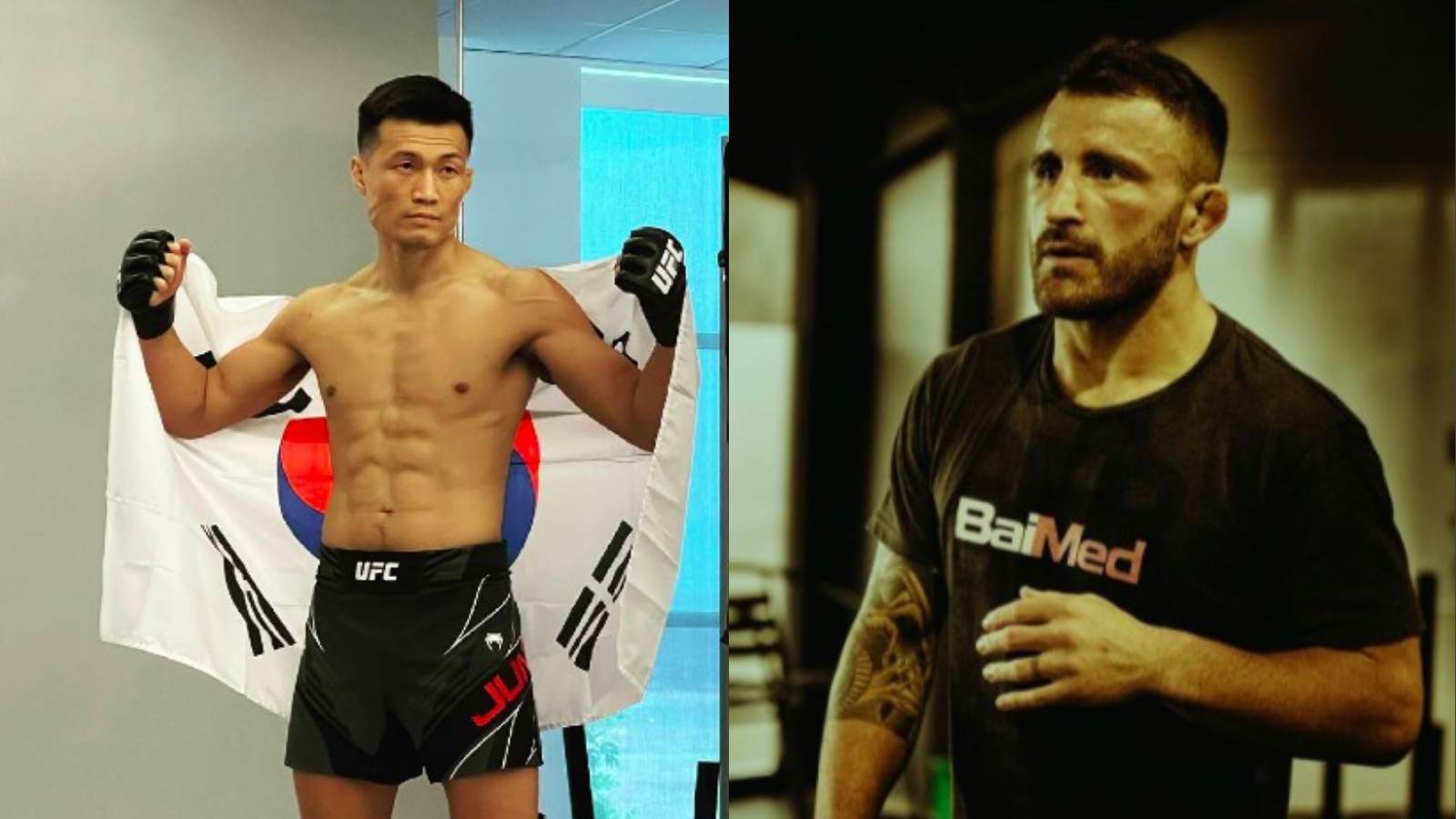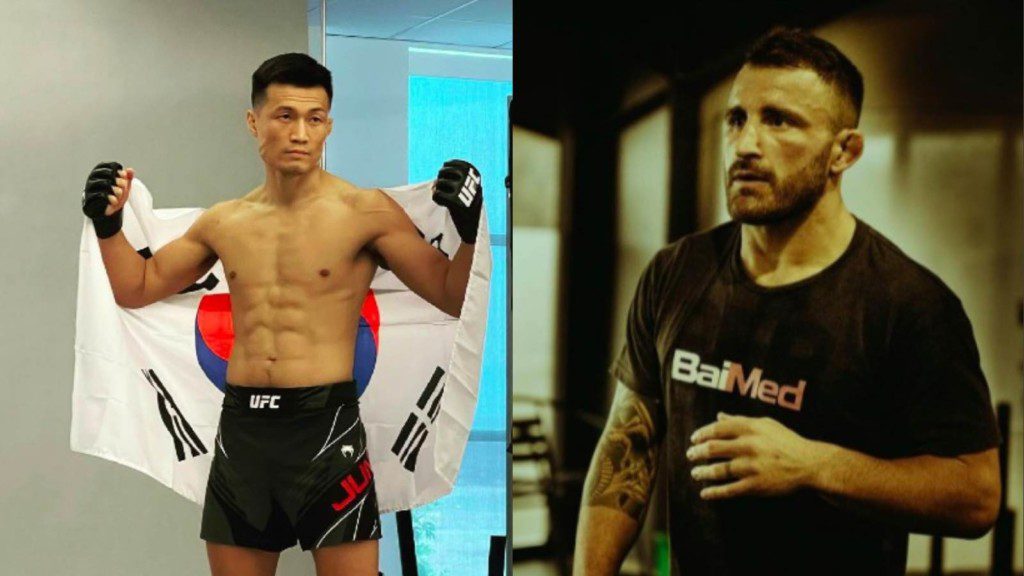 Chan Sung Jung has fought for the title before against Jose Aldo. After losing his fight the Zombie has been out for his military duties back in Korea. After his comeback, he has tried different ways to get to the championship fight again. At one time Zombie tried trashed talking the champion.
Volkanovski talks about the time he had some heat with the Zombie.
Though it came as a surprise for many fans and many believe this came from his manager and not him. Zombie later called out Volkanovski respectfully. The champion called him out after Max Holloway pulled out due to injury. Chan Sung Jung and Alexander Volkanovski are scheduled to fight for UFC 272.
Also Read – "When I beat you, I'll be CCC and half," Henry Cejudo challenges internet sensation Hasbulla Magomedov in hilarious callout