Kamaru Usman once again defended his welterweight title against the challenger Colby Covington, this was the 19th straight win of his career, and this puts Usman among the legends of the sport. Georges St-Pierre is considered to be the G.O.A.T of the welterweight division, and many believe Usman has surpassed him.
"Triple C" retired from the sport after defending his belt against Dominick Cruz for the last time, even though he isn't competing anymore he stays connected to the world of MMA via various means, he works as a trainer and analyst and he isn't scared to speak his mind over anything.
Cejudo has spoken upon this issue, and, he said, "There's a lot of things that needs tying up whether it's going to be some things on his takedowns or even he has a tendency of slouching his head down when he's throwing combinations. Things like that scare me because those are patterns even though he's training with the great Trevor Wittman. Man if I was a welterweight I'd be looking down for that and really timing uppercuts." (H/T SportsKeeda.com)
"There's a reason why Kamaru Usman is pound-for-pound," Henry Cejudo believes Kamaru Usman is best in the world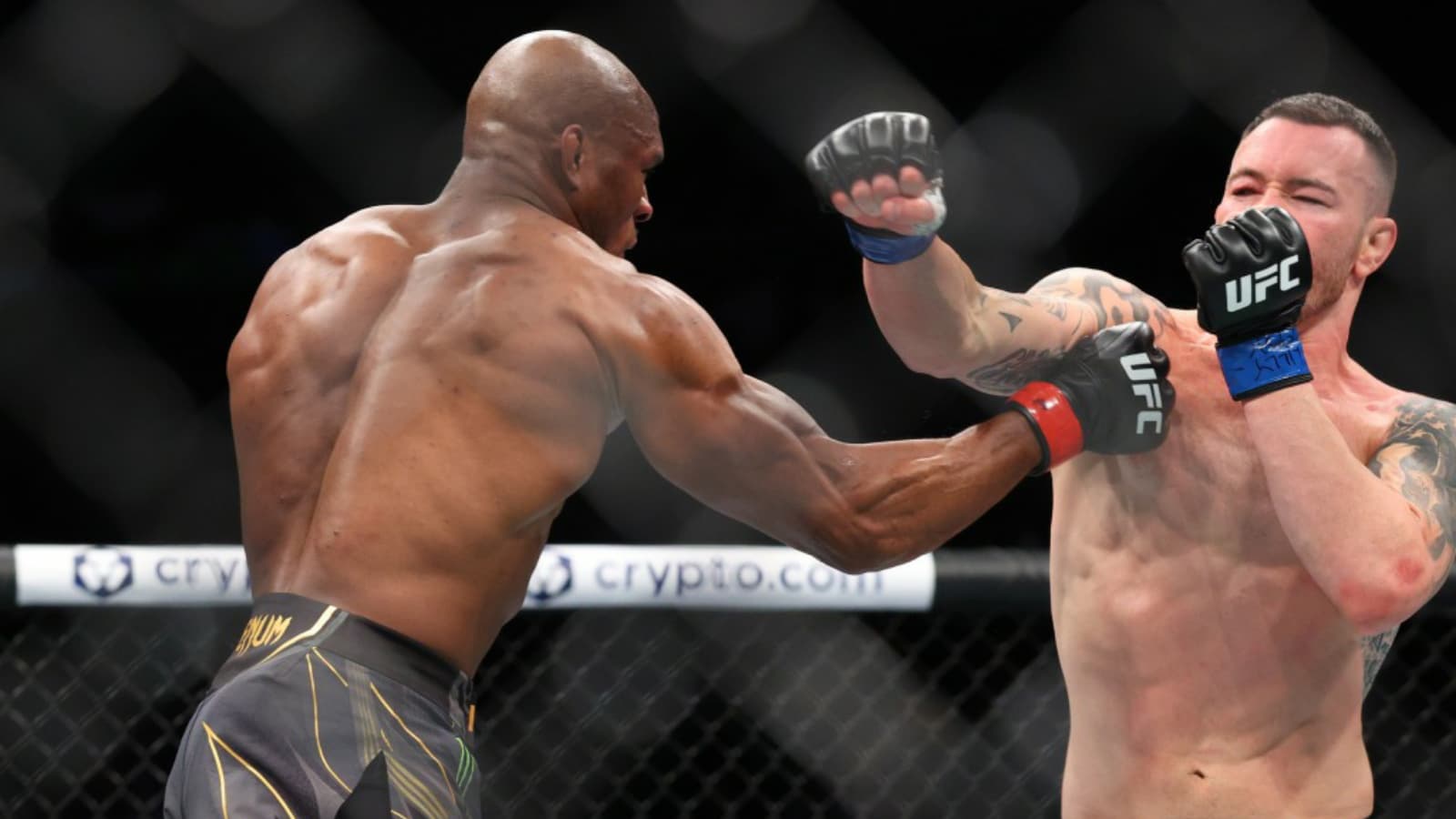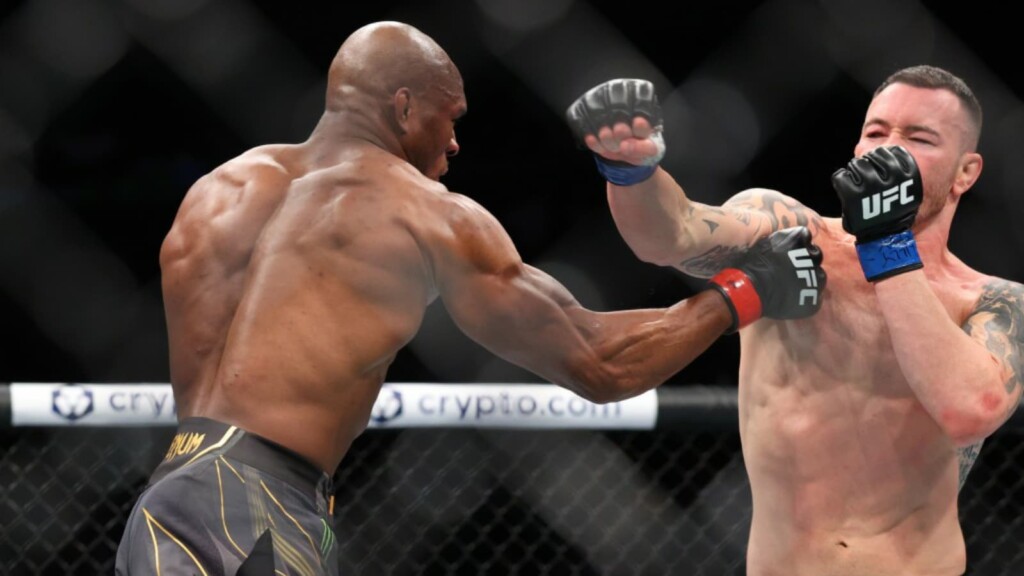 Cejudo believes Usman is the greatest welterweights of all time "Without a doubt. I mean GSP has done some amazing things but GSP has also had close fights. You can almost put an asterisk when he fought Johny Hendricks. He's had close fights before and like I said before, Usman is putting people away, he's hurting people, I mean he's literally knocking people out essentially.
He added, "He wasn't able to do it against Colby Covington but you can't deny it man. Those numbers don't lie and there's a reason why Kamaru Usman is pound-for-pound and the crazy thing about it too is that there is a lot of room for improvement that I see with Kamaru Usman." (H/T SportsKeeda.com)
Also read – "He'll tune up a lot of guys in the division," Kamaru Usman praises Colby Covington as the second-best guy in the division after UFC 268