Colby Covington and Jorge Masvidal are going to settle their beef inside the octagon at the main event of UFC 272. These two were former best friends and training partners, they started their MMA journey together, and now they can't wait to get their hands on each other.
The rivalry between these is as real as it gets. For two people who once seen each other ups and downs and wished prosperity over each other, it becomes intensively interesting for the fans to see what led them to wish blood upon each other and why they're so down to go at each other not only inside the UFC octagon but outside of it as well.
Related – "Owes me money," Jorge Masvidal makes shocking allegations against bitter rival Colby Covington, claims the latter used to gamble
Covington has talked about his side of the story multiple times in multiple interviews. Masvidal recently teased a trailer of a video in which he vowed to expose Covington calling him "Judas Covington" in the trailer. The video has officially been released on a video streaming site called Rumble and the video is almost 6 minutes long.
"I'm going to show it"- Jorge Masvidal is hell-bent on exposing Colby Covington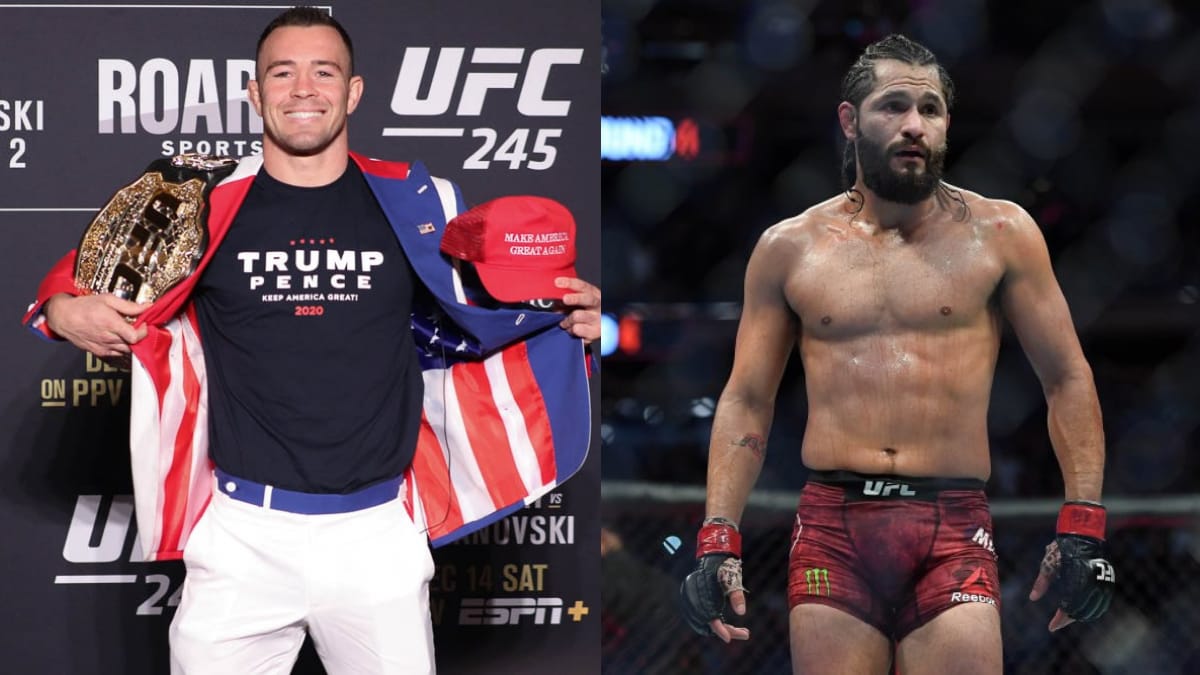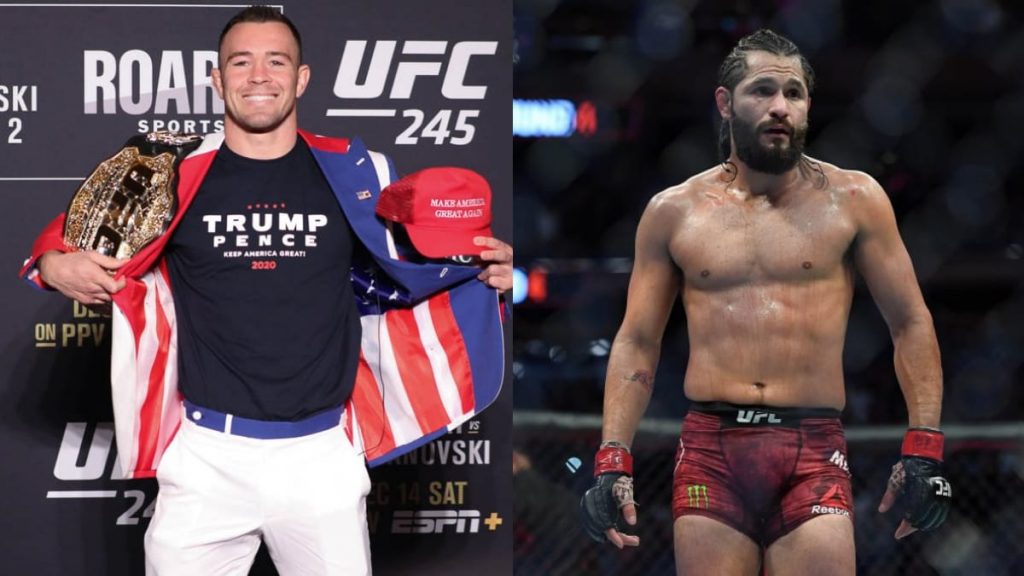 Jorge recently appeared in an interview with FOX News, he talked about Covington, and how excited he is to punch him in the face, "It's so amazing that I'm going to get to punch this guy in the face. And I really don't like this guy, and I'm going to get paid for it — a big amount of money. And I can't wait just to expose him once again to the world. He's a charlatan," said Masvidal.
Talking about Covington's tendency to just 'fake through' everything, he said, "If you don't believe me, just ask him any – what's his favorite law that Trump passed while Trump was in presidency or anything like that. Ask that idiot anything politically related. You'll see he's just a fraud, man. He's just holding up books to get triggers and things like that, but he doesn't know anything about what he talks about. And about fighting, he's very limited. I'm going to show it, March, how limited he is."
Also read – Jorge Masvidal trolls President Joe Biden as US national debt builds