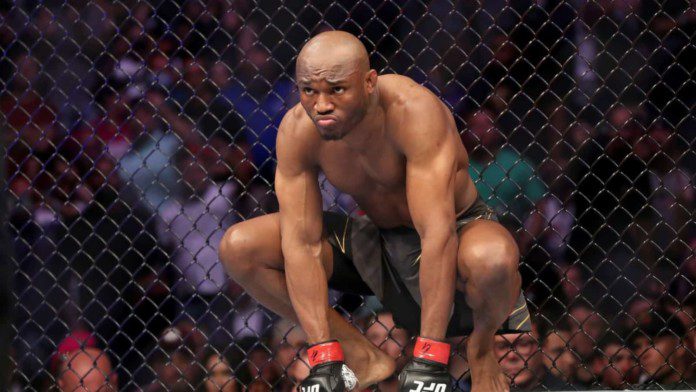 The UFC's number one pound-for-pound, Kamaru Usman reveals being hu by a girl in his initial wrestling days. 
Kamaru Usman is in a league of his own and is currently ruling the UFC roster. In 2021, the fighter had three successful title defenses in which he dominated everyone who came in the way. Usman also passed Jon Jones as the number one pound-for-pound fighter in the UFC. Right now, Usman has defeated every top fighter in his division and is looking forward to moving up a weight class for new challenges. 
Kamaru Usman shares his memories of wrestling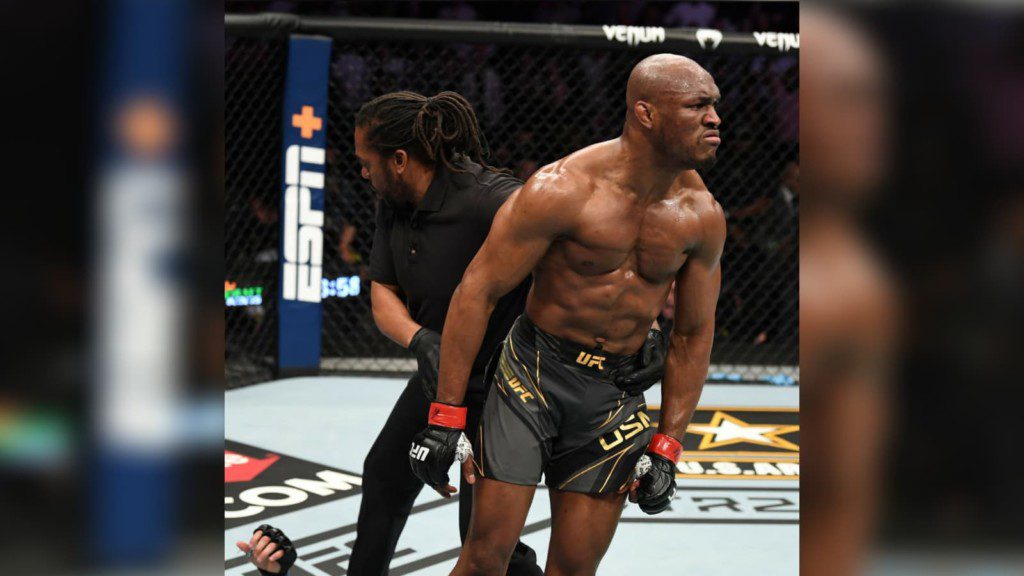 It seems like for Kamaru Usman, the journey from a nobody to the most dominant fighter in UFC started after getting embarrassed by a young girl. The 'Nigerian Nightmare' recently did an interview with GQ where the fighter opened up about his life, early days, family, future, etc. 
In the interview, Kamaru Usman shared the story of how he got into wrestling and what motivated him to continue it in the initial period. Usman explained that one day after his band practice he went to school to drink water but unfortunately the wrestling coach caught him. After some discussion, the coach welcomed the young boy to join him in the wrestling training.
Soon after, Usman turned up to the practice and was added to a group in which there was a girl. Kamaru Usman had to spar with that girl who completely defeated him in a dominating fashion" Mine was a group of four, And we had a girl. This girl, just fu**** us up. Took me down, slammed me. Put me in moves I didn't even know. I couldn't get away. I didn't know what to do," said Usman. 
After that Usman made up his mind that the next time he faces that girl he will absolutely thrash her. But the second time the same thing happened and it continued for weeks. "She whooped my ass. And I came back, she whooped my ass again," said Usman.
Also Read: Kamaru Usman net worth, Career growth, Income, Personal life, massive earnings, and more