Francis Ngannou was really gambling with his title fight at UFC 270 against Ciryl Gane say his coaches who wanted the champ to pull out in the last month of the fight.
UFC 270 was a spectacular event and the main reason was heavyweight champion Francis Ngannou making his first-ever title defense against Ciryl Gane. There was a lot riding on Ngannou's shoulders heading into that fight but "The Predator" managed to beat all odds and get his win.
If his fight with the promotion and the President was not enough pressure heading into the last fight of his contract, Francis also had to deal with the problem of getting injured just three and half weeks prior to the bout. In the new Thrill and the Agony, sneak peek video released by the UFC, Francis's coaches speak on how big of a gamble Ngannou made fighting in January.
Related "You won't be talking about it for years" Dana White reacts to Francis Ngannou win against Ciryl Gane at UFC 270
"3 weeks of anxiety," says Francis Ngannou's head coach about his experience heading into the fight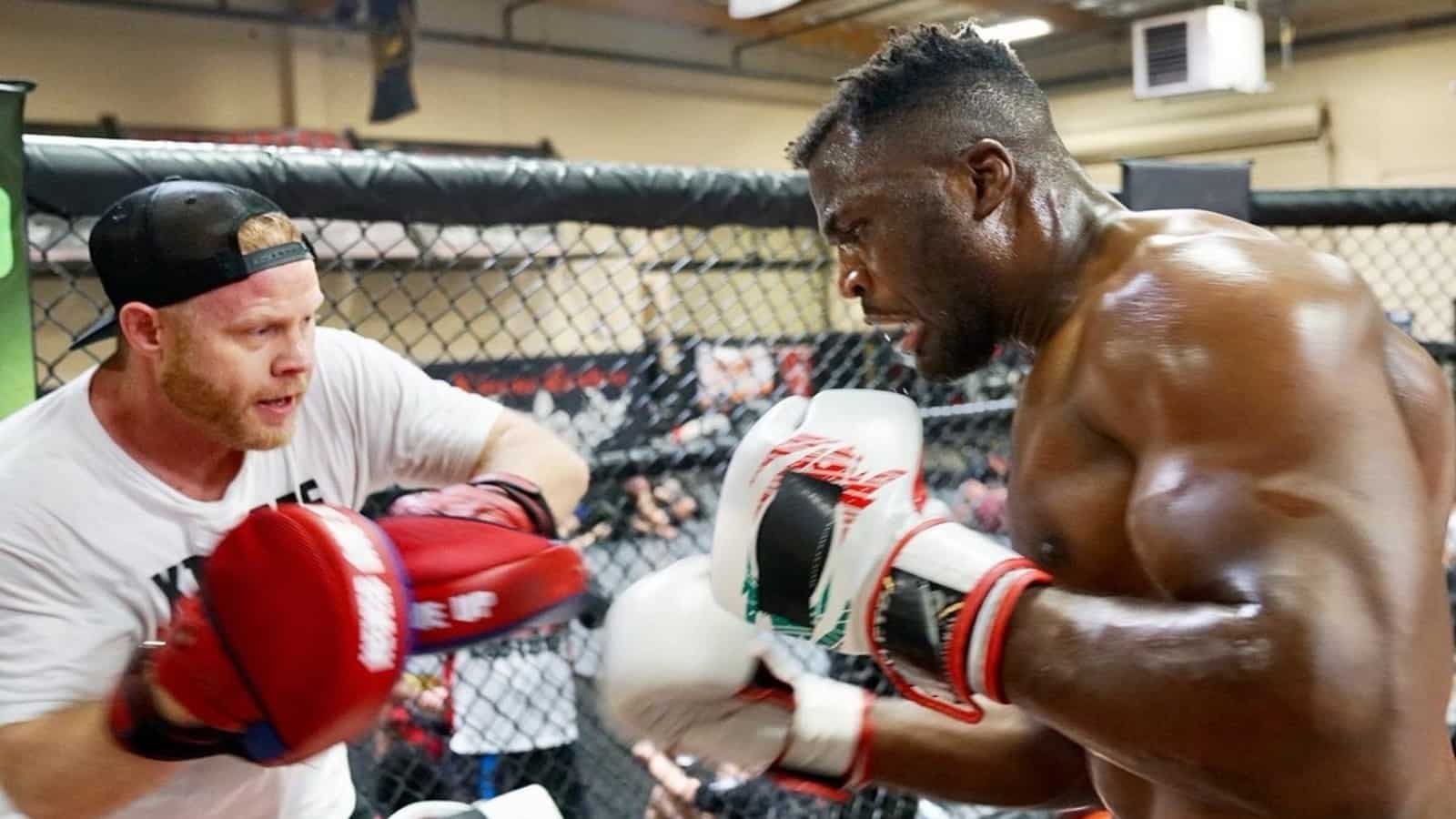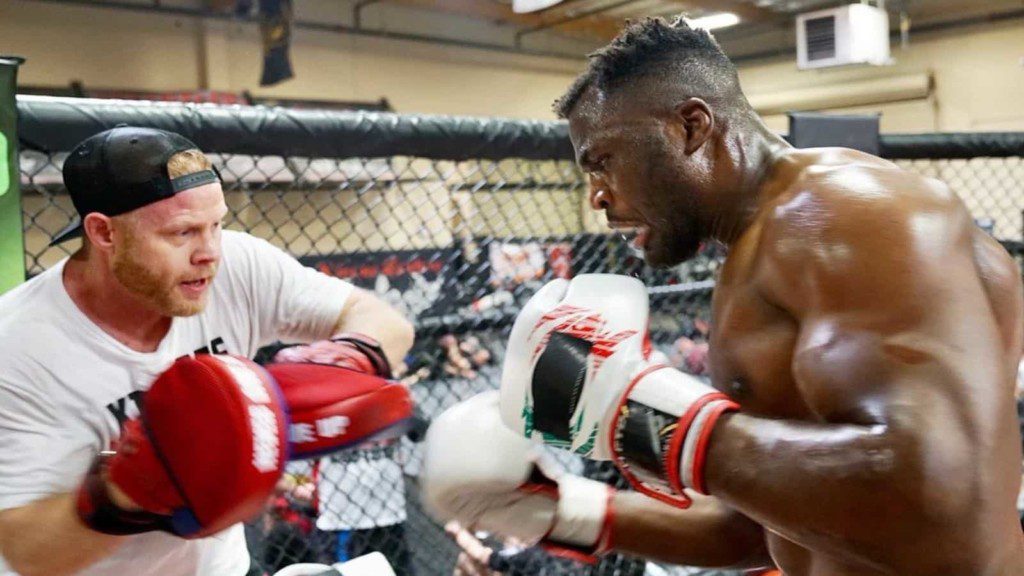 "Man you guys don't know what we have been through in the last three and half weeks. When the injury occurred we all tried to pull him out of the fight," said Ngannou's striking coach Dewey Cooper. "It was a really bad injury. But he really wanted it so we said okay if you really wanted we'll support you 100 percent. Let's go get this victory."
"To be quite honest I wanted to pull out of this fight," said head coach Eric Nicksick. "I didn't think it was a smart move considering the injury and you know all the praise goes to Francis, his mindset. We changed camps. We had to do certain things, we couldn't wrestle, we couldn't grapple. I couldn't sleep, man. It was three weeks of anxiety."
Do you think this is the biggest victory in Francis Ngannou's professional career?
Also read "He would've dusted him"- Coach Dewey Cooper Claims a Fit Francis Ngannou Would Have Made Short Work of Ciryl Gane